Hello everyone, have good Tuesday..
I am keep playing Call of Duty and its feature Warzone everyday because it is so exciting and i am having lots of great times.. Call of Duty maps are faster and you can kill your opponents many times but in Warzone everything is way different..
Warzone have 2 different style one is Plunder, which you have to collect money by doing tasks and opening the boxes.. You can also steal money from another players if you can kill them.
And i believe the other style is most excited one.. Warzone game is about survive.. First you need to create team 2, 3 or 4 person and connect to the game.. I have lots of friends and they are usually online:) So i can easily create my team at any time of the day..
The game starts in the plane and you choose a spot and land there.. But you should remember that there are 150 other people and they jump from the plane with you.. If you are not careful you would die before you land.. So after choosing your spot you and your team land there, first you need to do find some guns and ammos otherwise any other player could kill you fast!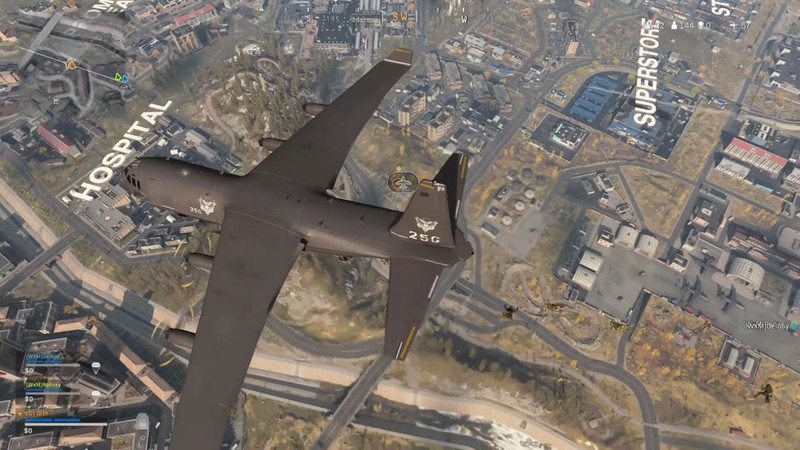 I believe most important think is the map on this game.. In every 5 minutes the map getting smaller and smaller. So you have to be in the right spot because the gas comes after you..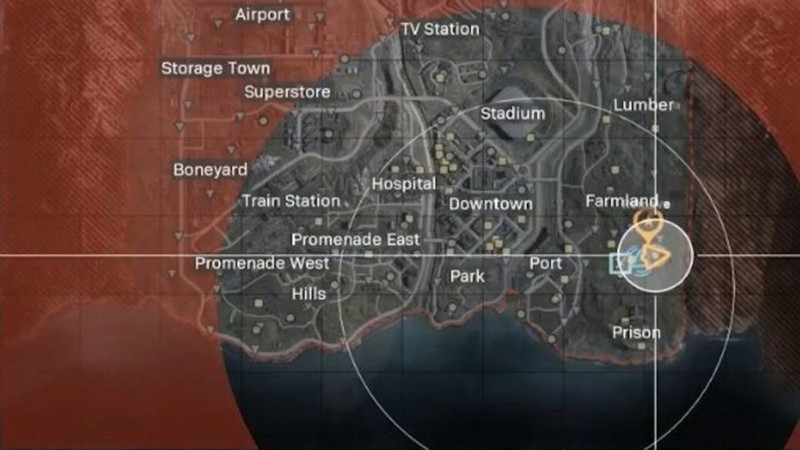 Oh by the way when you die in this game you would have one more chance to getting back to game.. You make duel with other player who died like you.. After you die you arrive "Gulag" which is Warzone's prison.. If you kill your enemy the game gives you one more try.. Otherwise your team could bring you back again but it costs lots of money and it is very hard to collect money without dying in this game..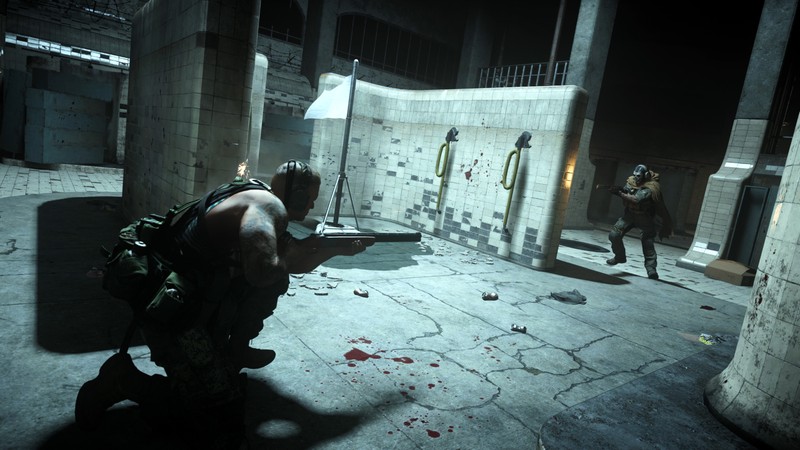 Anyways, me and my team has finished 4th position in 48 teams, that was exciting but we could play better..
I hope you like our game play..
Thank you..
Image Credits:
https://bit.ly/33ewU7K
https://bit.ly/30jwD1z
https://bit.ly/3l1cbuv