In 2019, the world of cryptocurrency was rocked by a shocking event: the sudden collapse of the Canadian cryptocurrency exchange QuadrigaCX. The exchange had been in operation since 2013 and was a popular platform for buying and selling cryptocurrencies like Bitcoin and others. However, the sudden death of its founder, Gerald Cotten, left the company in chaos, with over $190 million worth of cryptocurrencies seemingly vanishing into thin air.
The story of QuadrigaCX is a tale of mystery and intrigue, with many questions still left unanswered. Here are some of the most puzzling aspects of the case:
The Death of Gerald Cotten
On December 9, 2018, Gerald Cotten passed away while on a trip to India. According to reports, he died of complications from Crohn's disease at the age of 30. However, some have raised doubts about the circumstances surrounding his death, with some speculating that he may have faked his death to escape legal troubles.
The Missing Cryptocurrencies
Following Cotten's death, it was discovered that he was the only person with access to the exchange's cold wallets, which held over $190 million worth of cryptocurrencies. Despite extensive efforts by investigators, the wallets have never been recovered, and it is unclear what happened to the funds.
Some have speculated that Cotten may have stolen the funds himself, while others have suggested that they may have been hacked or stolen by someone else. There are even theories that the entire episode was a carefully orchestrated fraud.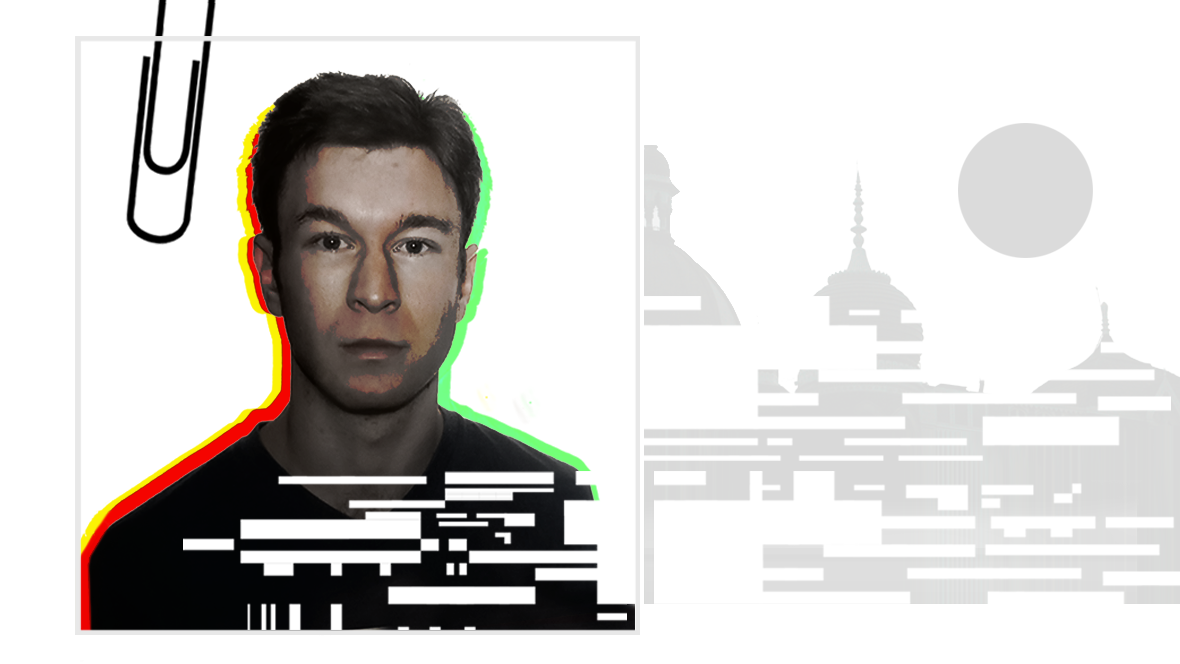 The Role of Jennifer Robertson
Jennifer Robertson, Cotten's widow, played a significant role in the aftermath of QuadrigaCX's collapse. She was named as the executor of Cotten's estate and worked closely with the company's legal team. However, some have questioned her involvement, with some suggesting that she may have had a more significant role in the company than she has admitted.
The investigation into QuadrigaCX continues to this day, with many unanswered questions and much speculation. The case serves as a cautionary tale for investors in the cryptocurrency market, highlighting the importance of security and the need to be cautious when dealing with exchanges and other custodial services.
In conclusion, the QuadrigaCX mystery remains unsolved, and the truth may never be known. The case has captivated the world of cryptocurrency, with many speculating about what happened to the missing funds. While the exact circumstances surrounding the case may never be fully understood, it is clear that the incident has left a lasting impact on the cryptocurrency industry, with many investors more cautious than ever before.