The Beginning

Like all journies, we'll start this one from the very beginning. Way before I arbitrarily cooked up my introductory post and earned my first few SBD and Steem. Its been a year and 9 months but I still remember how my brother called me up and told me of a neat opportunity to make money through blogging. He told me the name of the platform is "steemit".
 It is a free account, Why the hell not?

I must admit, I was very skeptical about the prospect because I had spent many years trying to make waves through an unsuccessful sports blog. Well, I can join for free so why the hell not? and join I did.

A couple of days after applying, my account was approved and I was ready to take over the world, I was set to start blogging. While I must say that my brother sucks at explaining things, he is a very patient man. He carefully nudged me through the introductory post. His advice was;
 Talk about yourself
Keep it simple
Include a picture of yourself
Use the following tags "introduceyourself, stach, minnowsupport, nigeria, blog"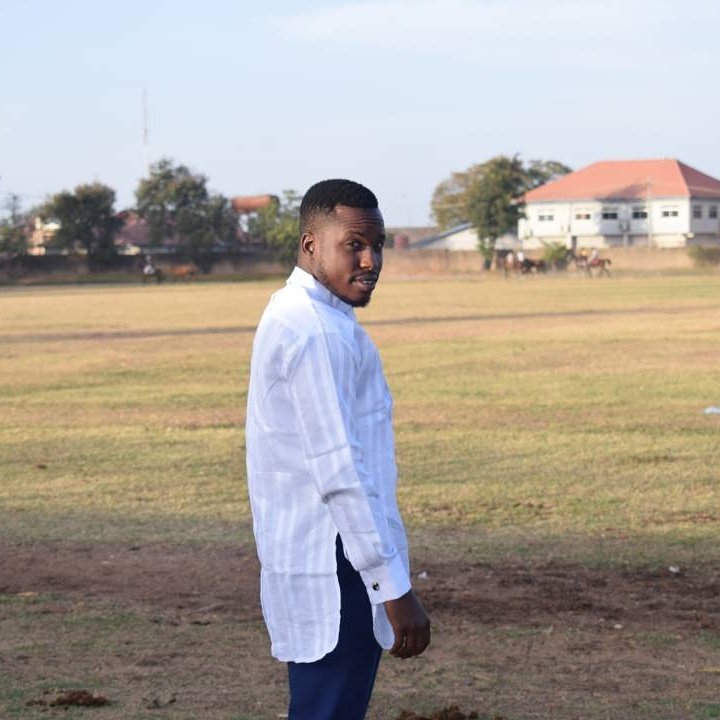 intro image
The First Post

I followed his advice and came up with my introductory post that earned me $5.05STU worth of upvote. After one week, the time came for me to claim my prize; eager to see this  internet money turn to real money, I was referred to @bhoa who transferred Naira to my bank account for the available SBD

Hood Millionaire
14 whole dollars my people and it was perfect timing too because I was dead broke at the time and Christmas was just around the corner. Steemit was sent by the gods to reward me for all the years of toiling. Prior to joining the platform, I had made a grand total of zilch from all my articles, yet here's this place where I barely even put any thought into a post and made this much. I started fantasizing about all the money I'll make, dreaming is free after all.
I'm very sentimental about steemit and by extension, the entire blockchain. I joined the platform with the sole aim of making money and to a large extent, I have actually fulfilled that part. For those of you that live in better societies, $14 is probably what you spend on cat food every day but for people like myself in Nigeria, that's a whole week's upkeep.

 Beyond Cash
In the months that followed, I earned from numerous posts and participation around the platform but I'd be lying if I say it was easy. I know many people that started with me but have left the platform because of the dip and despite my efforts to encourage as much as I can, I know it is not easy. Steem blockchain has grown from my cash cow to a part of my life, I'm in it for the long haul.

The Steem Life is a series of articles that highlight my journey so far and hopefully motivate others. The next episode will be about the difficulties of settling into the community and adapting to the new surroundings.
Previous Episode:
Welcome to The Steem Life
You can find me on;