Well, I'm back to competing against the big boys again and this time, I'm even more prepared for the challenge ahead. I finally dipped my toes into the leasing market and got me some deals that I don't know if they are good or not, but fuck it.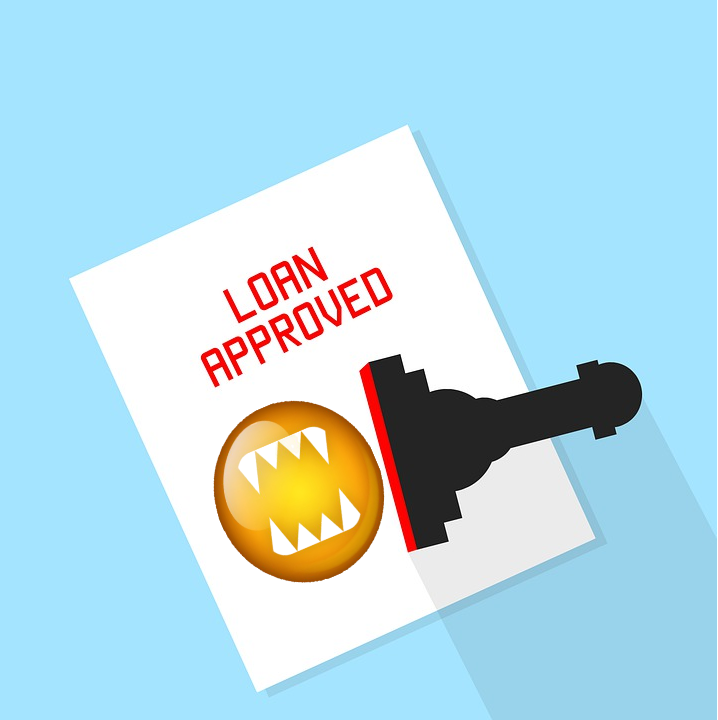 The collection power situation came in and I figured I was going to be fucked but after dipping my toes into the leasing market, I'm all clear to participate in the champions league again. All it took was some investment in leasing some top tier monsters but it is yet to be known if this model is sustainable.
The total amount I've spent on leasing in my entire Splinterlands career is $4.13 and out of that amount, only one of the leases(Lord of Darkness) has completed its time with me. I spent a total of ).22 range to get that card for 14 days and to be honest, I barely even used it. If I had a corrupted pegasus, I might have used it more, but anyway I digress. Here's a breakdown of my current active leases.

They're arranged in order of the time I leased them and as you can see the two Legendary gold foils at the top of the least cost more than the entire set of cards below it. So out of the total $3.9 for renting all them cards, $2.44 goes into renting two legendary gold foils for 36days(Yodin Zaku) and Spirit of the forest.
I haven't really given it much thought but I reckon it should be profitable in the long run. I'll have to run the numbers at the end of the season/rental period. In the short run though, these rentals have at least gotten me enough collection power to participate in the big boys league.

The down side is that playing higher up the ranks will require some investment but I'm just glad that all the champion ratings require the same amount of collection power (500k+).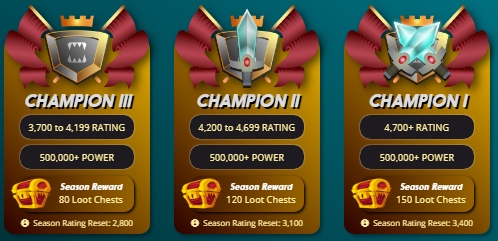 As I said earlier, I haven't put much thought into it but I think this might be a nice way to get yourself back into the top leagues. Unlike me that didn't give much thought to the monsters I chose, you can take out enough time to pick cards that will be both beneficial for battle and your collection power as well.
I don't think I'll be comfortable with spending over $3 of my personal fund a season on just rentals. Particularly because I've put in way more cash than I've taken. However, what I intend to do is find a way around it buy selling off enough of my rewards during the season to cater for any expense. This means that the rentals will basically pay for themselves through battles and the season rewards, while I also keep growing my deck value through reinvesting the remaining earnings on packs. So, yeah, renting is a viable option and there are many good deals you can find out there, go for it and good luck to you.

Posted Using LeoFinance