With the impressive growth of Splinterlands from this year, I have challenged myself to buy a Tesla with the earnings from the game by end of the year. The revenue streams from this game ecosystem are so vast, so I will need to capitalize on all of them if I want to achieve my goal. I will need to push my fighters to the maximum of their abilities and find different ways to optimize everything around. A lot of variables are to be considered if I want to get the most of the rewards from this gaming realm. So let's see what hidden treasure lies around and how I can make this challenge a reality.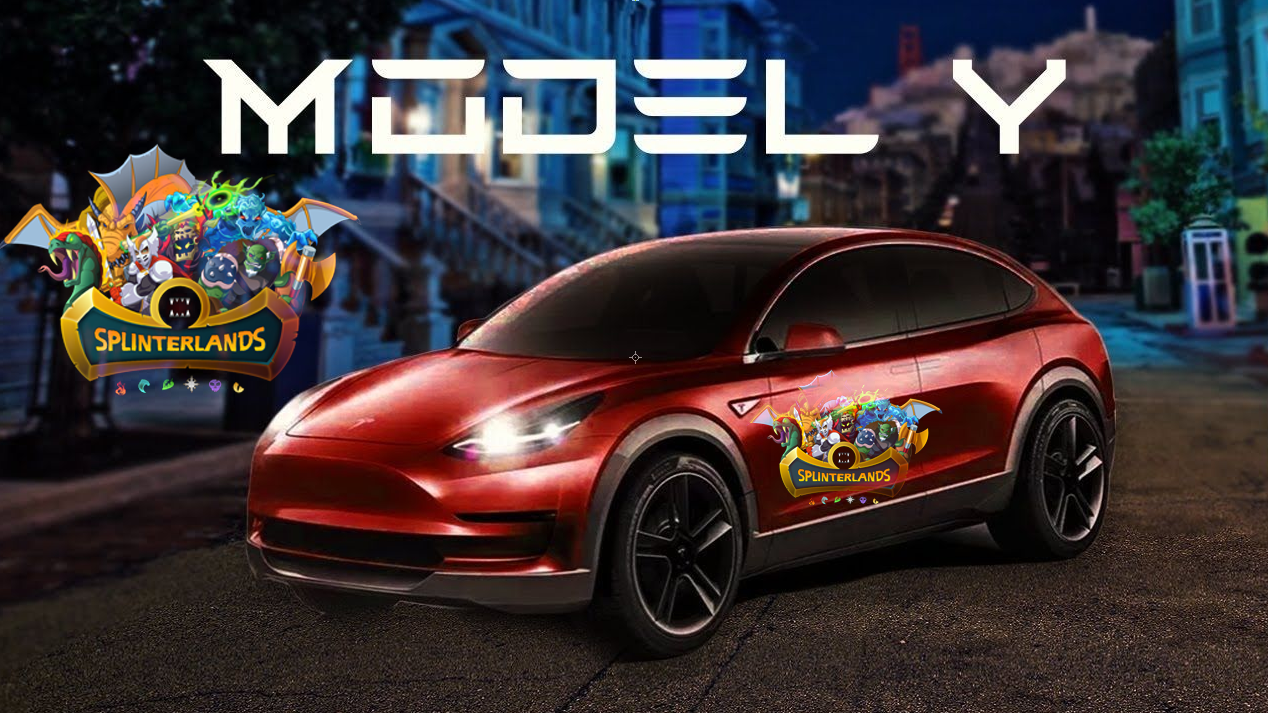 DEC
DEC earnings are achieved through battling each day with my armies of monsters and this will be my principal source of revenue that will be used to get funds out of the game. As rewards were enabled on TribalDex to support DEC-based pools, maybe I will participate in those as well but until now I used to grab the profits and put them in lucrative crypto. This is how I ended buying CAKE and putting it at work in CUB Finance kingdom that support auto-compounding and get me CAKE and CUB rewards.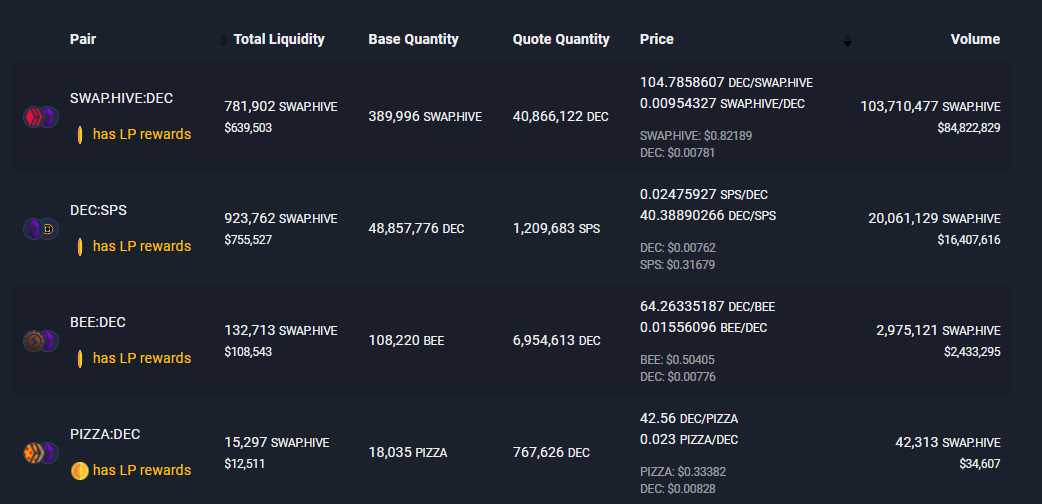 SPS
SPS airdrops are provided day after day for 1 year and at the moment I am staking it all. Along the road, I might unstake and sell to achieve my goal, but for the moment I will not pull the trigger on any of it as this ensures a great passive revenue stream. In addition to that, it will give me Chaos Legion vouchers in the form of NFTs that I can either purchase or sell. Probably I will buy using all of them as the game has such a great potential, roadmap, and space to grow.


SPT
Content that is created on SplinterTalk.io like this one :), gets me some good SPT tokens that I use to power up and delegate to earn additional passive income. If we consider that on top of that I get also SPS airdrops this revenue stream looks more lucrative and much sweeter, even if I don't have quite a stash of them. In addition to that, I've dived in some Splinterlands Art NFTs as we are quite at the beginning of this and you can buy early and cheap.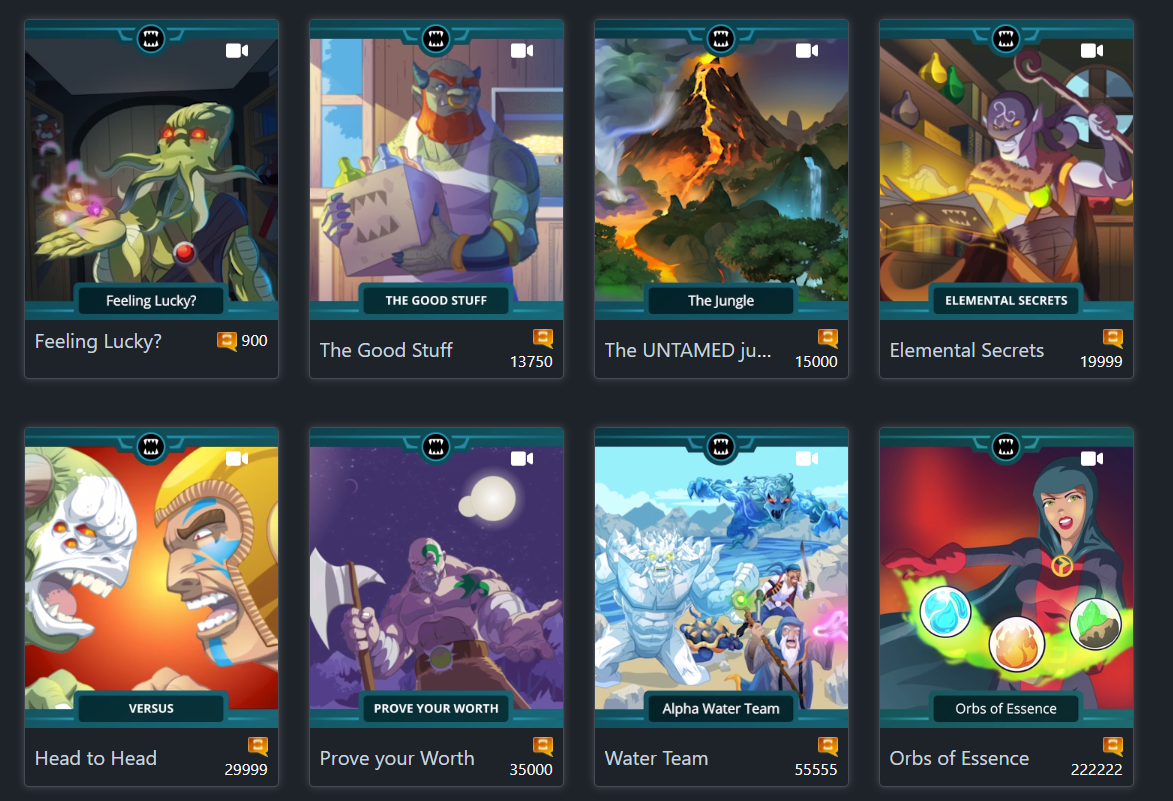 NFT Cards
While with the current hype I couldn't just watch passively the market and have sold most of my single common reward cards and some rare ones, the ones that I've kept probably will stay for long in my collection. As I will get some more cards from Daily or Season reward chests, probably I will keep some to ensure enough Collection Power to stay in upper leagues and the rest I will rent for some extra passive income. In addition to that Brawl, fights started to bring me Gladiator NFTs which sum up to Collection Power which is much sweeter (even if these cannot be sold yet).


Land
I have 10 plots bought with the Power Possible guild and once these NFTs will be released in the game, they should boost up the value of my stack. Probably I will not be selling them although the prices might get crazy at that point. Still, if I will get SPS tokens for them or even rent them, that should provide additional value. This probably will be the most valuable asset in the game, so I will hold the land for long.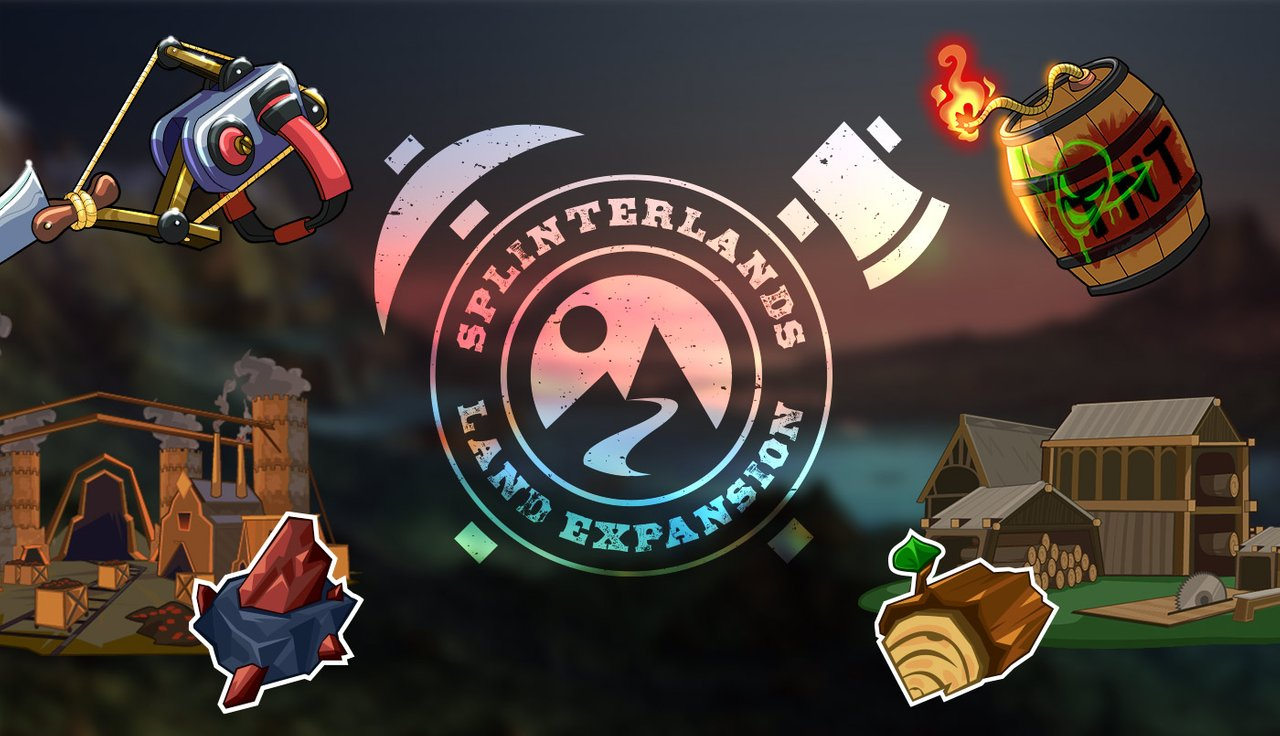 To be fully transparent the value of all the above assets that I have in Splinterlands probably crosses $100,000 so if I would sell them all I would get my Splintercar - a Tesla. But considering that these offer me a consistent daily income, I think would be premature to liquidate my assets. As the challenge is until the end of the year, I will see how I will be advancing towards my target. So you better watch out and follow up to see me driving a Tesla in December!
Join and fight the good fight in the Splinterlands!
Posted Using LeoFinance Beta