howdy folks.
As I'm still not sure if this is more of a Facebook or a Twitter kind of platform (let's make it both?…..)
Just came to tell y'all traders personally speaking I believe SHIBA is ABSOLUTELY RIPE for a heavy short.
Fundamental-wise: It's only backing is teens on TikTok and weird unsustainable pools. I've yet to meet or hear a legitimate or profitable trader say anything but bad jokes about it being a worse version of doge.
Technically-speaking: (As I'm technicals, see below:
Short term we've only got price movement due to buyers,
Possibly wash trade considering how even it looks. Continual sell
volume looks like someone's offloading their position as to not make a big market move. If I'm correct it's because of the Coinbase listing……..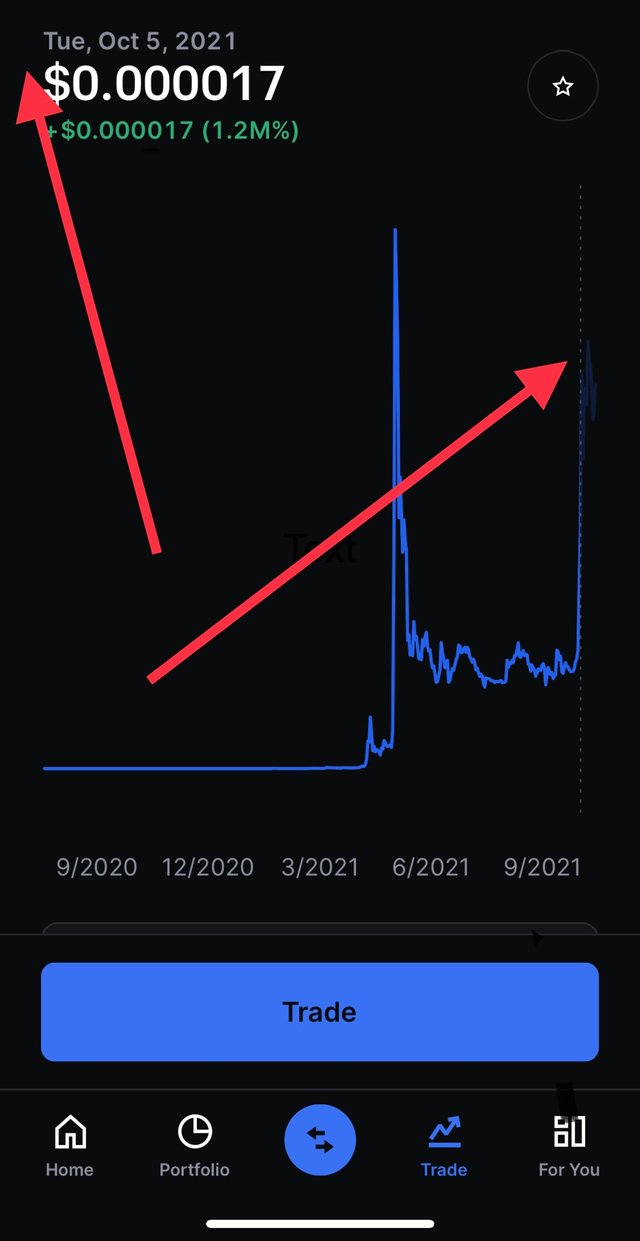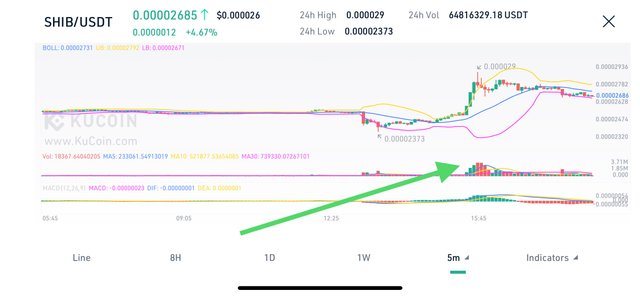 10/6 listed on Coinbase. Previous jump I don't want to speculate on if, if you're aware please let me know.
Usually tokens tend to be bought up heavy then dumped as the hype dies down when it comes to Coinbase listings. IMO this is going right back where it started, the floor.