After the game team restricted the number of accounts per player to 1 account, I had to move all the fans and other cards from my secondary account to this primary account. By doing that I couldn't straight away bring all the fans here in one shot. The reason is that it would pump the ego so much. In order to balance out the ego bar and skills, I have been doing missions that would give me some skills. The skills are slowly increasing because of the missions I have been doing. I'm almost there and I still need around 50 skills to balance out my ego and skills.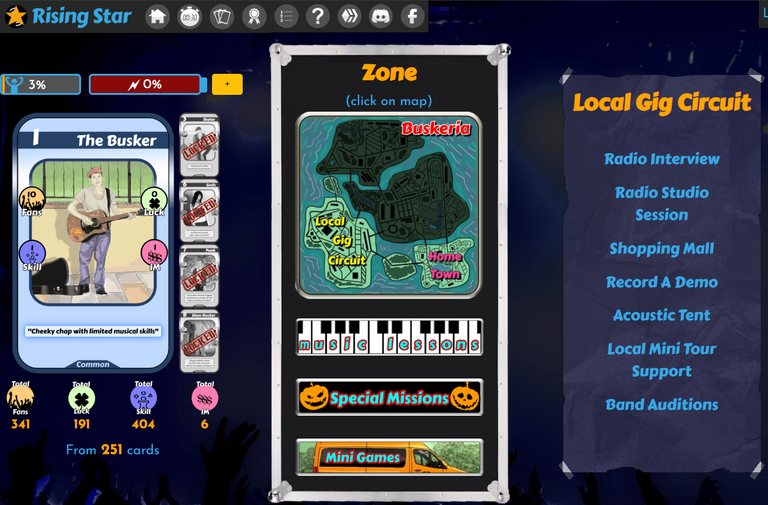 But this one is subjected to the total number of fans I already have from the number of cards I hold. Apart from that, if I start getting additional drunk fans from the missions, then I guess it would be a separate task and calculation. To be on the safer side, it would be ideal for me to do some more skill-based missions to increase the skill number and keep to accommodate some extra fans. There is no harm in keeping more skills than more fans. In that case, I guess it should be an ideal solution.
First time Saturday Headline mission
For the past few weeks, I have been playing this game regularly but I did not get a chance to take my fans above 300 level. With some additional fans that I purchased from the market, I was able to reach 300 fans easily and in addition to that, some drunk fans also joined the crew. Till yesterday I was doing skill-based missions to increase my skills. But just a few hours before, I got a chance where my energy bar was 100 percent and the ego meter was also nominal. I wanted to give Saturday Headline a try.
I'm doing this mission for the first time. I'm glad that this mission gives lots of starbits and of course, we have to keep the skills high to receive more starbits. I hope doing missions continuously doesn't raise my ego bar. Right now the ego bar looks pretty decent.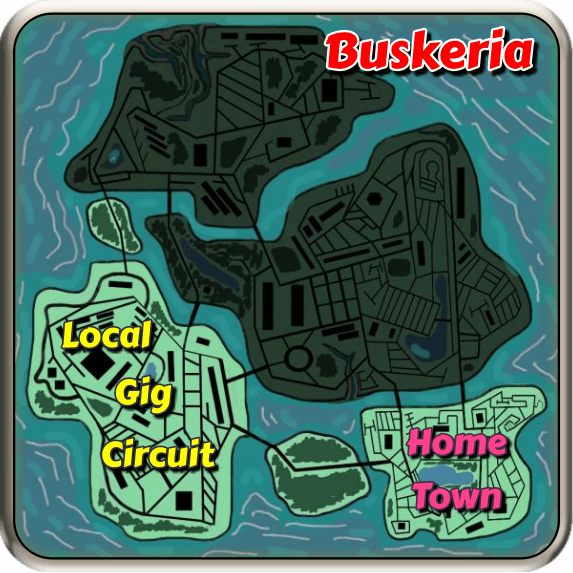 By completing the Saturday Headline mission, I was also able to enter into the next world that would give me, even more, better rewards. I was initially thinking that it would take lots of levels for me to reach there but fortunately, it looks like if I complete my Saturday Headline mission, I will be able to unlock new missions that can give me, even more, better rewards at the cost of Energy. The only problem that is going to be there in this game will be the Energy problem. Otherwise, I find this game very interesting and a good earning opportunity.
I feel that if I start doing this mission 2 times a day, I would probably earn around 2000 Starbits per day which gives me an opportunity to purchase a pack after 5 days of playing. I hope I would aim for something like that.
If you find this article interesting and if you wish to try out this game, feel free to take my referral.
My Referral: https://www.risingstargame.com?referrer=bala41288
---