When I say this, people will ask me "Is it not already a big thing in the crypto world?". Quite true. I agree with that but I see Play2Earn as a concept that is capable of increasing crypto adoption among the common people who are non-crypto folks. I know many people would have tried playing a lot of games in the crypto world but not all the games are interesting. I feel in the coming years, there will be bigger games getting into the decentralized crypto world.
There are a few conveniences and opportunities blockchain can give. Even though technically blockchain is not a suitable database for game data as it is not fast enough, there are some considerations like the game assets and stats can still be on a blockchain open to the public and anyone should be able to extract the data out and display their own statistics. Even the data can also be used for predictions and other fancy stuff. Some of the advantages we have with blockchain adoption are as follows: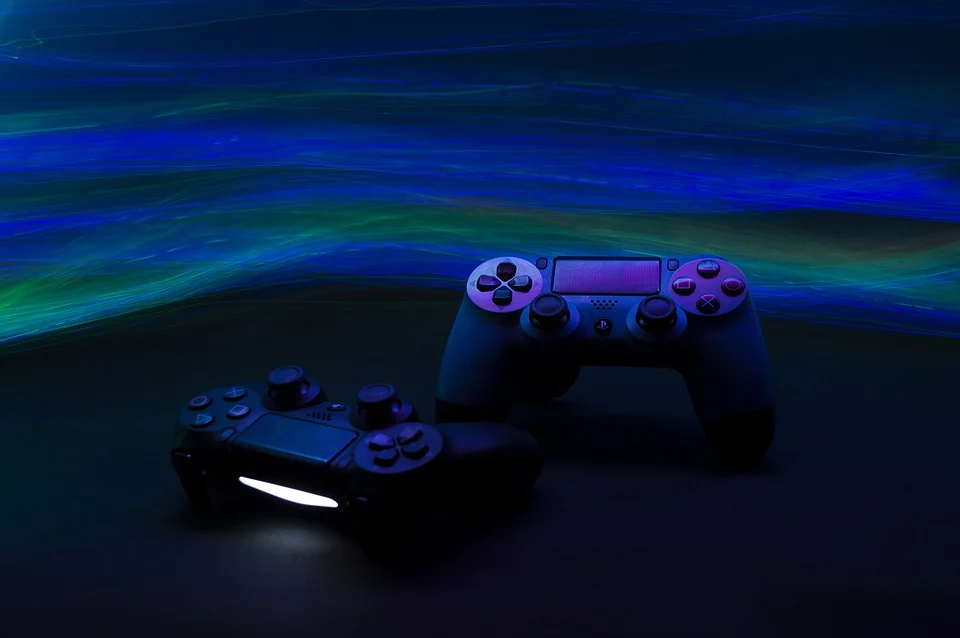 Game assets will be inside the blockchain
This is the first biggest advantage we have. The game assets can be made as blockchain NFTs and they can be traded without a middle man. This is already there for some of the games and they are very successful. People who are not even players but are good traders make use of this opportunity to make some decent money.
Game assets can be marked as NFTs and can be limited editions or unique. By doing this it will be open to all and anyone who has the right user interface or right library to interact with the blockchain can trade and make use of the opportunity. People need not necessarily have to be hardcore gamers. The value of the NFTs and game assets will also be purely based on demand and supply.
Play2Earn will become a new job trend
When I was in college I was looking for a job opportunity that will let me play games and review games and pay me well. I found a few friends online who were doing that. Their job was to play a new launch and review the game or even find bugs to get paid. Those were the days before Youtube where the game development company itself would sponsor something like that. I was thinking that it can be a fun job and I wanted to have that as my part-time. As years passed things have changed.
Today we are able to see Play2Earn as a big thing. People can play their favorite game and by playing the game they can earn enough to make a living. Gamers will become a new profession now. Some games offer initial investment to make more money and some games are absolutely free to start.
Next 5 years is going to be big
We are still in the early days of the Play2Earn and Free2Play game genre in the crypto world. Both give earning opportunities to the players. But most of the games we have right now in the crypto world or the blockchain world are not big enough or interesting enough. People still play the game because they get paid. I personally felt Splinterlands was something similar and it was not fun to me for some reason. Things will probably change in the coming years and will become better. When we play games from the play store, I'm already having a feeling that there are a few games that can be easily brought into the crypto world and the players can easily earn from the game. There will be many game developers who would echo my thoughts and that will be the start of the revolution and that's how the next 5 years will transform the gaming world into a really big thing.
---
Posted Using LeoFinance Beta