It is sad when I have interactions with people about Cryptocurrencies and especially when they think that cryptocurrencies are just about Bitcoins. I understand that their knowledge is limited on these subjects and that's why they think cryptocurrency is all about Bitcoin, but it is also hard to make them understand that it is not true.
We all know that Bitcoin is the most popular cryptocurrency in the crypto world and it was the first cryptocurrency to emerge in this world. But personally, I think that it's just an old story because today we have so many competitive cryptocurrencies that have a lot more use cases as well as a lot better than Bitcoins.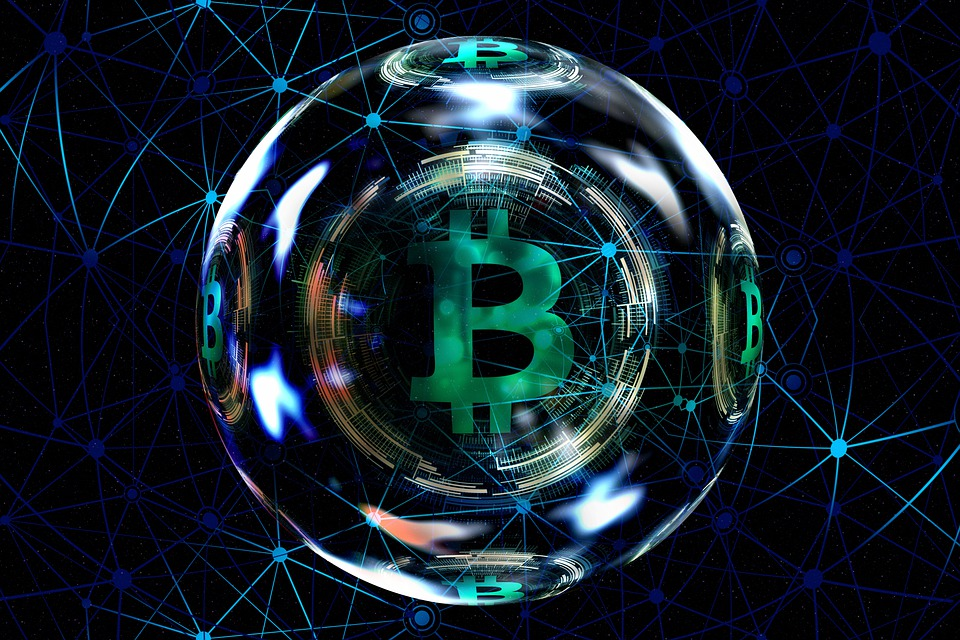 Pride to hold Bitcoins
People who are in the crypto world for a long time know that Bitcoin is not everything and there are many opportunities on the other coins as well. But the fact that they would like to hold Bitcoin is always there. It is more like pride to hold Bitcoins even though they get better things from other cryptocurrencies.
It is obvious that if I have had the opportunity to have lots of wealth, I would have also gone to hold at least a minimum of 1 Bitcoin. Today even though the price of Bitcoin is still attractive, I'm not wealthy enough to invest that much into Bitcoin. My instincts also say that the price of Bitcoin will not stop pumping. It will keep going further and further because of the limited supply it has.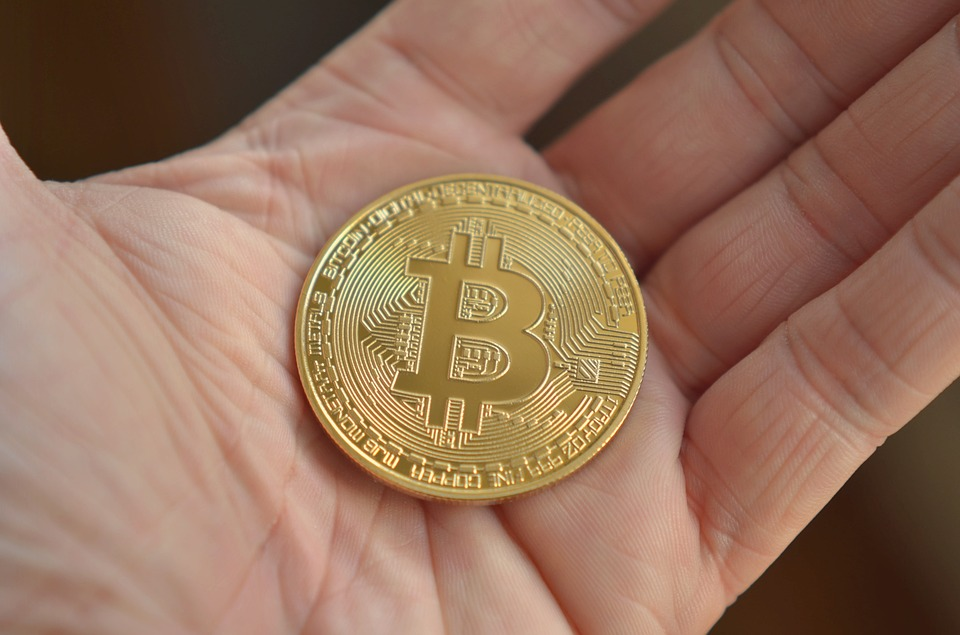 The Bitcoin adoption rate is also very less. Lots of people in the FIAT world are still not exposed to the crypto world and when that exposure happens it is also obvious that they first enter into Bitcoin and only from there they try to understand the other coins. It has become a rule that only if people know about Bitcoin, they get to know about the other coins.
Bitcoin impacts other cryptocurrencies
We cannot deny that Bitcoin has a very big control over the price of other cryptocurrencies. Some of the big exchanges have other altcoins against BTC pairs which are where most of the big trading happens. I used to track the price of altcoins only against BTC price. Then later I stopped doing it after BTC spiked so much. I know for a fact that there are many people who still track their trading based on BTC pairs.
The trading either happens in BTC-USDT pair or in a pair against other cryptocurrencies. That is how BTC is still impacting the whole crypto market. There is also an advantage associated with trading in BTC pairs. The reason is that both BTC price, as well as the altcoin price, fluctuates which gives a great opportunity for the traders.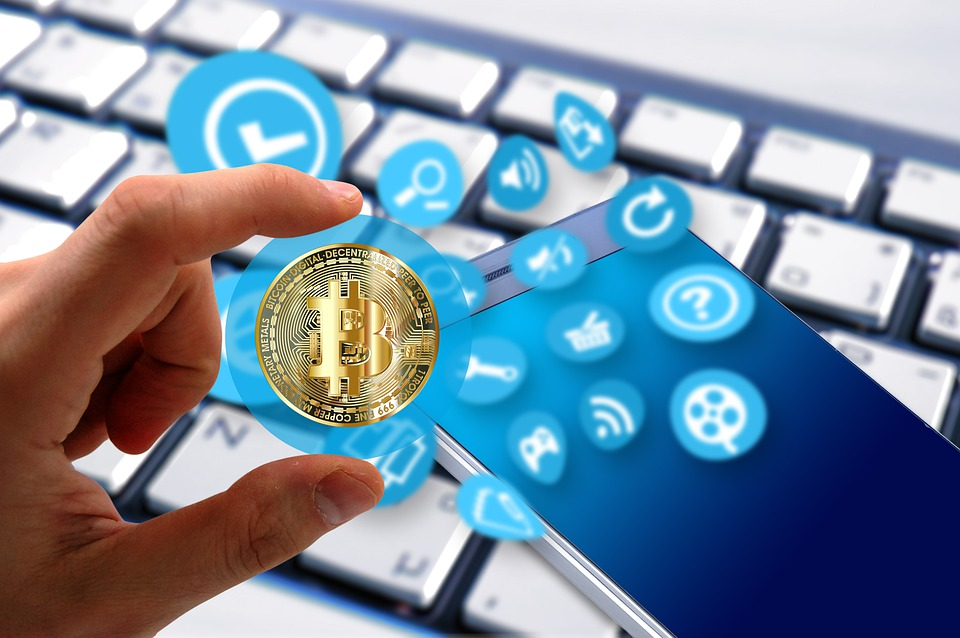 If someone is well versed in trading and if they are lucky, they will be able to grab a profit in just a matter of hours. They can keep doing the same thing if the market is showing lots of fluctuations.
Finally, I would like to say that the thoughts about cryptocurrencies should change for people and they have to know that cryptocurrencies are not always about Bitcoin. But I personally think that it will happen only if more awareness is created about the other cryptocurrencies and also in a way that people easily understand that.
---
Posted Using LeoFinance Beta