Another great week has passed and the crypto markets are looking very good. The price of Hive has recovered and I was also able to book some profits in this positive market trend with my swing trades. I have been talking about swing trades for the past few weeks. I was able to grab some decent profits so far with my swing trades. Whenever the market is red, I do the buying and whenever the market recovers back I do the selling. This is how I have been experimenting with the market trend.
I'm really very glad to share that I have completed most of my goals for this quarter. Even though my focus was only on a few areas, I'm happy that I was able to complete that before the end of the quarter. My next target would be to start a new set of goals for the next quarter. I'm planning to try different things this time. The market is very good and it is not in the buying trend. It is mostly in the selling trend but there are still a few coins that have not started their positive rally yet. Maybe good to book some profits here and invest in such coins.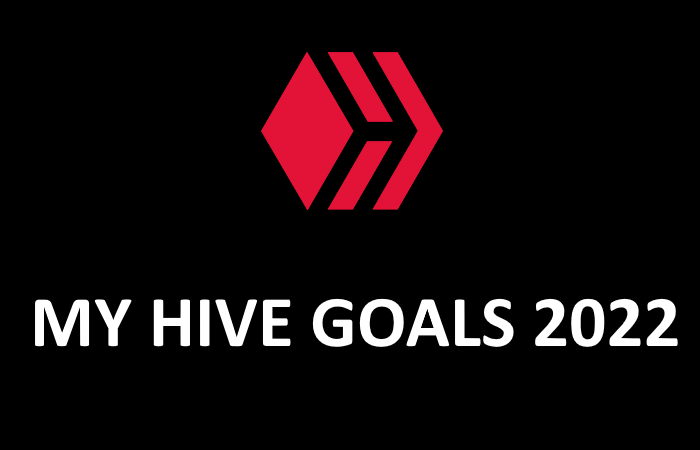 30k Hive power
This is the primary goal I had for the quarter. I'm almost done with the goal and I'm happy to share that I'm still very close to completing the goal. But I have not completed it fully yet. Only 2 more days to go and I still need close to 400 Hive to complete the goal. I'm planning to power up some Hive on the Hive power-up day and close this goal off. This was indeed good progress. Even though my Author rewards were somewhat good, it wasn't sufficient for reaching the goal.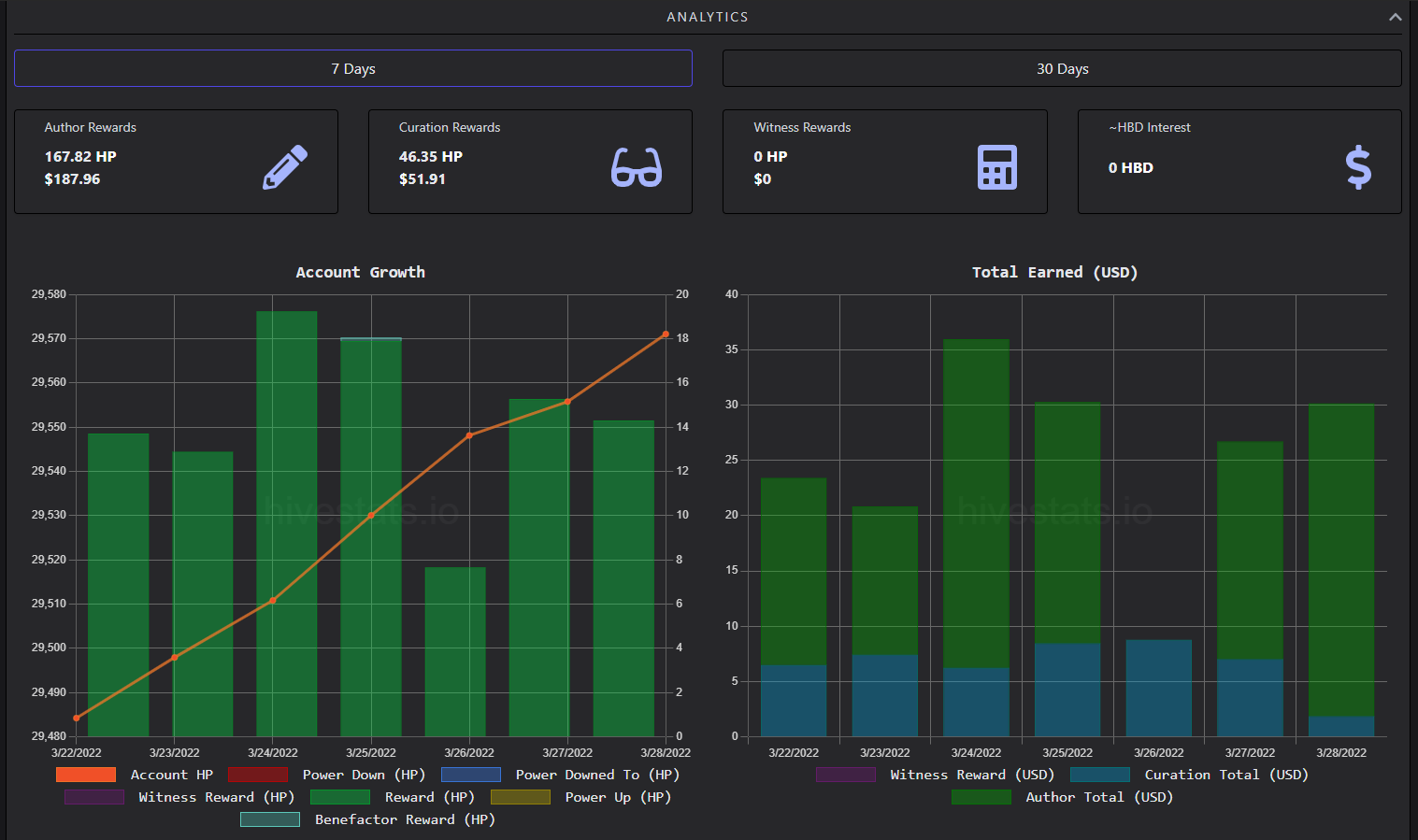 I'll have to review my monthly stats in the coming days. That will give me some idea about the new goals I have to set for the next quarter. I initially thought about setting goals for just a month and trying to work towards that but it was too much and it would pressure me so much. Better to have goals for the Quarter than to have it yearly or once in 6 months either.
My progress report
This is going to be the last report for the quarter technically but I'm glad that I have already completed most of the goals. There are still two more goals left for this quarter but I guess I will be able to complete that as well by investing a little bit from my earnings. I recently completed my BRO goals and I was able to successfully enter the Dragon's den in Man Cave discord.
In the next quarter I'm planning to have more goals and of course, growing my Hive Power would be the primary goal. In addition to that, I'm planning to set goals that are easily achievable. I don't want to bang my head on goals that are very difficult to achieve. Also, I should refrain from investing on projects that are not going to have a great future or the ones that don't show any great improvement. My focus will also go on projects that are outside Hive as well.
---
If you like what I'm doing on Hive, you can vote me as a witness with the links below.
Vote @balaz as a Hive Witness
Vote @kanibot as a Hive Engine Witness
---
Posted Using LeoFinance Beta