The market is not having a nice time for the past two days. Looks like the law of gravitation is working well in the crypto markets. Whatever goes up has to come down. But in the case of the crypto market, it can be considered as a good opportunity to purchase low and book a quick profit in the coming weeks. The crypto price is always unpredictable. We all had a great year in 2020 and it extended for a few months in 2021 as well. But I'm not sure how long this would sustain. Elon Musk cannot be pushing this forever and Bill Gates still hates Bitcoin.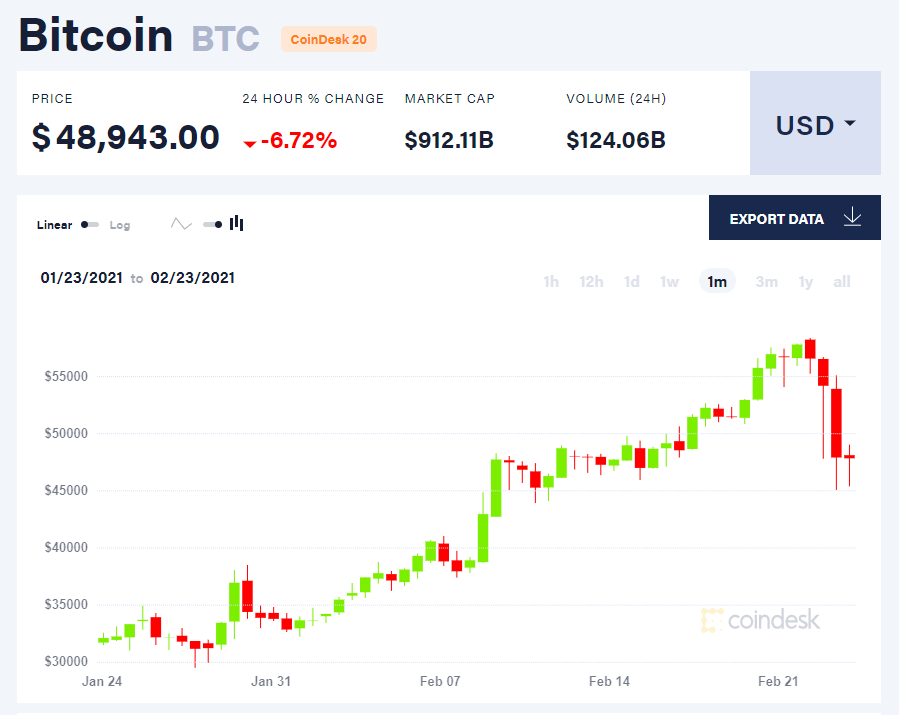 Even if that is the case there are many new investors looking for an opportunity to either invest in this or adopt this technology. They are coming up with their own cryptocurrencies or at least adopt blockchain technology for their business. People in the crypto world know for sure that this is going to be the future of currencies but it will take some time for some of the governments to understand and accept it.
Opportunity for long term investors
This is the right moment for investors who would like to add some coins in their portfolio. I have been thinking about diversifying my portfolio. For the past few weeks, the market was very high and it was continuously pumping. Many coins have reached their all-time high and it is always risky to trade on a positive market. There are many experts who still trade in a bullish market and book decent profit. But that's not my cup of tea.
I guess the current correction can be considered as a very good opportunity to get some coins cheap. It can also be used as an opportunity to get some quick profits. If we purchase low right now, there will be a time again in the coming days or months where the market would see a good pump. That can either be useful for a short-term trade as well as for a long-term trade.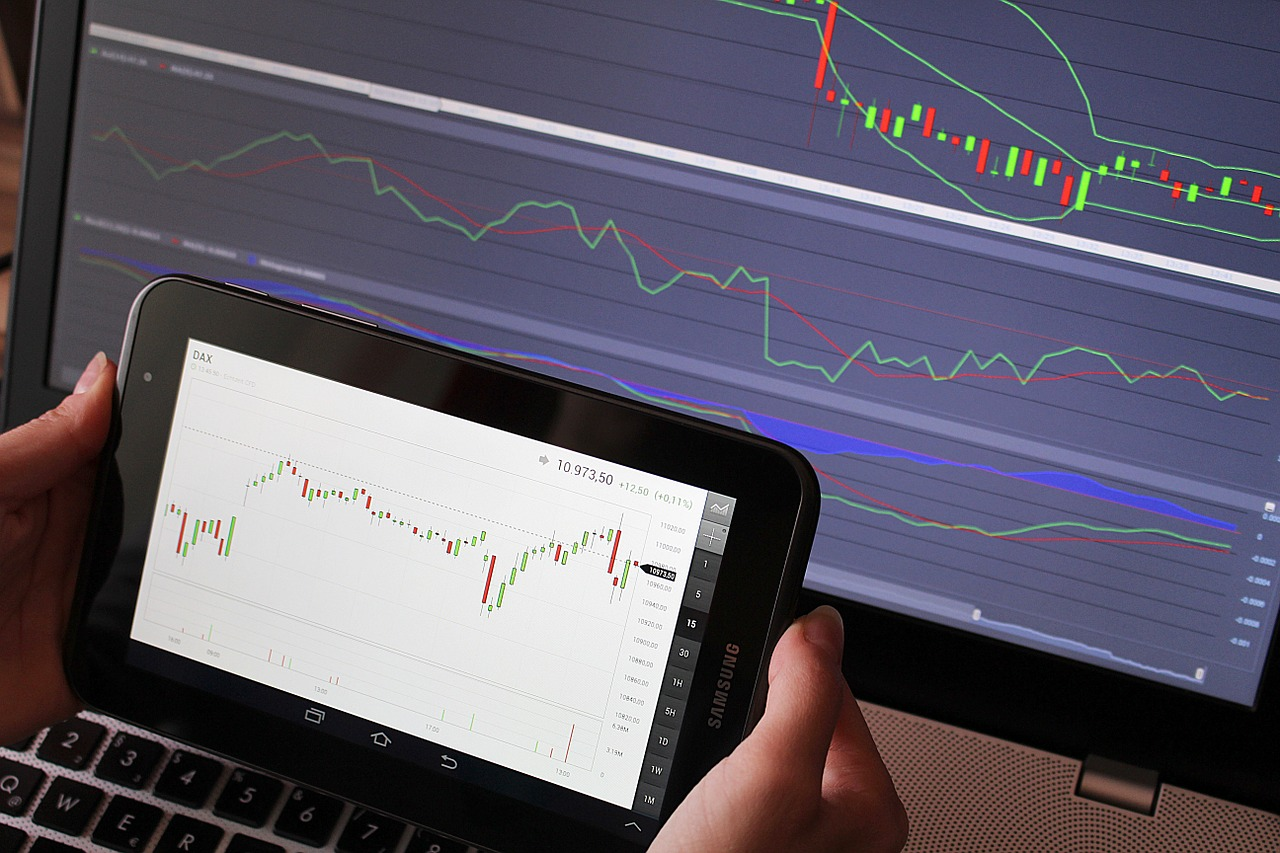 I feel sorry for people who purchased some of the tokens at their all-time high price. They will have to wait now for it to reach another all-time high so that they can either book profit or hold them happily. There will also be panic selling. I remember one of my friends who wanted to get into Bitcoin about 3 years back. He bought it when the price was at its peak and did not have the patience to wait for years. He sold his holdings for a 50% loss. If he had held it till this year, he would have been lucky.
Many people see this as an investment opportunity and people who are bold enough to give it a try can purchase a few coins cheap and try to book a profit when the market pumps back. This is not financial advice but in the last few months, we have seen this happening a couple of times.
---



---
Posted Using LeoFinance Beta