This is something that I tell myself quite often but greed doesn't let me do it. Most of the time I see a good profit in front of my eyes but I miss it somehow. In the last few days, it happened to me again. The first thing was with Hive and the second thing was with SPS. In the last few weeks, both the tokens gave a good opportunity to trade.
Even though I'm not a very good and successful trader, I do give it a try at times. Mostly on tokens that can be converted to long-term safe investments. For example, these two tokens are like that. If I'm not very successful with Hive and SPS, I always have the option to power it up and reap the rewards in long term. That was the intention when I wanted to get into these tokens.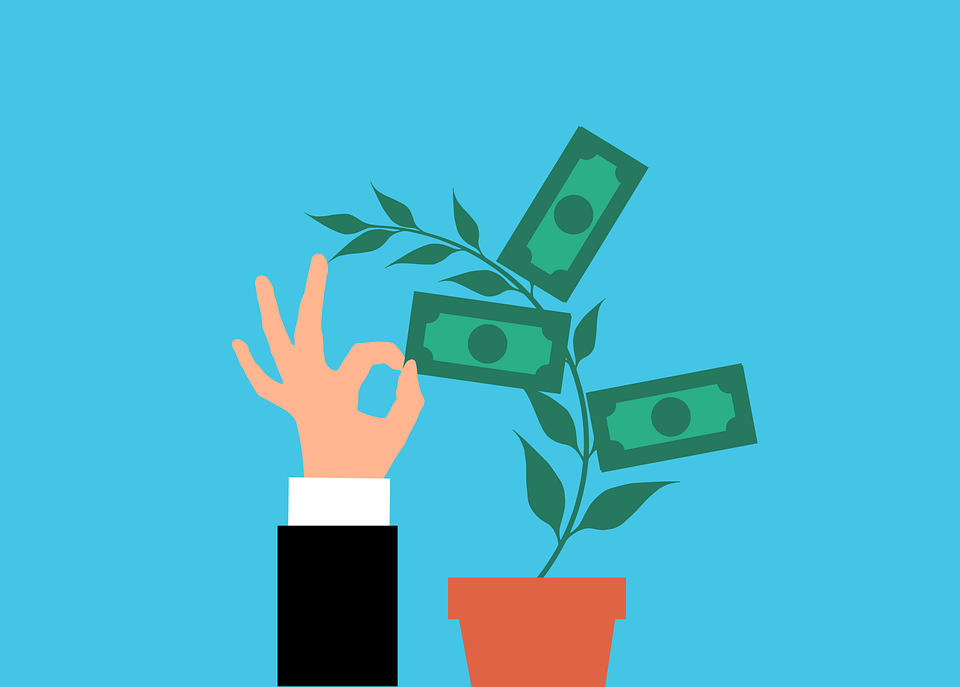 Book your profits
Most of the time when we see a good profit value, we might think that it will be nice to wait a little longer and book a bigger profit. It happens to more than 70% of the people. They always have that double mind and will not be sure if they should be booking their profits. Some people are really successful when they stop their greed right there and book off their profits.
If we look deep into the details of this, we will be able to see that we will always have opportunities again and again. There can even be opportunities that will let us book profits multiple times. When we see a good increase in the value from our bought price, we can or should book our profits and wait to buy back when the price drops again. Doing a few times like this will give us some great profits.
What did I miss?
In the last few weeks, I have been trading on Hive and SPS. Splinterlands is a big hit and the price of the assets is really tempting. This is what made me think that I should be investing or at least trading on these assets. I bought a good amount of SPS at 0.8 Hive per SPS and I was waiting for the price to go beyond 1.1 or even more than that. I did sell off a little at 1.1 and bought them back at 1 HIve per SPS again. But the next time when the price hit 1.2 Hive, I was greedy and missed selling them.
Today the price is almost half of what I bought and sitting somewhere around 0.6 which I think is a missed opportunity I would say. Now I will have to hold them long-term looking for a better opportunity and sell them by then.
The next miss was Hive. I noticed that the price of Hive was fluctuating between 77 cents to 83 cents. I was under the impression that it would be nice to purchase some Hive at 77 cents and sell them at 80 cents. I did do that one time and I was happy about it. But later I saw the price hit 82 cents yesterday but I missed selling some Hive that I bought for 77 cents. What else should I call this other than calling it greed? Today the price is down again and if I had sold it at that price, I could have even bought it again.
---
Posted Using LeoFinance Beta