I recently reached my goal of completing 5500 Leo Power. After I completed that goal, I actually decided to stop powering up Leo and instead sell it for other tokens. But I did not sell it because the price of Leo was not very great. If we look at the chart, we will be able to see that the price of Leo is gradually going down. I had been accumulating all the LEO tokens I have been getting from curation rewards and author rewards.
Today I have close to 530 Leo with me in my main account. I was wondering what I should be doing with this and finally decided that I will power up 500 Leo now. If I sell Leo at the current market price, it will not be the best thing to do because Leo is at its lowest. We all know the potential of this community. We will all be seeing the price go down and suddenly one fine day Leo will come up with an exciting project that will pump the price of Leo tokens. That is what I'm expecting from Leo right now.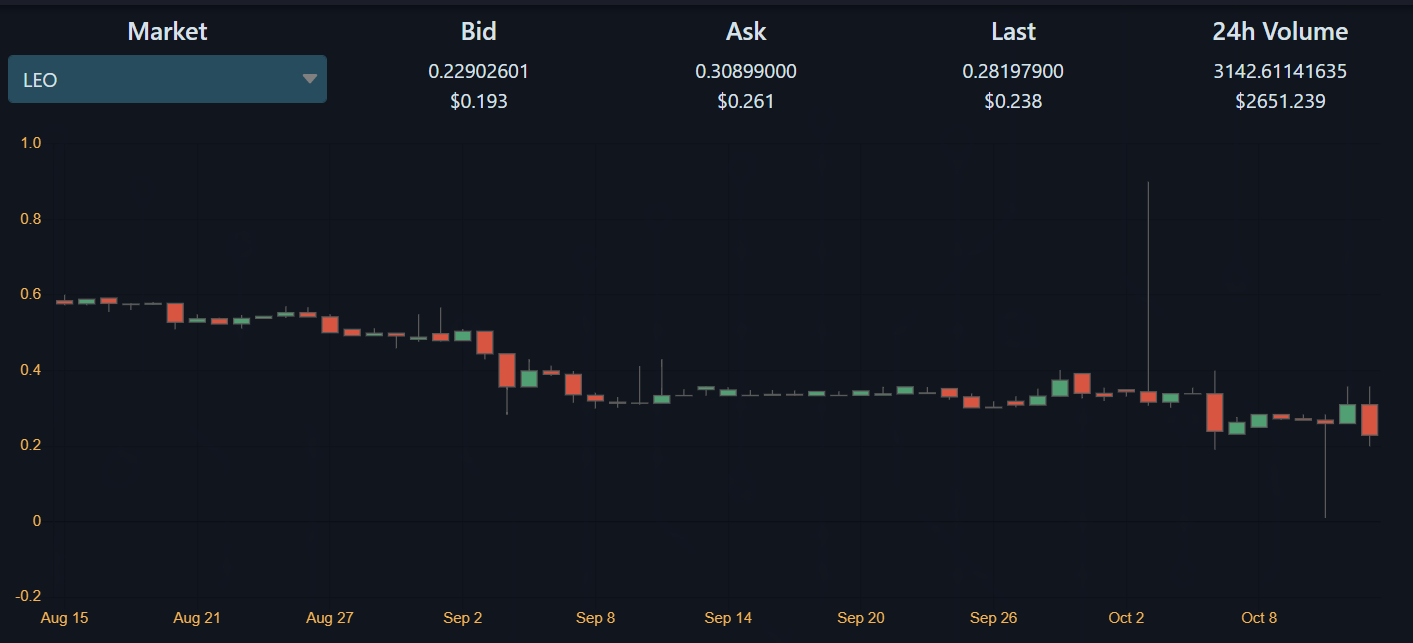 Now my idea is to power up 500 Leo tokens and sell the remaining that I get. Powering up 500 Leo tokens will bring my total Leo stake to 6000 which is pretty good to get a passive income from Leo curation. For the next year, I'm planning to include 10k Leo as my goal for the first quarter. I'm confident that it should definitely be possible. If I continue to write some decent articles for the Leofinance community, it should definitely be possible to reach 10k Leo tokens before the first quarter of next year.
Accumulating Leo tokens
When the transition happened from Steem to Hive, one of the best times it was to purchase Leo tokens because people wanted to sell their steem engine tokens to get more Hive airdrop. I'm glad that I did not sell any of my steem engine tokens. But at the same time, I also did not have any money in hand to purchase other tokens cheap as well.
Now I personally feel that the price of Leo tokens is very good and it is the right time for some additional investment. When Hive is pumping very well, the price of Leo tokens is holding tight creating a great opportunity for the investors. If the team comes up with some new projects for the next few months, the price will gradually pick up.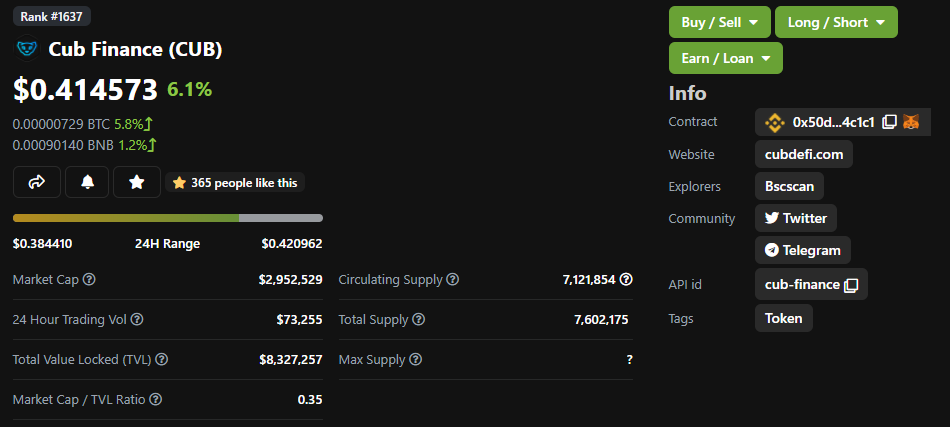 I was also thinking that it can be a good opportunity to purchase some CUB tokens and average the CUB investment. I remember purchasing CUB when the price was around 4$. Now that the price is close to 40 cents, I think it can be a good time to purchase some CUB at this current price and wait for the moment it pumps and book a decent profit. This will also average out our previous investment. I did something like this for one of the real-world stocks and I was able to exit from that investment easily with a big bag.
---
Posted Using LeoFinance Beta