Today is one of the biggest days for Hive because the new hard fork is coming. It is really exciting for the manual curators because the hard fork brings lots of good and valuable changes to the Hive ecosystem. It is going to be in few hours from now. Though there was decent testing from the development team, we have a history of having things broken after a Hard Fork.
I didn't want to take any risk of not being able to do any transaction later today or tomorrow. That is why I thought I should prepare myself for the Hive Power up Day.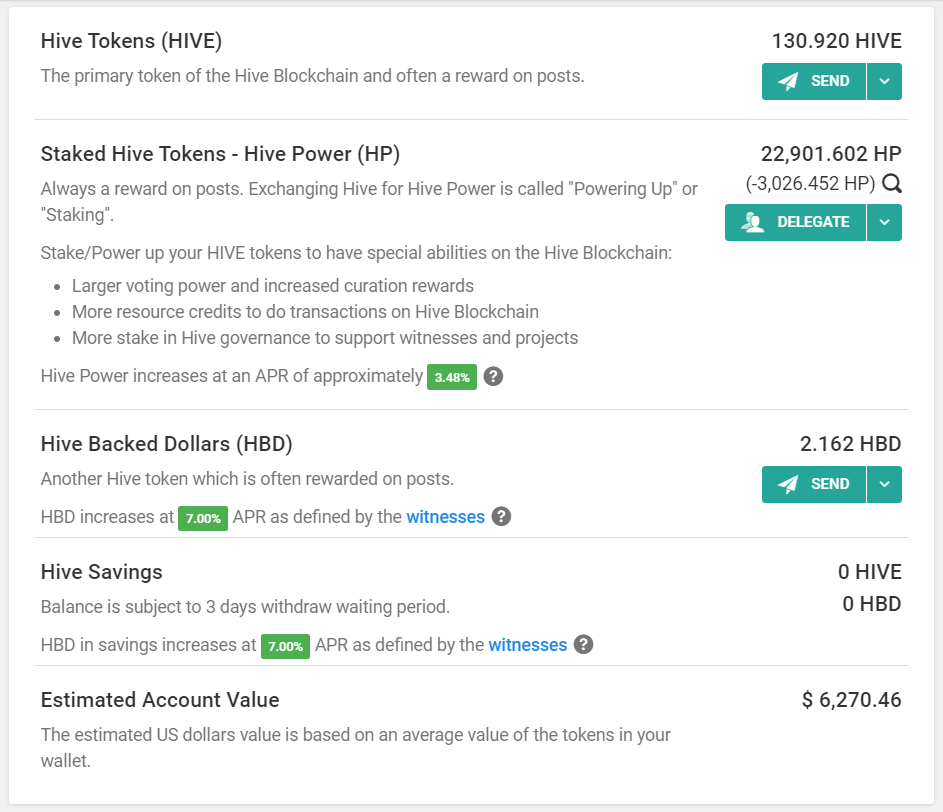 Preparing for Hive Power Up Day
I have been participating in this Hive Power Up Day for almost 1 year or even more than that. I power up at least a minimum of 100 Hive on this day to participate. This time due to Hard fork I wanted to prepare myself beforehand so that I have enough funds to do the power-up. Usually, I will be having enough funds that I gather from the post rewards or from other earnings on Hive.
This time my posting activity in the last month was very bad. I couldn't keep up the consistency due to health issues. Due to that, I was unable to have enough funds in the account to participate directly. But I just found that I had some Hive on Bittrex and Binance. I moved those funds from there and I'm now ready for the Hive Power Up Day.
This time again, I'm going to be powering up 100 Hive which I think is a fair value because anyway the other 50 percent of my post earnings and all my curation rewards are already going to stake.
Getting close to my goal of 25k Hive Power
If you look at my wallet, you will be able to see that I have a total stake of 22,900 Hive power right now. By powering up 100 Hive tomorrow the balance will become 23,000 Hive power which will bring me close to my goal of reaching 25,000 Hive power before the end of this year. Miraculously it can even happen sooner than that because yesterday I completed another goal of reaching 5000 Leo Power.
I hope this new Hard fork will bring more investors and more opportunities to Hive pumping the price of Hive as we all know that Hive is one of the undervalued cryptocurrencies.
---
Posted Using LeoFinance Beta