Today most individuals are born with some basic knowledge. Mobile phone knowledge is one such thing and every individual refers to their mobile phone as their 6th finger. The importance of mobile phones is very evident. That's how it is going to be the case for financial knowledge as well. In the future, it will be one of the biggest requirements and even in the schools, basic financial knowledge will become a mandatory subject.
The main reason is that we are already living in a world where we have to deal with a lot of financial transactions every day. We think that just knowing maths alone is going to be sufficient but that's definitely not the case. Some of the basic concepts of finance like income, expenditure, investment, loans, etc should be basic knowledge. More importantly, risk assessment is an important thing to learn. Many people miss understanding this concept and end up losing their money by taking a huge financial risk.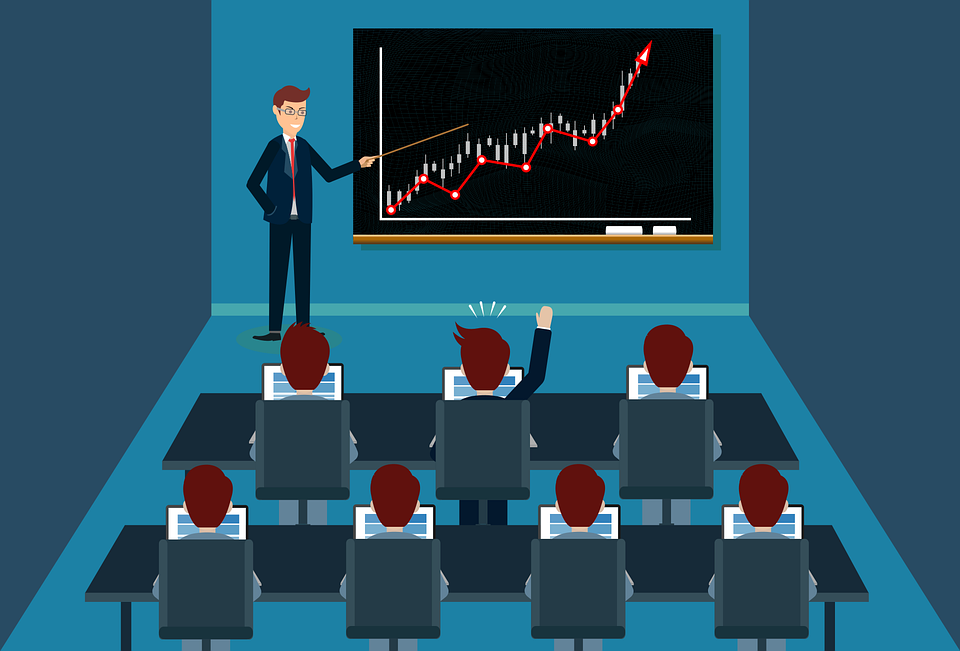 I feel that this knowledge should happen at the school level. The main reason is that the kids get exposed to money already when they are studying in their school and in the future, after the crypto world advances further, the school kids will also start dealing with NFTs and cryptocurrenices when they are studying. My parents used to say that when we are studying we shouldn't be exposed to money and that will deviate us from studies but in today's world, it cannot be restricted because it has become a basic thing and soon it will be a topic for discussion among the kids.
I will again get back to the mobile phone example. I guess we will only be able to add some regulations to the mobile phone usage of the kids but we cannot make them not get excited about mobile phones completely. A similar thing might happen for cryptocurrencies and money as well. The kids in the future might get early access and the parents can have a tough time dealing with that. In order to make things better, it is a good strategy to give basic financial knowledge to kids at a very young age, and this way they can be easily guided when they need help.
There are countries where people don't get proper education and there are also countries where people get knowledge only on a specific stream. In all these cases basic financial knowledge should be available to everyone and they should know how to find the right knowledge from the authentic source. It is not easy for everyone to look up and find knowledge online. Some knowledge we find online may not even be legitimate and people might get carried away with wrong information or knowledge. It is best to regulate education and textbooks in such a way that the children who are studying get the right basic financial knowledge they would need to lead their life.
---
If you like what I'm doing on Hive, you can vote me as a witness with the links below.
Vote @balaz as a Hive Witness
Vote @kanibot as a Hive Engine Witness
---
Posted Using LeoFinance Beta