Gaming can definitely be taken as a career by anyone. During my childhood, I used to wonder about becoming a game tester. The main reason was that I would be able to play lots of games in the name of testing. Imagine a job that pays you for playing your favorite GTA game the whole day or any other open-world game for that matter. Not just open world game but today we have so many games in that category that pays you.
Apart from playing the game, there are even other ways in which you can pick gaming as a career. In this article, I'm going to discuss different ways to pick gaming as a career.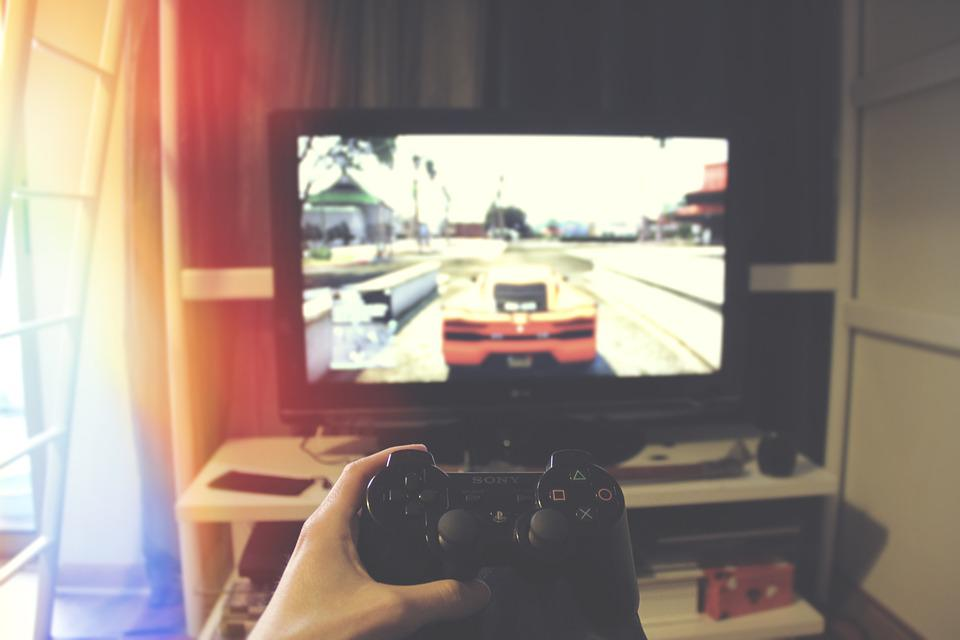 Become a game developer
Yes, you can become a game developer. People sometimes think that they cannot become game developers because they are not very good with art. At the same time, some people also think that they cannot build games because they don't know any game engines and also don't have the patience to learn game engines. I would say that's not a mandatory requirement to become a game developer.
If you want to build a game single-handedly, then that might be required but if you are only going to be a part of the game development, then it may not be required. You can very well be a backend developer who works only on the backend of the game and someone else can take care of the front end and user experience. There are also other scopes like project management that can make it easier for you.
Become a game tester
People think that this is one of the most interesting jobs. All that we have to do is play the game and make sure the game doesn't have any bugs and also provide frequent feedback to the developers. This is definitely good. But there are also times when this can be hard. All the gaming companies work with some targets in mind. Sometimes these targets can create pressure on the testers as well.
In addition to that, if a game is having some bug after it goes live, like all other software products, the testing team will only be first questioned, and may not be a walk-on-the-park experience. But these are just some points to note otherwise, things can get interesting if you become a game tester in-game the genre you like the most.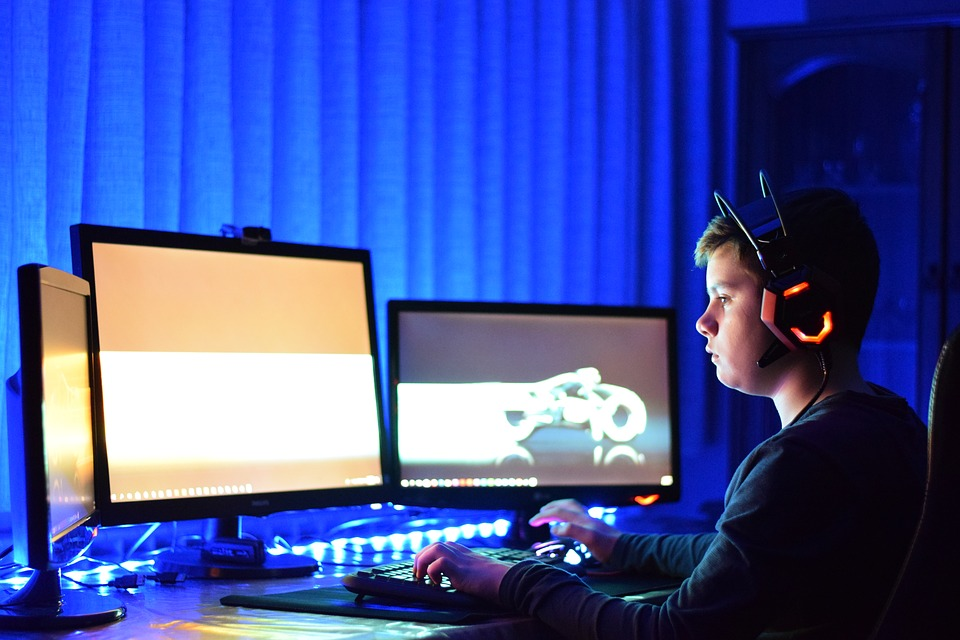 Play2Earn Games
This is the next interesting career opportunity for gamers. People can pick play2earn games and earn real money for their real life by playing games every day. Some of the old members of Splinterlands are now able to sustain only the earnings they get from playing the game. Many people did not even invest too much but they all joined early and as we all know early bird gets prey.
This is the gaming era where many people explore blockchains to build their games. Blockchains facilitate tokenization and also help in bringing the idea to life by also incentivizing the players and investors. In another 5 years, the gaming industry is going to bloom further in this directly providing enormous opportunities for the players to make this a full-time job. I really know a few people who bought assets in real life by just playing games. Someone in the FIAT world will not be able to understand how that can be possible but in the Crypto world, this is definitely possible.
---
If you like what I'm doing on Hive, you can vote me as a witness with the links below.
Vote @balaz as a Hive Witness
Vote @kanibot as a Hive Engine Witness
---
Posted Using LeoFinance Beta