Satisfaction of completing Splinterland's battle challenge by defeating a higher level Summoner.
When I take part in Splinterland's battle challenge, I try to highlight the best battle or some exciting battle to be presented for a challenge. When I already won a battle using Defender of Truth, I did not went on publishing that battle as my battle challenge but I decided to wait and thought to battle more if I get some exciting battle to present for the challenge.
Finally I am able to win a exciting battle and if you see the battle before advancement of first round then I am sure that you might pick the wrong winner.
The battle is to highlight the "Defender of Truth"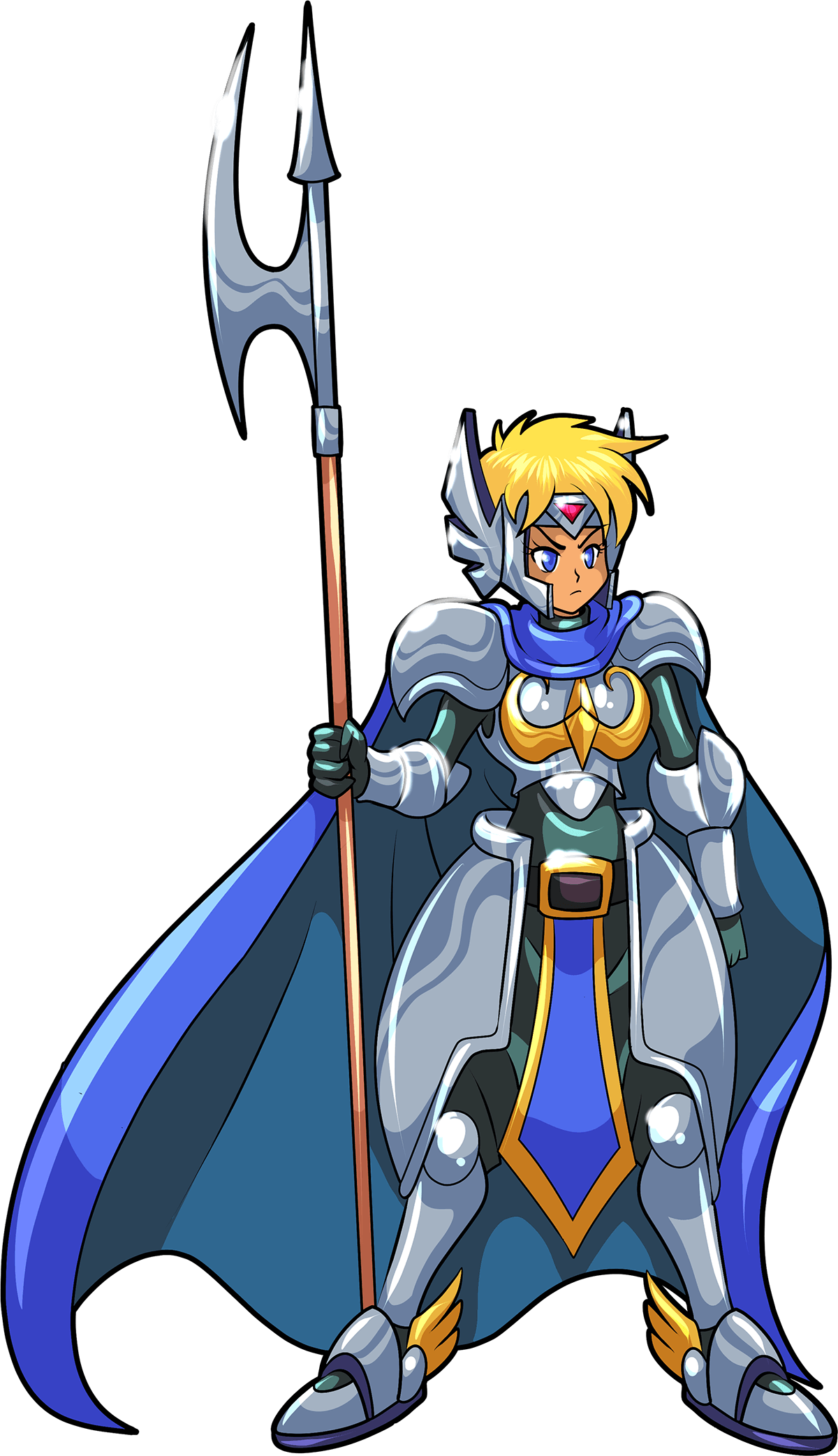 I guess without putting much to the story , let me take you to the battle.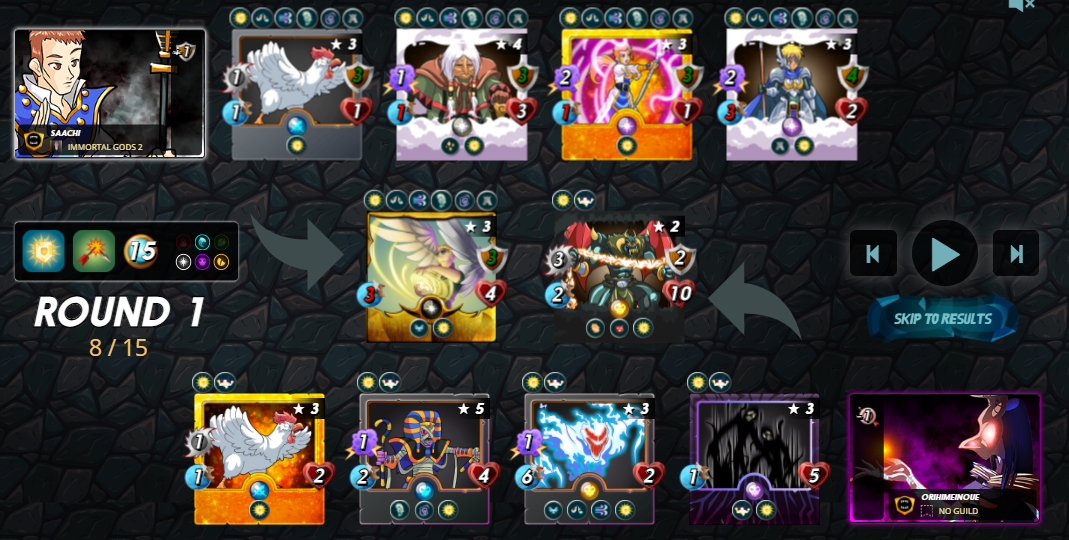 This is the screenshot with all the monster an summoner abilities in place but first blood is yet to be shed.
I love 2 mana Pelacor Conjurer that have flying ability and at higher level it has reflect ability too. Opponent "Lord of Darkness" look strong and look like it will be able to take down my all team.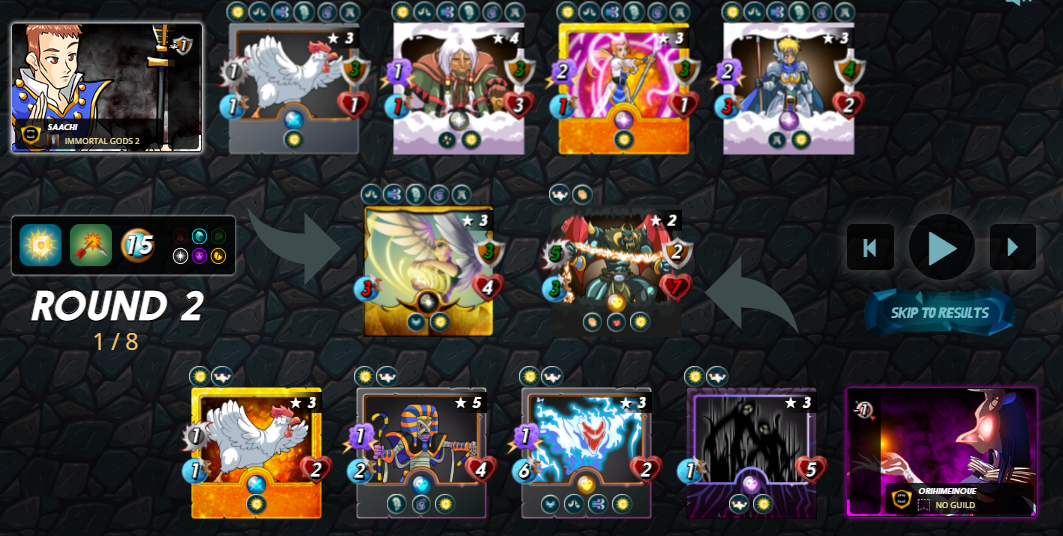 But story after round 1 is little different, Since Lord of Darkness missed it's short , my tank is standing there with no loss of heath though it lost its Divine shield.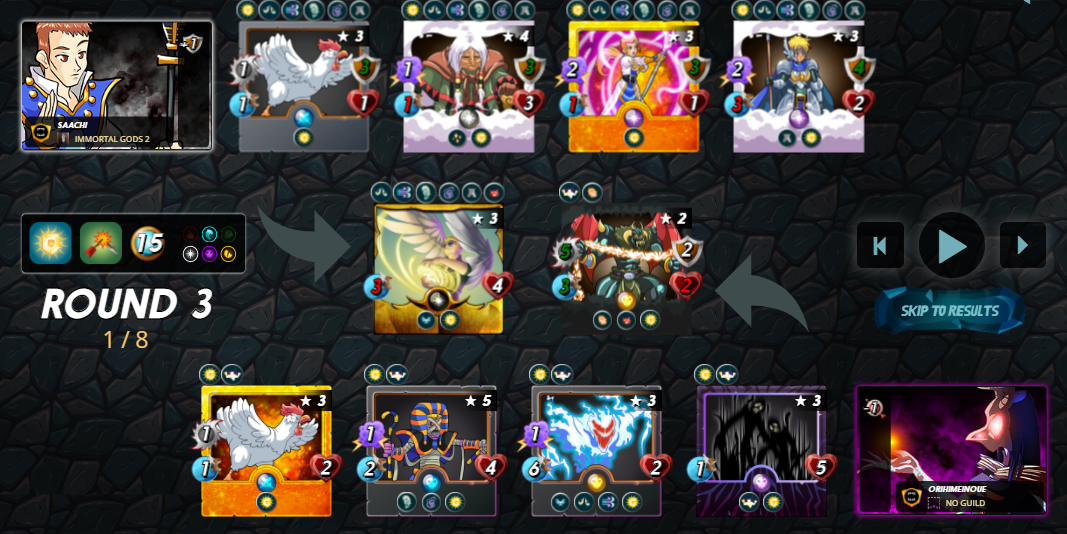 Wow, even at start of round 3, my tank has same health s it has at start of round 1 .though it now lost its armor too. Opponent Lord of Darkness is now waiting for my Defender of truth to take it down, and I guess my opponent has no serious attacking capabilities left ,once it tank is down.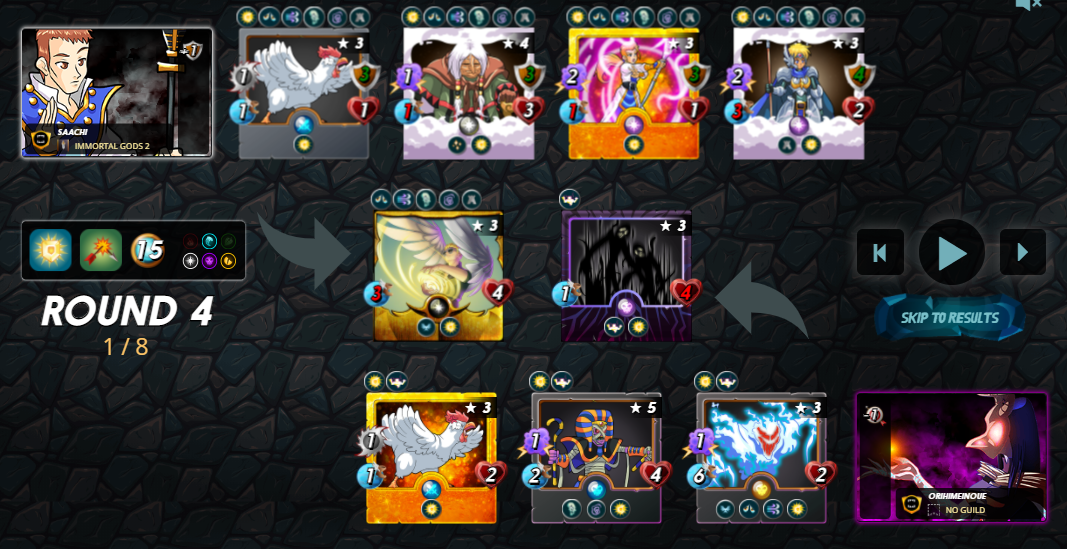 I guess it is now very evident that I will win this battle and I will not bore you guys by posting more screenshots.
You can directly view this battle here
Interested in playing Splinterlands?
If you want to play splinterlands then you can join it here
If you have any difficulty in playing game, do not hesitate and join the game discord. It is really helping community and contact me here or on discord, I will definitely review your game for your better game experience.
Disclaimer: This is not financial advice, DYOR. I am avid splinterland's player and own multiple digital assets in this game.