We've been working hard to get Rising Star to a point where we feel it has the minimum features to make it a viable game and I think we are there!!
To celebrate this milestone we will be giving away random card packs (3 cards per pack) to anyone who refers 5 people who then go on to complete at least 10 missions in the game.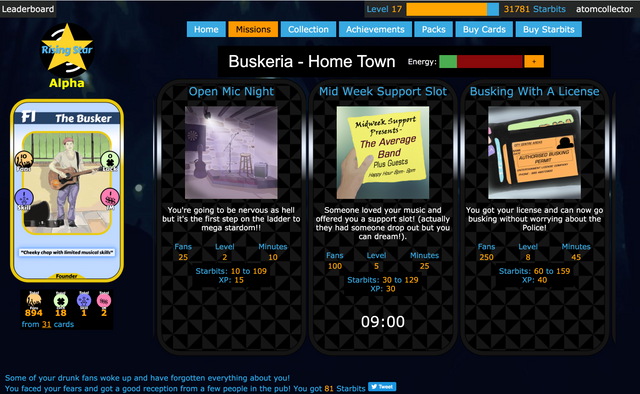 The game is FREE TO PLAY at a basic level and you can sell your earned STARBITS on Hive Engine or use them to purchase random card packs or individual cards on the in-game marketplace.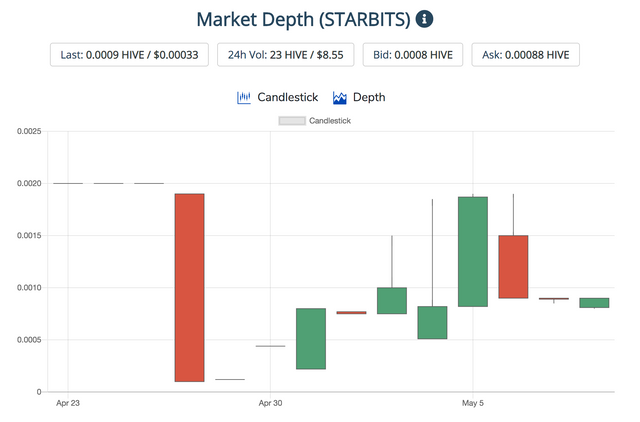 All cards are Hive Engine NFTs which means they are yours to keep and we have plans to work with other game developers to enable cards to be used in other games in the future.
Come and ask other players what they think of the game in our Discord and start your journey to a worldwide music megastar today!