🔔 The great Tim Burton said in an interview: "They say that I was stuck in childhood, but I am not. I just do what I'm good at"
💎 Today is the day that opens our eyes to what we did best in childhood. What am I in reallity? How did I grow up? Have I always been so lazy, or serious, or do I want to be so serious so that no one understands that I am lazy? What made me happy as a child? Or maybe I haven't gone camping for a long time? With potatoes and sause at the fireplace? Or didn't you ride a bike? And without hands? Or earlier, I could read under the covers all night and be afraid to tear myself away from the book, worrying about the treasure seekers ? Or make a hut, a birdhouse and a stool for mom from lumber?
🧠 Remember yourself in these memories with family, friends, classmates. It's not just nostalgia. This is an epiphany. Allow yourself to feel the taste not only of the past, but also of the future
📒 After all, another great director said: "People often say that at heart I am a child. In fact, I think I just have access to my childhood, I remember it very well. We were all children once"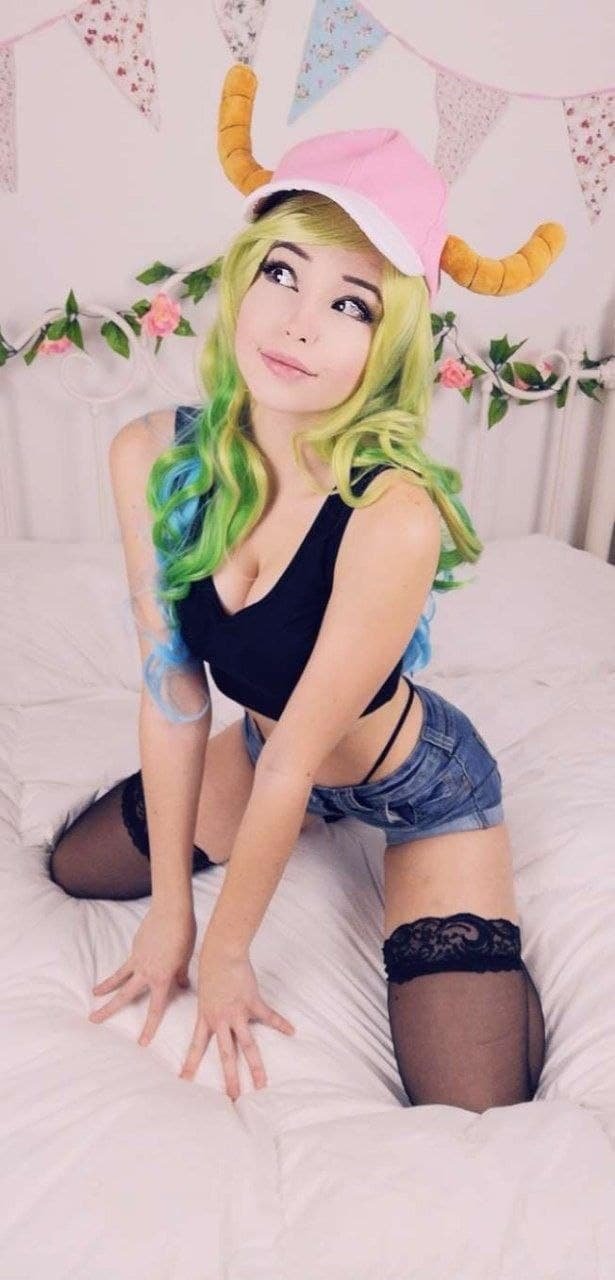 ♋️ Moon in Cancer
Moon 60 ° Uranus - 03:34
Moon 0 ° Mars - 08:05
☄️ Retrograde planets: Pluto
🌜 Moon in the sign of Cancer, 6 lunar day. The moon passes over Mars - a wonderful day for activity, revitalization, massage and household chores

🔮 Trigon Sun - Pluto, three days raise a powerful wave of transformations within the framework of the year. Much can be done, corrected, pressured and resolved in the greatest possible way. Works the right of the strong And "Law of the Jungle" in all its glory. And also hidden forces work, which begin a new cycle of time. The recommended strategy is to be quiet and bend over. The speaker will not be able to hear.
⚡️ The energies of the day - related to the theme of abundance and development
🐙 Symbolic situation - "A good-natured giant, crushing a broken sword with his foot, tears to shreds the laws of the world, by means of which people have ruled for centuries. Behind him are torn sacks of gold coins falling into the abyss"
➰ Keywords - vitality, circulation of energies, keen understanding, sense of direction, perception