Components
    Dried noble porcini mushrooms (Boletus Edulis) about 15-20 dkg. Vegetables: 2 carrots, 2 parsley, half celery, leek, you can also add a little Italian cabbage. Spices, magic, veggie (Vegeta), salt, pepper, allspice, bay leaf. Additionally, home-made pasta, green parsley.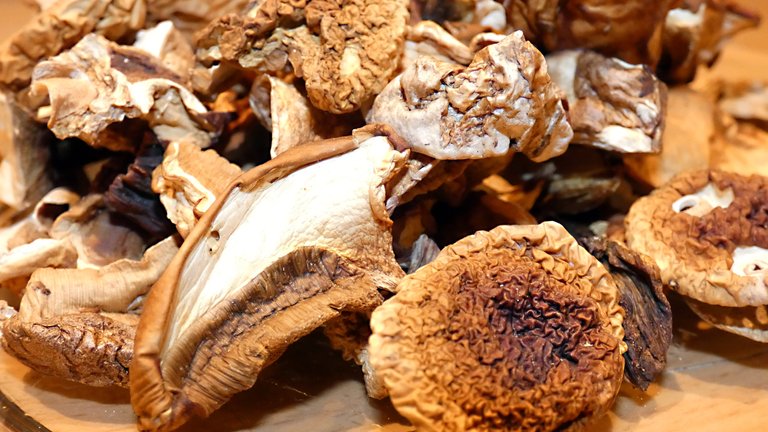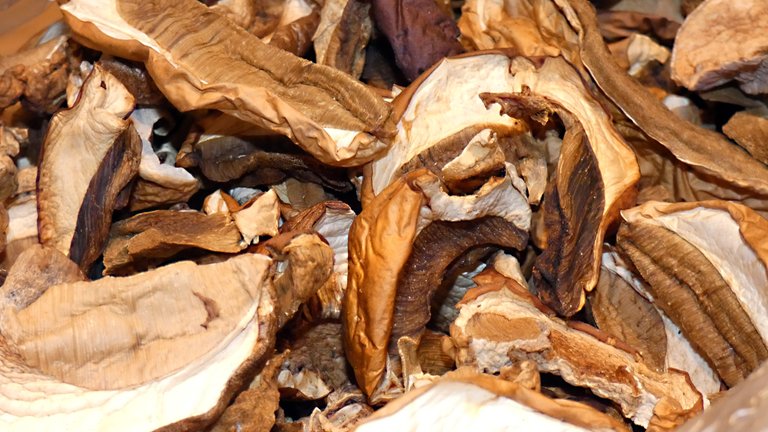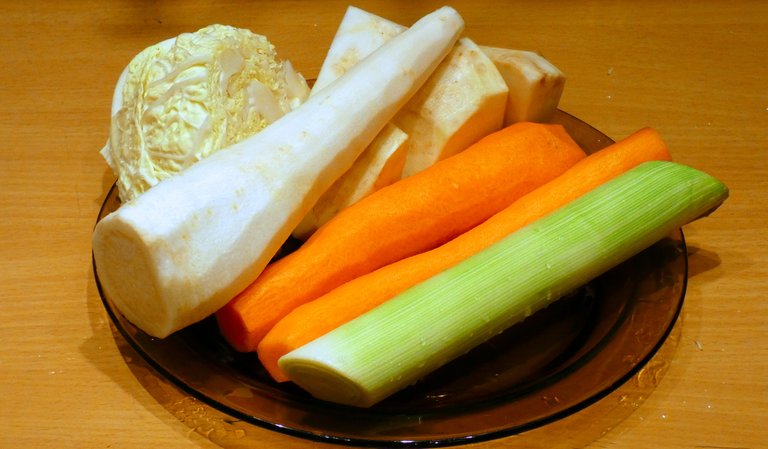 Preparation
    Soak the mushrooms in cold water, rinse thoroughly to get rid of sand. We cut into smaller pieces.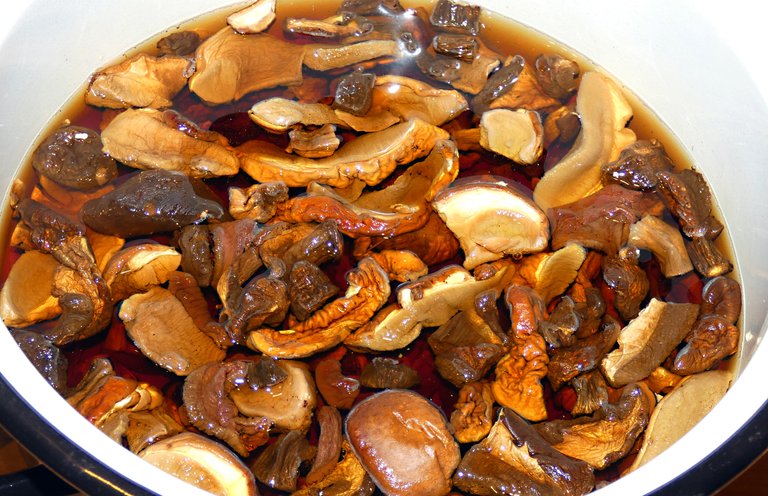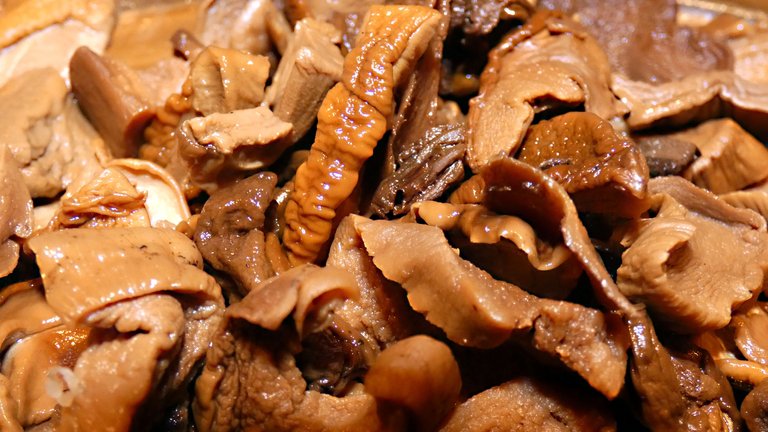 Then add the mushrooms to the water, season with salt and pepper, add allspice, bay leaf, add vegetables (soup vegetables) and cook until the mushrooms are tender.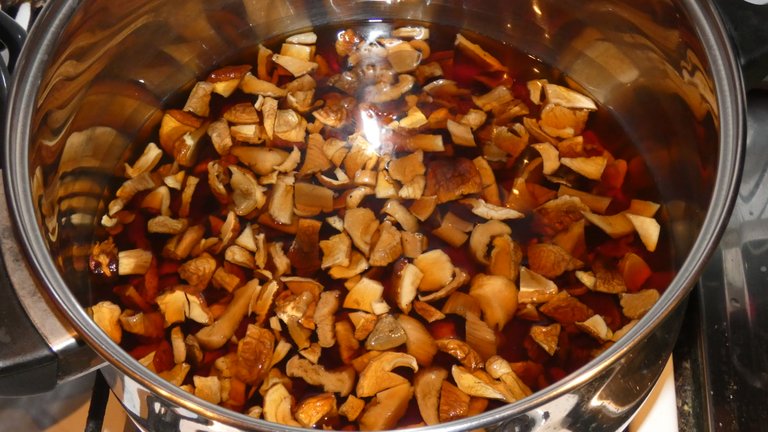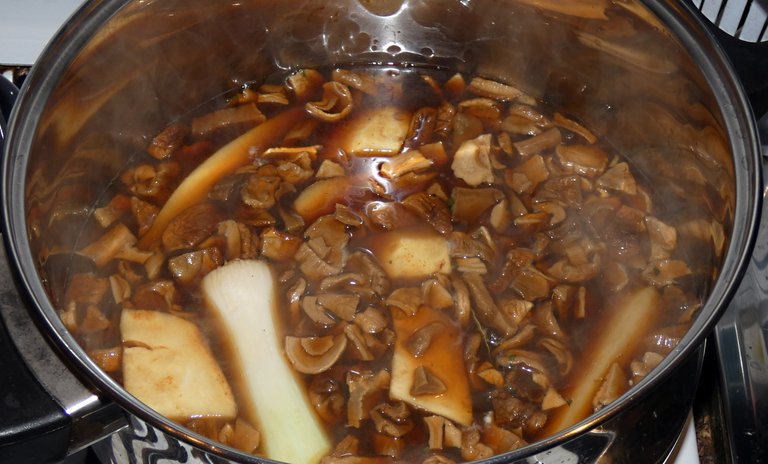 The way of serving
EN   We serve with pasta, green parsley and a little cream, served individually. You can, of course, be served without cream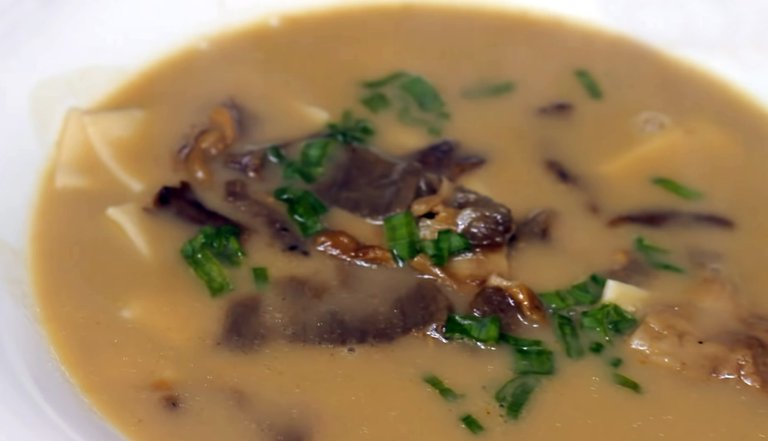 Enjoy your meal

Photo: Panasonic Lumix FZ82, December 2020, Silesia
all photos and video were taken by me and are my property

© Copyright marianomariano