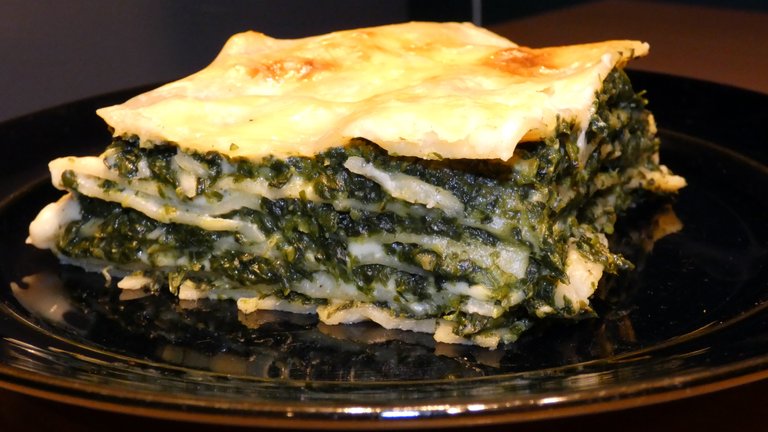 There are legends about spinach. Some say it is a source of iron for the body, others say it is a myth and a scientific misrepresentation. Nobody doubts that it is green and that it is not tasty when served poorly. But when it is skillfully combined with a dish, it is brilliant in taste, even irreplaceable.
O szpinaku krążą legendy. Jedni mówią, że jest źródłem żelaza dla organizmu, inni twierdzą że to mit i przekłamanie naukowe. Nikt nie ma wątpliwości, że jest zielony, a źle podany jest niesmaczny. Ale gdy wkomponuje się go umiejętnie w potrawę, jest genialny w smaku, wręcz niezastąpiony.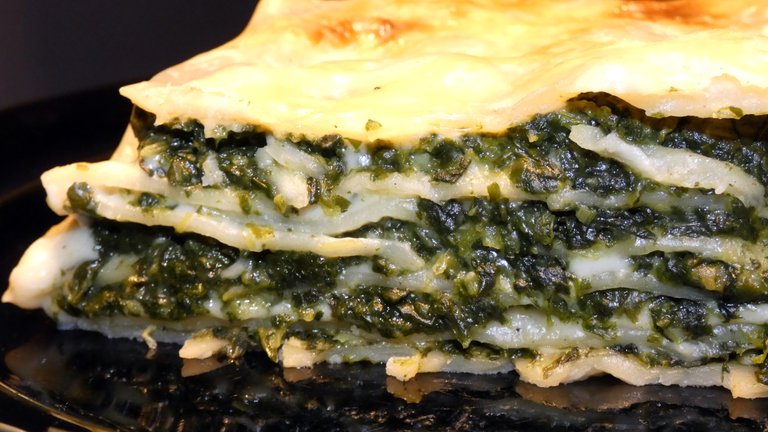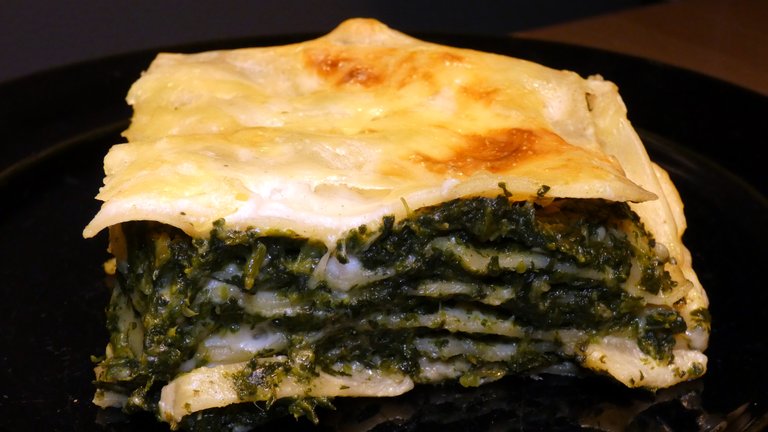 Ingredients
Składniki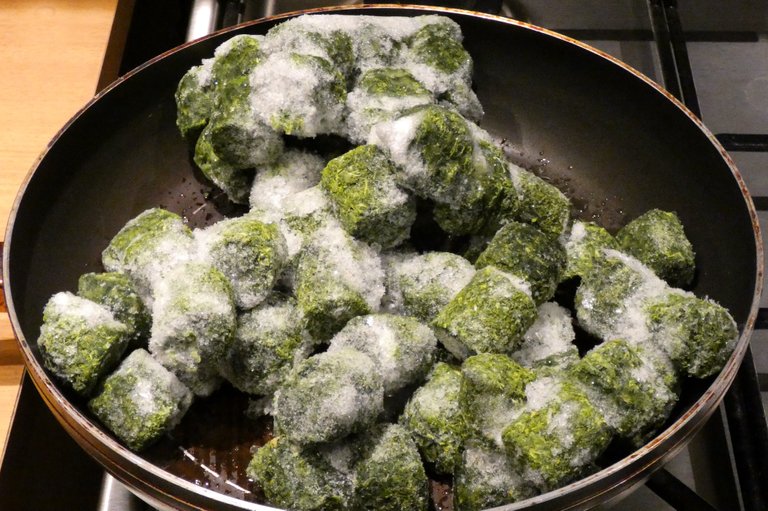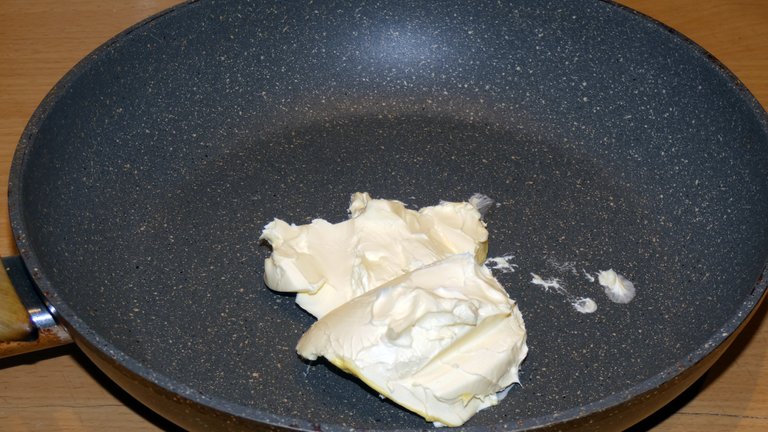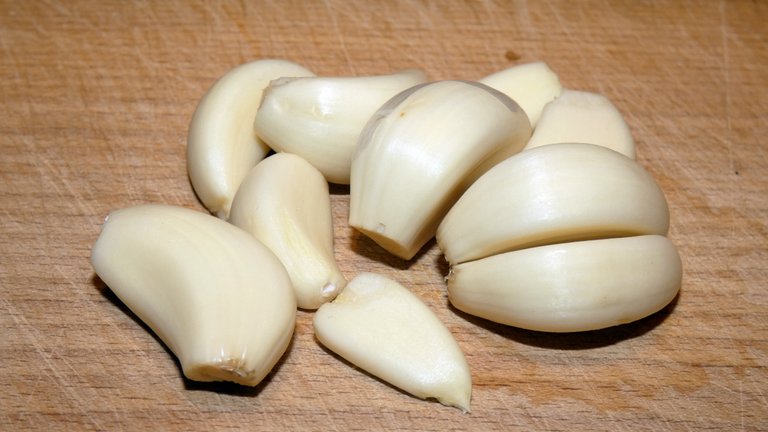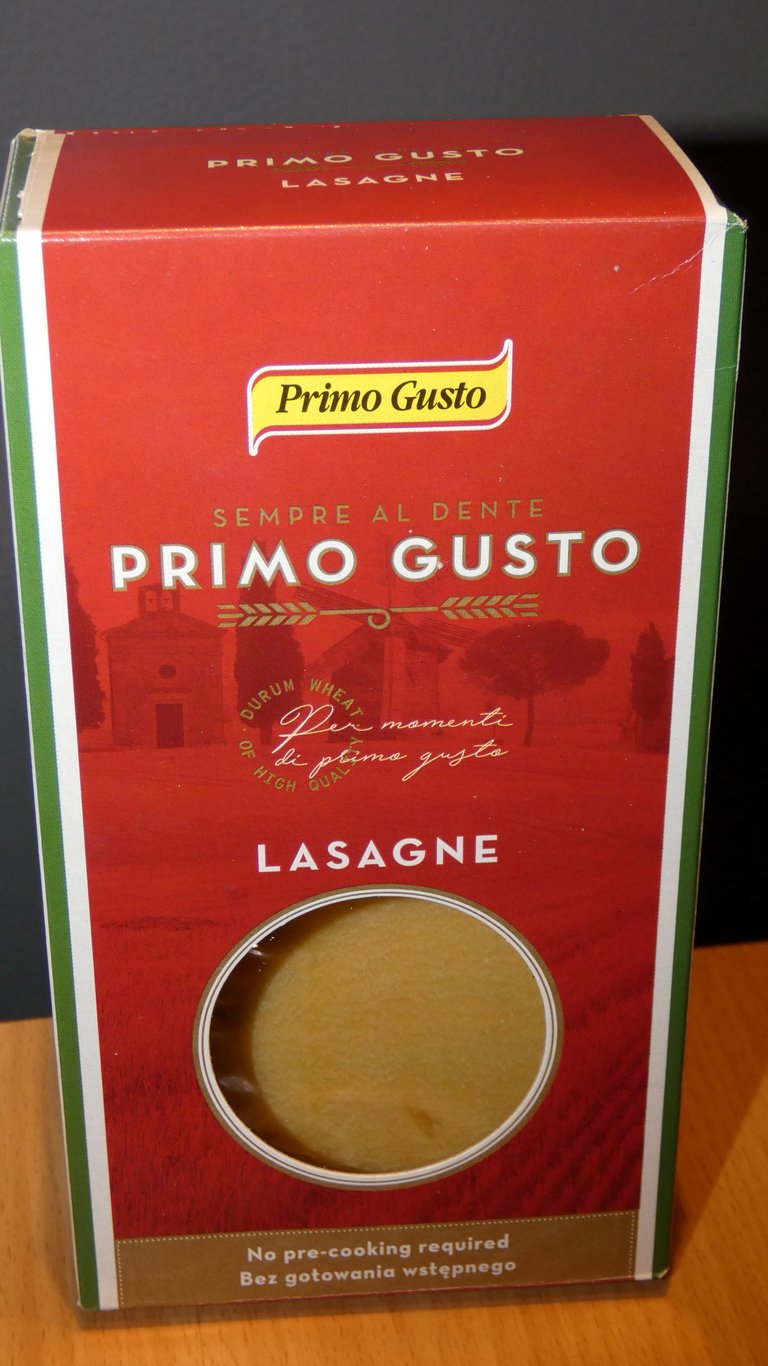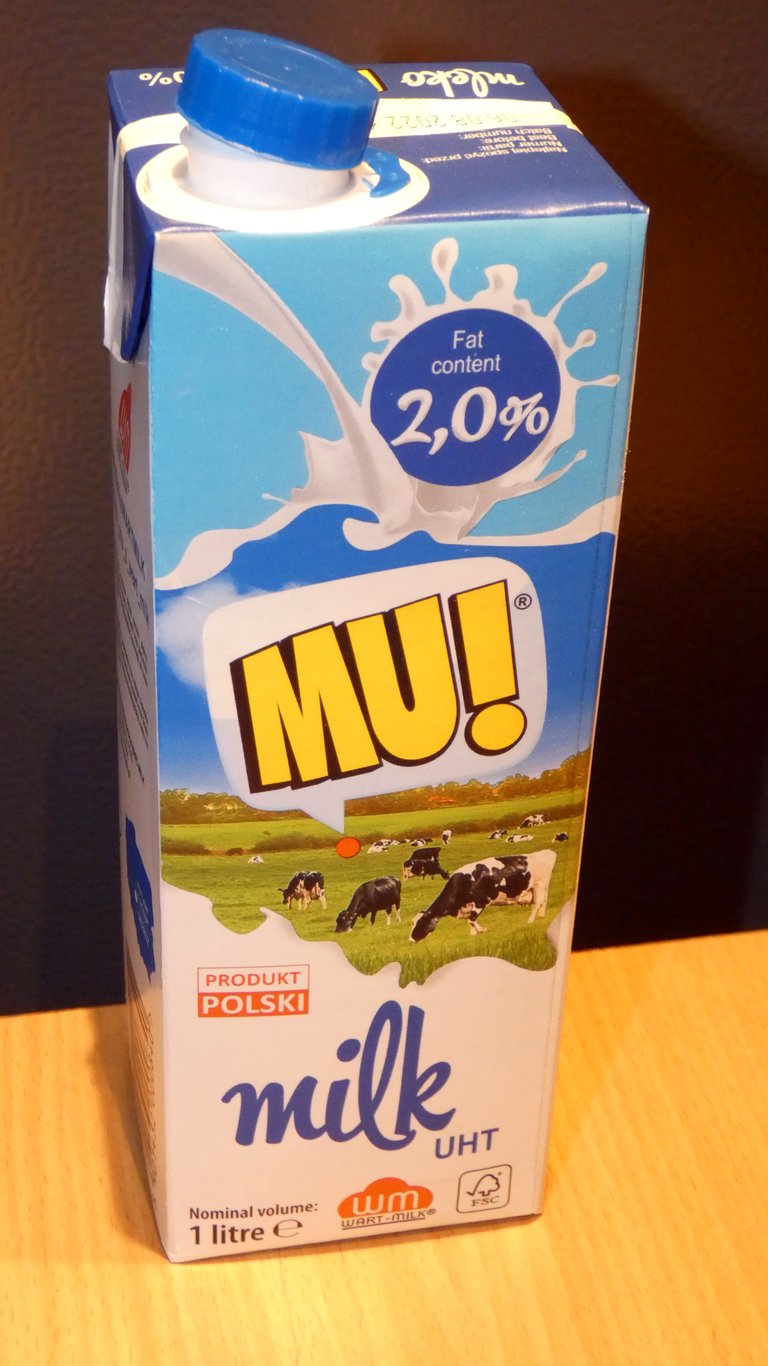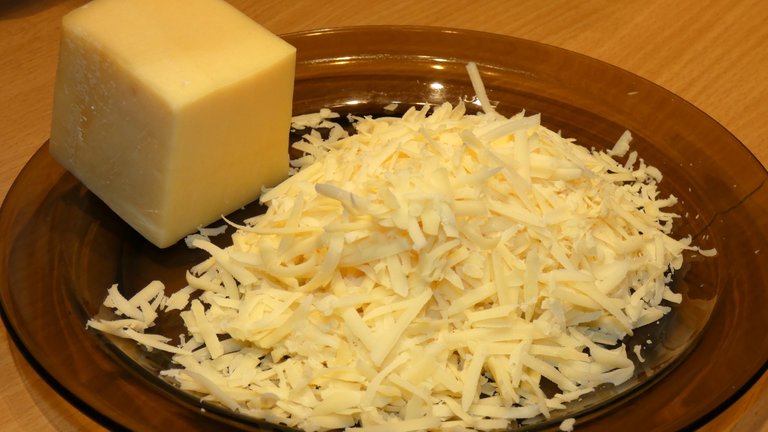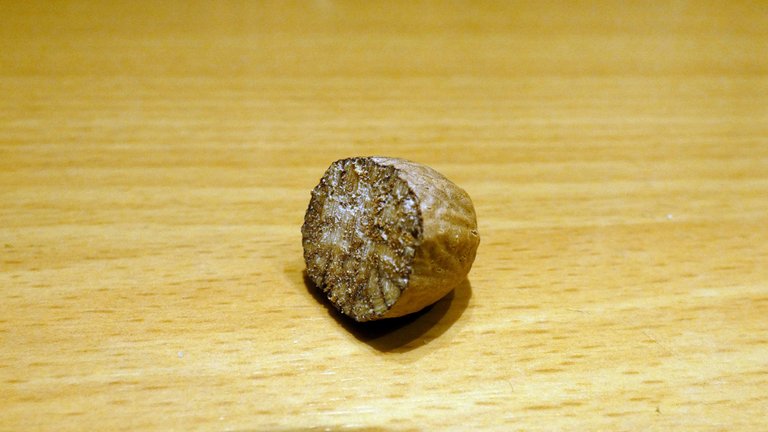 Frozen spinach briquette, garlic, milk, butter, lazagne pasta, nutmeg, wheat flour, salt, pepper, a bit of hot pepper.
Mrożony szpinak w postaci brykietu, czosnek, mleko, masło, makaron typu lazagne, gałka muszkatułowa, mąka pszenna, sól, pieprz, odrobina ostrej papryki.
Preparation of spinach
Przygotowanie szpinaku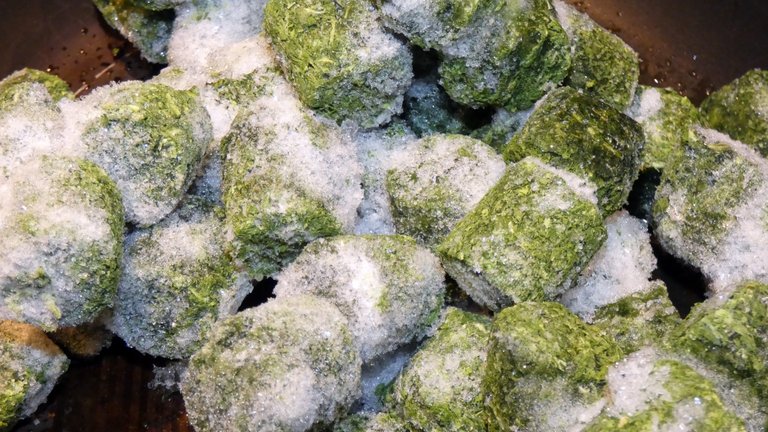 Put the spinach in the form of a frozen briquette into the pan and defrost it.
Szpinak w postaci zmrożonego brykietu dajemy na patelnię i rozmrażamy.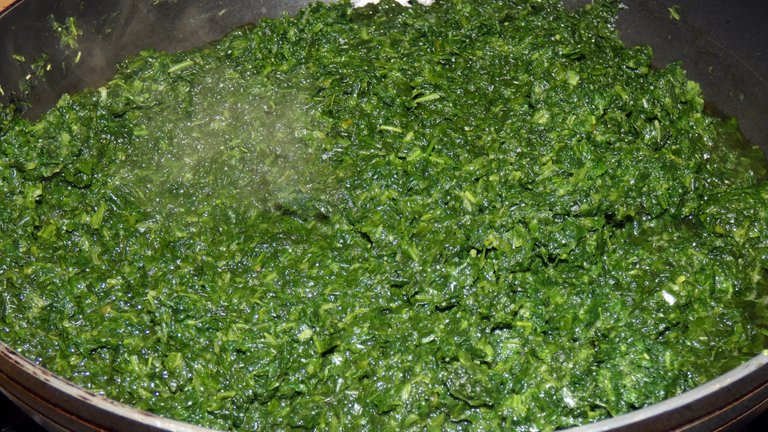 Then add a few crushed garlic cloves, salt, pepper, a little hot pepper and simmer until thick.
Następnie dodajemy kilka rozgniecionych ząbków czosnku, sól, pieprz, odrobinę ostrej papryki i dusimy do uzyskania gęstej masy.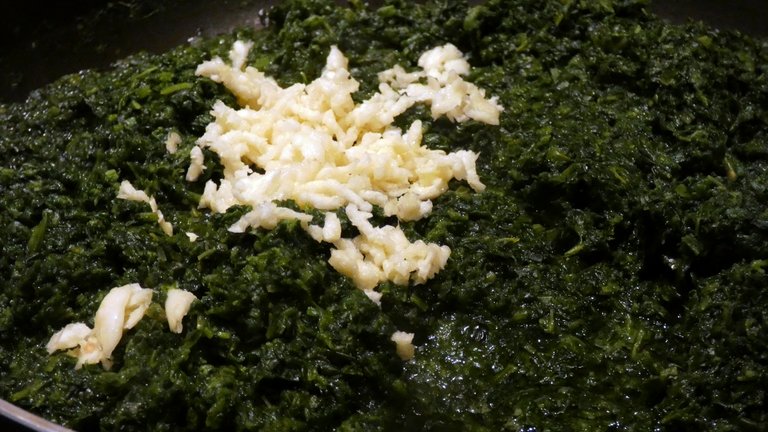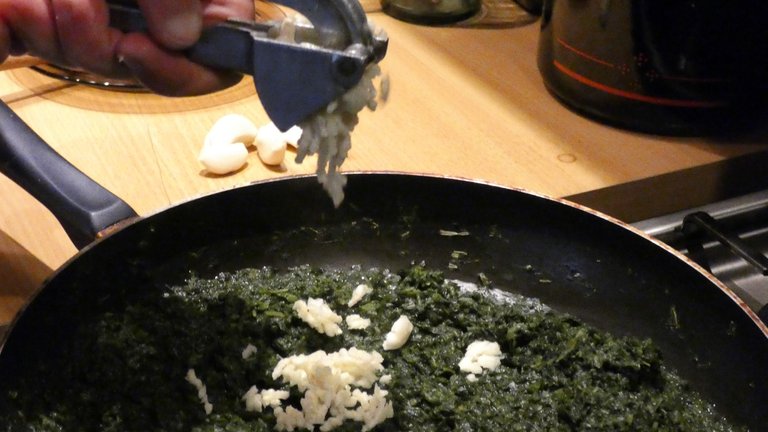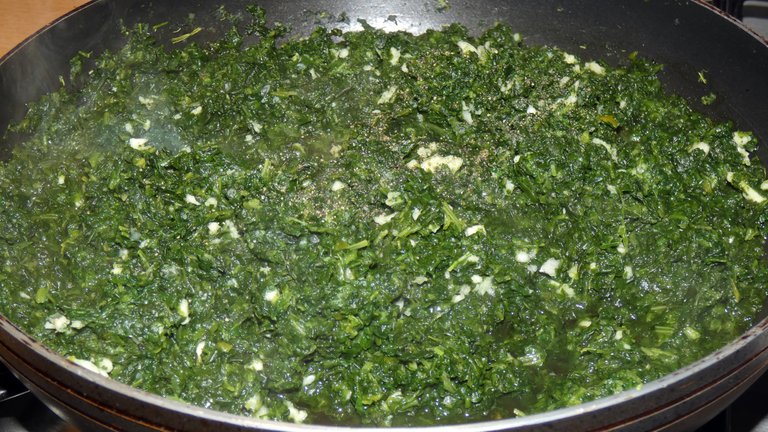 Preparation of béchamel sauce
Przygotowanie sosu beszamelowego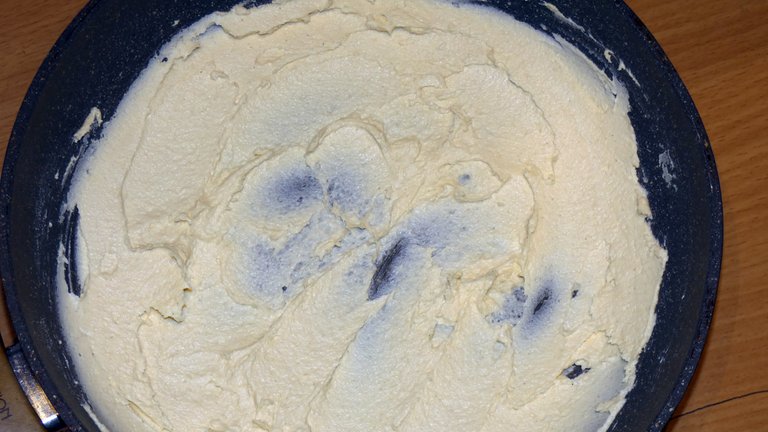 In a frying pan, rub the butter with wheat flour, at the same time add a small amount of milk and heat it until you get a uniform sauce. Season with nutmeg, salt and pepper. The sauce is ready.
Na patelni rozcieramy masło z mąką pszenną, dodając jednocześnie niewielką ilość mleka i podgrzewamy do momentu aż uzyskamy jednolity sos. Przyprawiamy gałką muszkatołową, solą i pieprzem. Sos gotowy.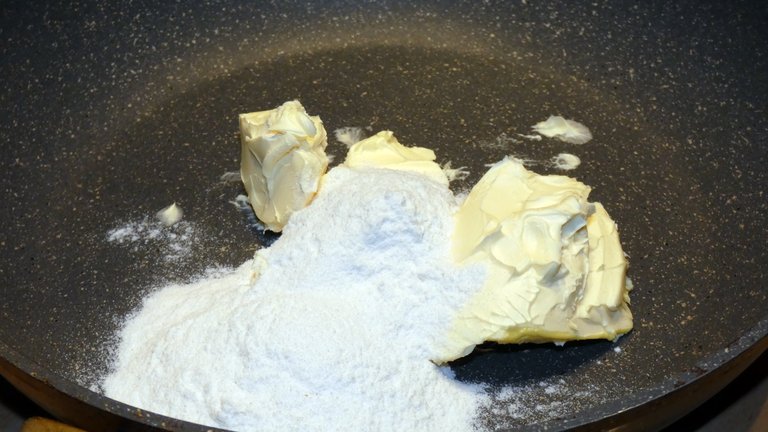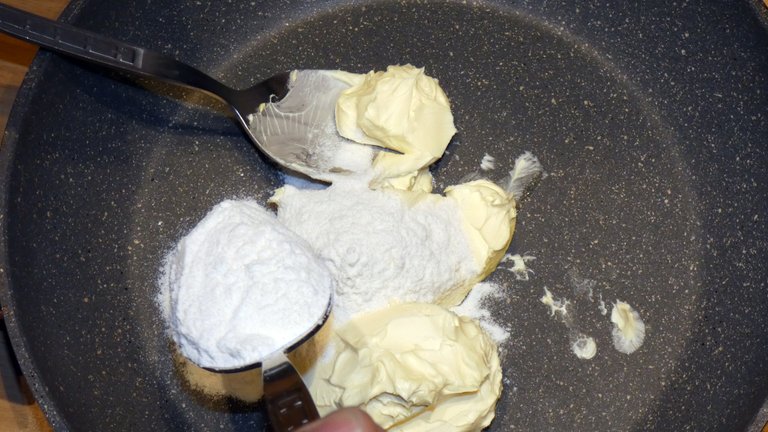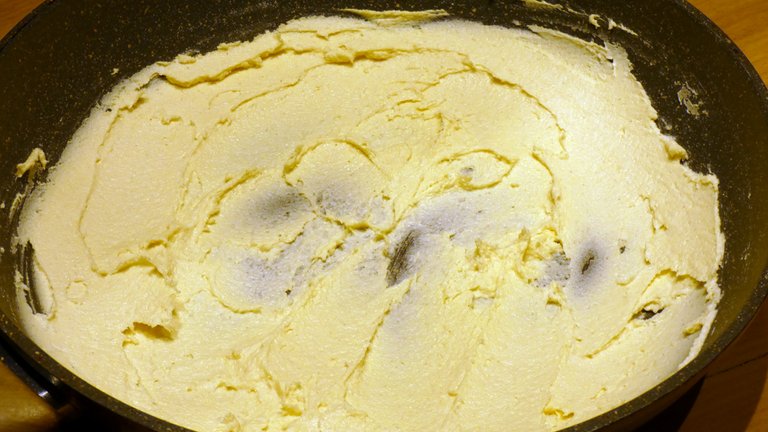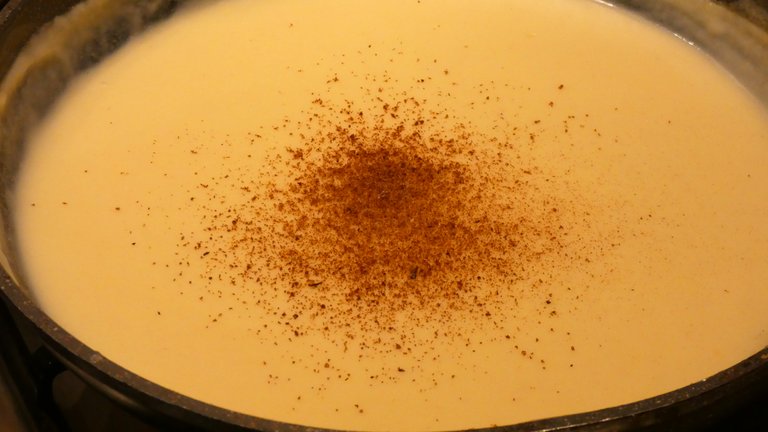 We also prepare yellow cheese, which we grate on coarse meshes.
Przygotowujemy również żółty ser, który ścieramy na tarce na grubych oczkach.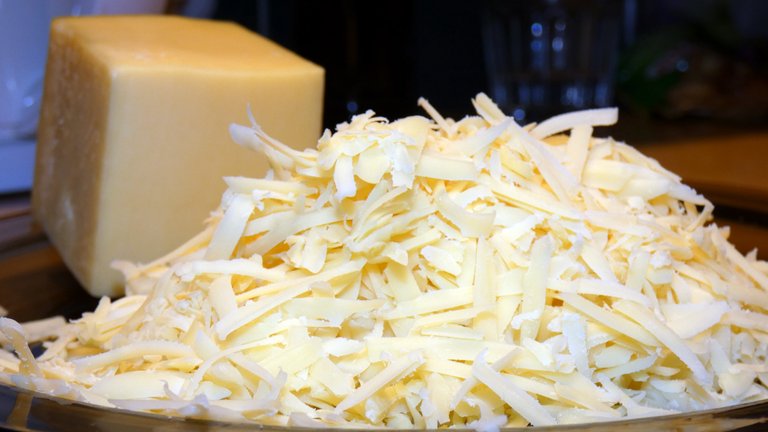 Preparation of lasagne
Przygotowanie lazanii
We start by smearing the bottom of the mold with a bit of Béchamel sauce. Then lay out the pasta sheets, then the spinach mass, and finally the grated cheese. And so, layer by layer, we arrange the lasagne.
Zaczynamy od wysmarowania spodu formy odrobiną sosu beszamelowego. Następnie układamy płaty makaronu, potem masę szpinakową, a na końcu starty ser. I tak warstwa po warstwie układamy lazanię.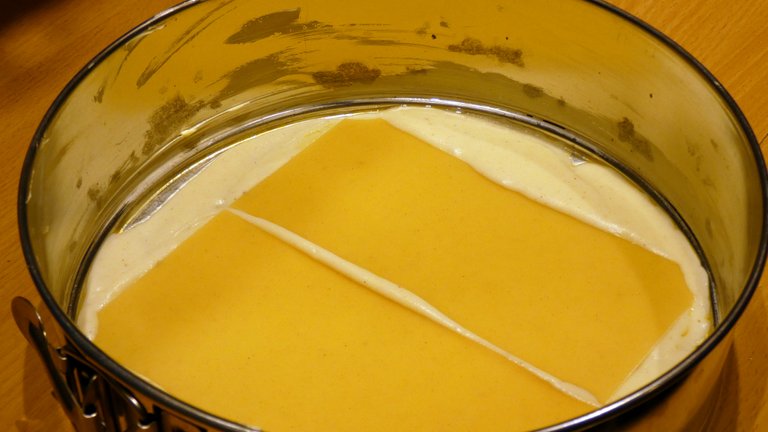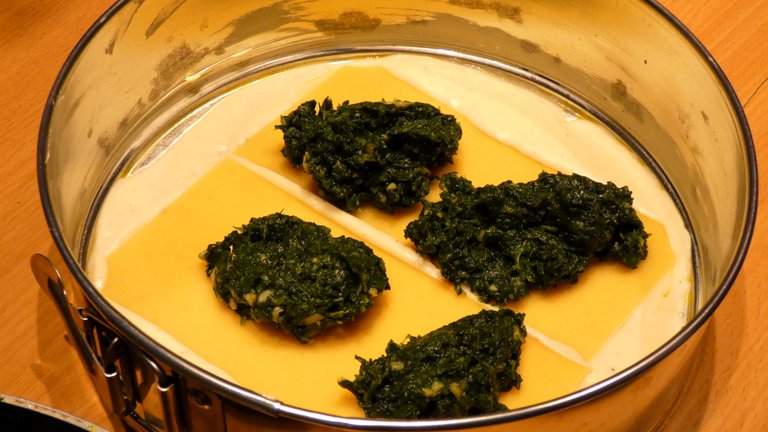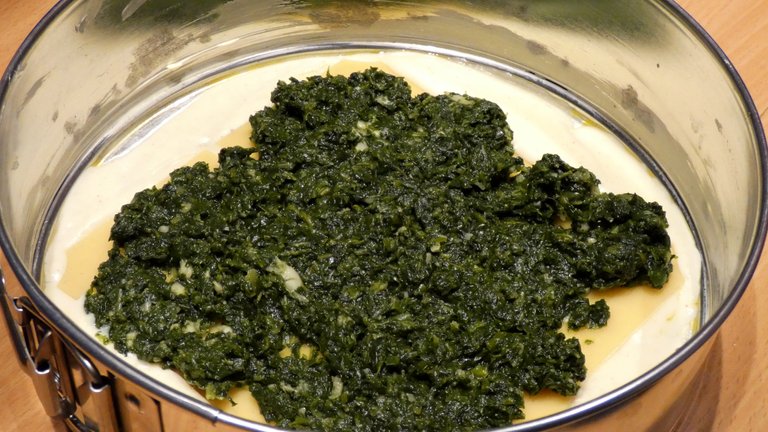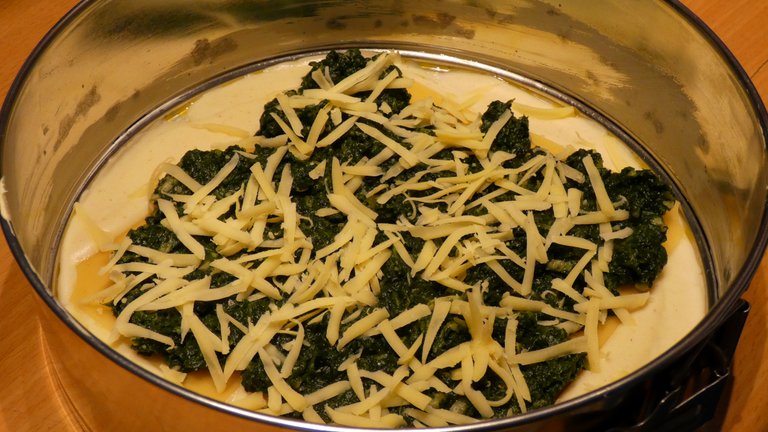 Baking lasagne
Pieczenie lazanii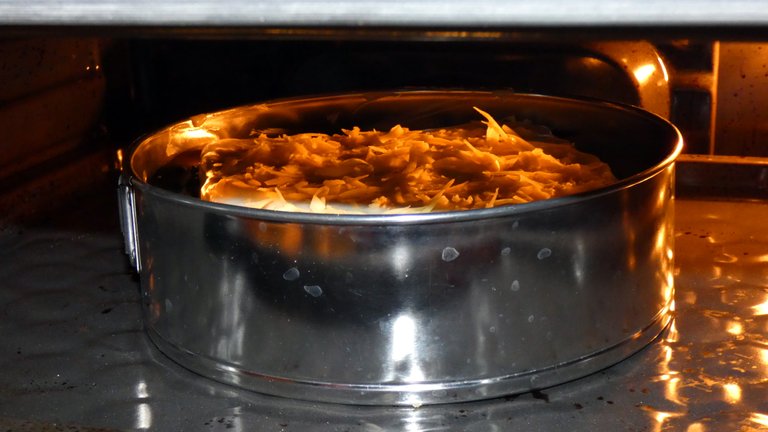 Put the lasagne in the oven for about 45 minutes and bake it at 150 degrees until the pasta is soft.
Lazanie wkładamy do piekarnika na około 45 minut i pieczemy w temperaturze 150 stopni aż do miękkości makaronu.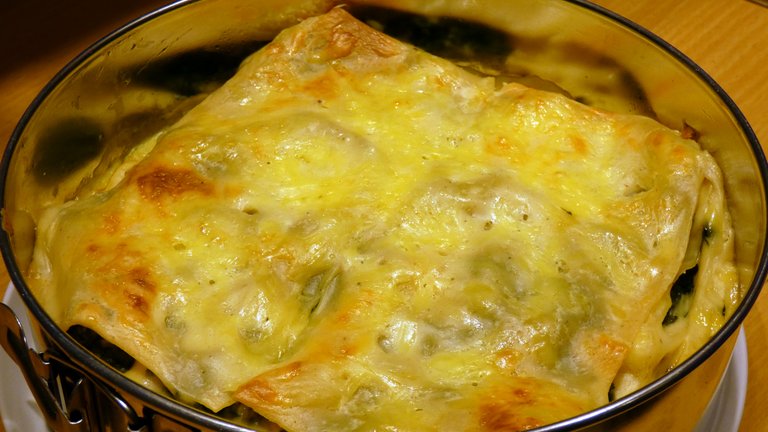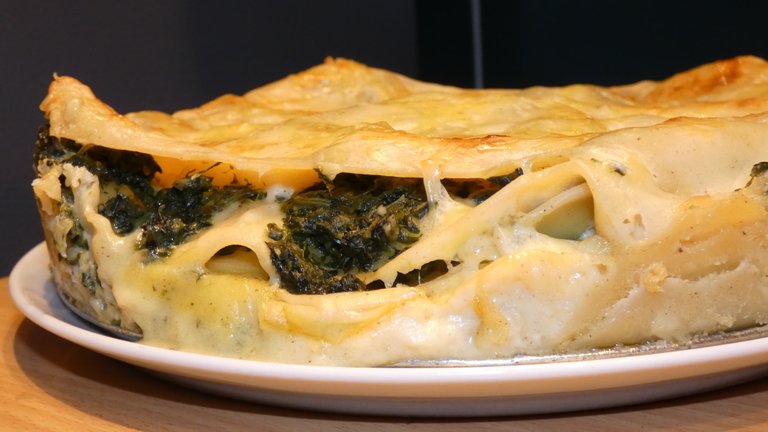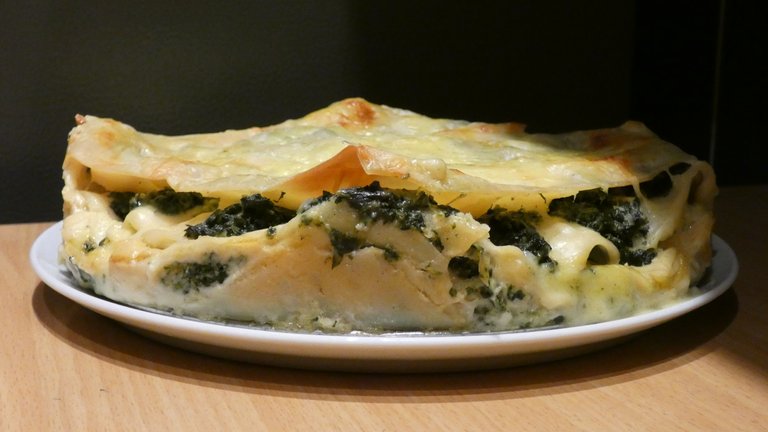 Way of giving
Sposób podania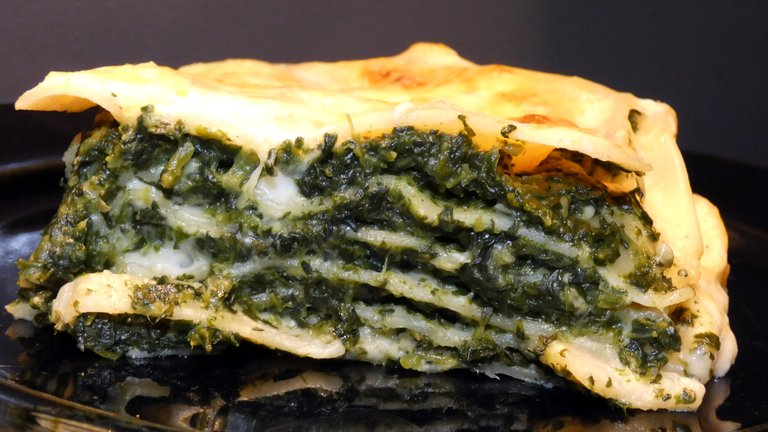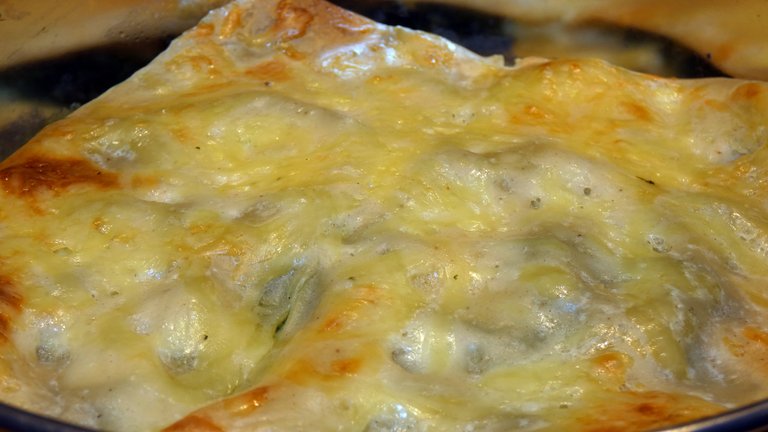 Lasagne can be served warm, but it also tastes good when served cold.
Lazanię można serwować na ciepło, ale dobrze smakuje również podawana na zimno.
Smacznego
Enjoy 😋