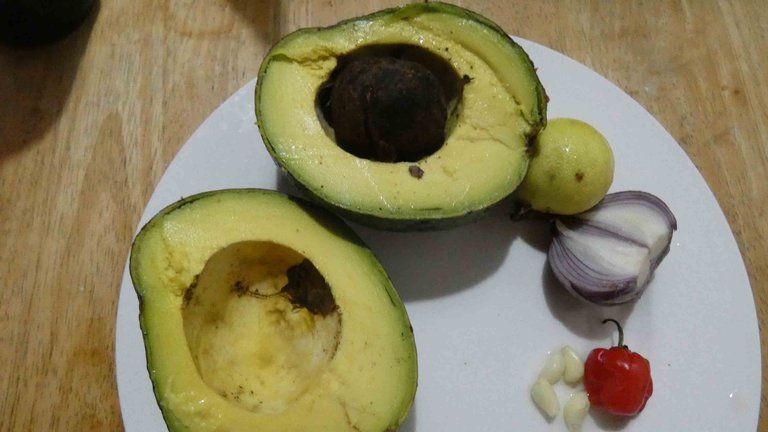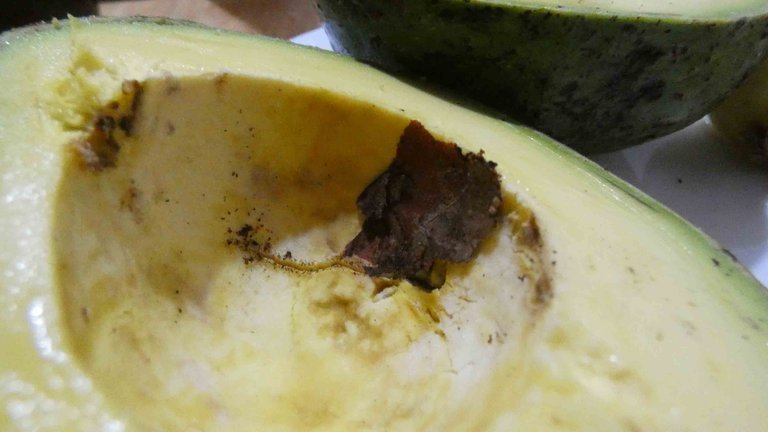 One of the healthier fruits in the world - Avocados
    Everyone knows that an appropriate avocado is served with a very tasty fruit, but few know that it has health and healing properties. Avocados have anti-inflammatory properties, lowers cholesterol, reduces the risk of heart disease and strokes, stabilizes blood pressure, has a positive effect on eyesight - you could go on and on. And in combination with garlic, lime, onion and a dose of capsaicin, e.g. from habanero pepper, it is a remedy for many diseases.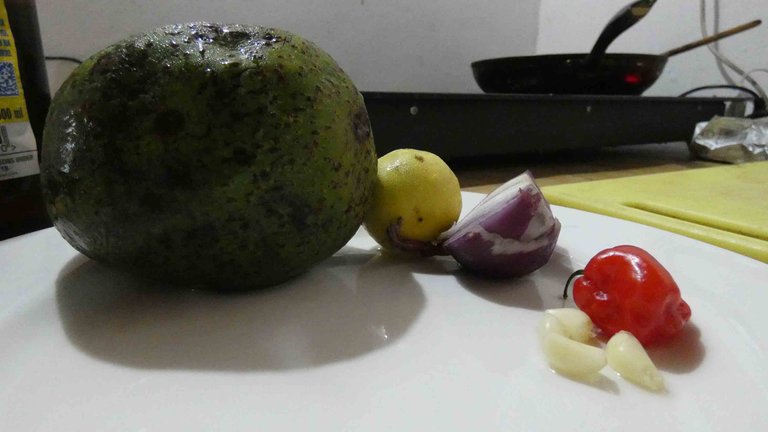 Components
    one ripe avocado, selected by a local seller, one small onion or half a large one, a few cloves of garlic, lime, one habanero pepper, salt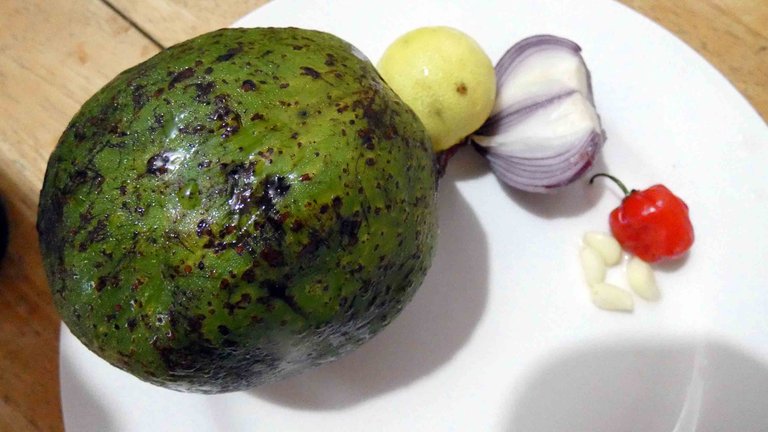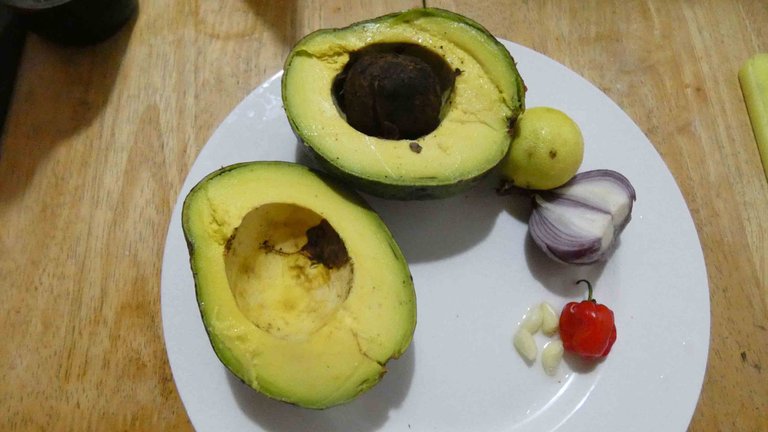 Preparation of cream paste
    Classically, cut the avocado lengthwise and twist it to get to the stone. Avocados must be ripe and butter-like, not lumpy or stringy, or the paste will not come out tasty.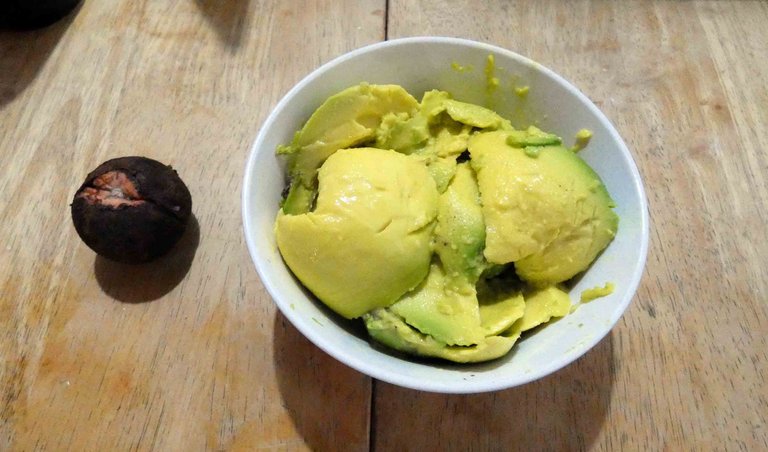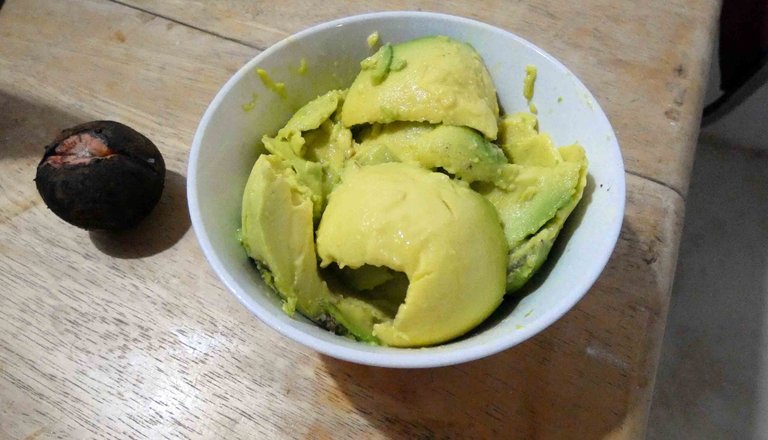 Scoop the avocado flesh with a spoon, put it into a dish and crush it into a mush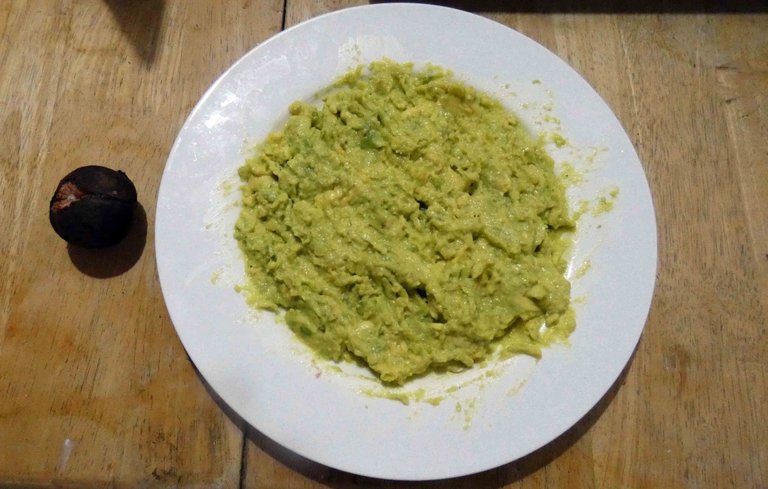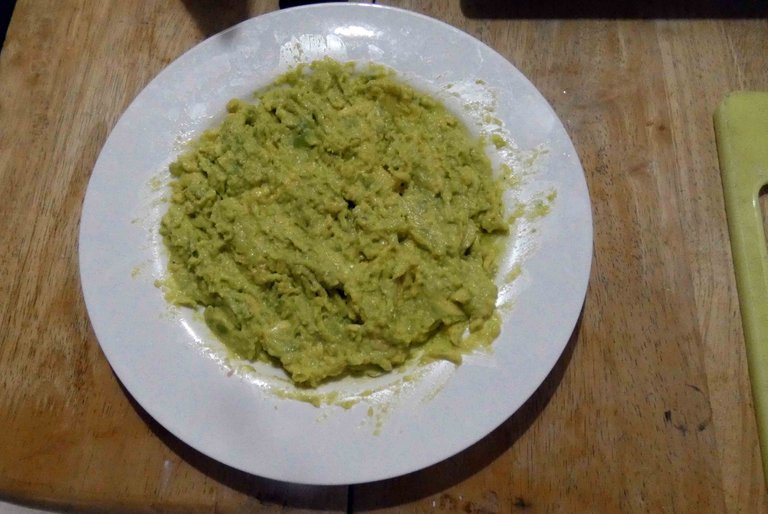 Cut the onion into very small cubes, do the same with garlic and habanero, the Habaner sharpness should be checked before adding it, so as not to kill the taste with too much capsaicin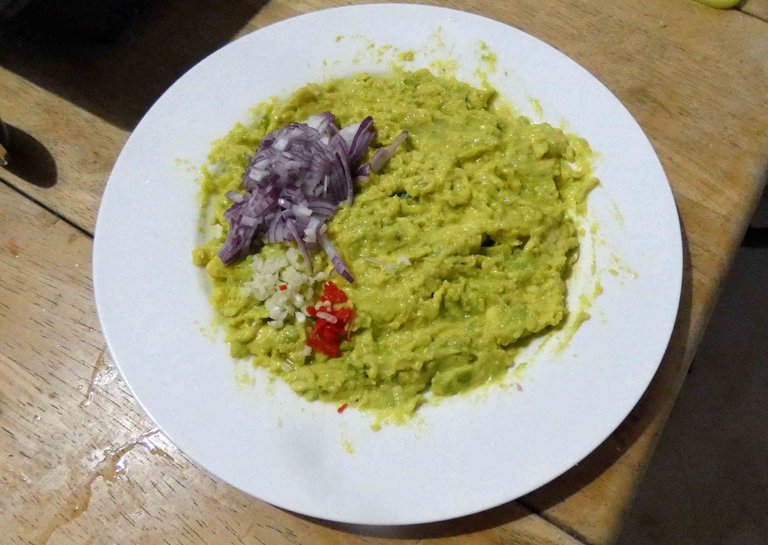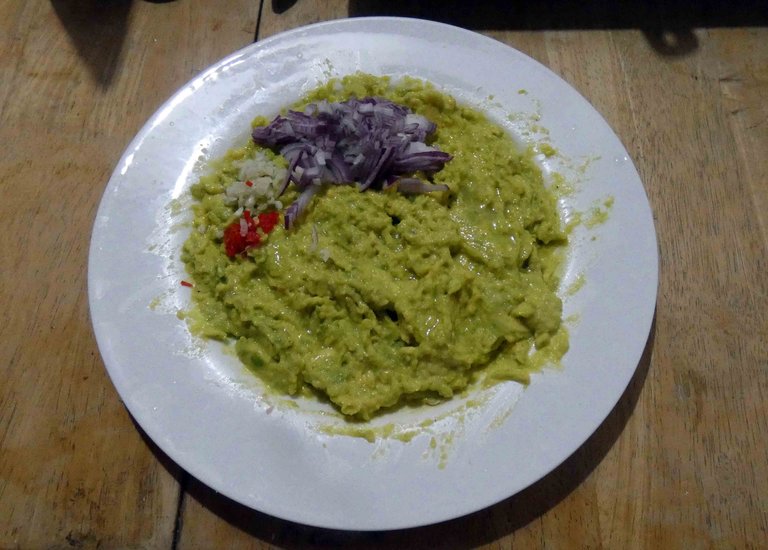 Mix everything, add only a little salt, no other spices that could dominate the taste, and depending on your preferences, season with fresh lime juice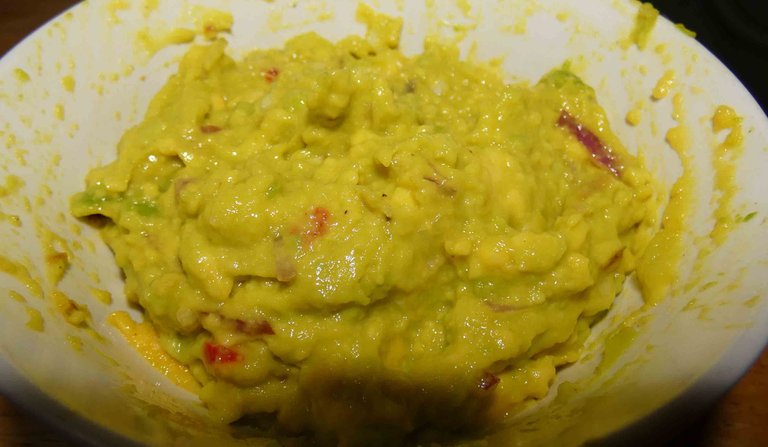 Way of giving
    It tastes best with fresh bread croutons or fresh bread. We serve it cold in the form of sandwiches or snacks. The dish is very full and high in calories, so you have to be a bit careful. Enjoy your meal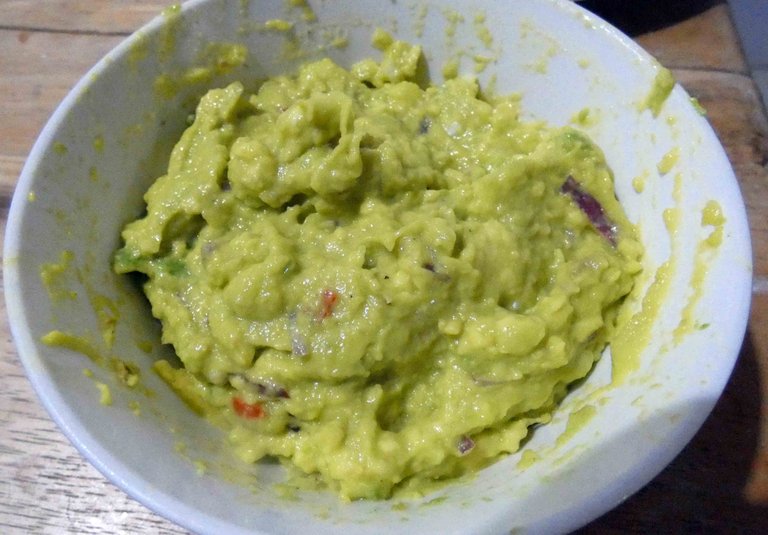 Enjoy your meal


Photo: Panasonic Lumix, Zanzibar, Bweju, March 2021

© Copyright marianomariano