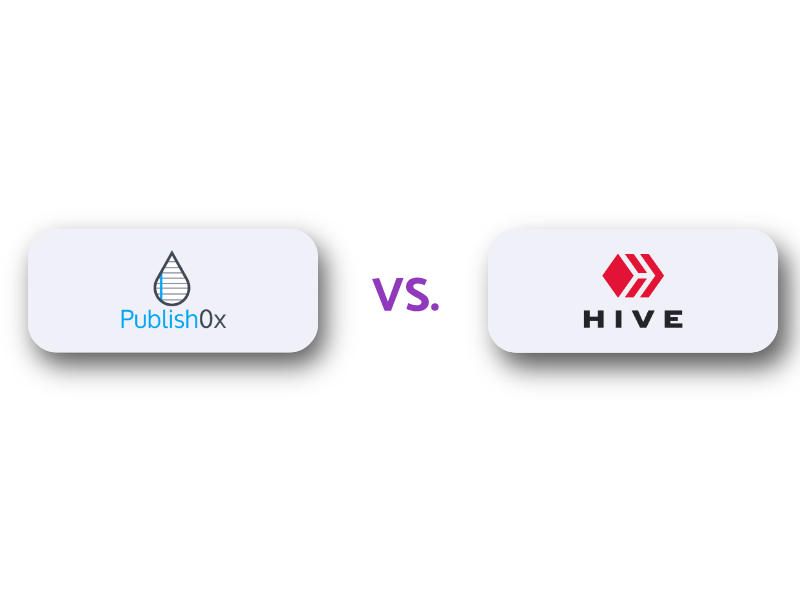 Hello there, everybody, my name is Alexandru Balan, I am a developer, Linux enthusiast and advocate and for two months now part-time writer at Publish0x.
There is where I first found out about Steemit and later HIVE and slowly I became more and more curios about this platform and the community around it. A recent article wrote by one of the most prominent authors at Publish0x, Tomoyan, made me finally pull the trigger on this HIVE business. The article, if you are interested in reading it, can be found here: Steemit To BlockTrades Transaction: My First Payout In 8 Months.

Getting an account
After reading his article I said I've got to try HIVE, I've been postponing it for too long now. So I went to the hive.blog site to create an account. This was the first big shocker, when I saw that there were multiple providers, some of them even paid account providers.
And so, I did what any 22 year old student with no money, but a lot of dreams and aspirations would do. I chose Esteem as my provider since it was free and it said instant verification. I put my username and email in the form, click submit, get the email and verify my account. After that Esteem failed to send me another email with my password.
I didn't stop there though, I was going to join HIVE no matter what so I used another email address. I did't receive the verification email... At this point I was getting kind of frustrated, but just like in fairy tales, third time's the charm. With my third email I finally got the credentials for my new HIVE account.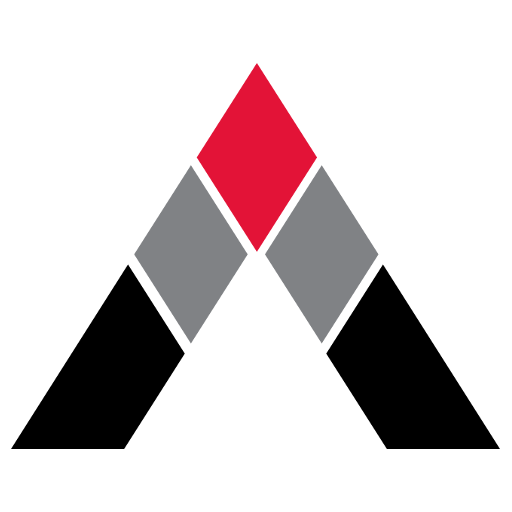 A plethora of clients
The amount of front-end clients that HIVE has was unbelievable and after a brief login on the hive.blog site I decided I don't like the look of it and I'll go with another client.
I discovered PEAKD, and I was immediately entranced by it. There was so much functionality that at some point it even felt overwhelming to say the least. I don't understand 90% of what this platform is and does, but I feel like a kind in the candy store, everything is so new and fascinating.
I also found the Esteem mobile app, but after it failed to save the draft for this very article that you're reading I kicked it out of my phone.
Publish0x vs. HIVE
While to some poeple this comparison might seem unjust as I am not comparing "apples to apples" as they say, I think that in essence the two platforms are similar in scope, but different in implementation.
Publish0x is a blogging platform in a more traditional sense, it's more centralised and the only thing that's similar to HIVE is the passion of the community for cryptocurrency and the fact that you are tipped in crypto. The platform is cool, the design is a little meh, but what really drove to writing there in the first place was the community. There is a vibrant, warm and welcoming community on Publish0x and I am grateful I found them.
Side Note: You don't really write for money on Publish0x, while some people are deeply connected in the community and make a couple of dollars on each posts, the rest of us do like a couple of cents per article
HIVE on the other hand is first and foremost a blockchain technology and that's visible all throughout the various front-ends for better or for worse.
A couple of things that I don't like about HIVE :
It has a steep learning curve and entry is harder than an average user would expect
You don't really matter on the platform especially at the beginning when you've got no HIVE, no HP, no HBD. On Publish0x all you really need is a great article and some followers.
It's slower than Publish0x since it's not a centralised version and there are multiple servers that give you access to HIVE.
A couple of things I like about HIVE :
The community is passionate about it.
It is decentralised which means that if tomorrow HIVE goes bad a new thing will appear in its place. As I understand that's what happened with Steemit and that's how HIVE came to be.
The editor on PEAKD. Oh God how much I love a markdown editor. If anyone in the Publish0x leadership finds this article, please do a markdown editor so I can write from my phone.
---
Conclusion:
I think that HIVE is a step in the right direction from Publish0x, as a decentralised platform is what we should aim to use. I'll keep however using both because of the awesome community I found on Publish0x. I hope to find people just as awesome here and make even more friends.
And I love Markdown!