What's up my fellow Splinterlands players!
I hope all of you have enjoyed an amazing weekend with your Family and Friends, but for us Splinterlands players, do not forget to check in Splinterlands right now because only 1 hour left for this ongoing season to end. I hope you all played well this season end earned your goals, be it reaching a certain tier, or for a leaderboard position. If you ask me, I am as usual playing in the Diamond League and currently at Diamond I tier, fighting for the top leaderboard spot and let's see if I can secure the place in this last hour and get the sweet dec reward. As for season chests, this season I didn't got even close to my last season's record which was above 100, I completed this season with only 82 season chests. Hope these bunch of diamond level reward chests bring me some SPS to stake, because I am currently very near of my goal of having 100k SPS with a current count above 98k. I am feeling really happy and honoured to be joining the elite club pretty soon and after having 100k SPS staked in my acc, I can join the maverick chat in the official discord server as well, as it is is now the updated requirement for entering the premium chat room.
---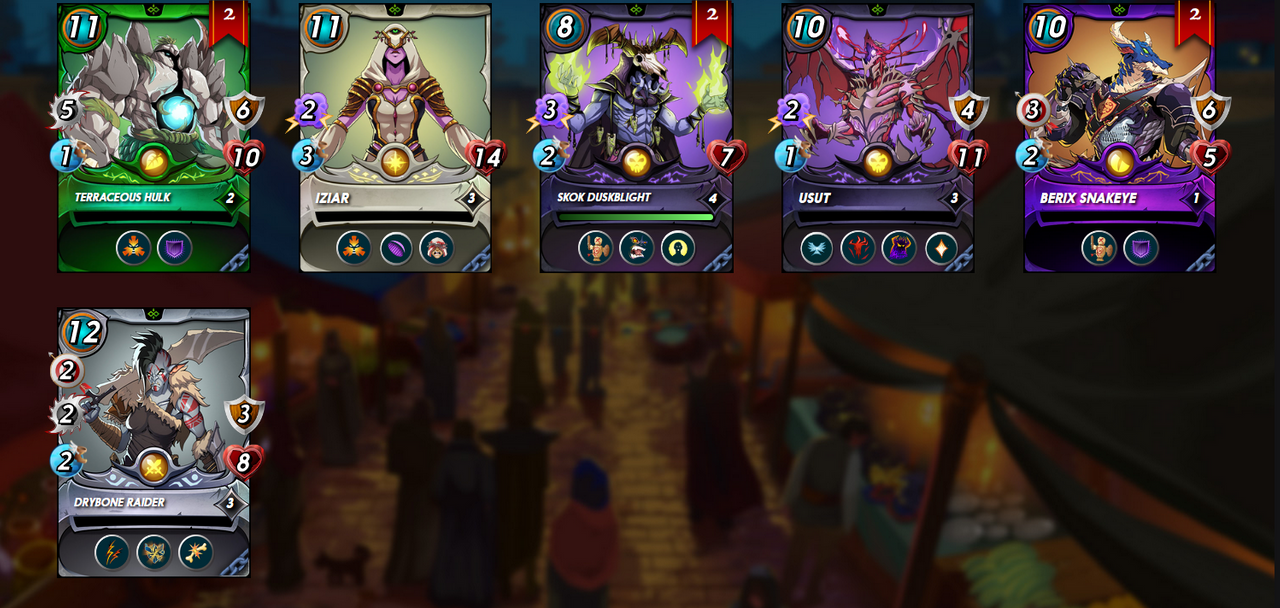 ---
My soul-bound legendary reward cards collection
Anyways, I certainly know that with these season rewards chests, I will be getting a handful of reward cards and of course those are needed as well. I have been collecting these new edition rewards cards since their launch and I have already upgraded 2 of them into max level while the others are at least Gold league or above. Most of them are being used my me in battle's whenever required and I have to say some of these cards already at my favourite list. As you can see, I have also shared my whole legendary reward collection of the latest edition above. I have already shared 3 posts previously sharing about my top 3 card choices in common, rare and epic type and in today will be the last post of this series where I will be sharing my top 3 Legendary type card choices in soul-bound reward edition.
---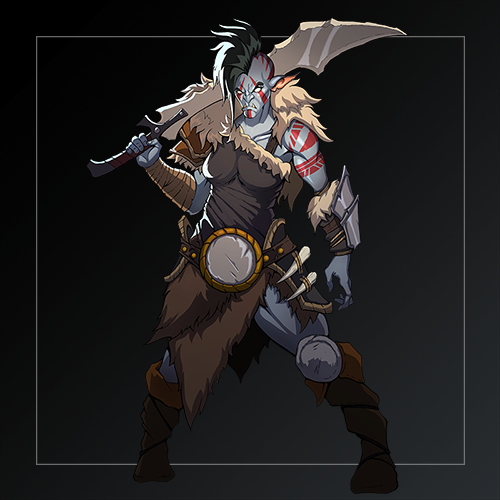 ---
Drybone Raider
The first card that I would like to select in this list is the Drybone Raider. I think among all those legendary cards, I use this one the most in battles and most of you players will agree with me too. It belongs to the Neutral splinter so can be used with any summoner, also it comes at a large cost of 12 mana to be used in battles but its dual melee + ranged attack to cover up for it very well. I currently have a level 3 of this monster.
---

---
A max level Drybone Raider possesses 3 melee + 2 ranged attack at 2 speed with 3 armour and 8 health along with 3 abilities - Double Strike, Shatter and Cripple. Because of it's dual attack with the combo of Double strike ability, it will even launch total 4 attacks i some ruleset matches. The shatter ability, on the other hand, it will help to break down the enemy armour with first blow from it, and the cripple ability will reduce 1 max health of the enemy monster each time it hits that. Overall, its a very powerful monster and a good choice for high mana limit matches and especially in melee mayhem, all opportunity and all sneak ruleset, it will become even more useful.
---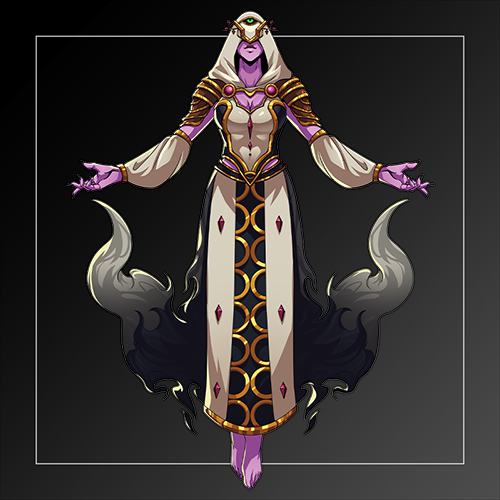 ---
Iziar
The second monster that I would like to showcase here is the Iziar which has gain such a popularity lately because of its usefulness as a tank card. It also costs a whooping 11 mana to be used in battles and it belongs to the Life splinter. Its attack style is magic and it's abilities are matches for a true tank card, especially against magic attacks. I just upgraded this monster to level 3.
---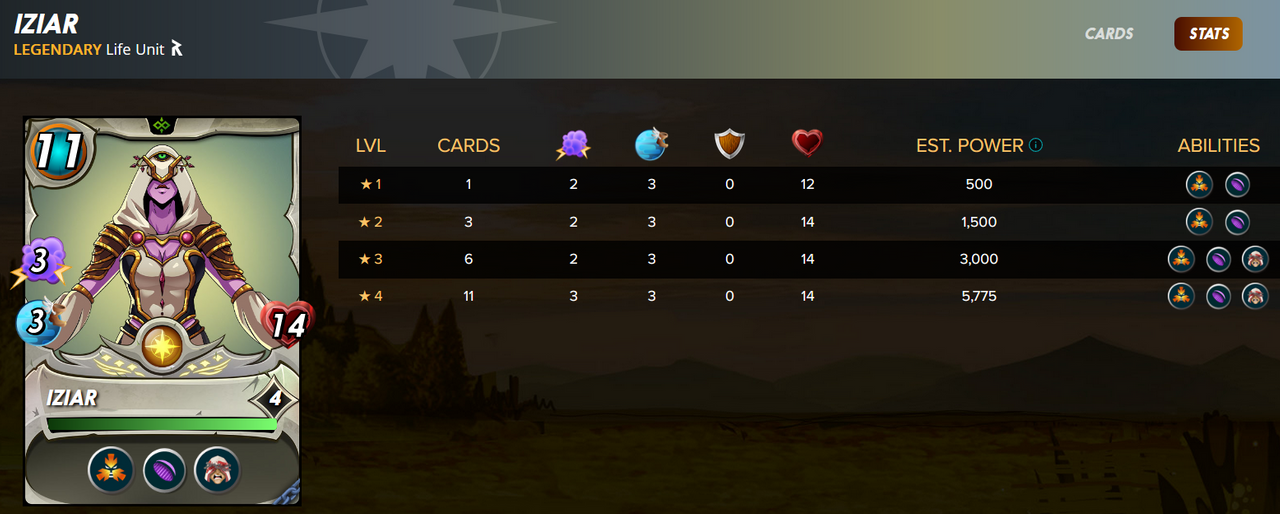 ---
A max level Iziar possesses both the images of a defender and an attacker. It gets 3 magic attack at 3 speed with a whopping 14 health along with 3 abilities - Taunt, Void and Martyr. While the magic attack is decently enough to kill down monsters, its void + taunt ability combo will soak down all the enemy attacks and reduce them if magic. The martyr ability on top of that will provide + 1 stats to its adjacent monster when it dies in battlefield. So if rightfully used, this monster will bring you more attacking stance even after dying.
---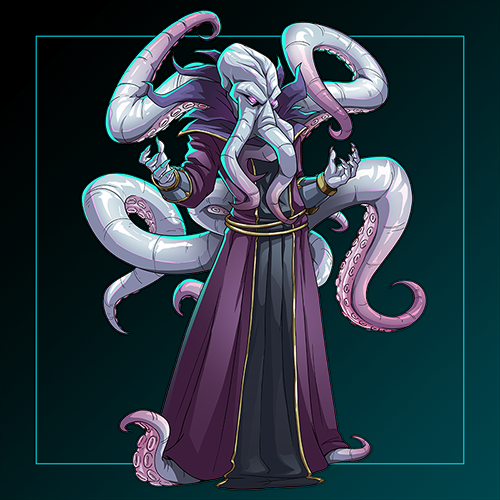 ---
Kulu Mastermind
The last monster that I would like to introduce in this post is none other than the amazing OP card KULU Mastermind. This card belongs to the Water realm and it also costs a large 9 mana to be used in battles. It's attack style is melee and combed with opportunity ability, it brings some serious damage into the battlefield. Till now, I have only got s few bcx of this card from reward chests and right now have a level 2 in my collection.
---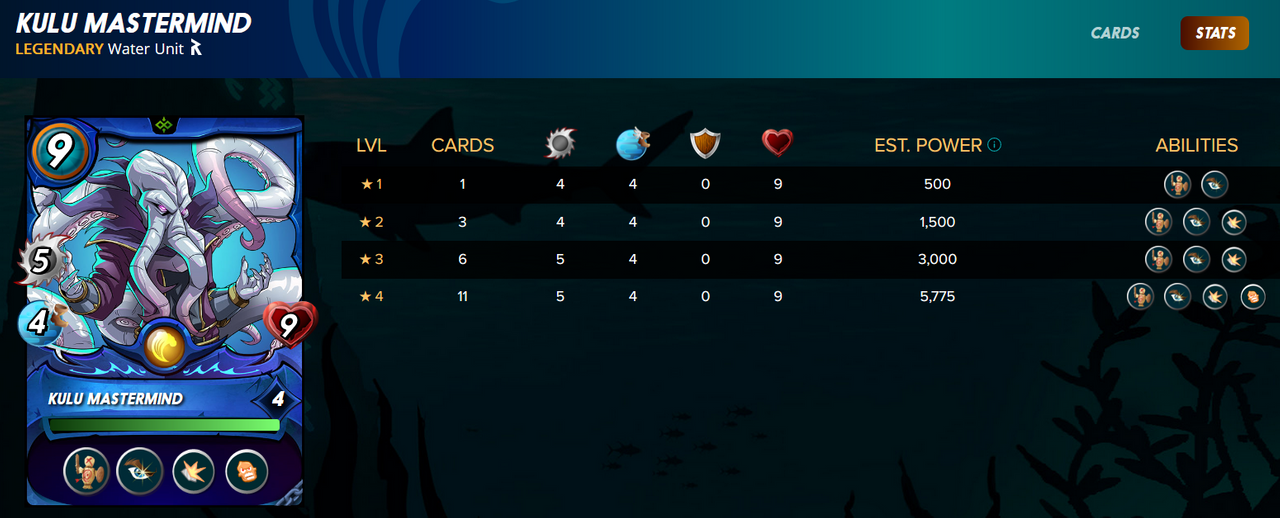 ---
Thus monster at max level gets a deadly 5 melee attack at 4 speed with a fat 9 health along with 4 abilities - Weapons Training, Opportunity, Shield and Enrage. First of all, its weapon train ability is widely used now as it gives its adjacent cards melee attack power if they are attack less tank cards. Adding to that, the opportunity ability will help him to attack the lowest health enemy monster and the shield will help by reducing enemy melee and ranged attack damage on it. Lastly, the Enrage ability which gets activated when it gets wounded and then, the monster will gets an increased attack, speed and health stats and hence, even more deadlier than it's normal state. I am badly waiting for the days When I get to upgrade this card to max level, then it will help me to kill even the top pro players in battles!
---
---
I hope you loved my top 3 choices for legendary soul-bound reward cards and also liked reading the post. By the way, do you agree with my choice or have your own to tell? Please let me know in the comments below and I will be seeing you all in my next post.
---
---

Wish you all good luck on all of your future Splinterlands matches.
Thanks for visiting my post, Please come again!
Stay well and keep playing Splinterlands!
Want to start playing Splinterlands? Click here