Against the backdrop of the outbreak of coronavirus, officially recognized as a global pandemic, companies and organizations whose work is associated with the crypto industry are changing the form of doing business.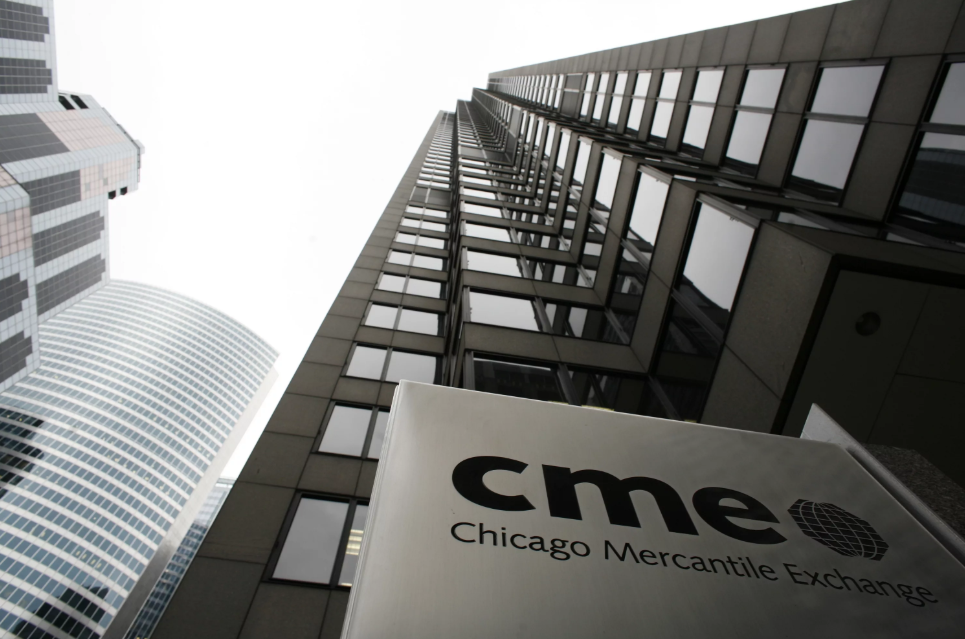 According to CNBC, the Chicago Mercantile Exchange (CME) Group, which also sells Bitcoin futures, has been suspended trading in Chicago since March 13.
Representatives of CME referred to the need for caution regarding the spread of coronavirus. At the moment, the virus could be the catalyst for a new financial crisis. The Dow Jones Industrial Average has fallen by more than 1000 points over the past 24 hours.
Suspending CME trading is a preventative measure
CME is the world's largest financial derivatives exchange trading in agricultural products, fiat and cryptocurrencies, interest rates, metals and stock indices. Representatives of the company issued a statement:
Not a single case of coronavirus was recorded on the trading floor or in the building of the Chicago Board of Trade. The opening of the trading floor will be considered as additional medical recommendations for coronavirus appear.
Physical closure of countries due to coronavirus
To date, the outbreak of coronavirus has led to the cancellation of most flights to and from China, the "physical" closure of Italy to the whole world and the restriction of travel between Europe and the United States.
However, no plans have yet been announced to close the trading floor of the New York Stock Exchange, despite more than 200 confirmed cases of COVID-19 in the city. Nasdaq, also based in New York, is preparing a back-up trading platform and data center at the Nade Yard business center in Philadelphia.
Crypto companies are switching to remote mode
450 employees at CME's Chicago headquarters will continue to work in the office, however, some crypto exchanges and companies are already changing internal rules as part of preventing the spread of COVID-19.
San Francisco-based crypto exchange Coinbase and New York-based messari analyst firm Messari have announced that their employees will work from home until further notice.
Blockstack and Winklevoss Twins also allowed employees to work remotely.
To date, 1322 confirmed cases of the disease in people infected with COVID-19 have been reported in the United States, of which 38 have been fatal.