The past few weeks have undoubtedly been negative for the leading crypto asset. Bitcoin depreciated by 40% compared to February highs and reached levels below $ 4000.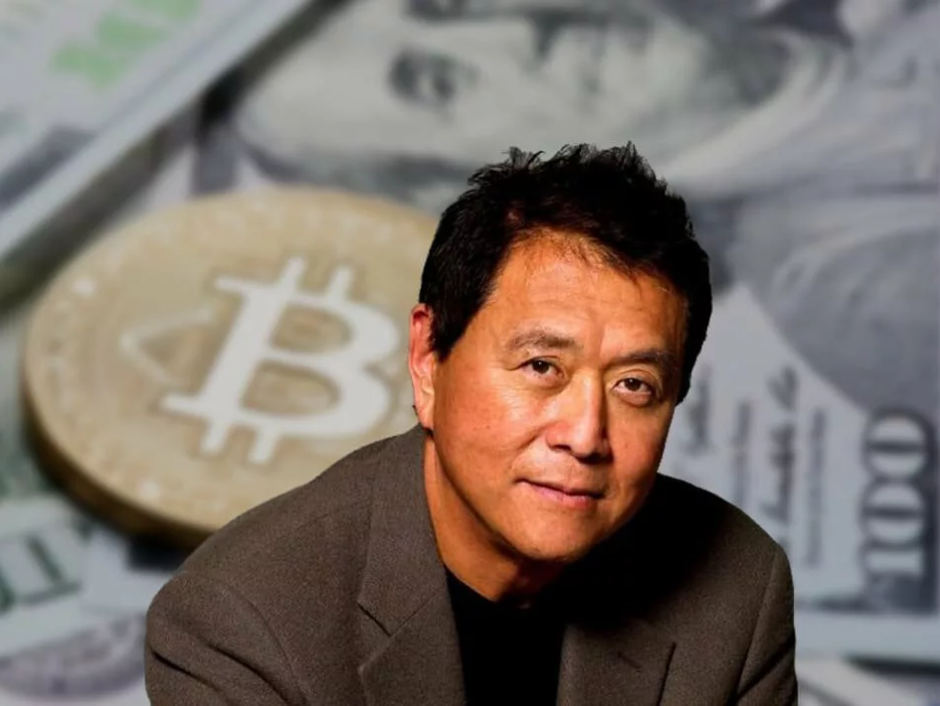 Despite this, Robert Kiyosaki, the author of the popular book Rich Dad, Poor Dad, sees no reason to panic. In fact, a well-known investor even calls for selling dollars and buying Bitcoin and other more reliable alternatives to money.
In his last tweet, Kiyosaki explained that given the Fed's "issuing trillions of counterfeit dollars" and offering a zero interest rate, it makes sense to store "God's money — gold, or people's money — Bitcoin," not fiat money.
Subsequently, he added that the dollar is likely to "die", and this strengthens the desire to invest in gold, silver and Bitcoin.
The death of the dollar. People are desperate for money. It is sad. If the government gives you free money, take it, but spend it wisely. Do not store! Buy gold, silver, bitcoin. The dollar is dying. $ 20 silver is the best buy for future security. Everyone can afford a $ 20 purchase, especially for free fake money.
The demand for Bitcoin is growing
Therefore, it is not surprising that the demand for Bitcoin is growing rapidly.
Representatives of Coinbase recently reported that on the day of the infamous Black Thursday, there was a sharp jump in the interest of buyers in cryptocurrency on the exchange:
In addition to the hype, two things are clear: the clients of our retail broker were buyers during the fall, and Bitcoin was their clear favorite. Our customers usually buy 60% more than they sell, but during the crash this ratio jumped to 67%. Users took advantage of market dips and showed a high demand for crypto assets even in extreme volatility.
The Kraken team confirmed this trend, saying on Twitter that the exchange "has recorded an increase in the number of registrations by 83% and an increase in the number of verifications by 300%" over the past few weeks.
In addition, according to Coin Metrics, the capitalization of all stablecoins (USDT, Binance USD, USD Coin, etc.) is close to $ 8 billion - over the month this figure grew by 20%. As you know, investors and traders prefer to use stable tokens to hedge risks and enter the cryptocurrency market from / to: