Recently, I have seen newcomers from on HIVE. It's nice that new people join HIVE, but of course, those who come should be here to stay. I wanted to touch on some important topics for newcomers in this post.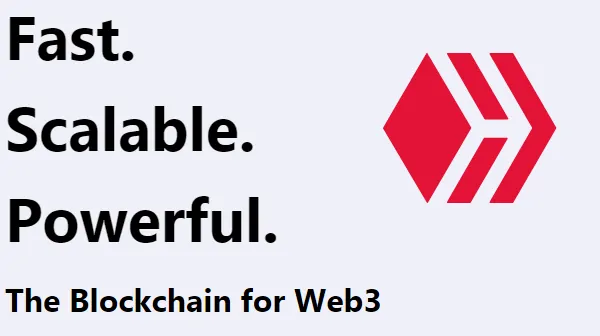 https://hive.io/
First of all, HIVE is a decentralized platform built on its own blockchain. You can not change your username. Be sure to store passwords such as Master, Active, Posting that appear in your account somewhere else. When these passwords are forgotten, deleted or stolen, you can never recover your account. HIVE is not like other known social media platforms. Therefore, it's not like you will share a photo, write a word or a sentence next to it, and then get likes. You can think of this as your blog page. Every image, text, link you share must belong to you; if not, you must cite the source. The subject you write is up to you, as long as it is original.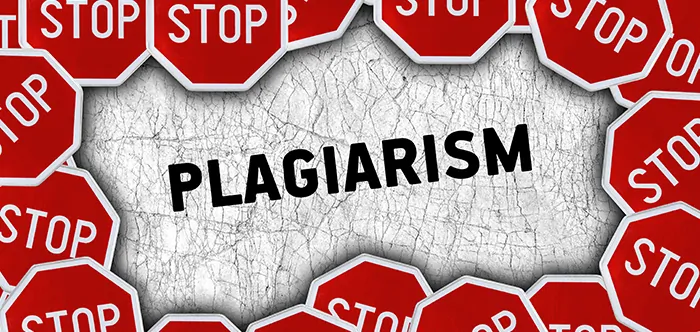 Source
Plagiarism is not tolerated, if detected, your account will be blacklisted and you can not do anything on HIVE. Knowingly or unknowingly, you may experience copyright issues from a post you shared. I think that they give you one or two chances to correct plagiarism and recover your account. The communities and tags you choose for your article could be effective for your post in reaching other people. Some specific communities and tags can only be used on certain topics. For this, I recommend you to review these two 1 and 2 post written by @damla and @rsntpl. You can earn Hive Engine/Tribe tokens such as Cent, Pob, Leo, Neoxian, Waivo from these specific tags. These tokens are also traded in their own markets. To look into, you can connect to hive-engine.com with your HIVE username and Private Posting password.


https://hive.vote/
To be here stay on HIVE, we should be patient and think long-term. Your first posts may even get zero upvotes, and no one may comment under it. In this case, you should not give up and leave, your next posts will see value sooner or later. If you join @trliste curation trail from the very first days of your membership, you can get through this process more easily. You can learn how to join Trliste from my previous post. Be sure to use the HIVE you recieve from your posts and upvotes to increase your Power Up. You can get 12% interest pay-out per year by transferring HBD to savings (Transfer To Savings) or you can convert it to HIVE and increase your voting power even more. There may be people who need the income from HIVE, I can't say anything for them; however I am in favor of the accumulation of HIVE up to a goal for a stronger account and community. It could be 1000 HP, 5000 HP, 10000 HP.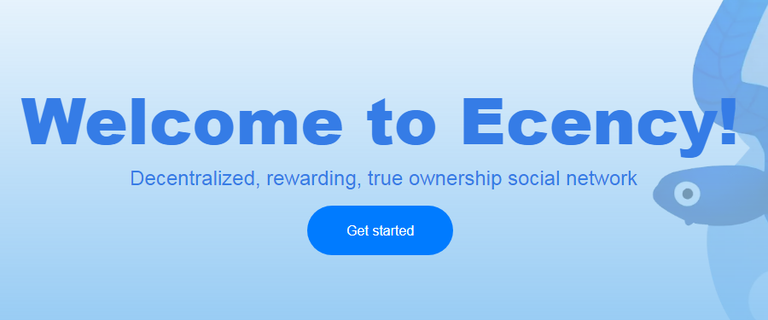 https://ecency.com/
I use hive.blog, peakd.com and ecency.com interfaces to connect to HIVE. I recommend all new and old members to use the @ecency application on their browsers or smartphones. Thanks to the Ecency application, you earn points for some activities you do on HIVE, such as voting, commenting, posting, and you can use these points for your own post to be upvoted by Ecency
I believe that the HIVE platform and the HIVE token will be highly appreciated in the future. The sooner you join here, the further you go. In this post, I tried to touch on the main topics as much as I could, I hope it has been useful to someone. Hive is like a big wide ocean, there is much to learn about it.

Thank you for reading.