With everybody spending a lot of time inside right now it would be great to get some lists and reviews of great Netflix content. Showcase some brilliant films/tv series for people to watch or just give a list of your favorites to pass away the time. Find that hidden gem that nobody has seen yet and let us know all about it.
If your anything like me and at this moment in time and I would say that applies to a lot of people here. Then you will have found yourself watching a lot of Netflix over the past couple of weeks. With the world in lock down and no where to go, it quickly becomes a must have addition to the household.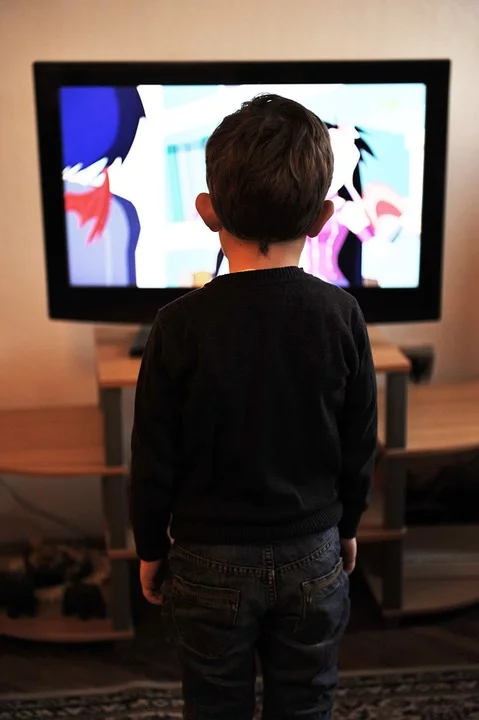 However, if you are anything like me. Then you will also spend as much time browsing through Netflix looking for something to watch as you do watching it.
That endless hunt for something just slightly better than the one you might think about maybe watching.
It looks OK but I'm sure I can find a better one if I just keep flicking along for ten more minutes.
Then ten more...... You get the point.
So I thought it would be nice to have a place for people to share their reviews about good/bad content they have watched. Give a list of their favorite series/movies. Basically give us something to search for or have a chat about.
Give me your top ten medical dramas any day of the week. I'm a sucker for Grey's anatomy. Chicago Med or if you have one that I've never heard of even better. But if I see:
medical, drama, ten series,
in the post title. I'm going in for a closer look. That's exactly what I need right now.
Let me know about a hidden sports movie from 10 years ago that never got a look in. Something about the fight world with unknown actors that stole your evening away and I'm in to watch it. I'll even let you know what I thought afterwards. That's the type of post I want to see more of on HIVE. We have enough people that talked about STEEM on STEEM so why not break the mold and make HIVE a community based chain where normal people can go to have some fun and create some content.
I will try to lease some extra SP and keep it curated with as much time as I have to spare but I am still working flat out during the corona virus as I'm trying to keep a big retail store operating at double capacity in real life.
Either way. Come and join the community. Make some posts. Find some new content to watch and most of all have some fun. It's been far too serious around here for far too long and lock up is the perfect time to make some changes as we begin with this "brand new....sort of....Blockchain.