As title says, a new exchange listing is coming up for travala very soon: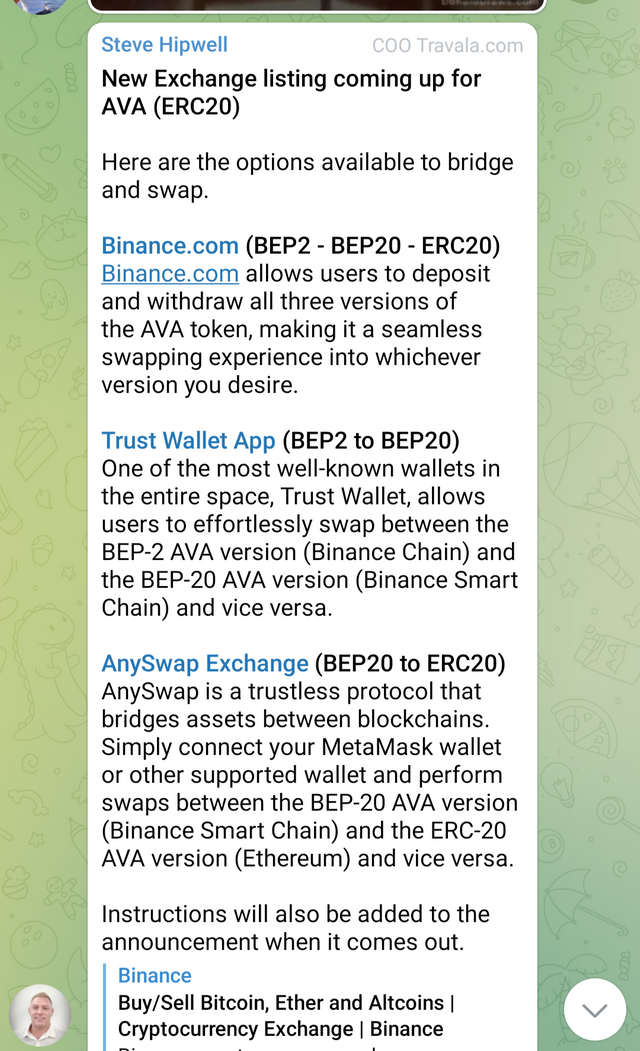 This is as official it can get, coming from the COO of travala! Hopefully, it's gonna be a big one from the US :D
Do with the info above what you wish, travala is my favorite long term hold so I am not selling any, anytime soon, except from a small % of my bag when swinging the pumps 🙂
And why would I ? Room and flight bookings are thriving: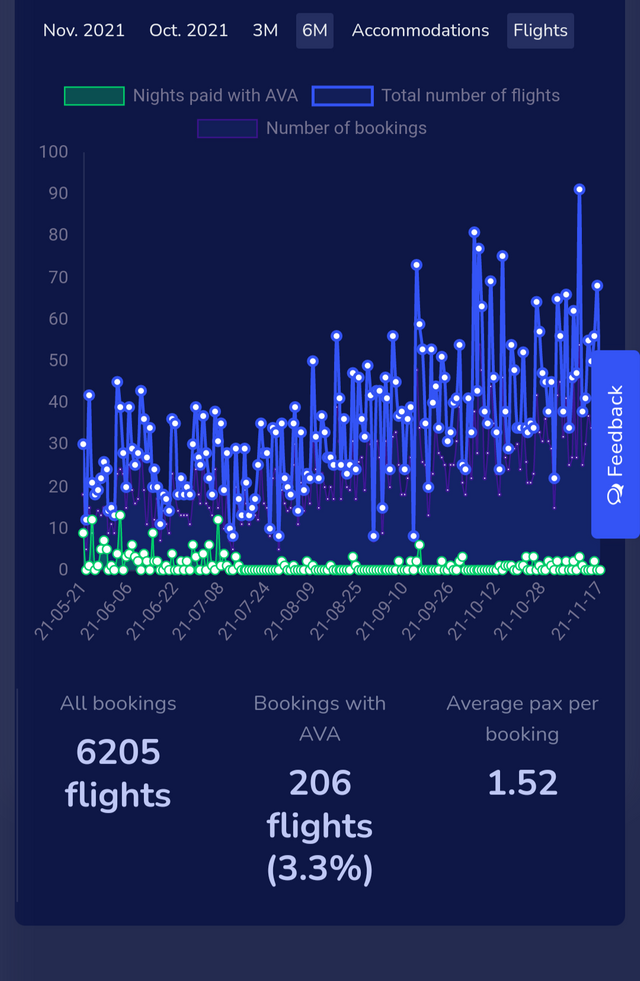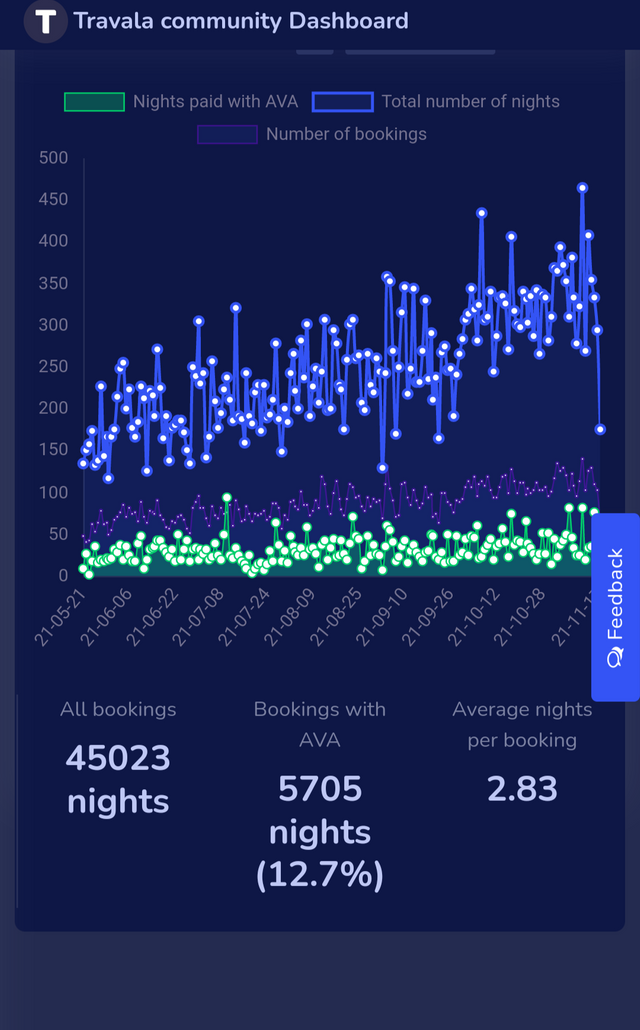 Don't forget, every new booking is a new ava holder thanks to the ava give back for every room/flight/activity booked. If you don't understand why this is so bullish (ava has no inflation, give backs are market bought) then I don't have time to explain you.
🚀
Posted Using LeoFinance