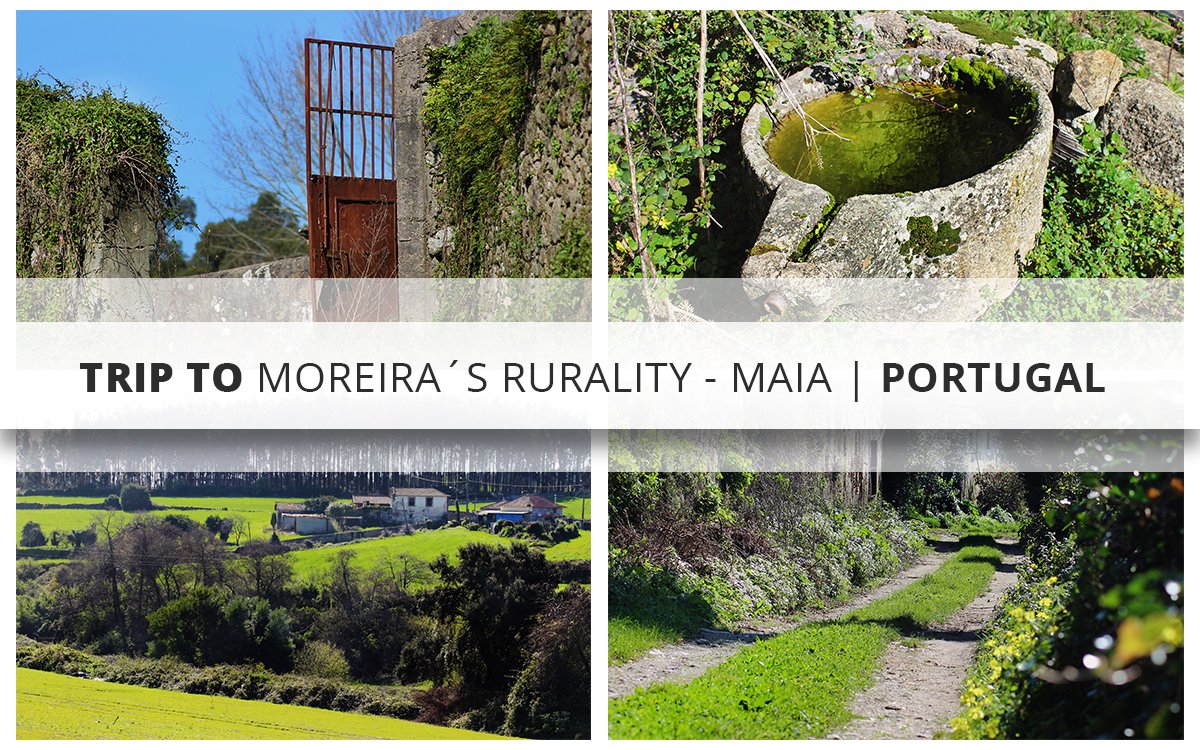 Back to the rurality that persists in an increasingly modern and technological world, still through the village of Moreira, parish in the municipality of Maia.
Once again, it was necessary to do a brief search to realize that i had covered a piece of land full of history, being even one of the most historic and oldest in the north region between Douro and Ave.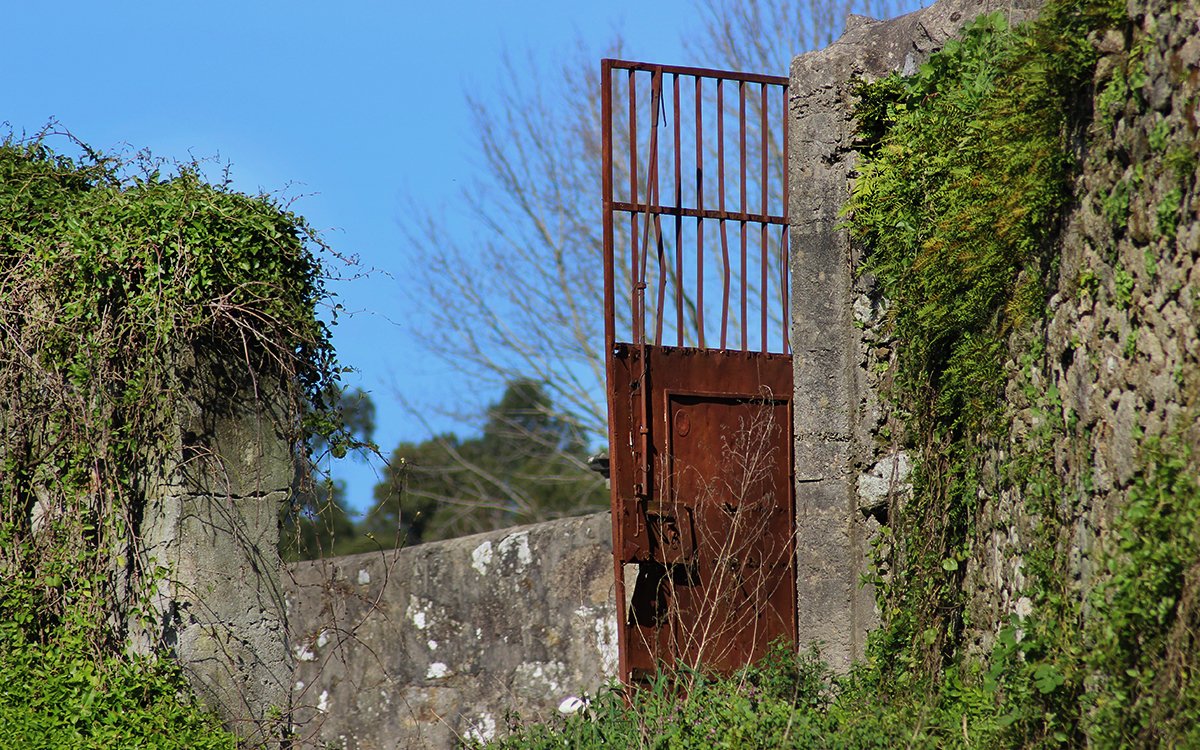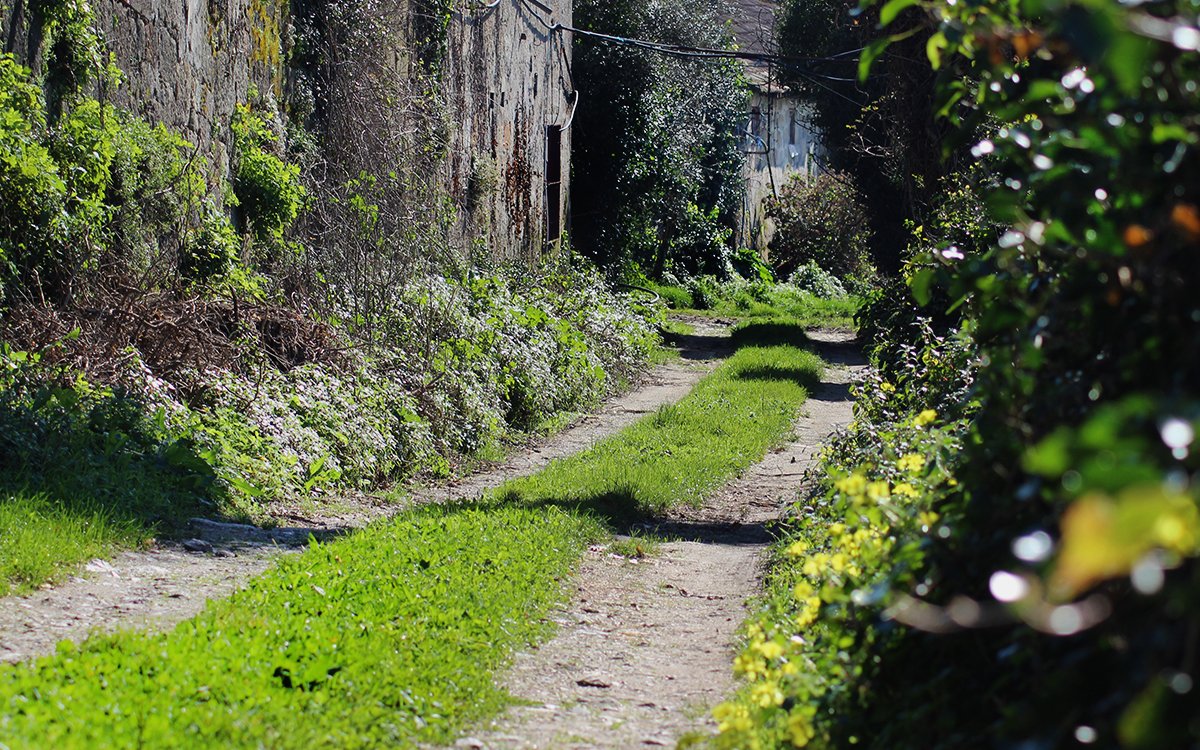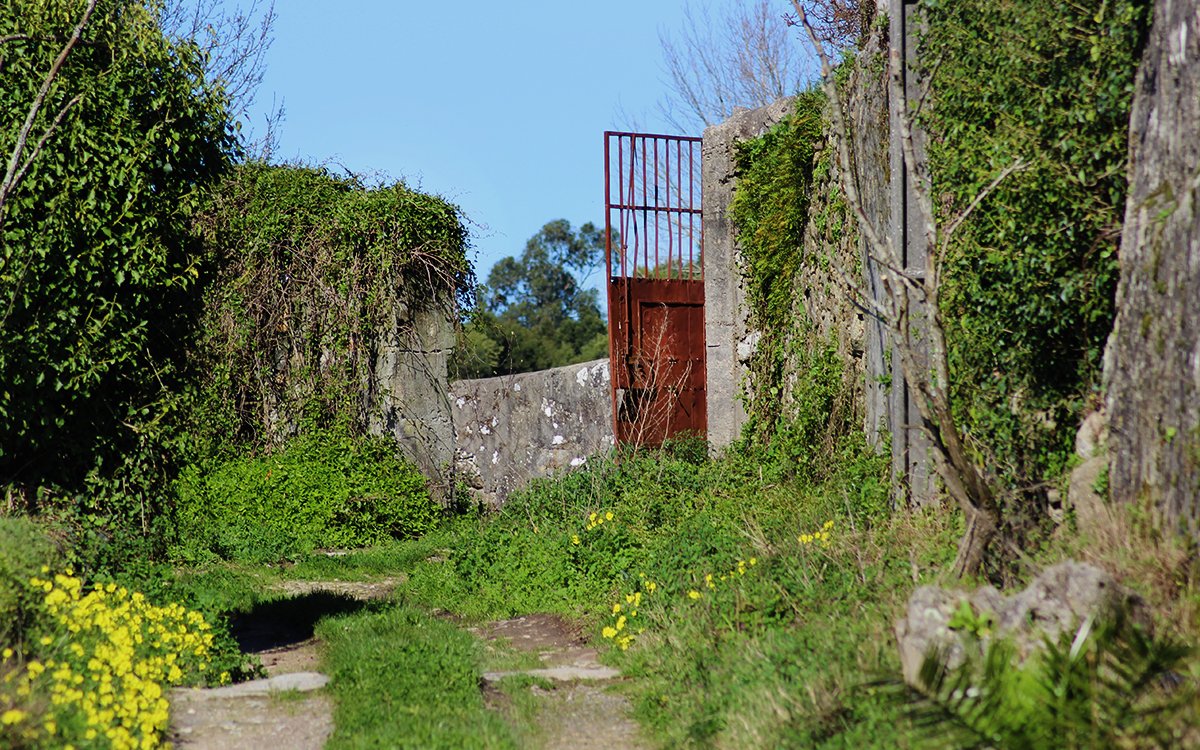 The bumpy dirt track separates a very rural housing area from an area of ​​extensive fields and pasture areas that still today support small farming communities, and where it was possible to register some cows that grazed there freely.
This place of Moreira, also known as "Villa Moraria", was already in documents almost 2 centuries before the birth of Portugal, and it was in this area, in the fields of S. Mamede that in 1128 the Castilians were defeated and after several important events in this area, today, Maia is considered the birthplace of the Nationality and the cornerstone of the Portuguese homeland.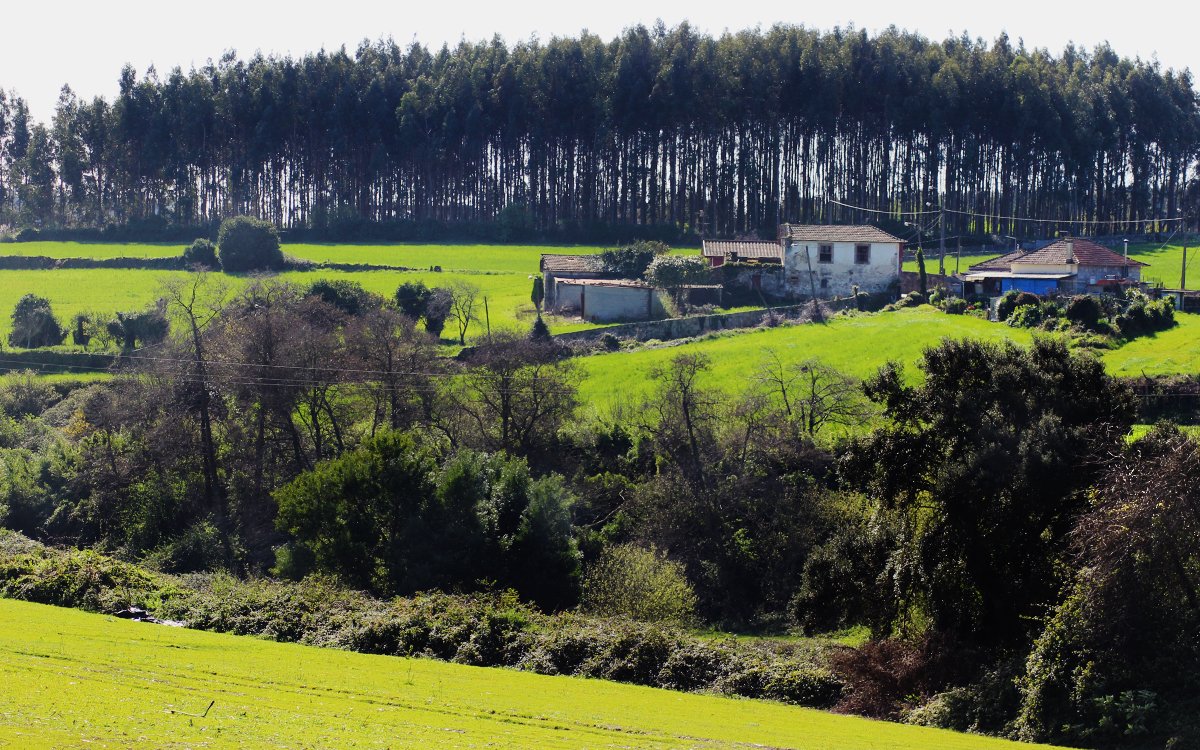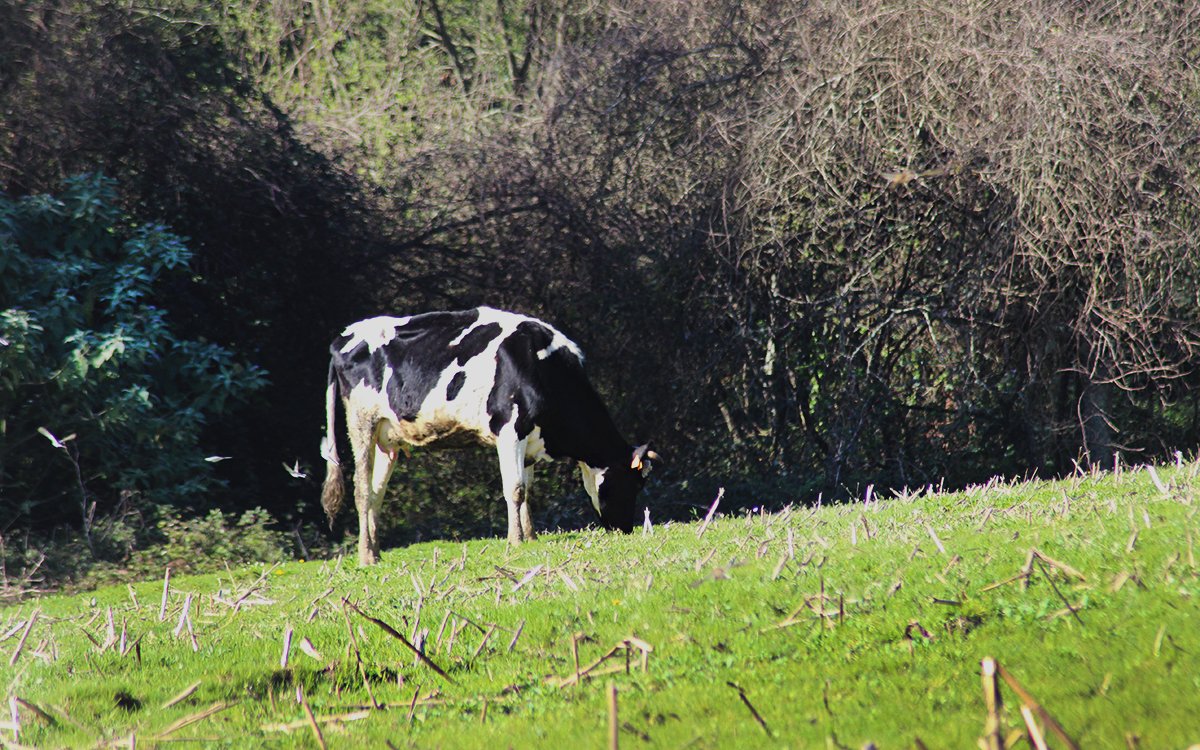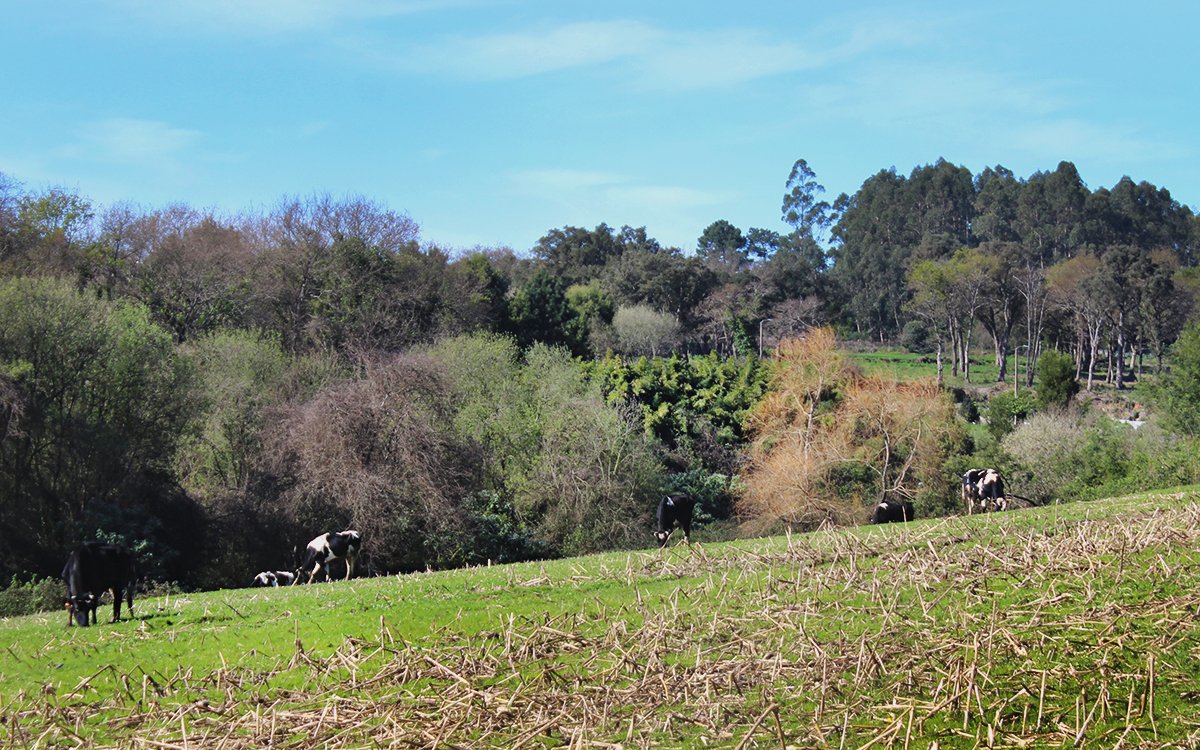 In this place, from the 16th century onwards, a monastic community was established that gave rise to the Monastery of Moreira, which I covered in the previous post, and this monastic complex had a remarkable role in the landscape of the parish and in the evolution of the village, especially the Augustinians, responsible for the settlement and cultivation of the area surrounding the Monastery.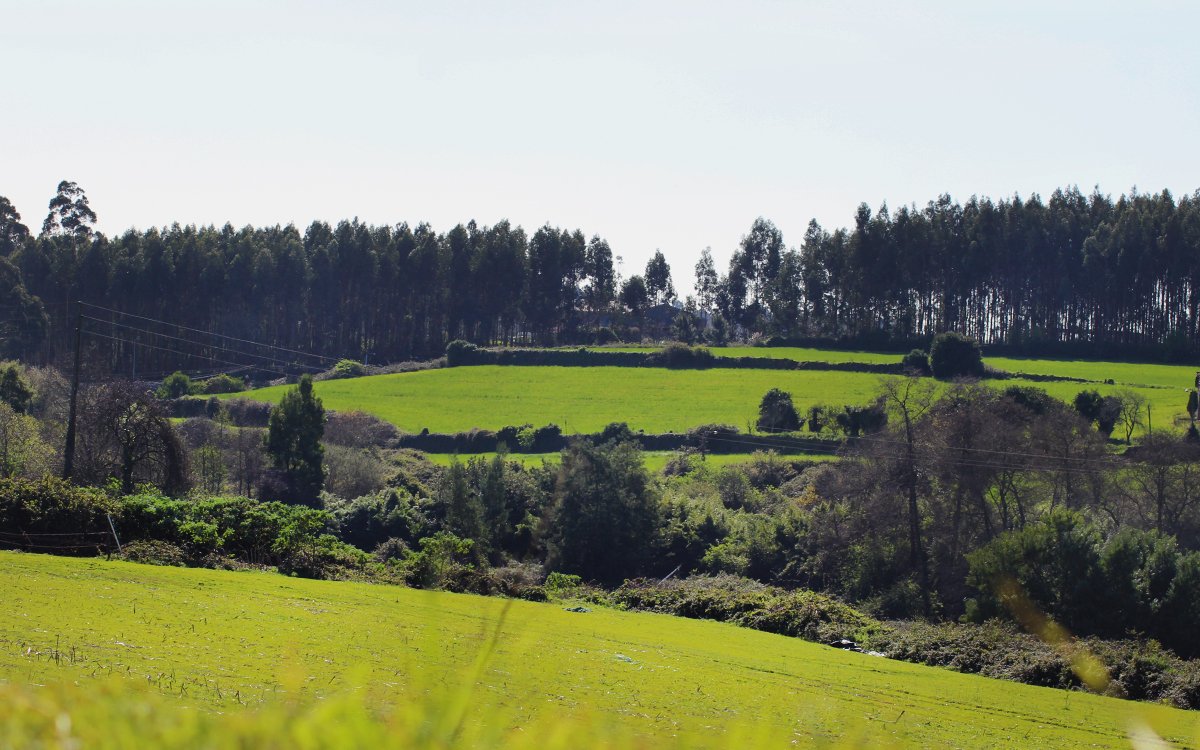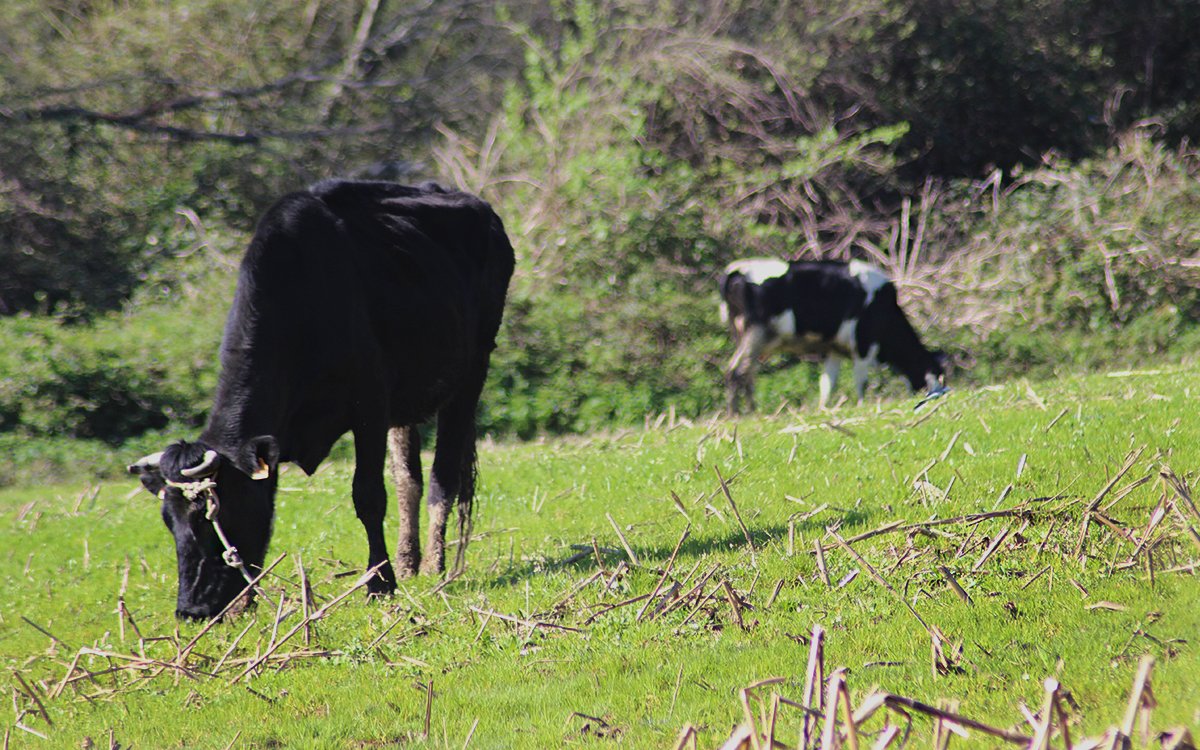 If these granite walls spoke, they could tell the stories of our history, some fictional, others totally true, and I believe they would be very interesting to hear.
I have recorded the surrounding area and i find myself seeing a lot of connections between different lands and different events, as if all the events were linked together, as if all the stories together were part of a larger and unique story, of a single event, and in fact this is what it is all about, verifying that everything is connected, that there is a connection between the different events, such as the landing that happened in Pampelido described in a previous post in which I cover the Obelisk of Memory ...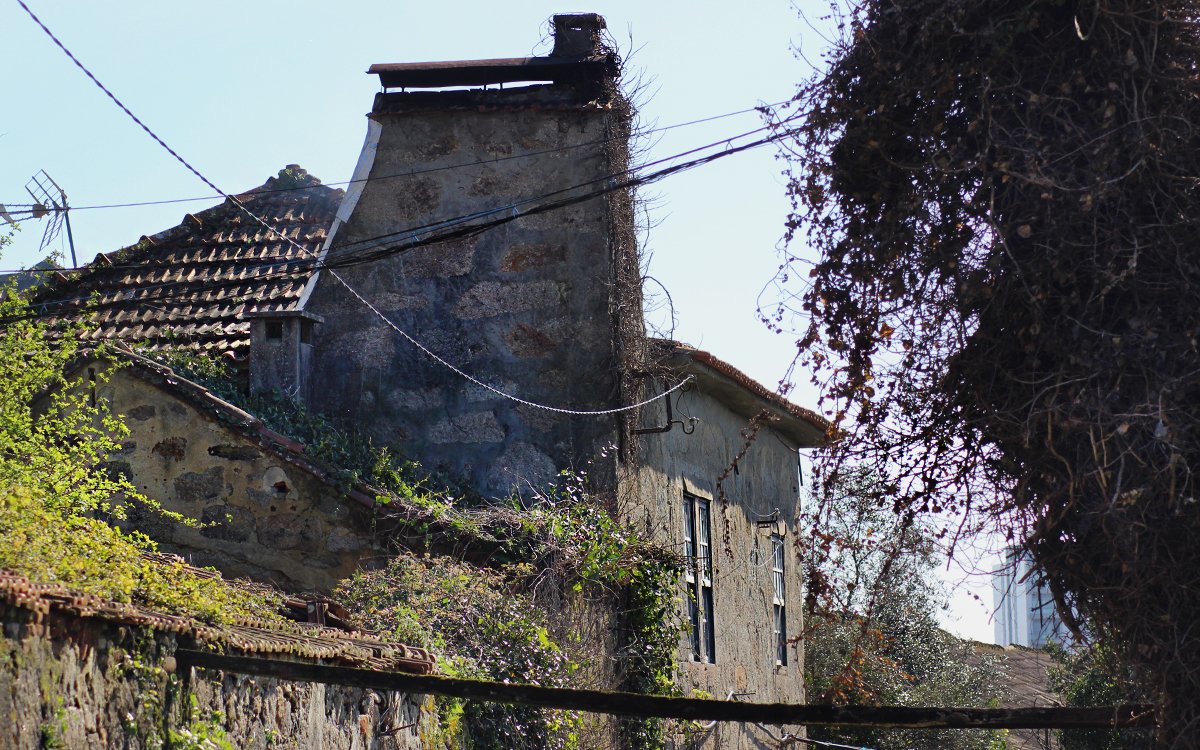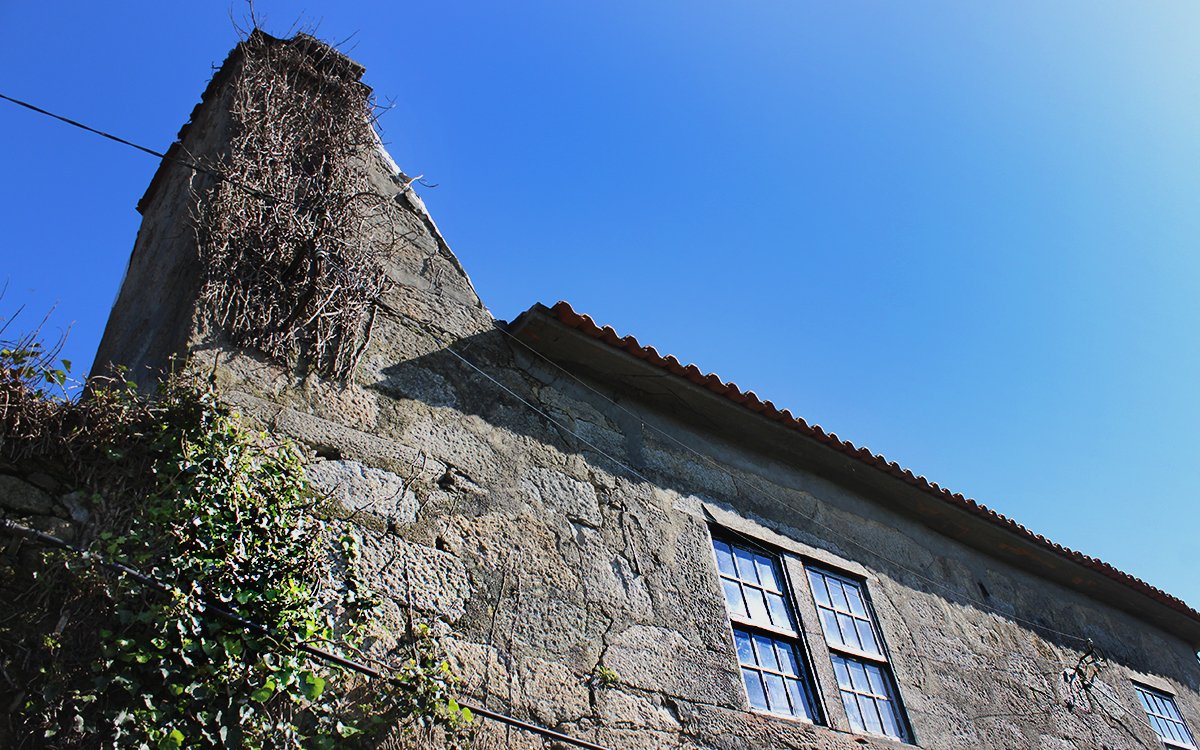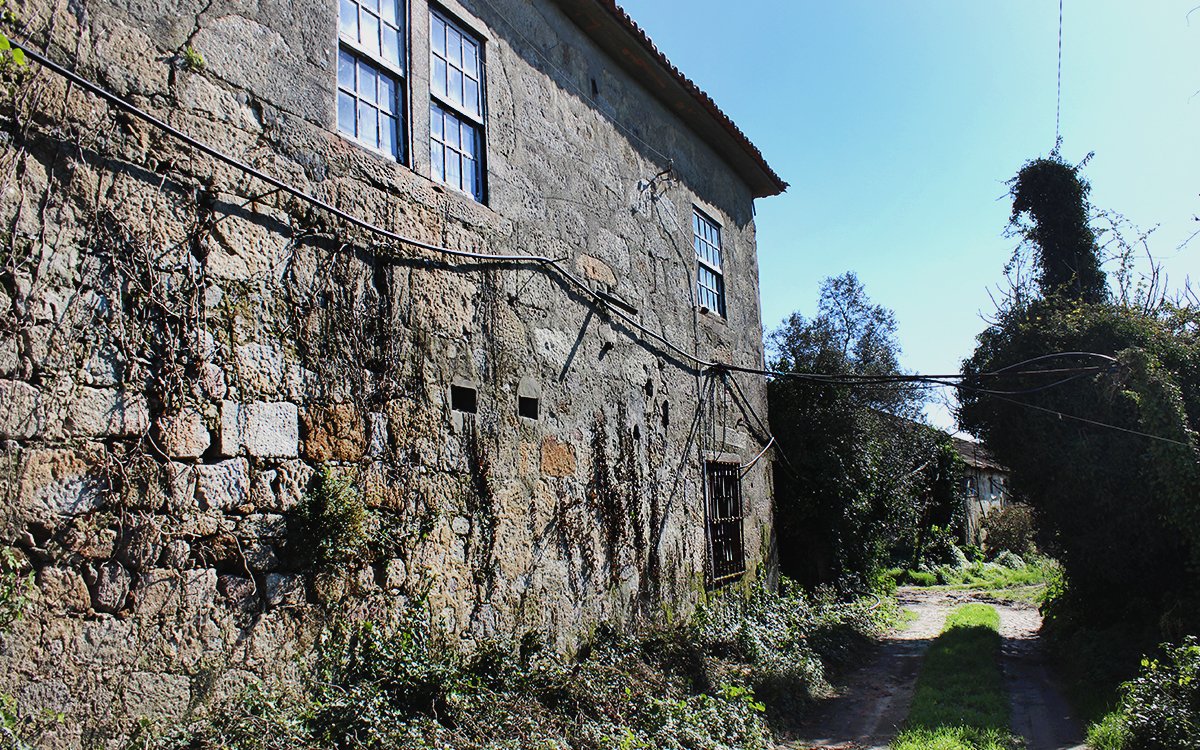 Now i end up discovering the connection between this space and that event, because it was here in Moreira that the Liberator army camped, and that would start the Civil War which would result in the Contitutional Regime that would last until the Implantation of the Republic.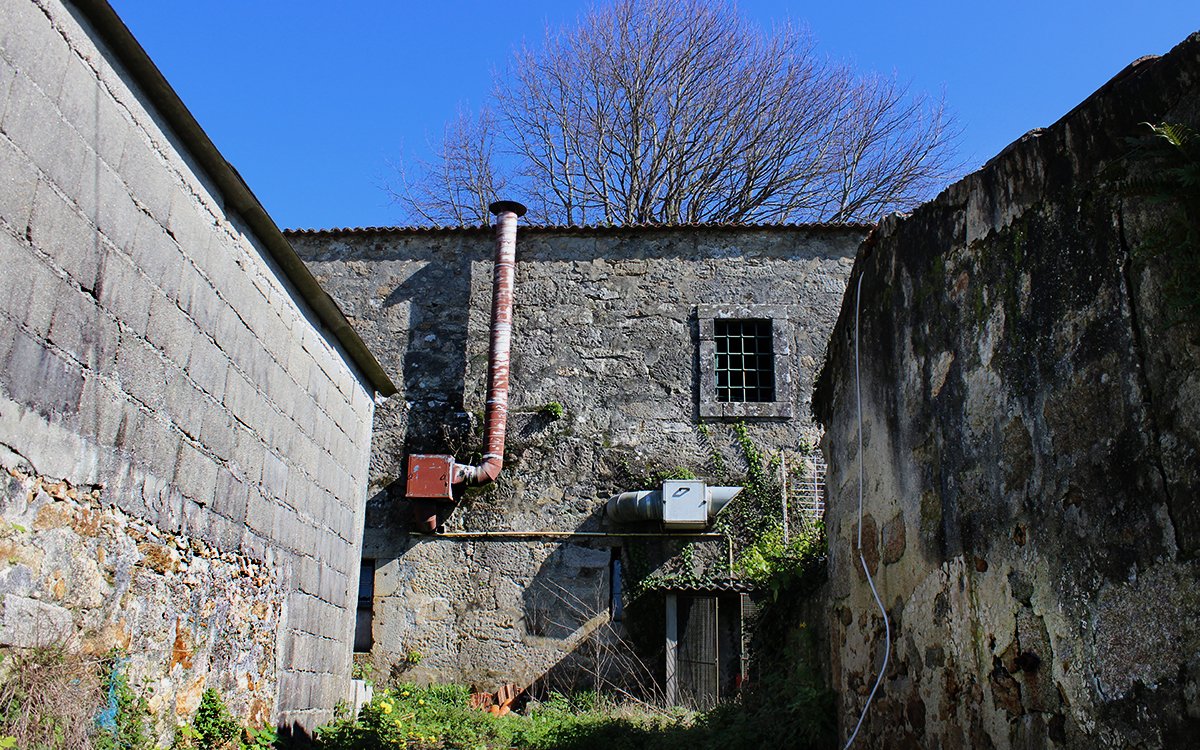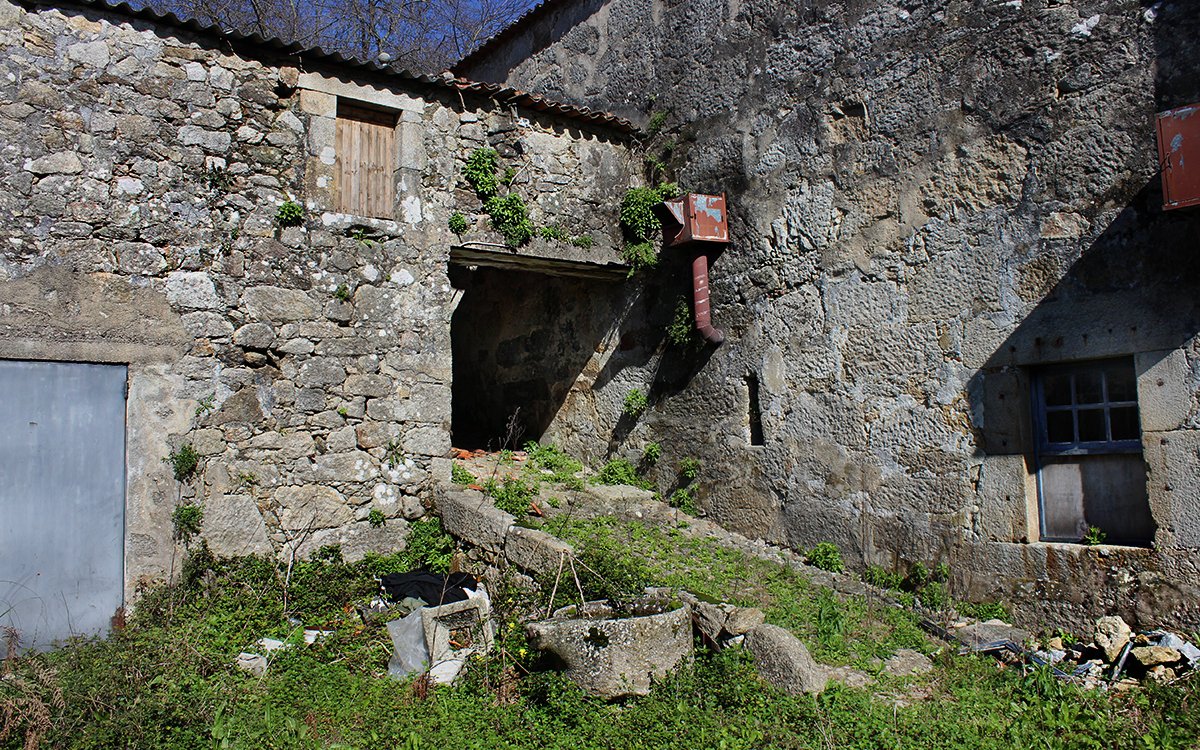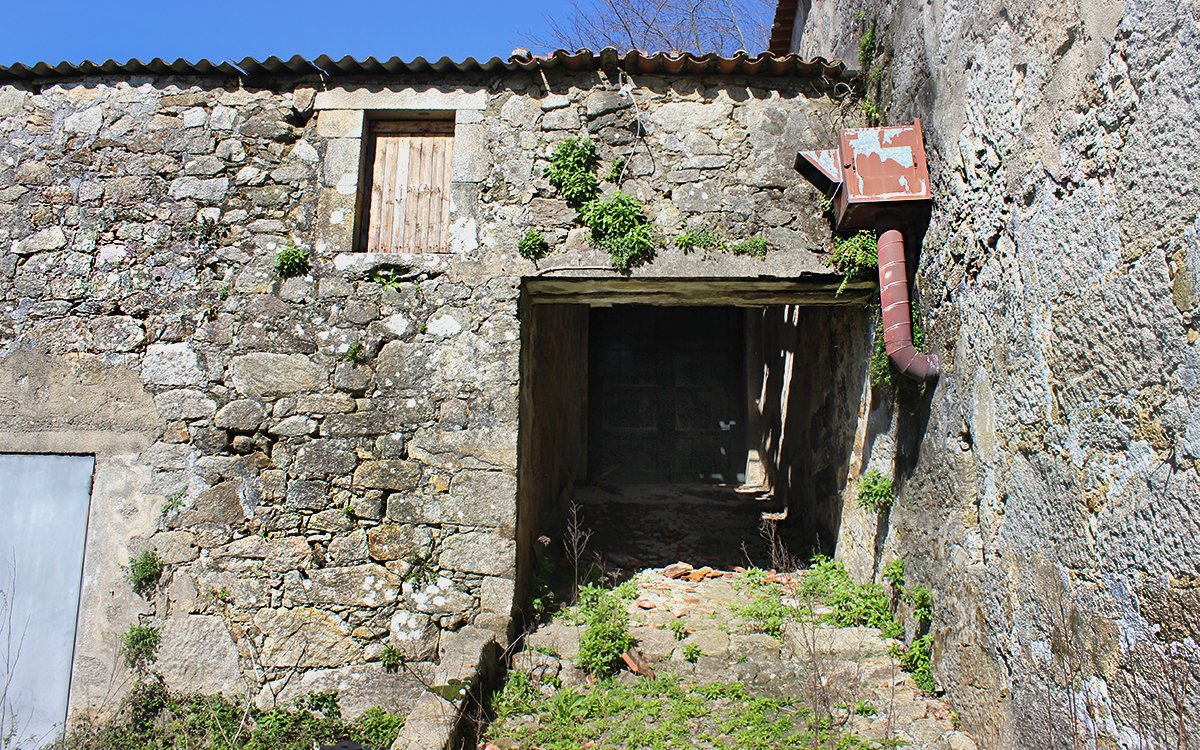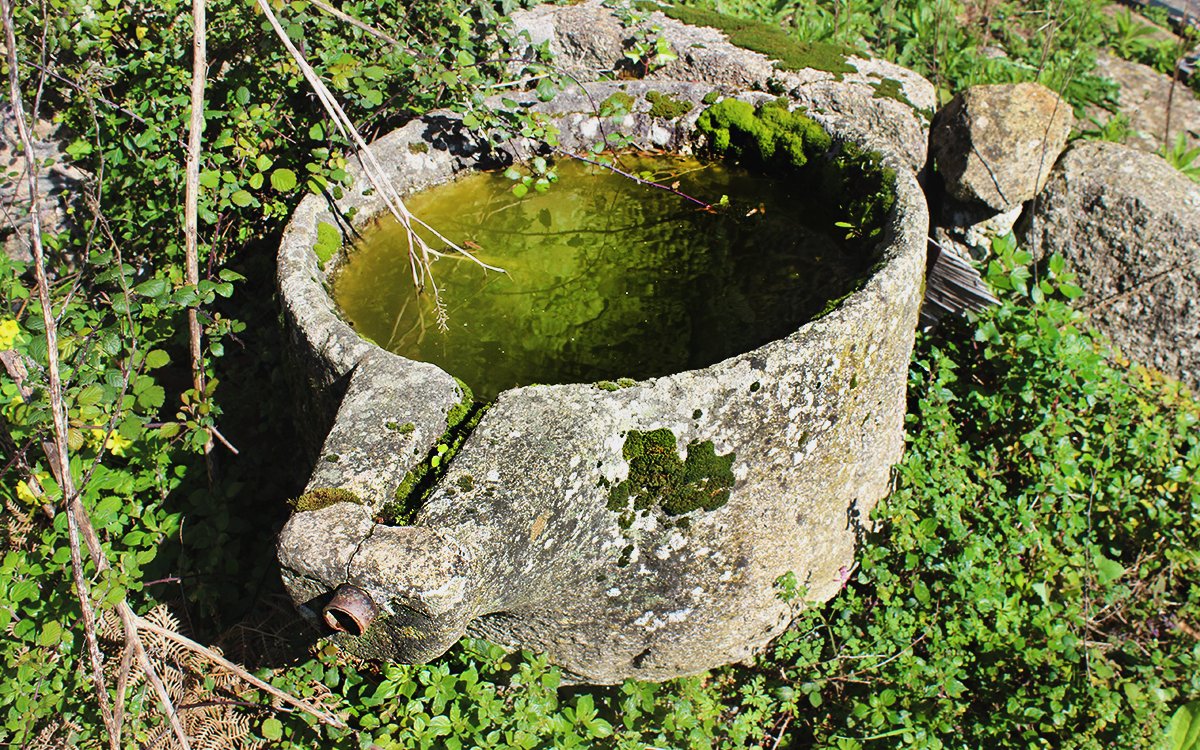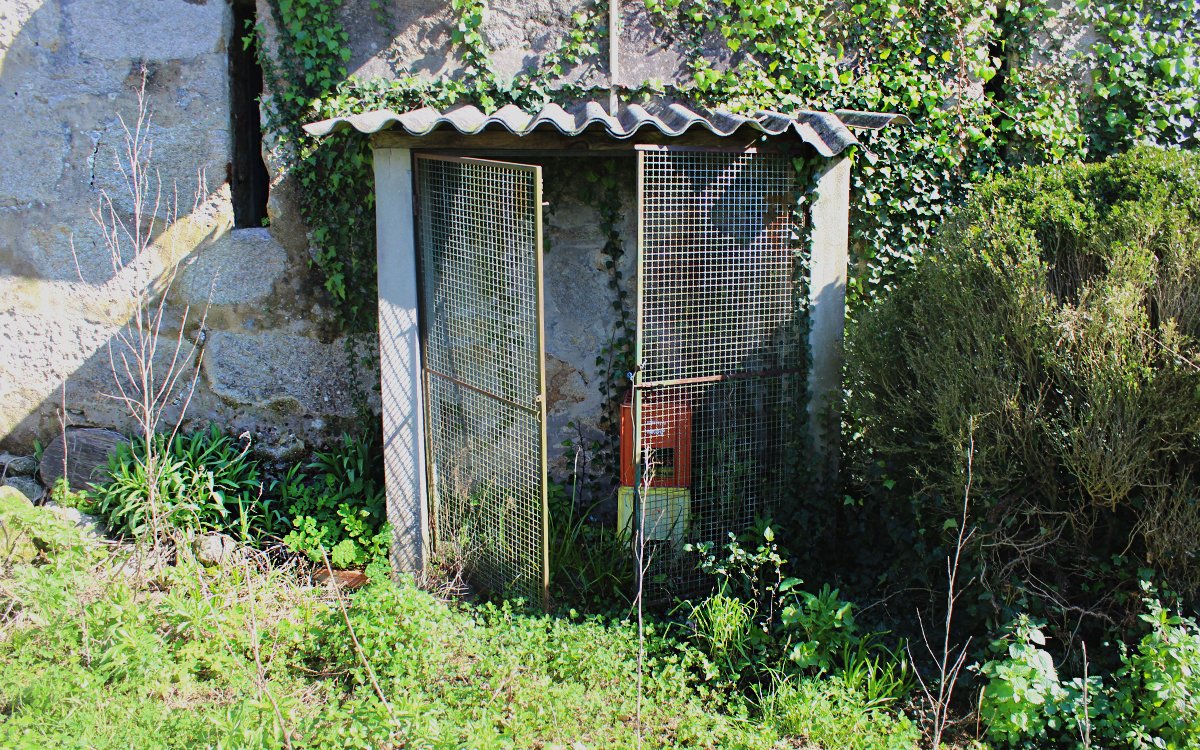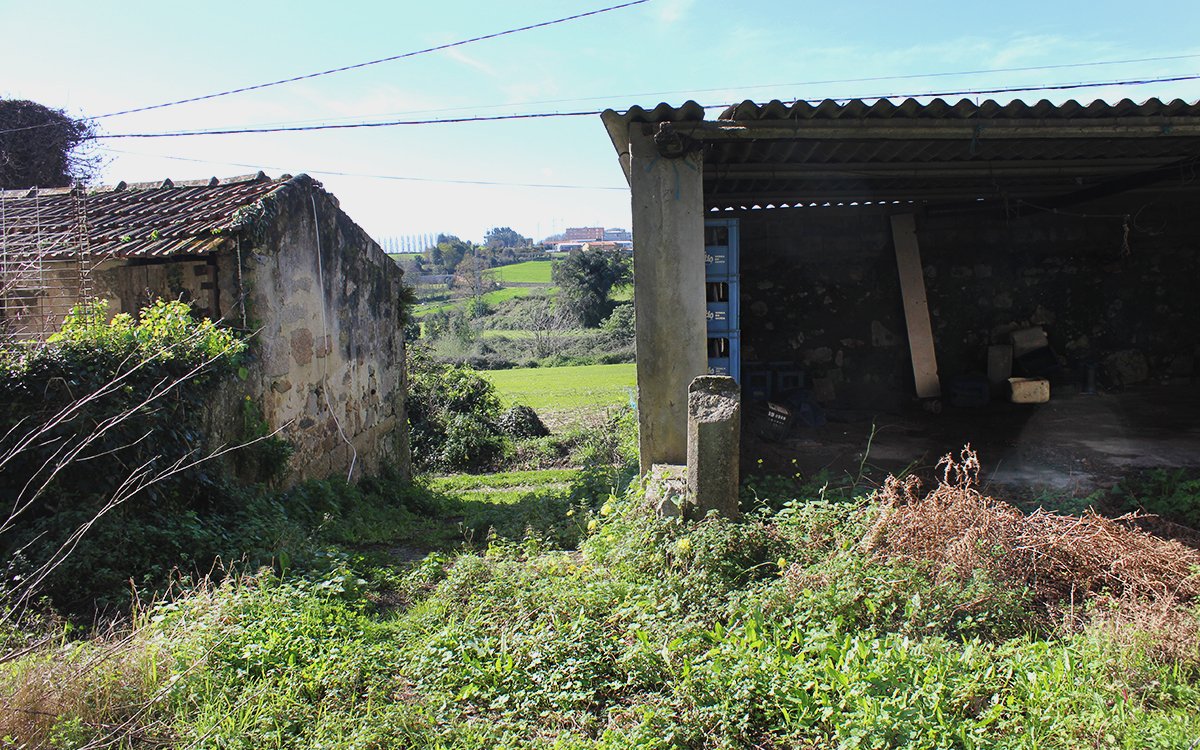 Despite this rurality, Moreira is one of the most progressive parishes in the Municipality of Maia, having inserted in its geographical area the largest industrial area in the country.
But I still prefer the rural side of these things :P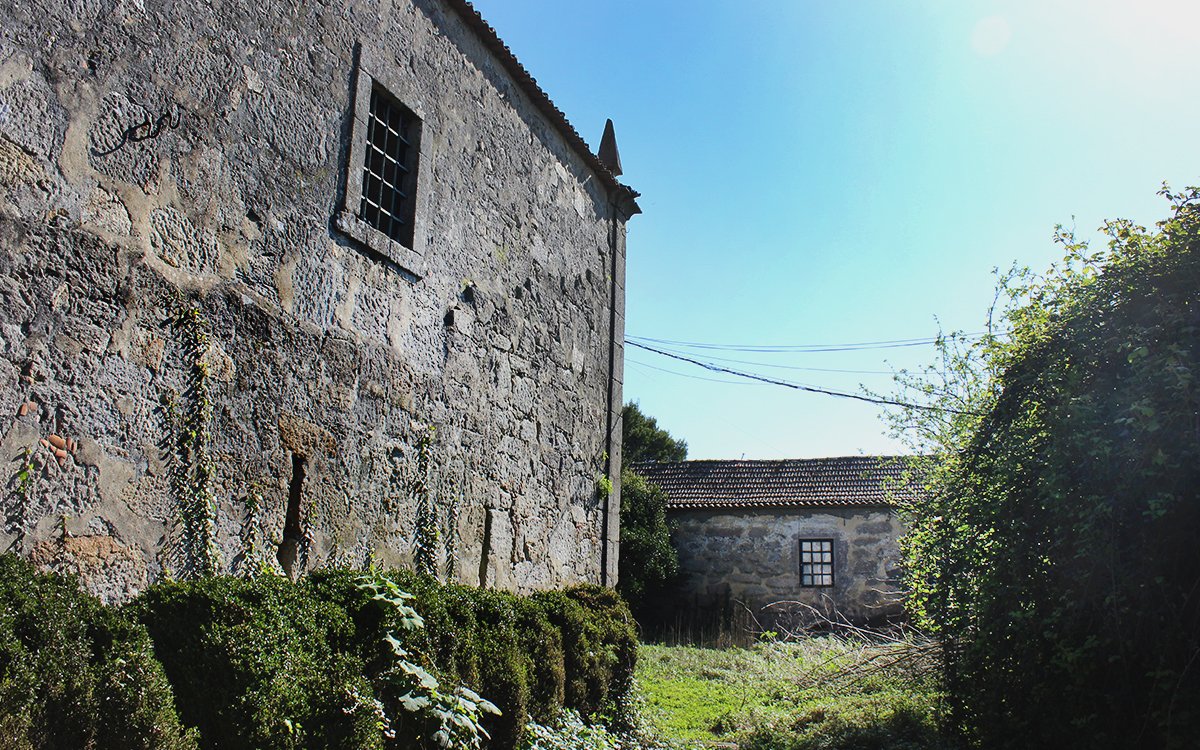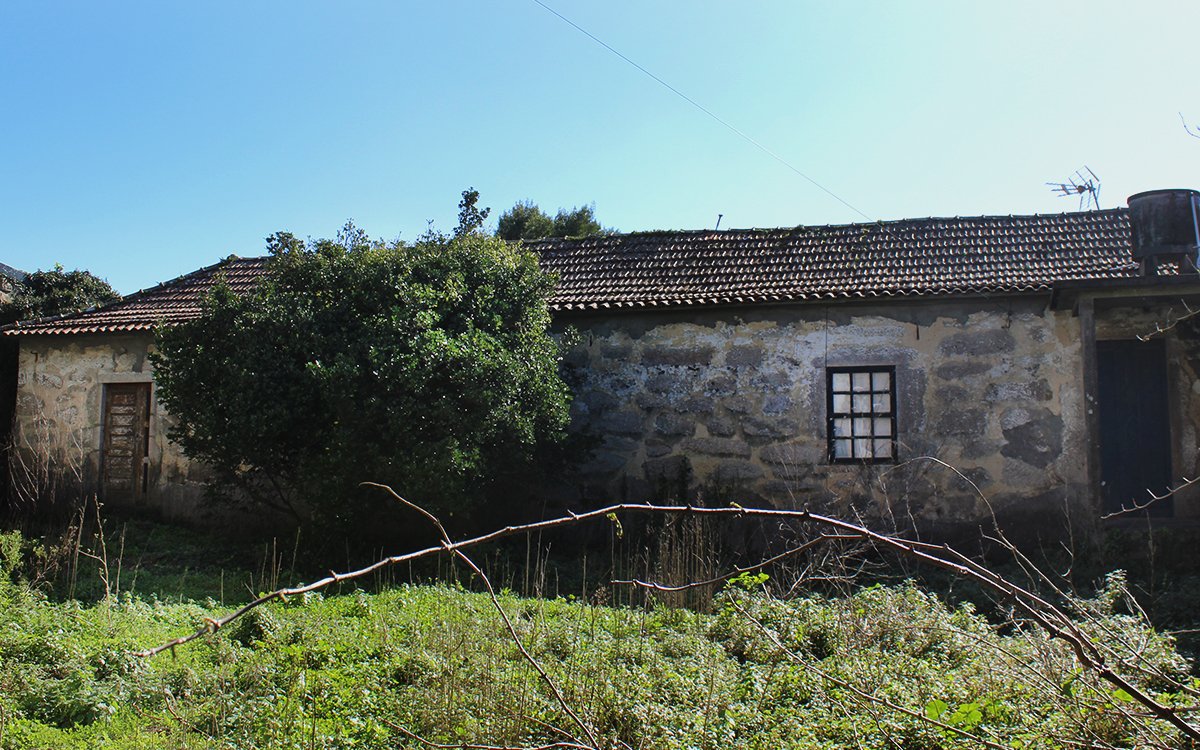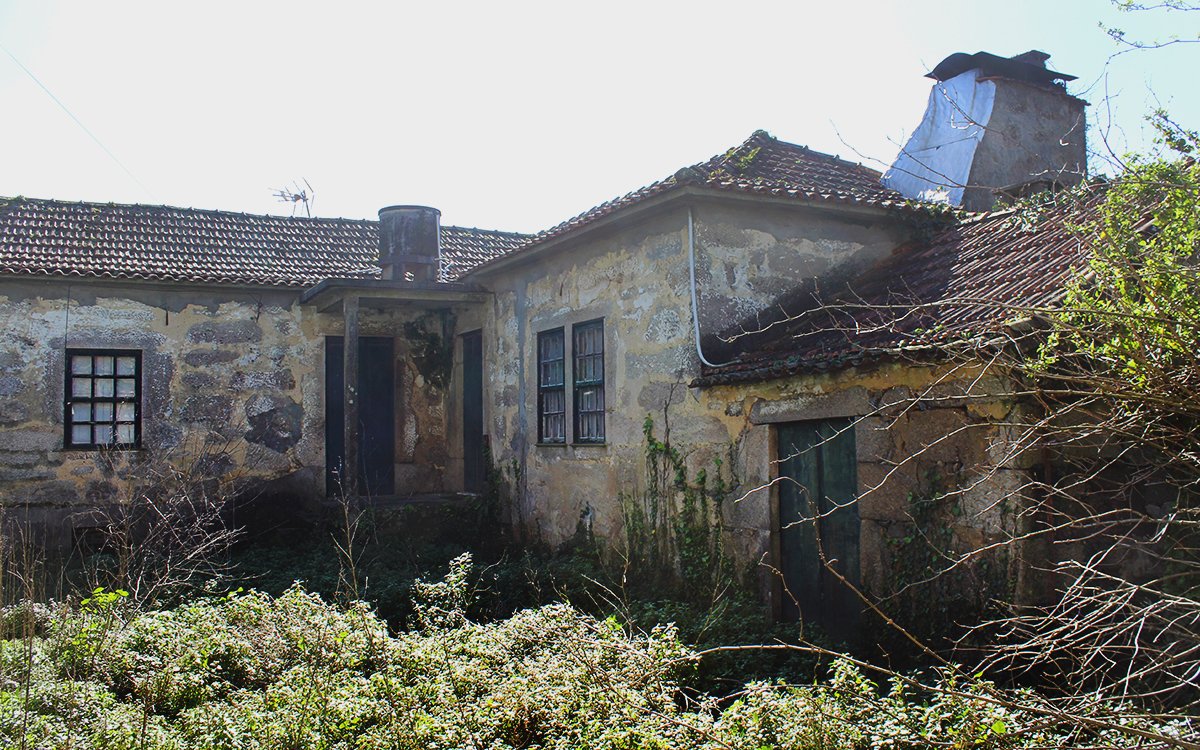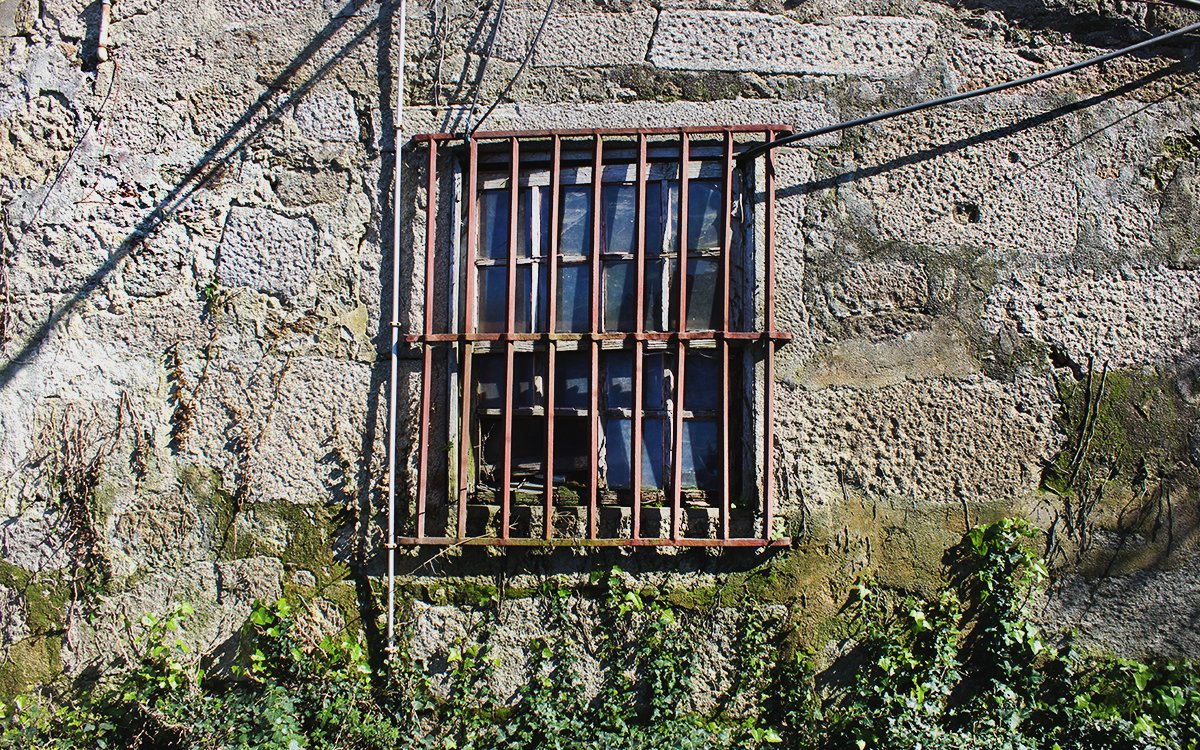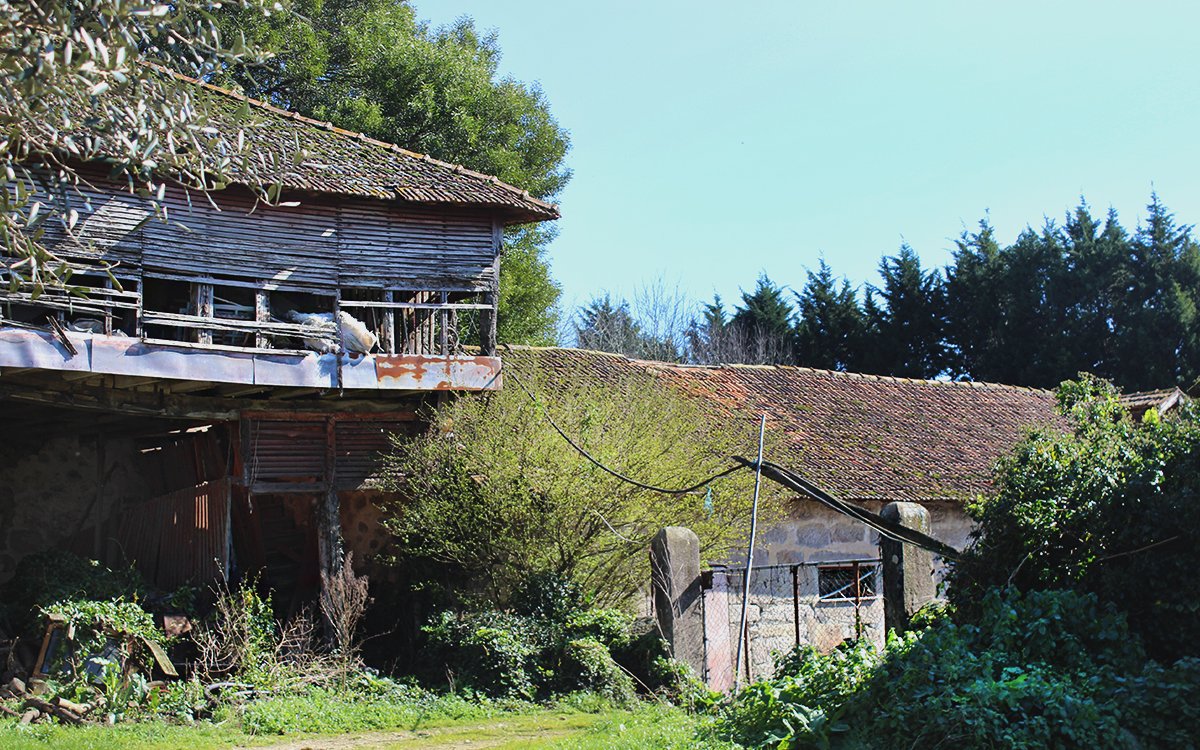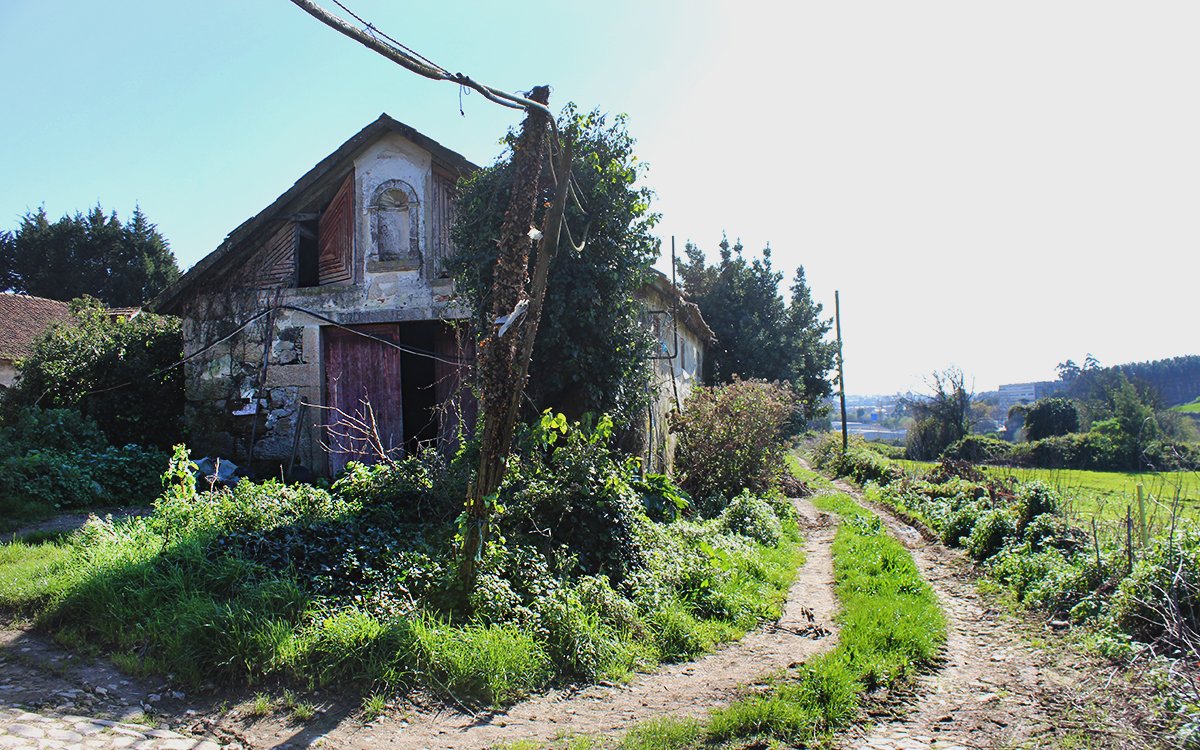 That´s all for today :)
See you soon
Thank you for watching :)
Obs. this article was initially published on Hive blockchain and the timeline is not correct at the time of this publication..
All photos presented in this article are my own