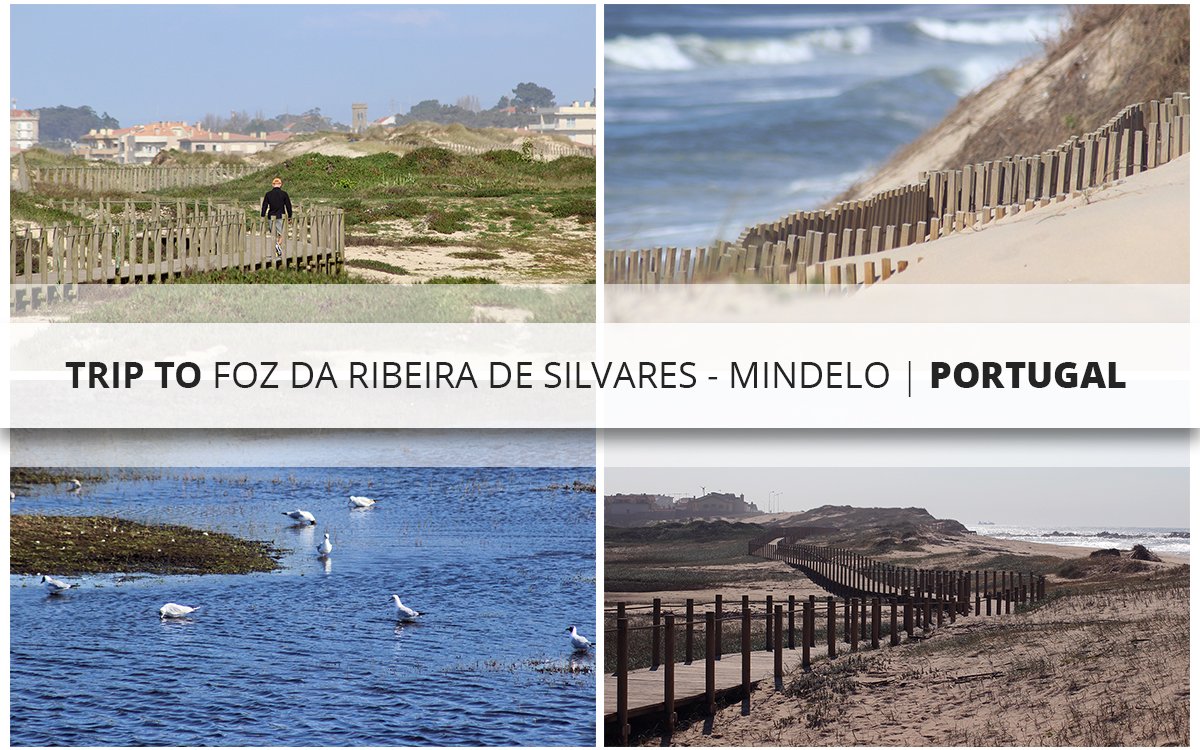 After the last trip to Mindelo, i came to the conclusion that i did a very vague research in relation to that territory and quickly realized that i would have to go back there to go through and register the route from Foz da Ribeira de Silvares and the Ornithological Reserve that exists there.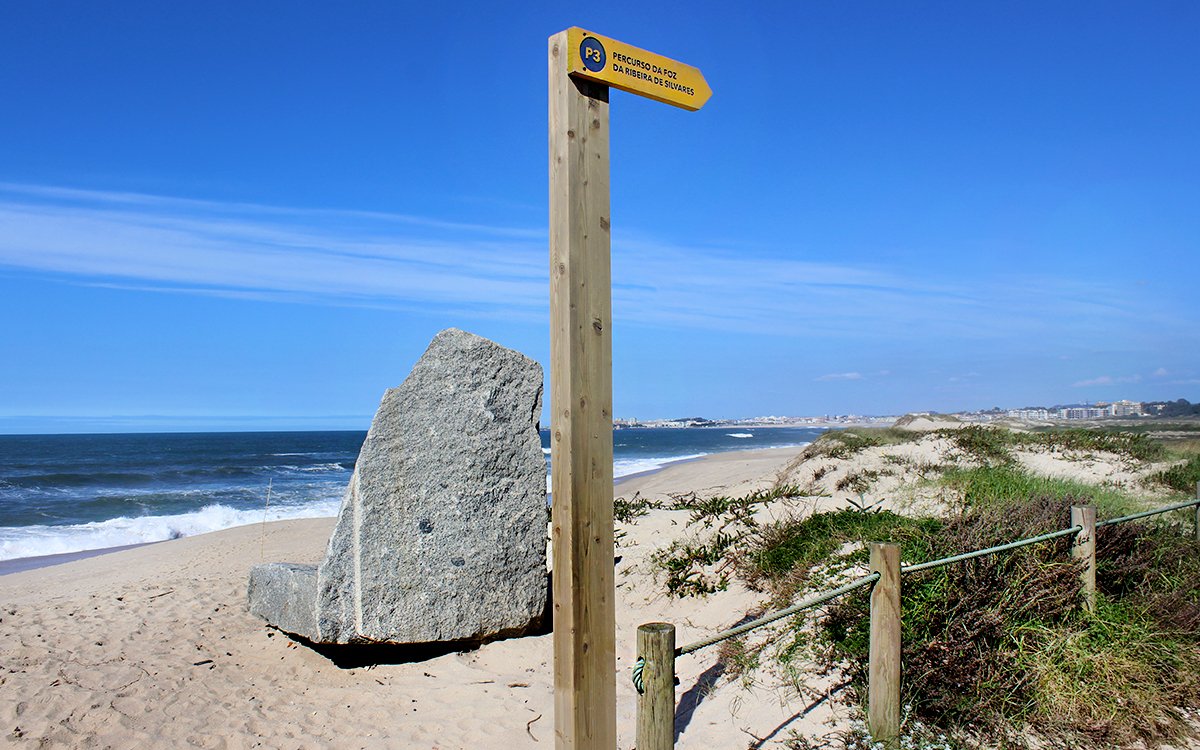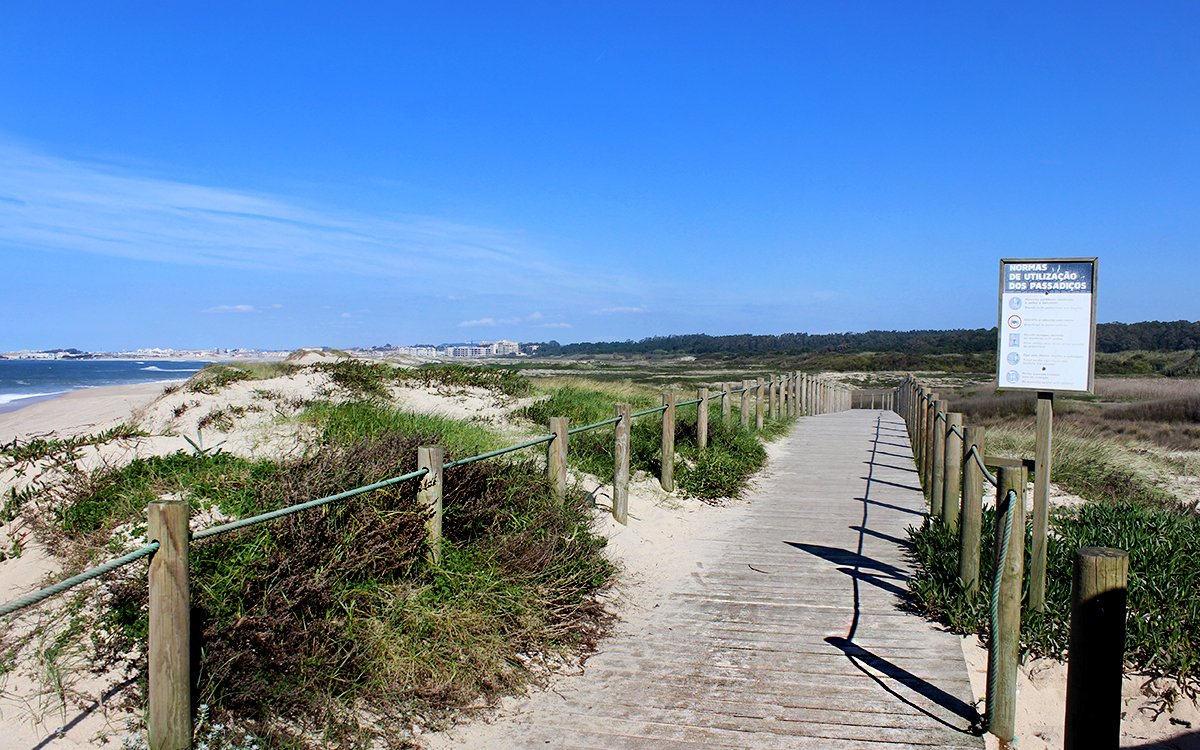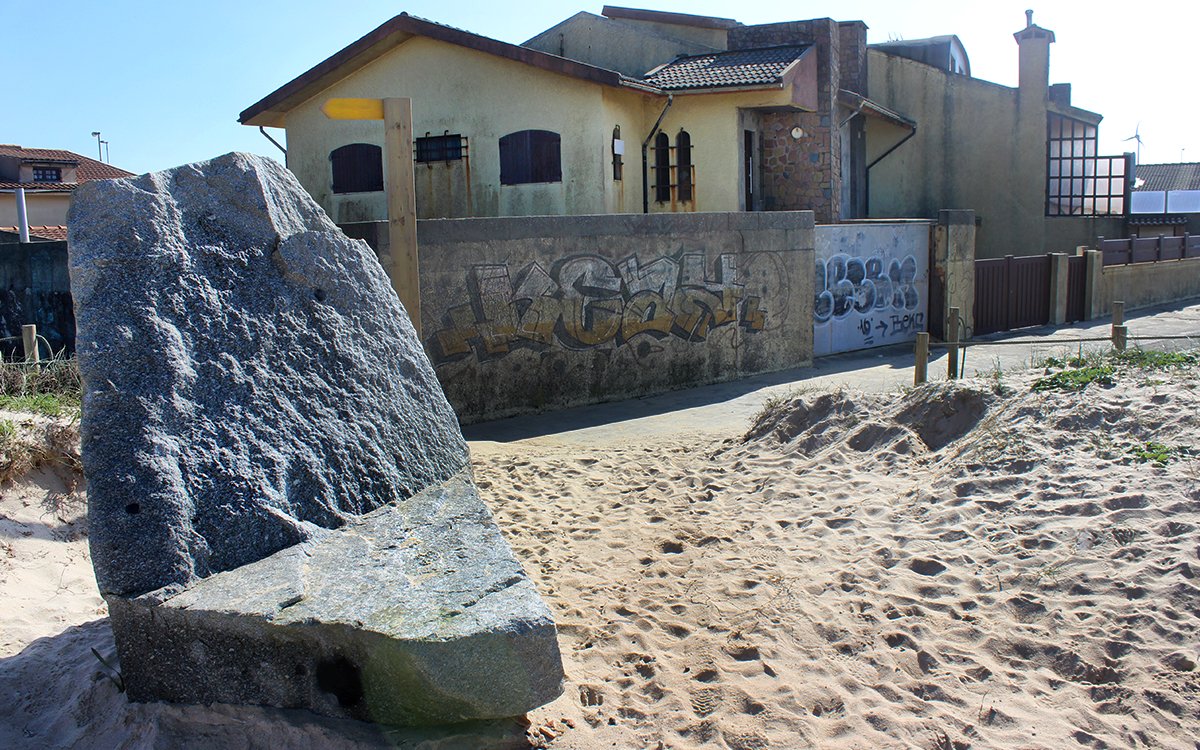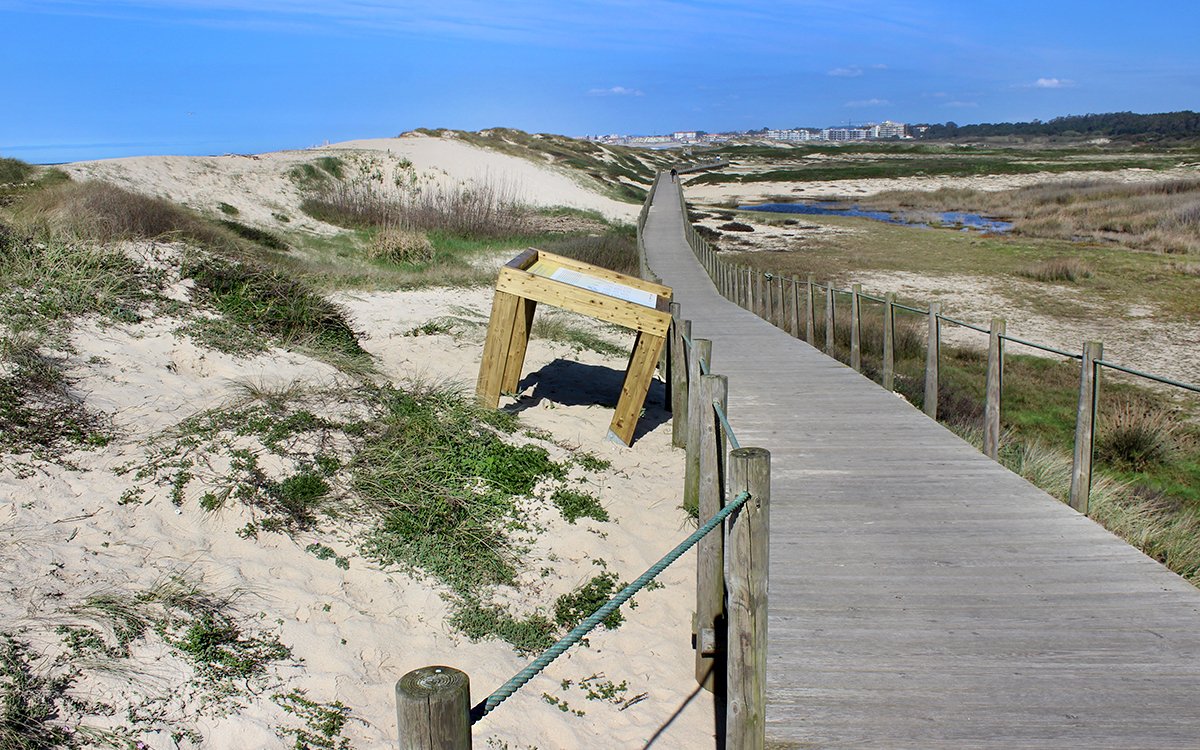 It was not possible for me to cover the entire 18 km route between round trip and which would take about 3 hours to travel, presenting an easy degree of difficulty, since it has an excellent walkway, accessible throughout its length with the exception for the Castro de São Paio area, which has unevenness and stairs and which i later plan to visit and register.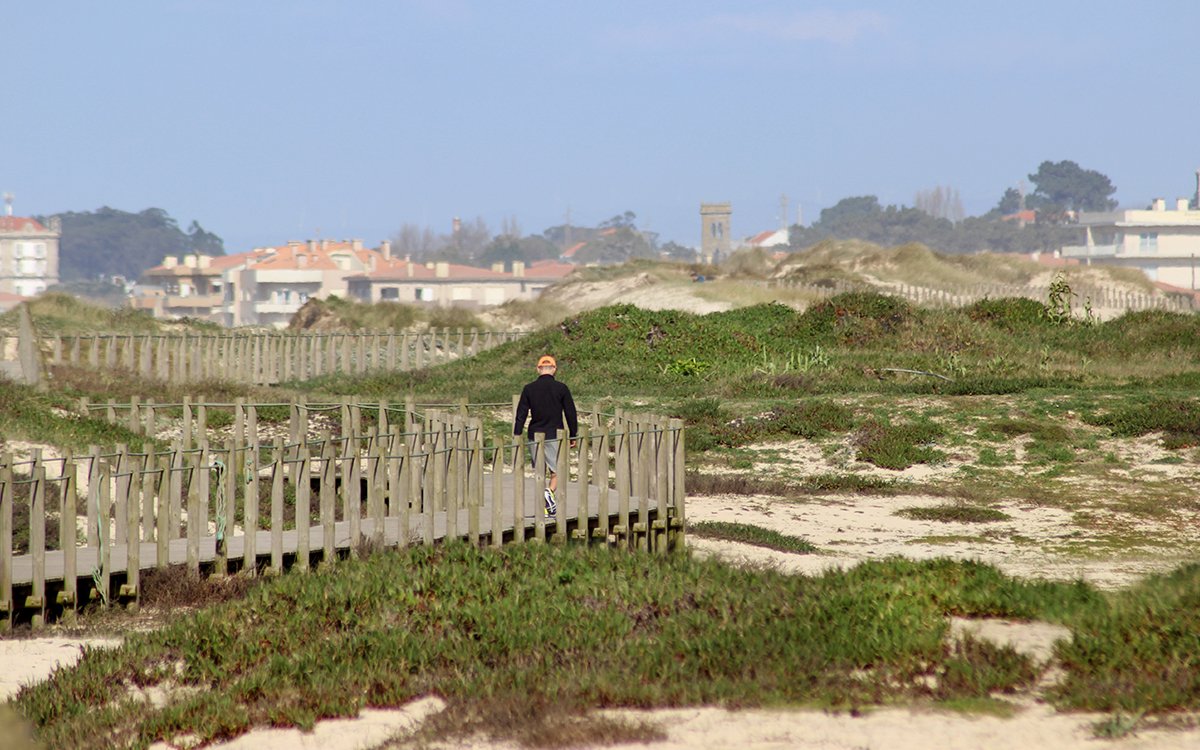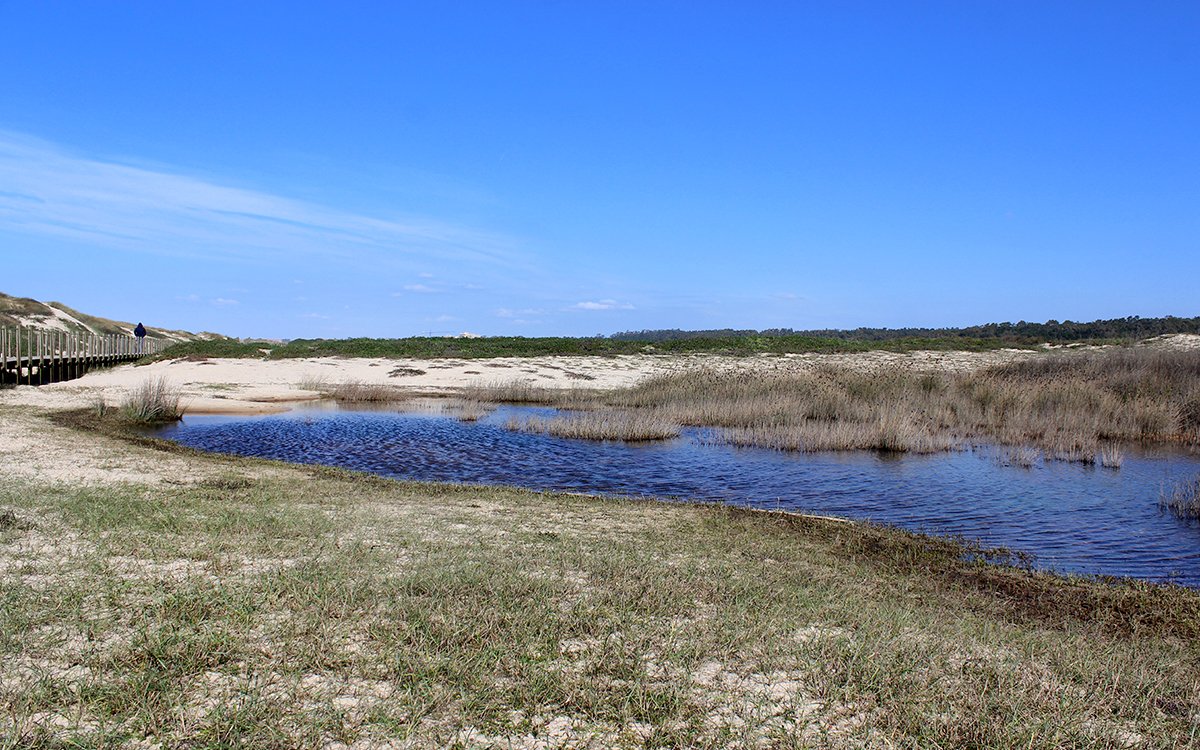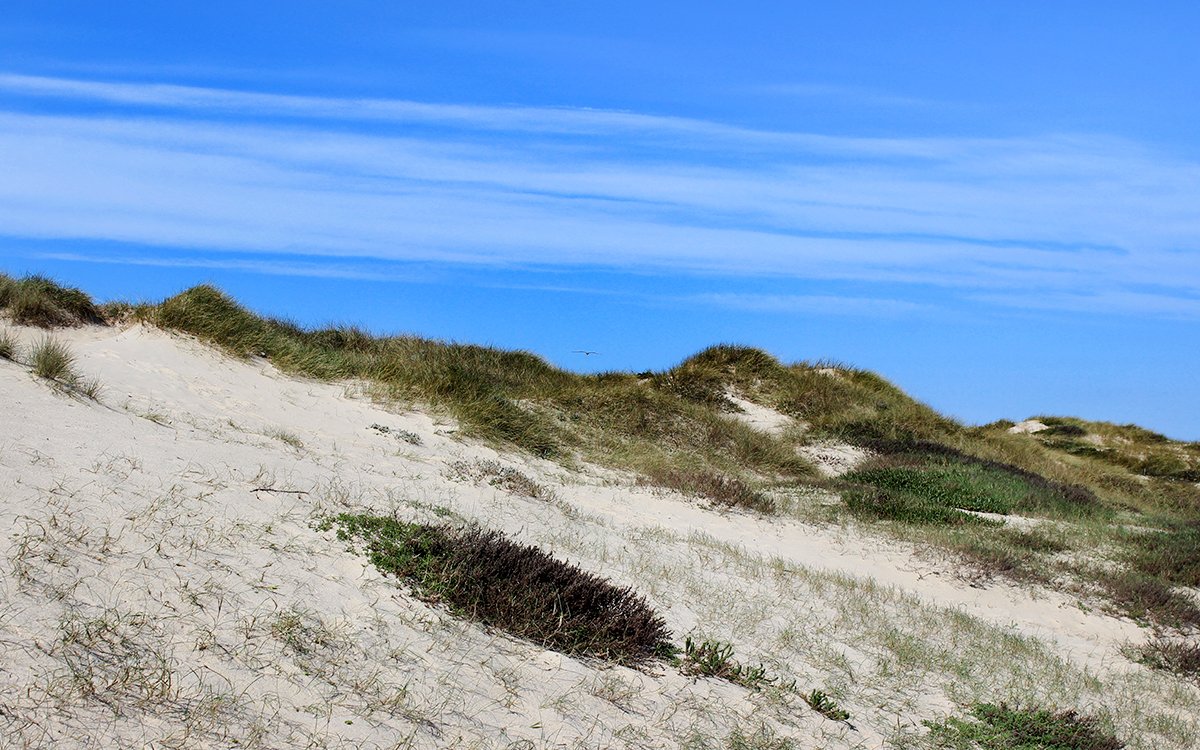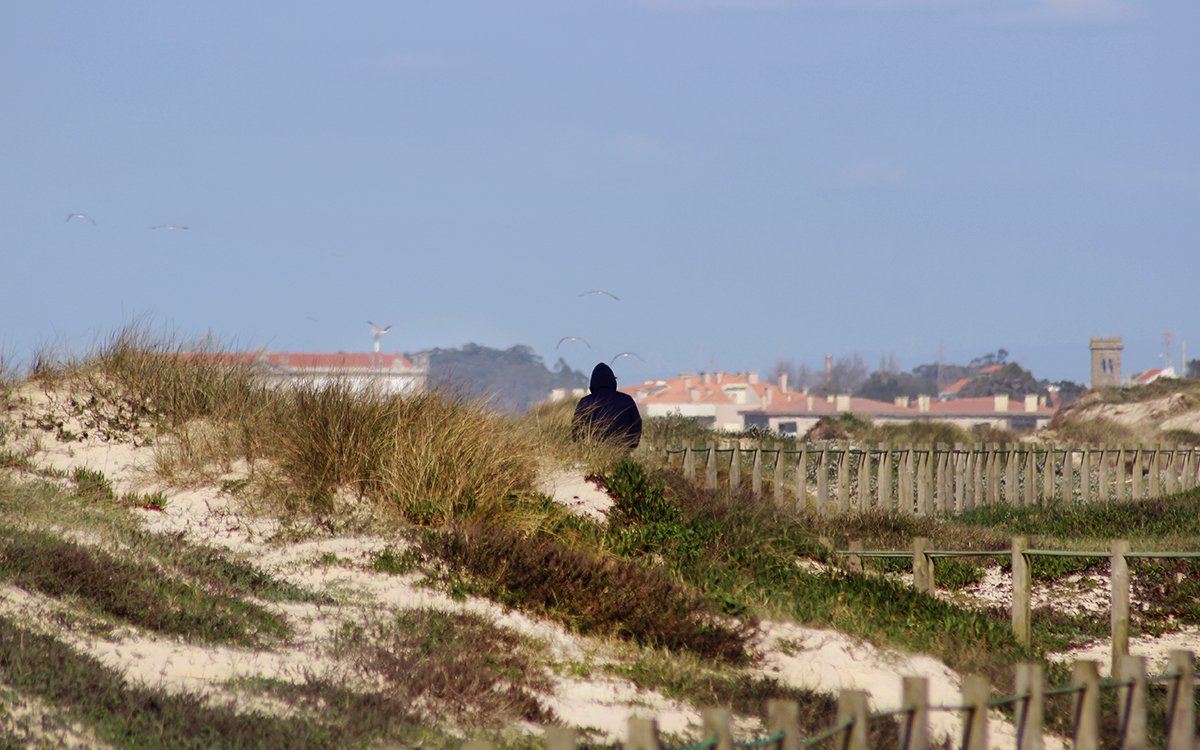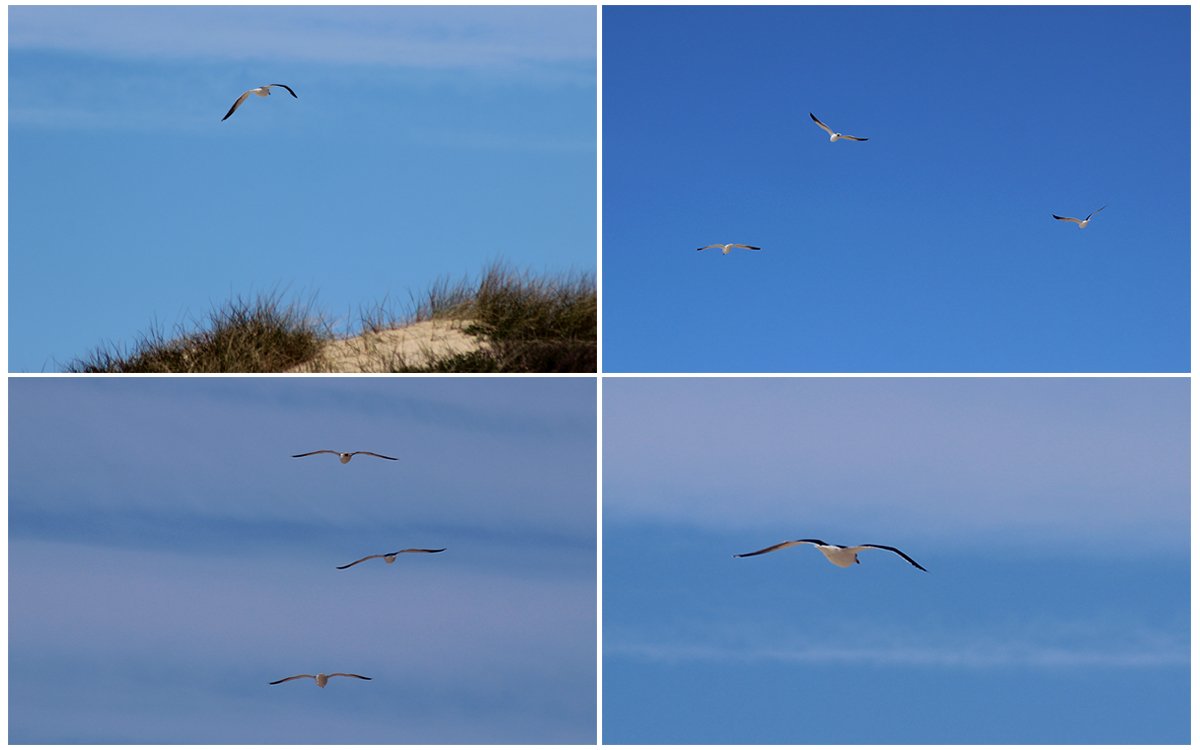 This long circular route starts off by the beach of Mindelo and later it will end at the same place, and along the path that takes us towards Ribeira de Silvares we cover an entire surrounding area, full of ponds of different sizes, that form during the rainy season and are full of biodiversity.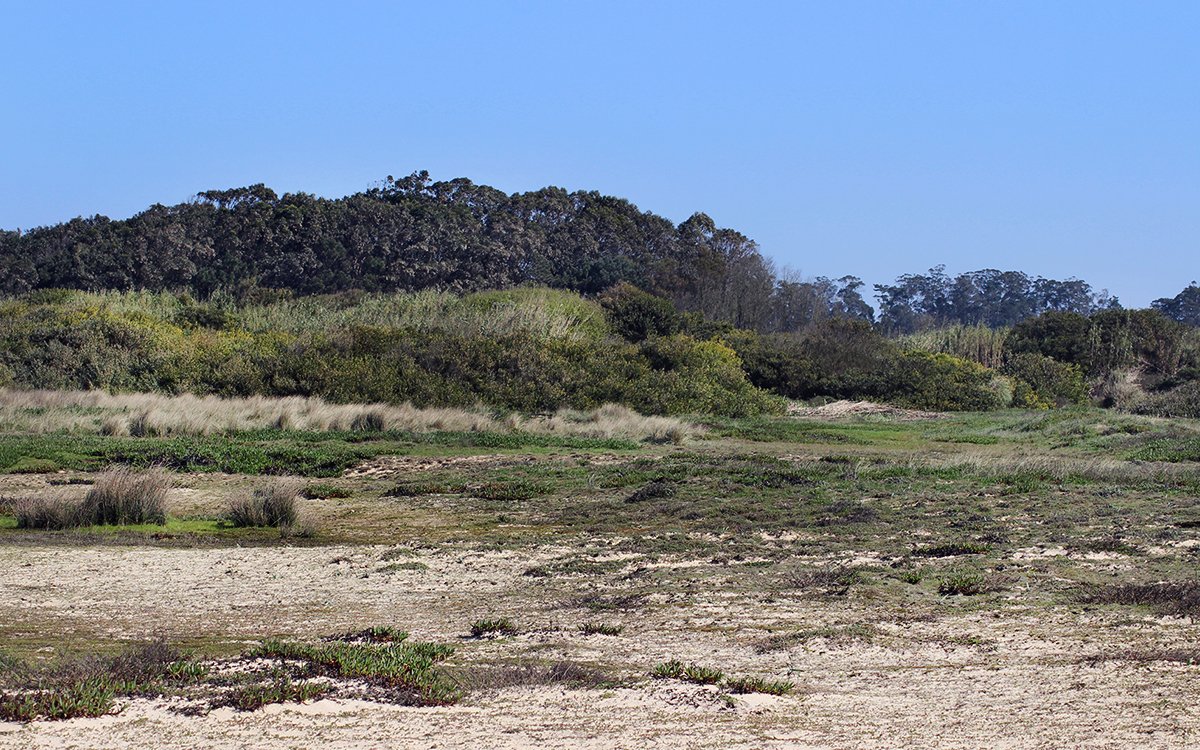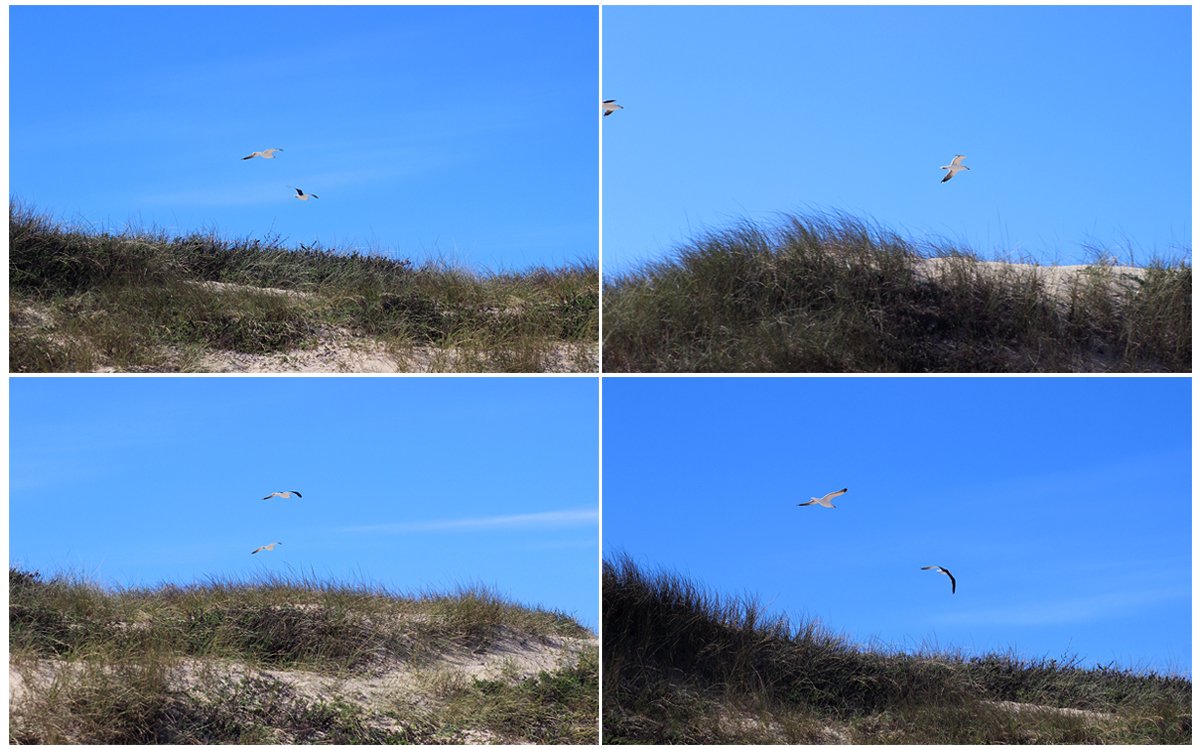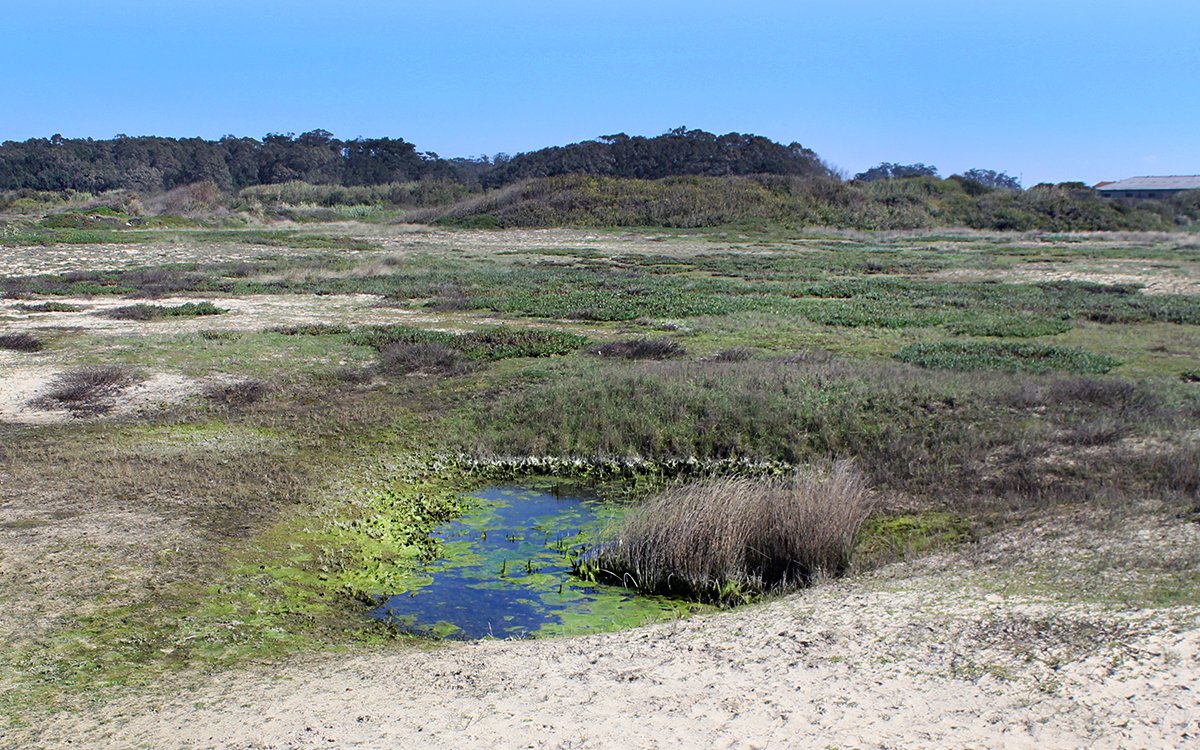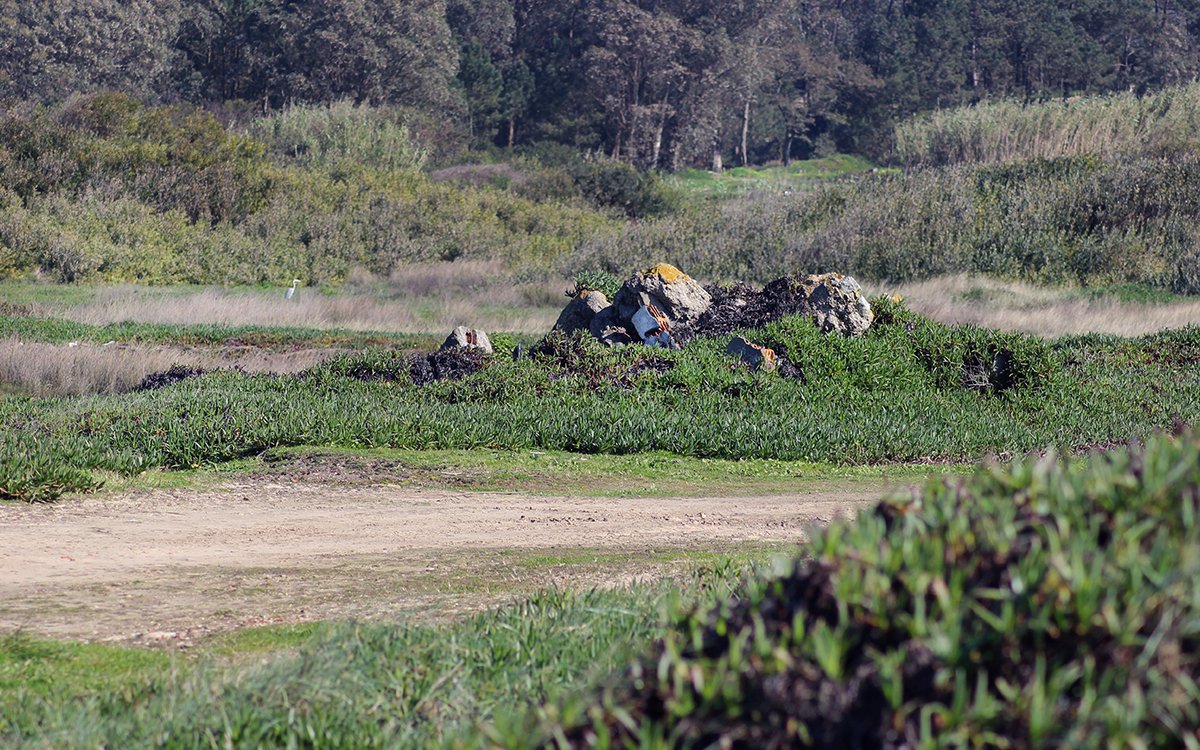 The route was designed in order to provide the visitor with a great panoramic view over the entire surrounding area, between dune systems, ponds, the vegetation of riparian corridors and even some agricultural areas with species and traditional activities linked to the habitats characteristic of this protected area.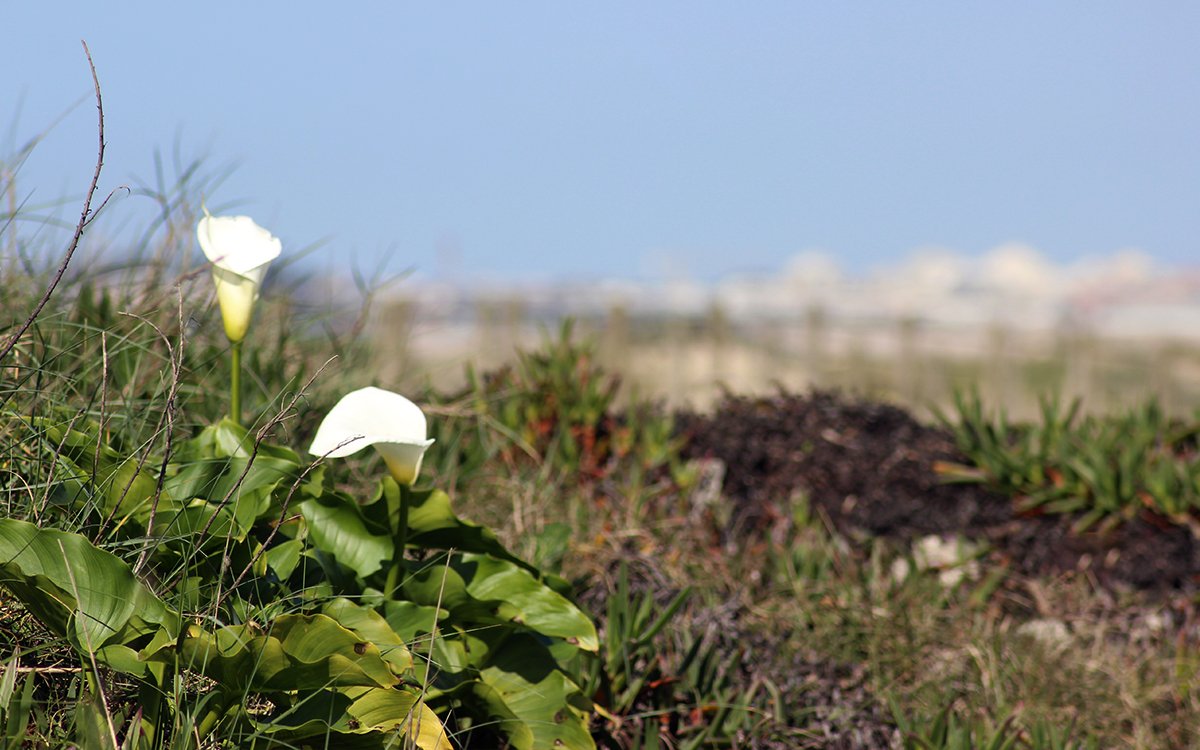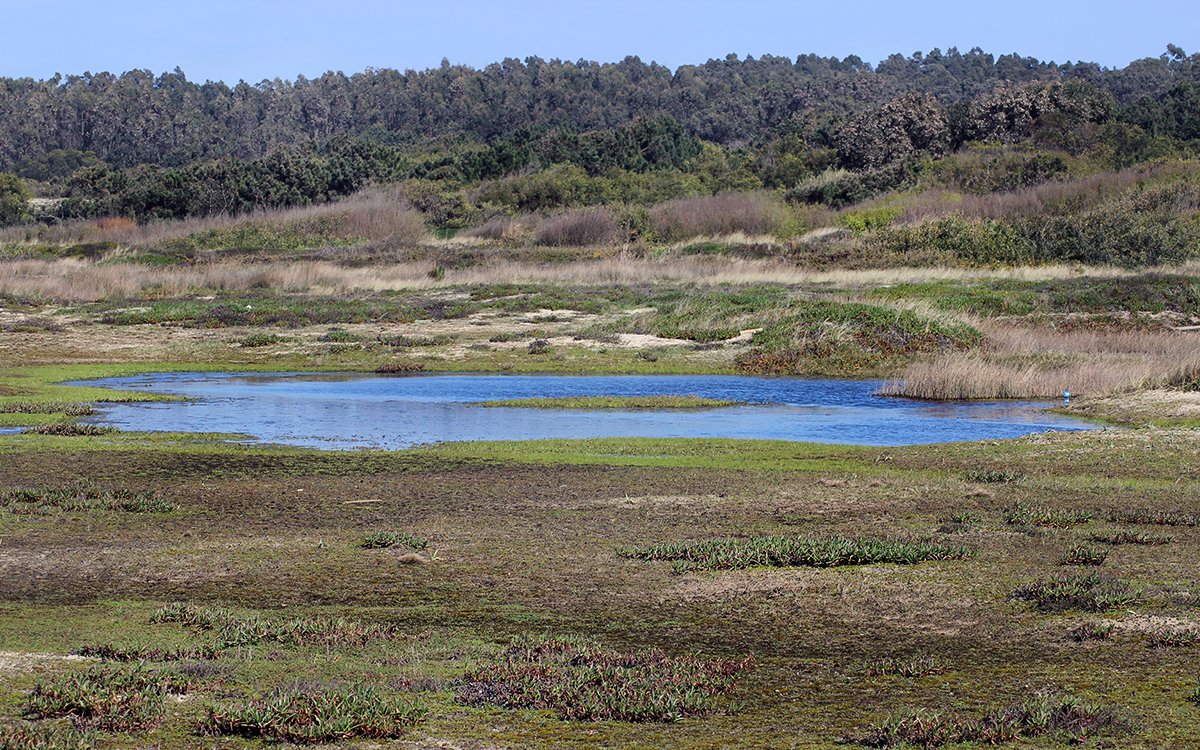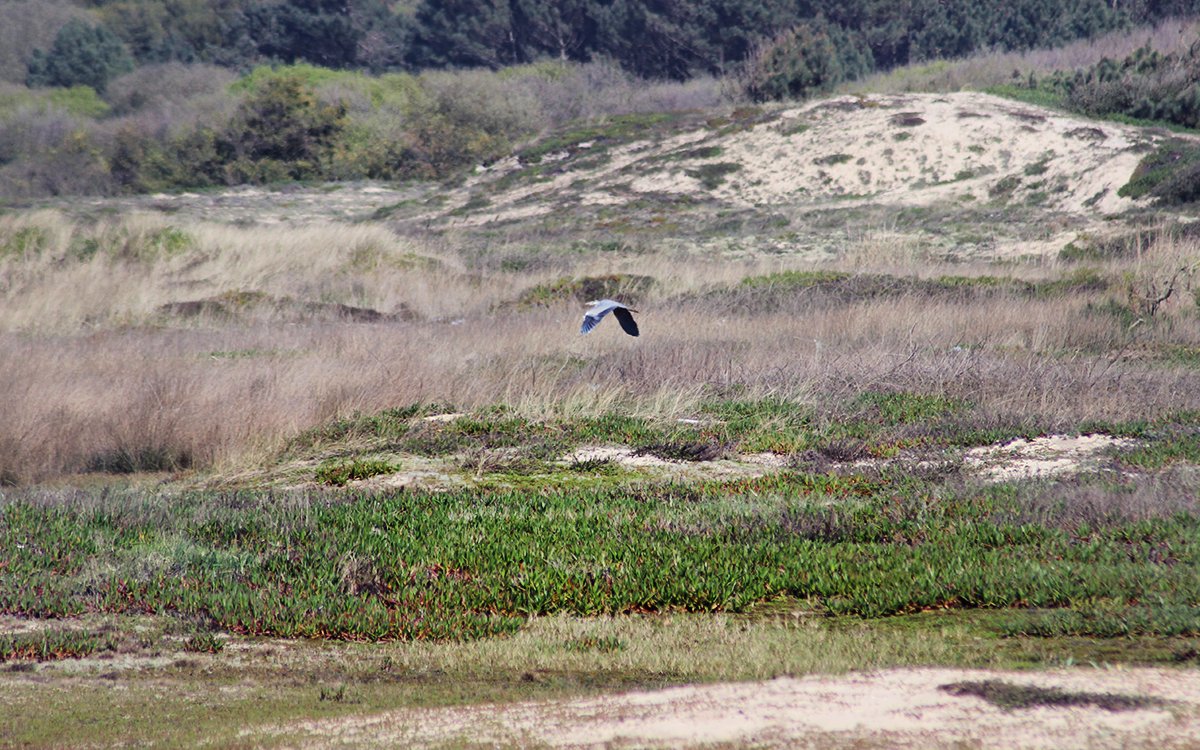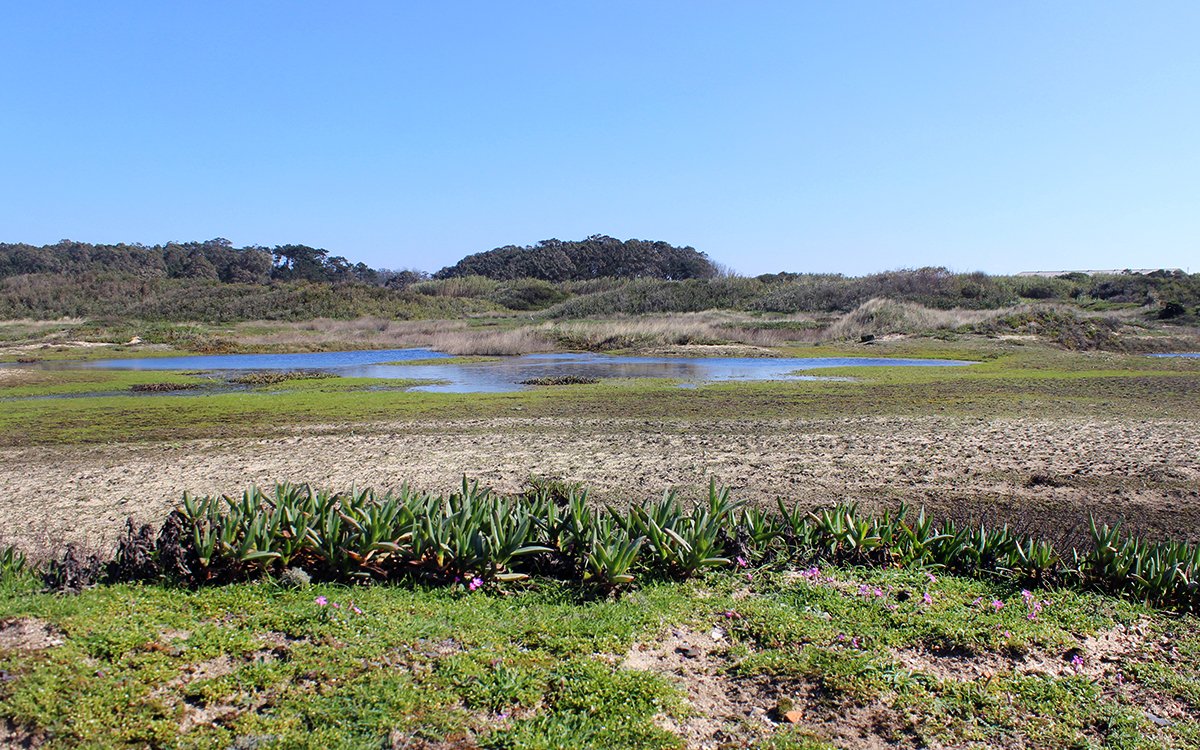 It is also in this place that the Mindelo Ornithological Reserve is located, the first protected area to be created in Portugal in 1957, where numerous scientific studies have already been carried out and served as the basis for carrying out several research projects, which are still visited today by many professional and amateur naturalists.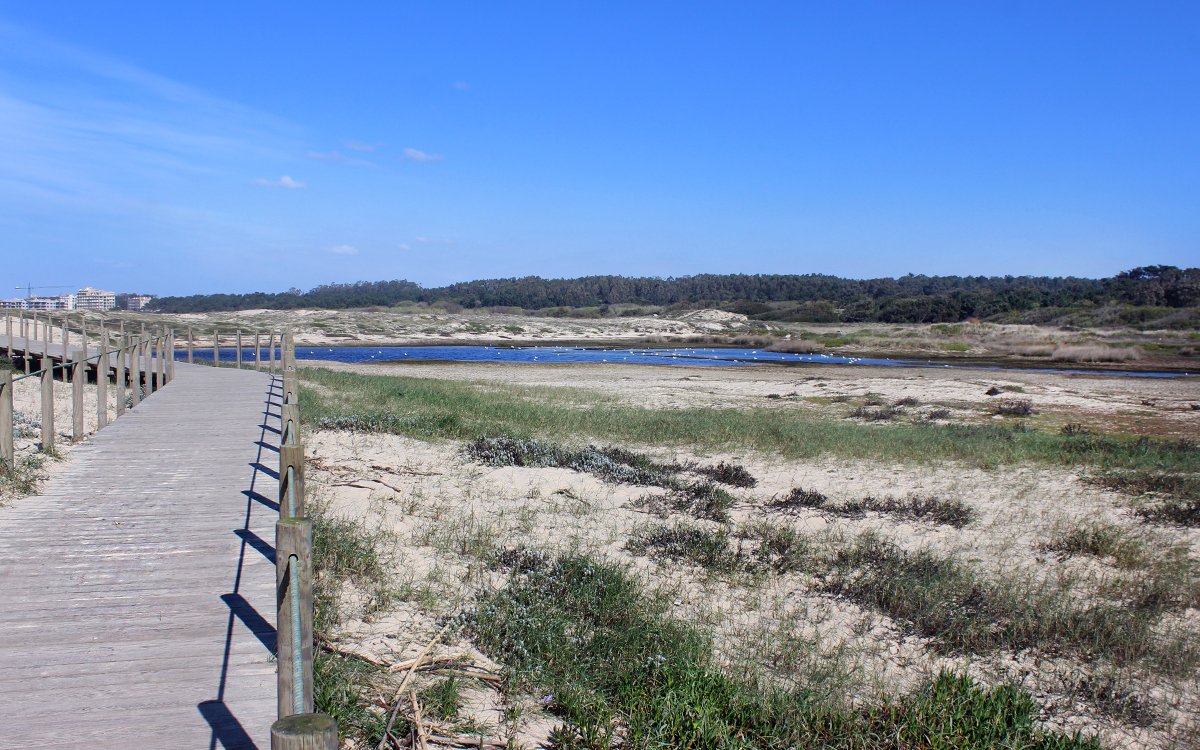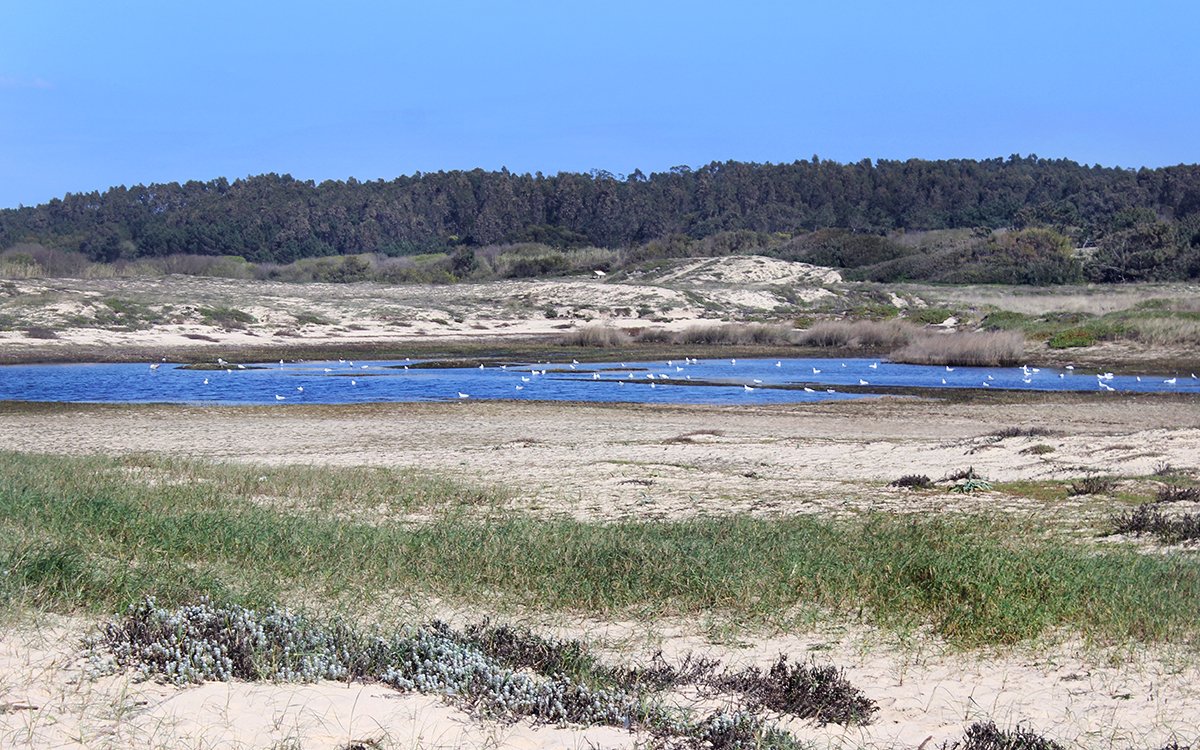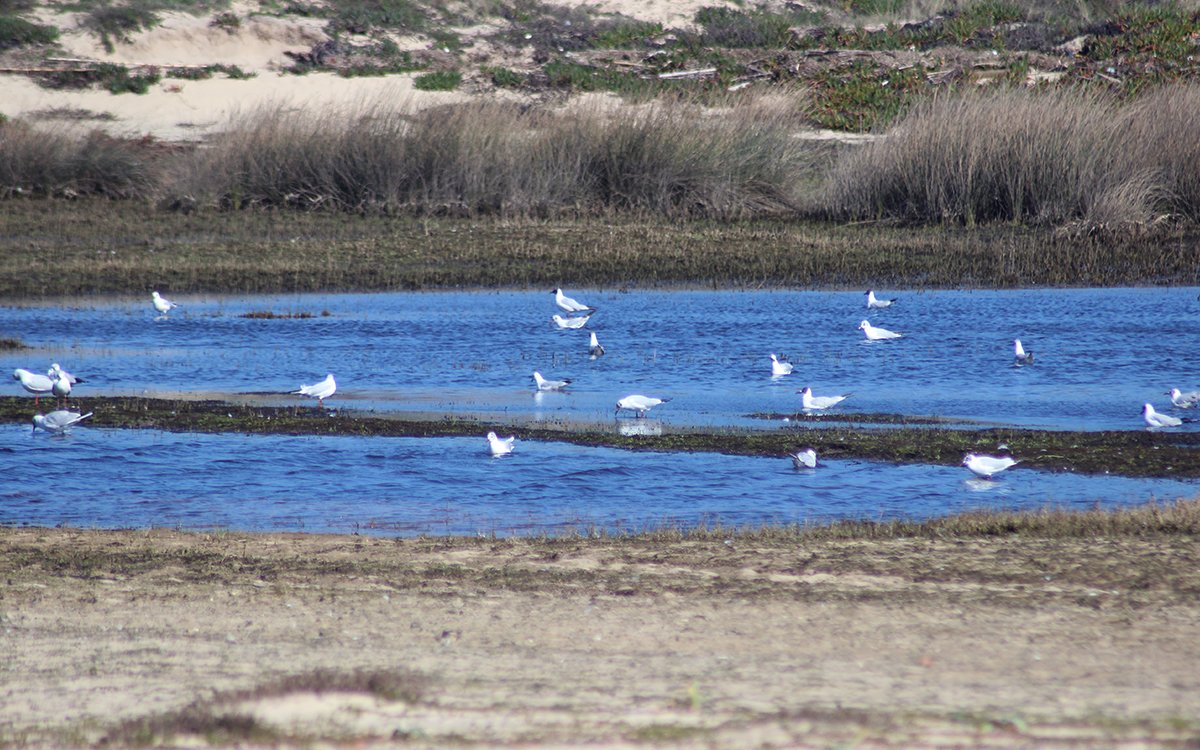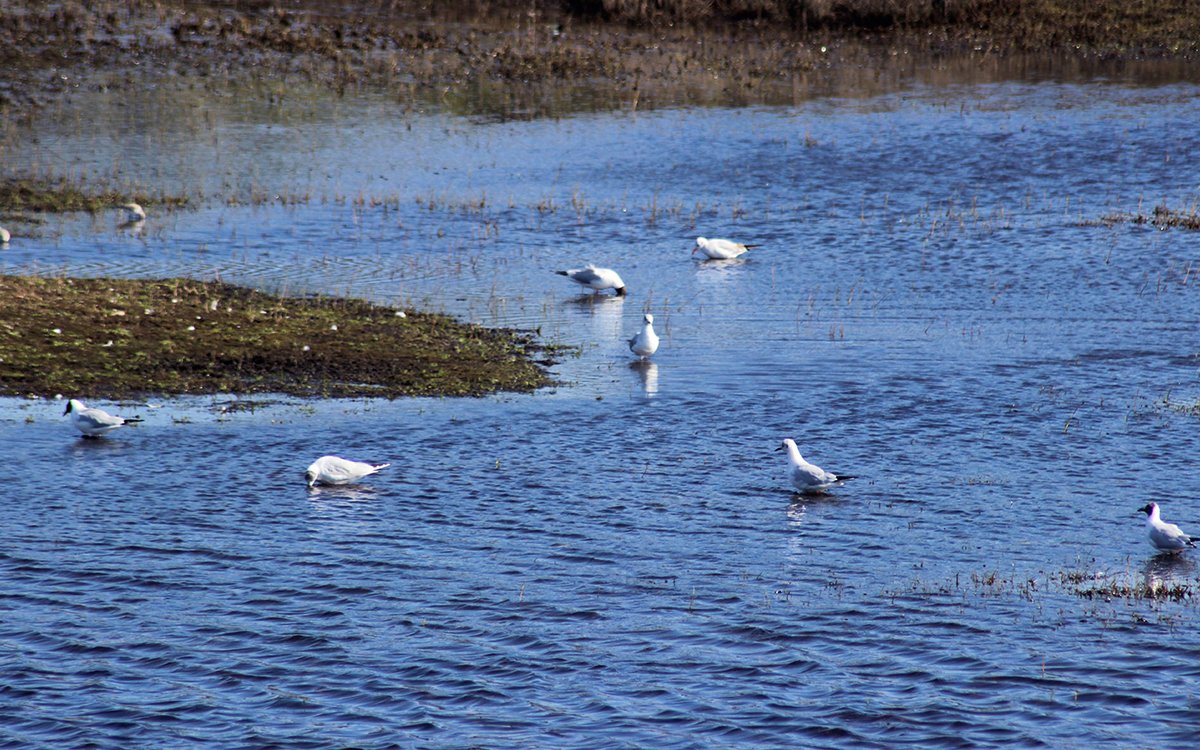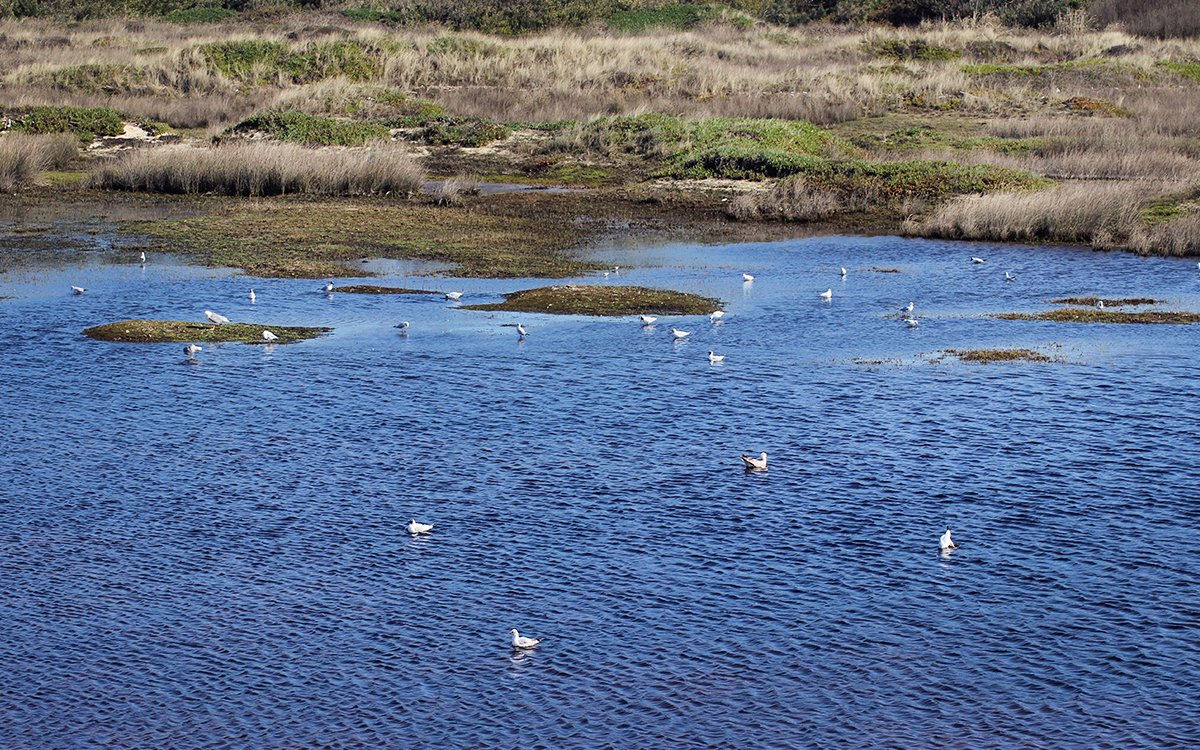 Its location and the diversity of biotopes in the area are the main reasons why migratory birds seek this area during their passage, and there are already more than 150 species observed in the reserve, including eagles, titmills, snipe, owls, goldfinches etc etc etc… and not only birds, different species of mammals and rodents can also be found, including squirrels, rabbits, foxes, reptiles, bats etc.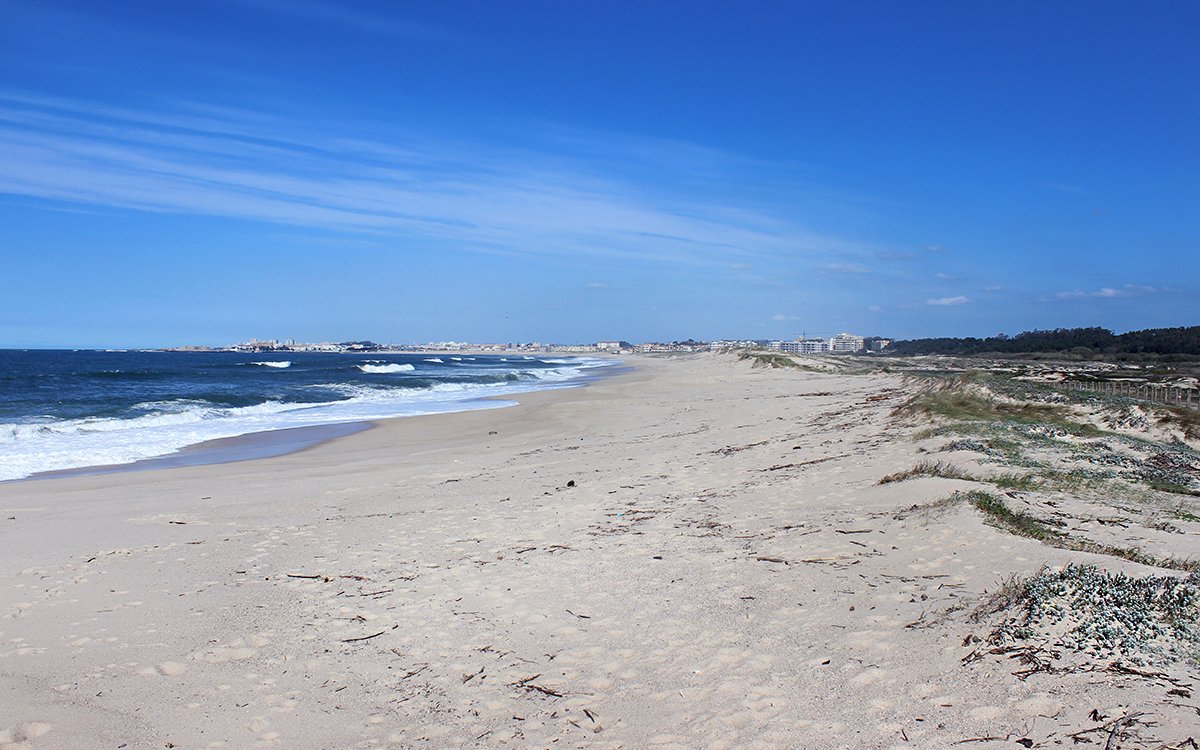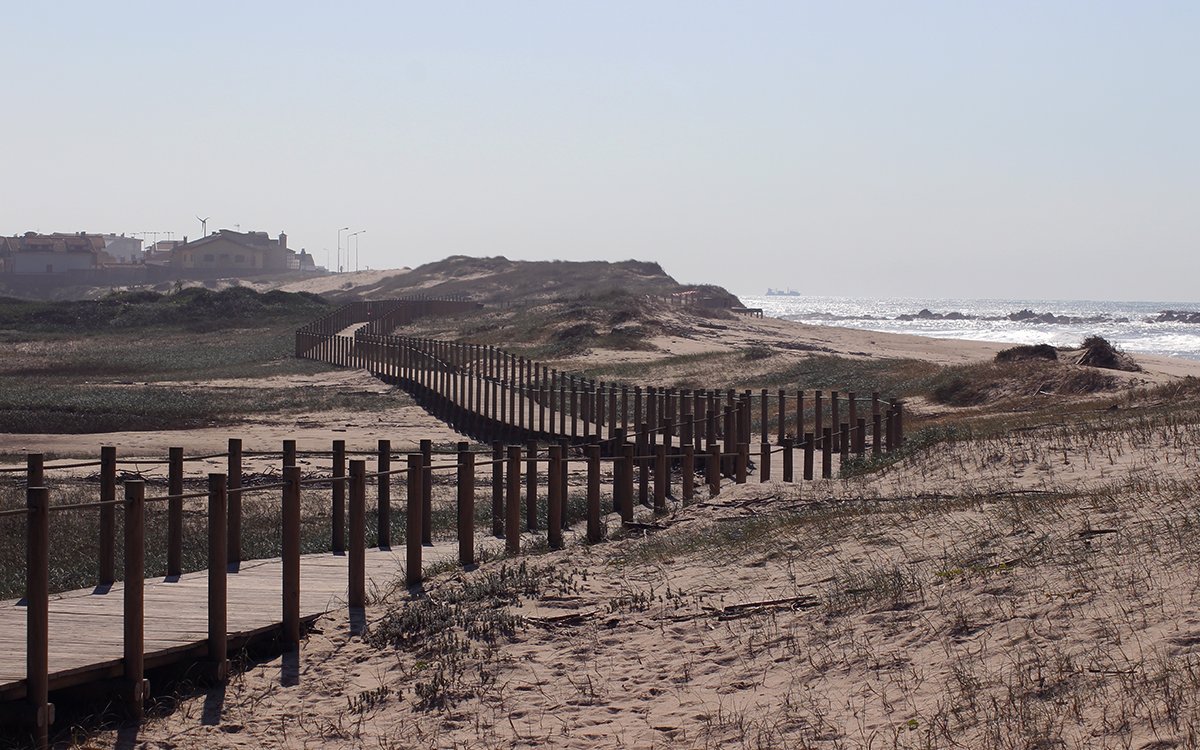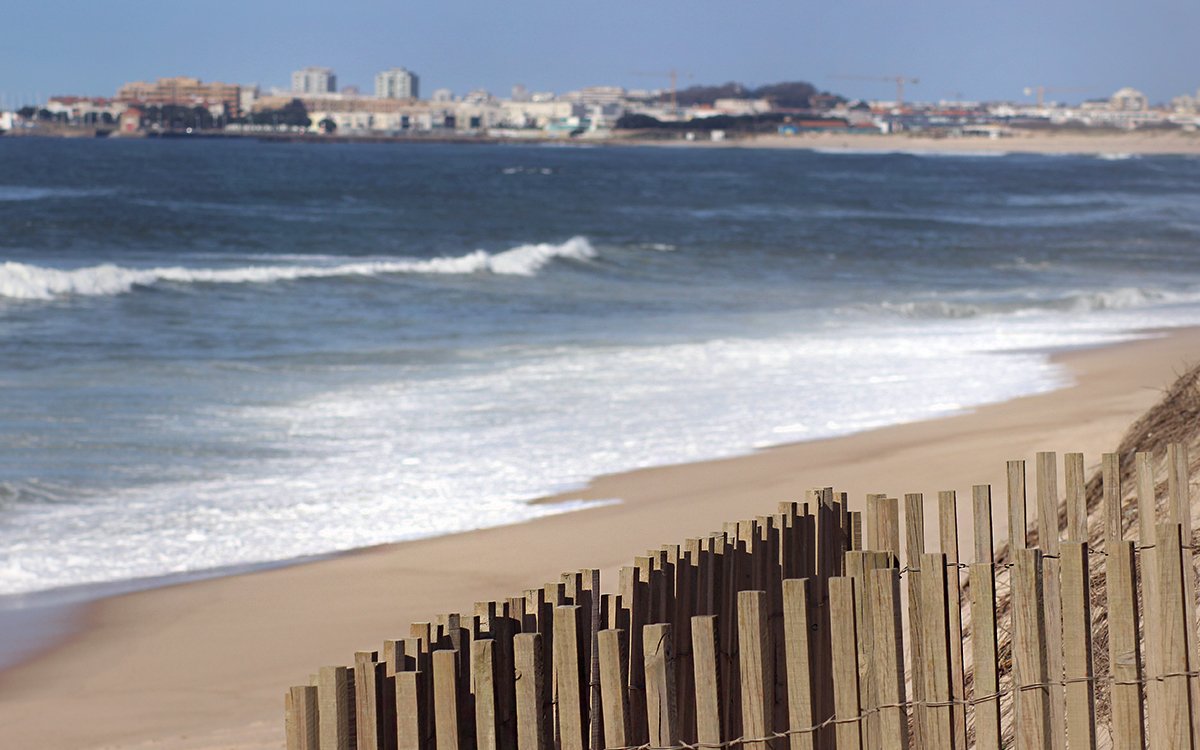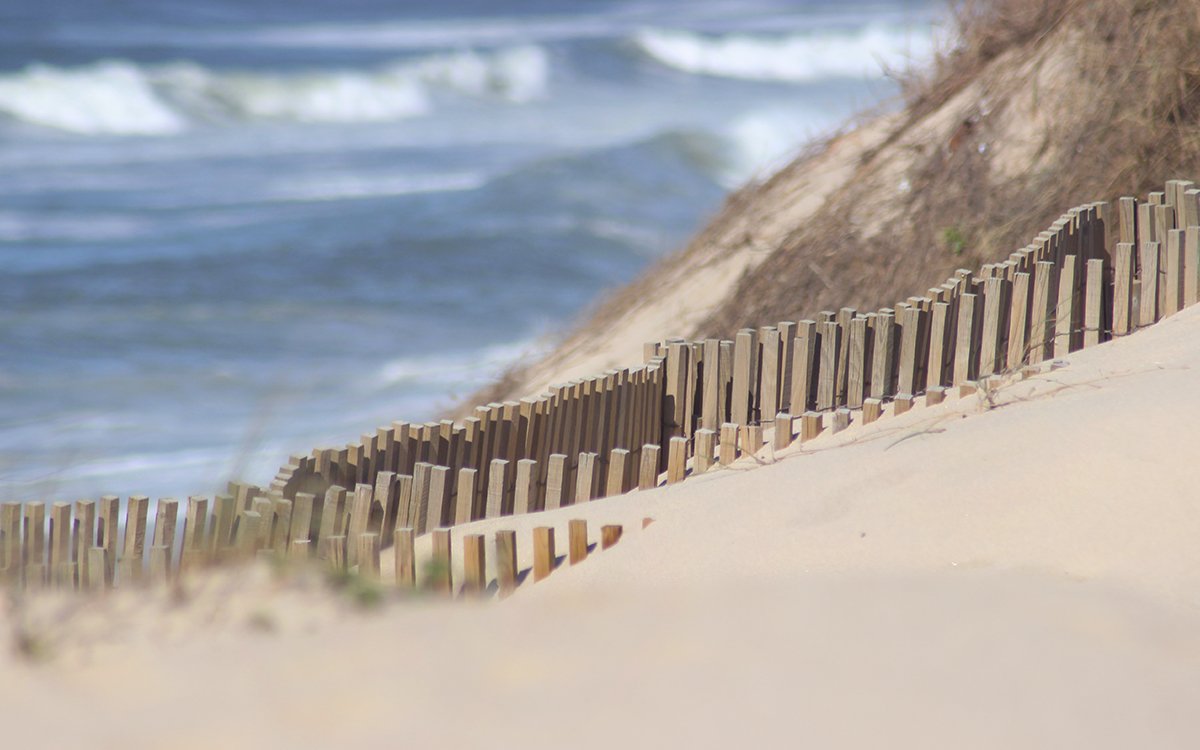 Currently, these species and habitats are threatened due to urban pressure and the ineffectiveness of the forestry regime in conditioning land occupation, and proof of this is the 600% increase in urban and industrial land since 1958.
A large part of the land that was ceded for the construction of the reserve, belongs to private entities, and these days, these same entities intend to see these land valued and for that they are requesting their detachment to then obtain an authorization to urbanize and build.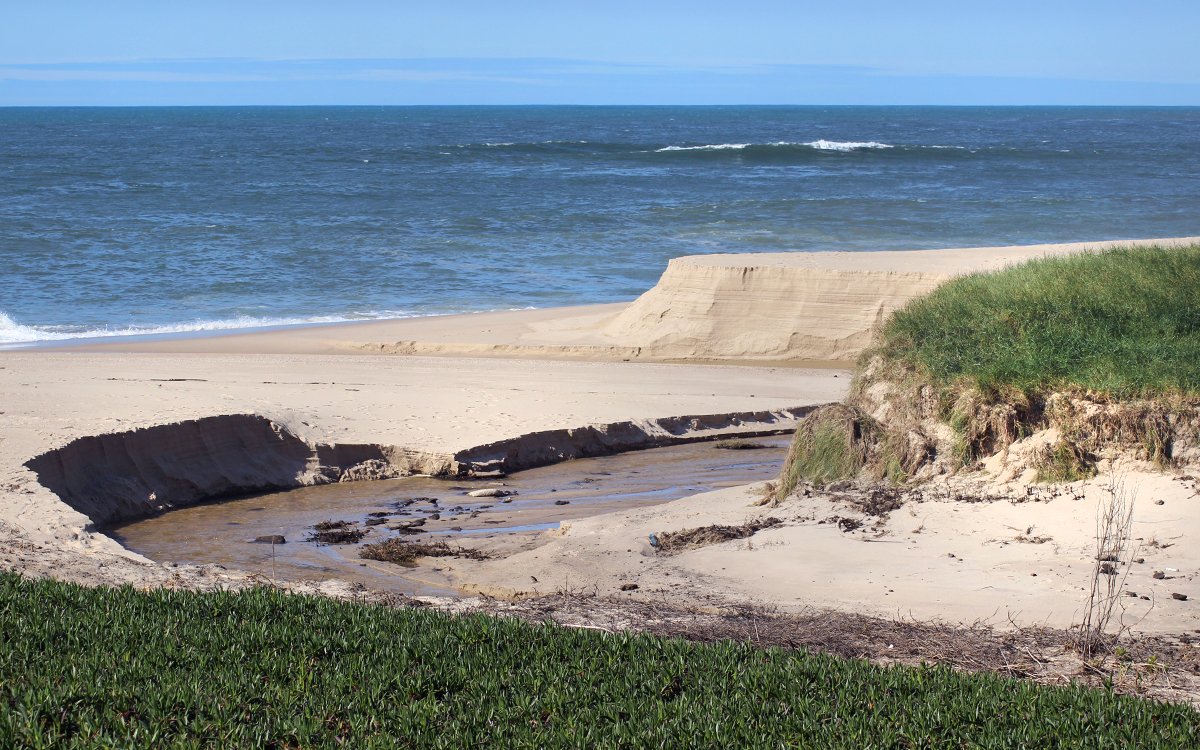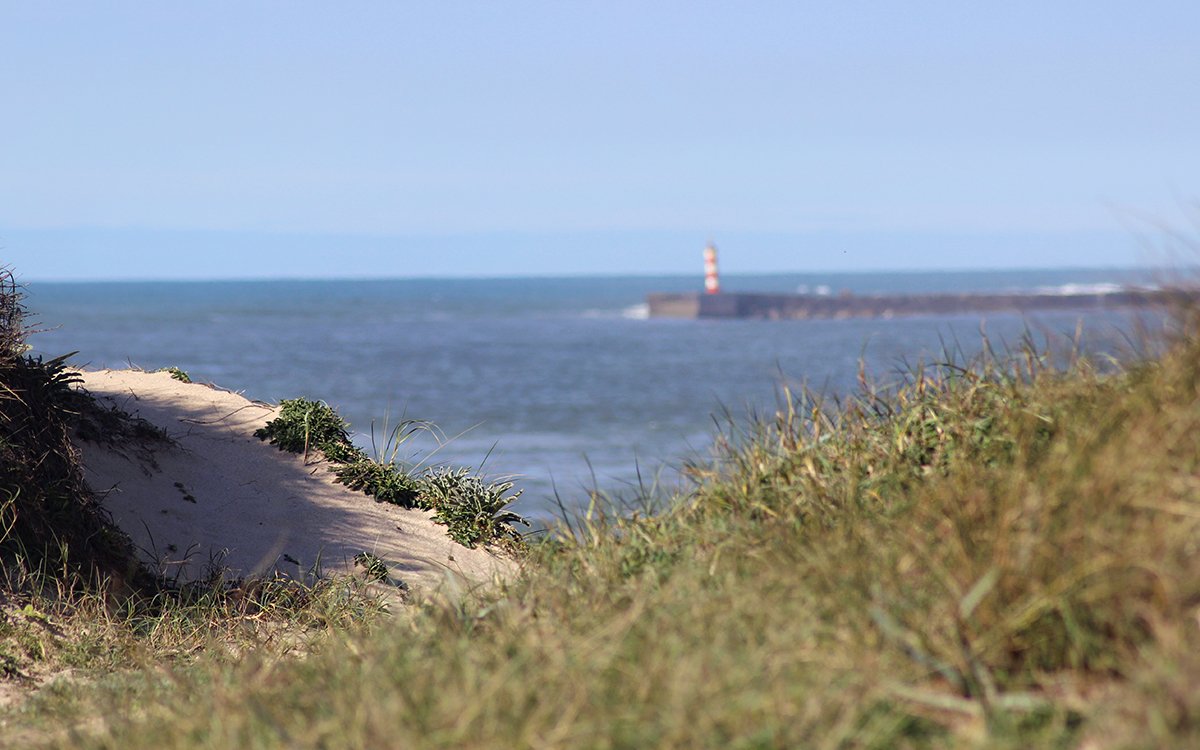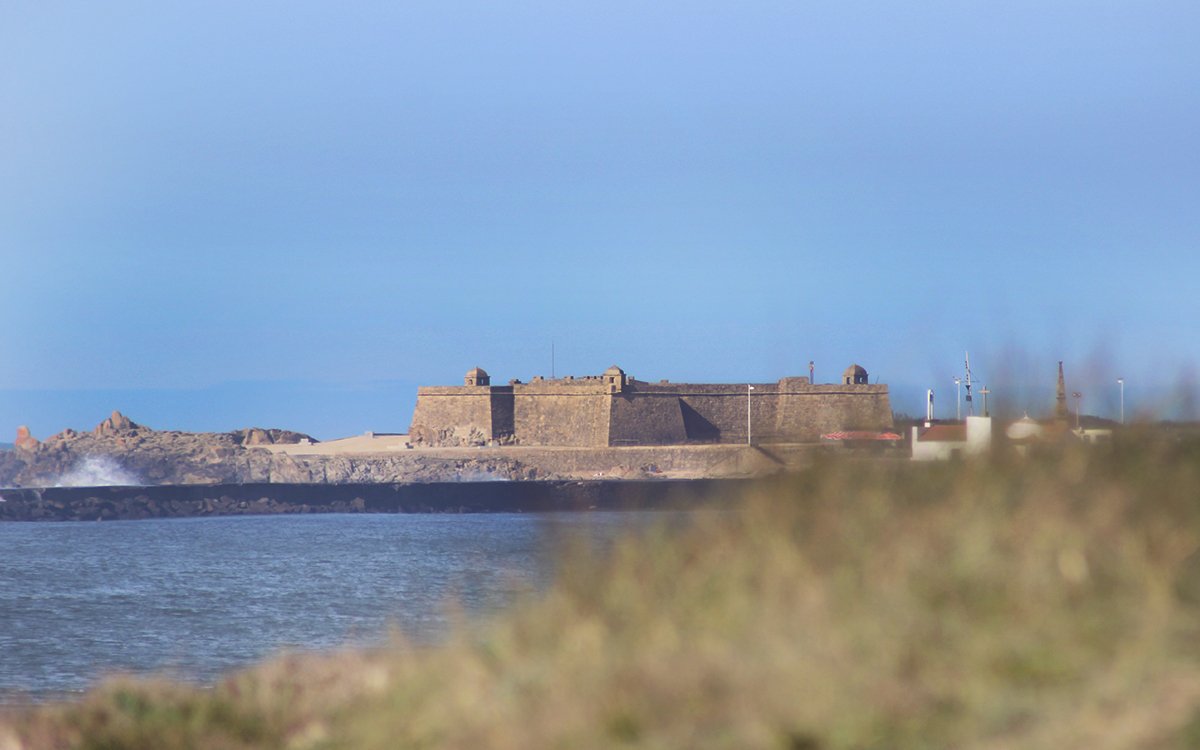 The preservation of this space may include the creation of a Protected Landscape Area, thus integrating this space in the National Network of Protected Areas.
It was a very pleasant route and at a certain point it was possible to see the Vila do Conde lighthouse near the fort in the distance, and I just wanted to move on, but unfortunately it was time to go back.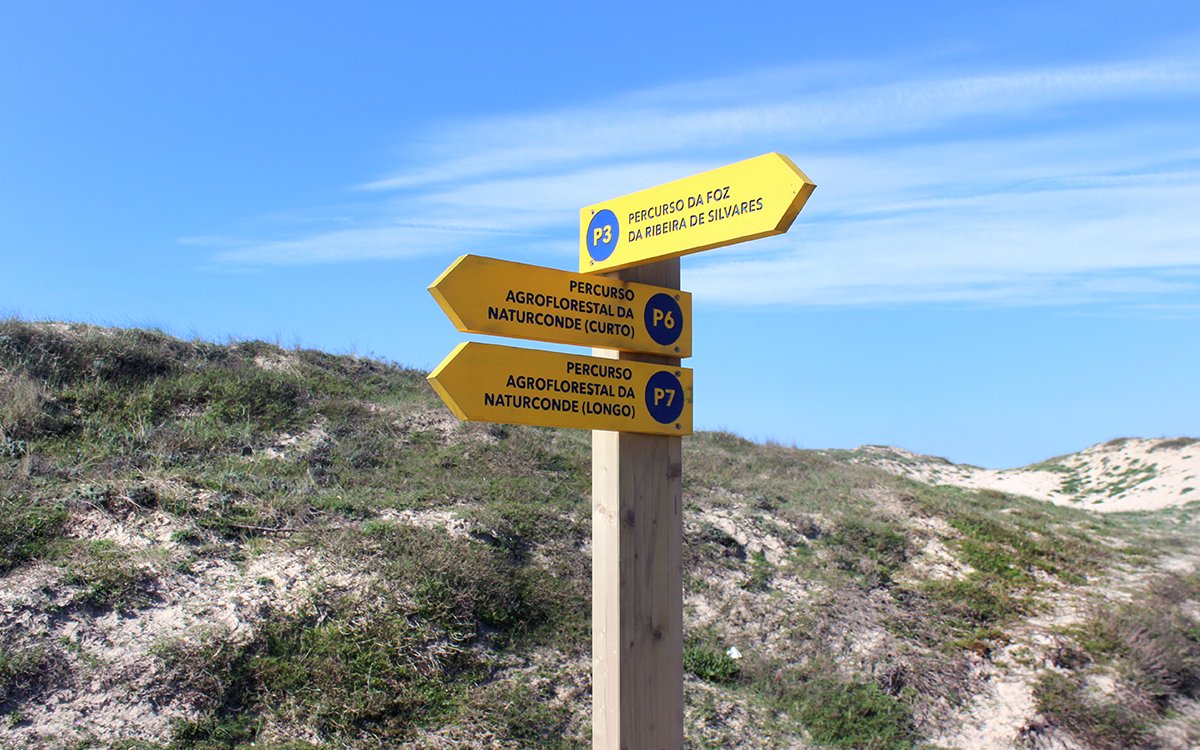 That´s all for today :)

See you soon
Thank you for watching :)
Obs. this article was initially published on Hive blockchain and the timeline is not correct at the time of this publication..
All photos presented in this article are my own