Today we are going to cover a small part of the ecological trail built in the city of Valongo, which connects this city center to the village of Couce.
The creation of the municipality of Valongo, which includes 2 more cities and 2 villages, dates back to 1836, but its human occupation dates back to several years ago with a history that relies on the Roman occupation, especially for gold mining in Serra de Santa Justa "Santa Justa Sierra", and today, it is still possible to visit various mines and traces that prove this exploration.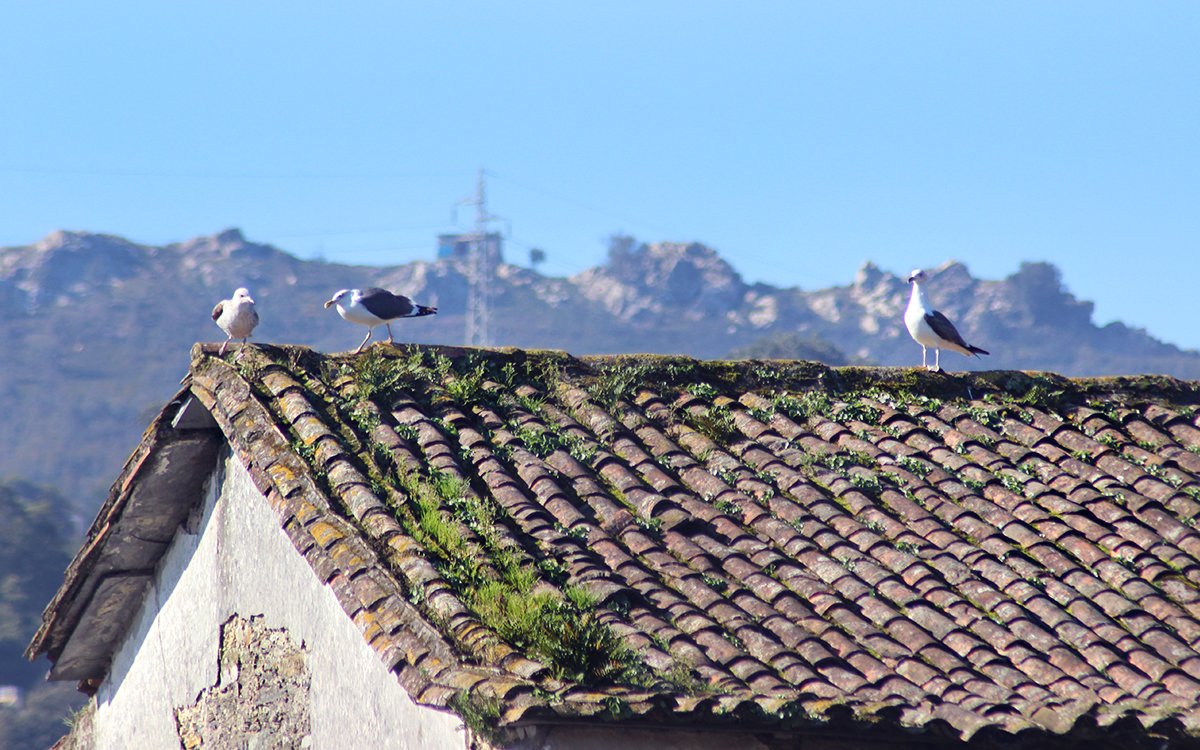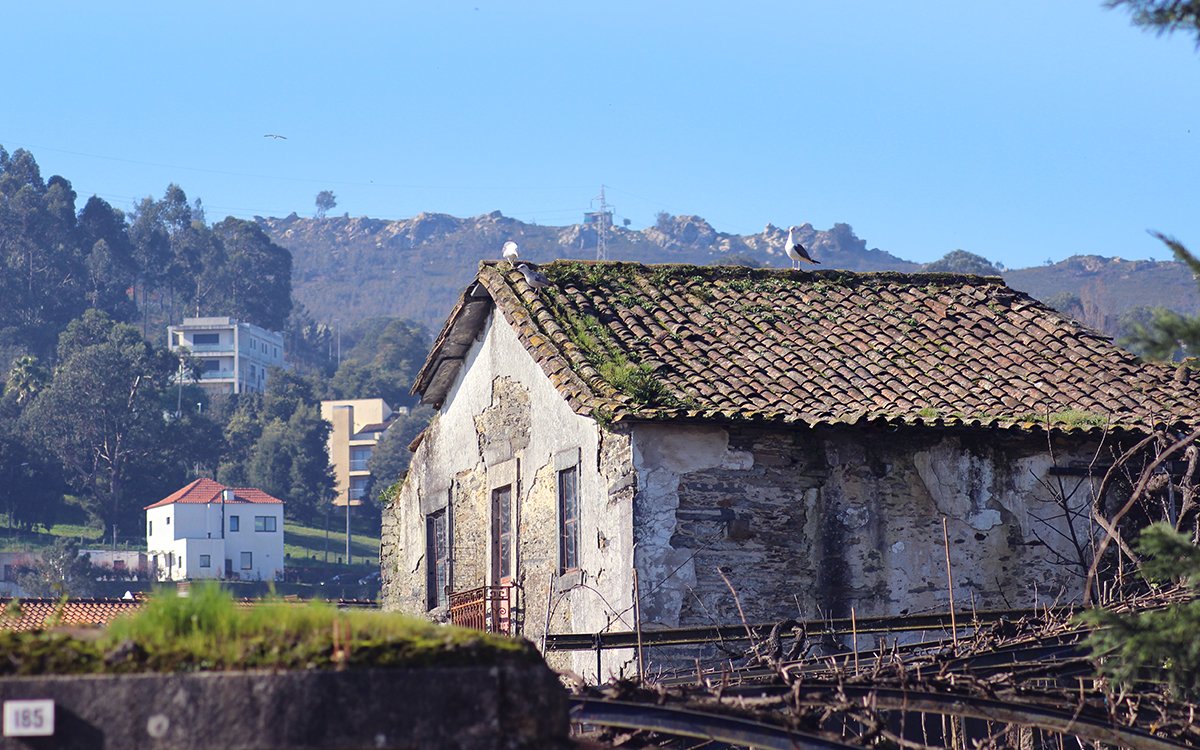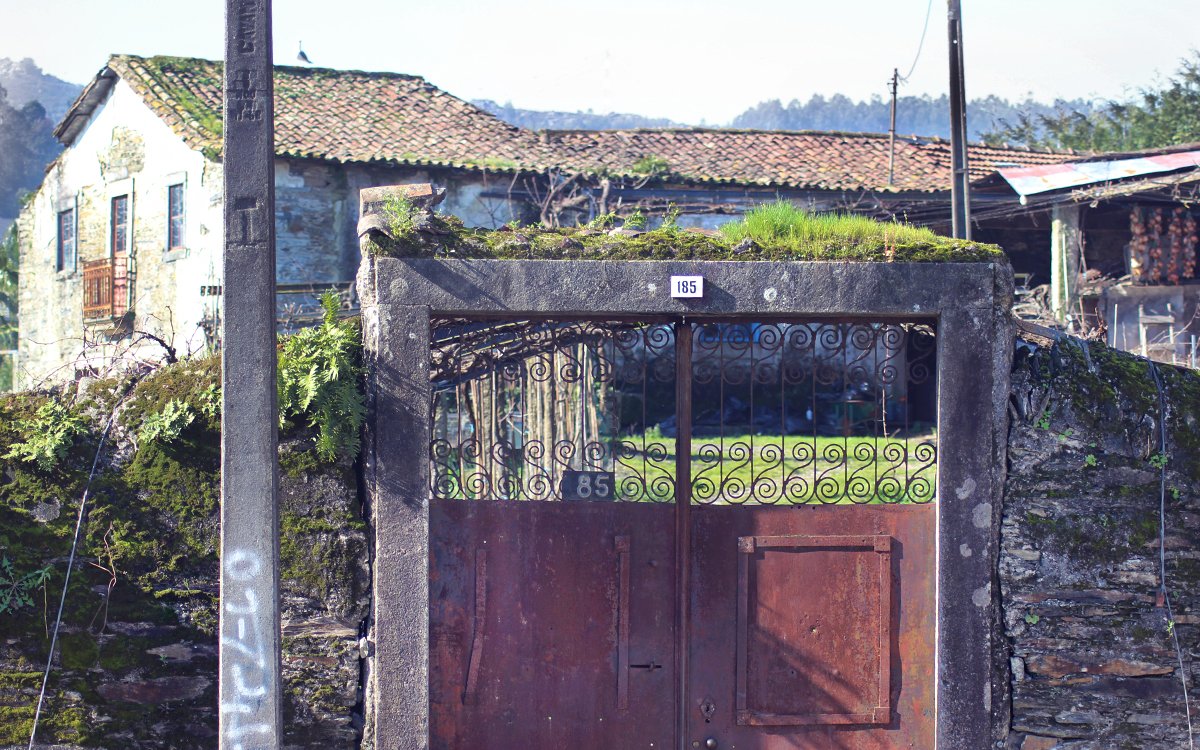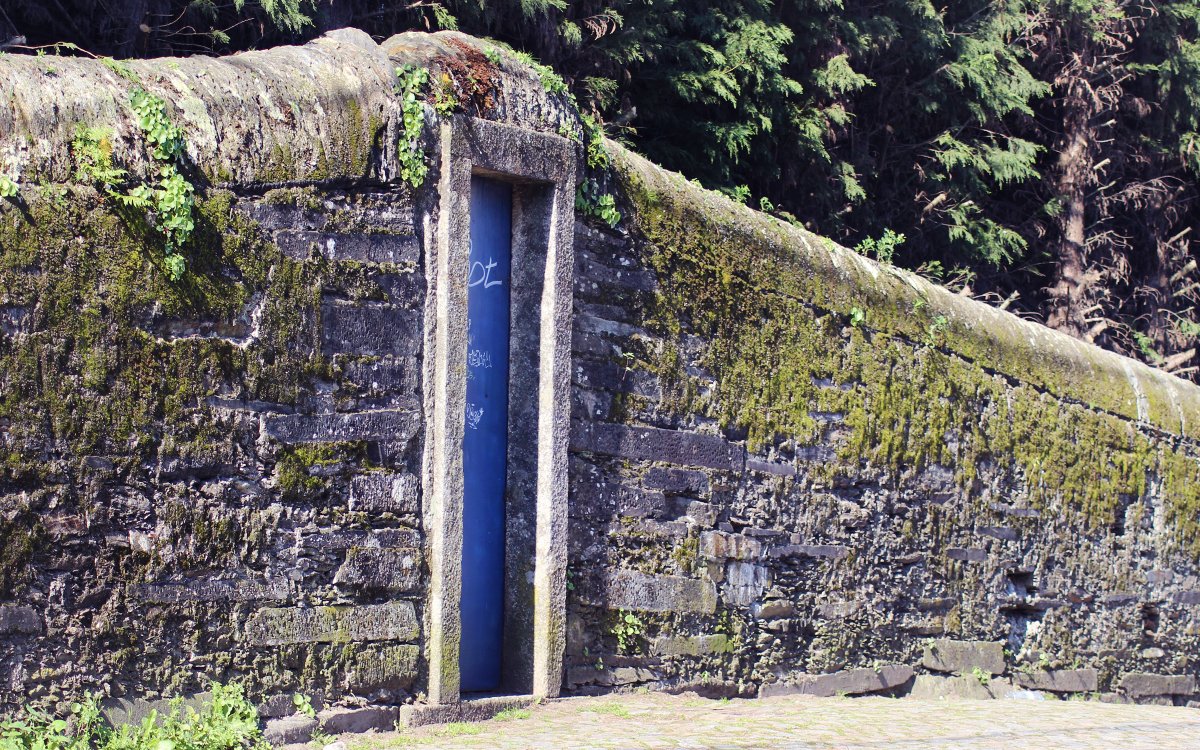 This region was also occupied by barbaric peoples (Suebi and Visigoths) and later by Arabs and Moors, that is, a true banquet in those times of unrestrained conquests, and where it is still possible to check the marks of these passages.
The history of this region is very rich in details, starting with the place name that designates it and which originated in the Latin words Vallis Longus, referring to a very long valley.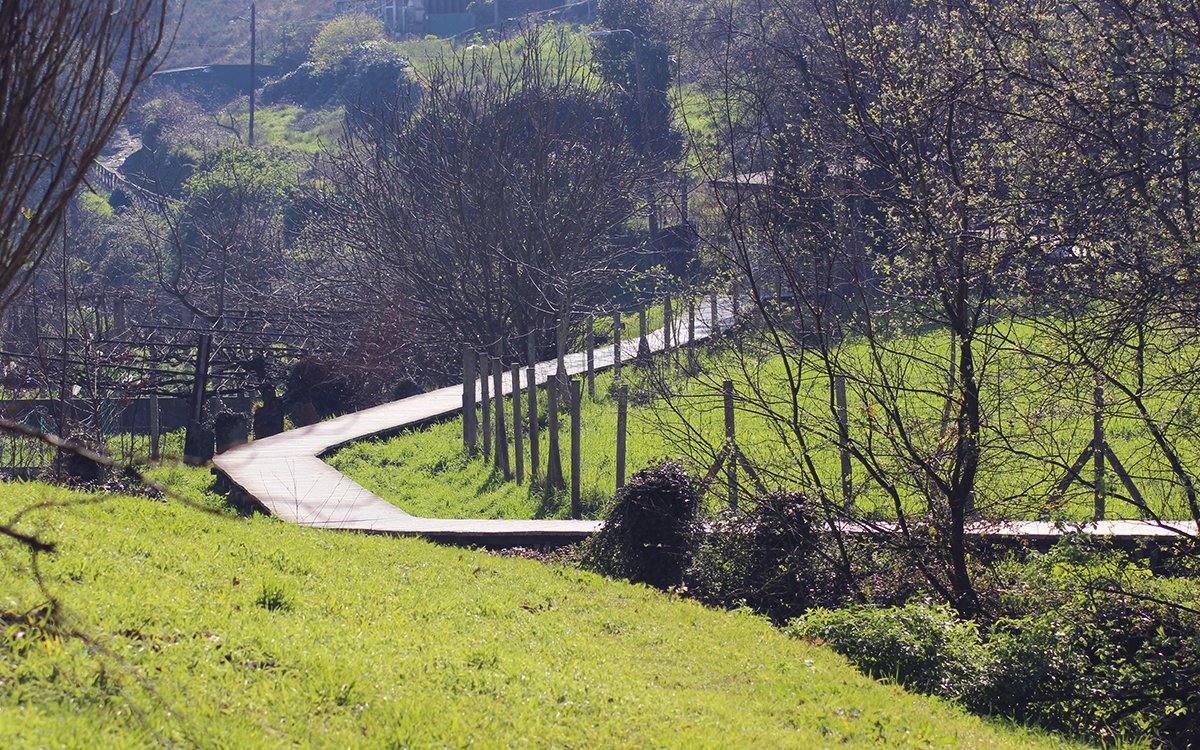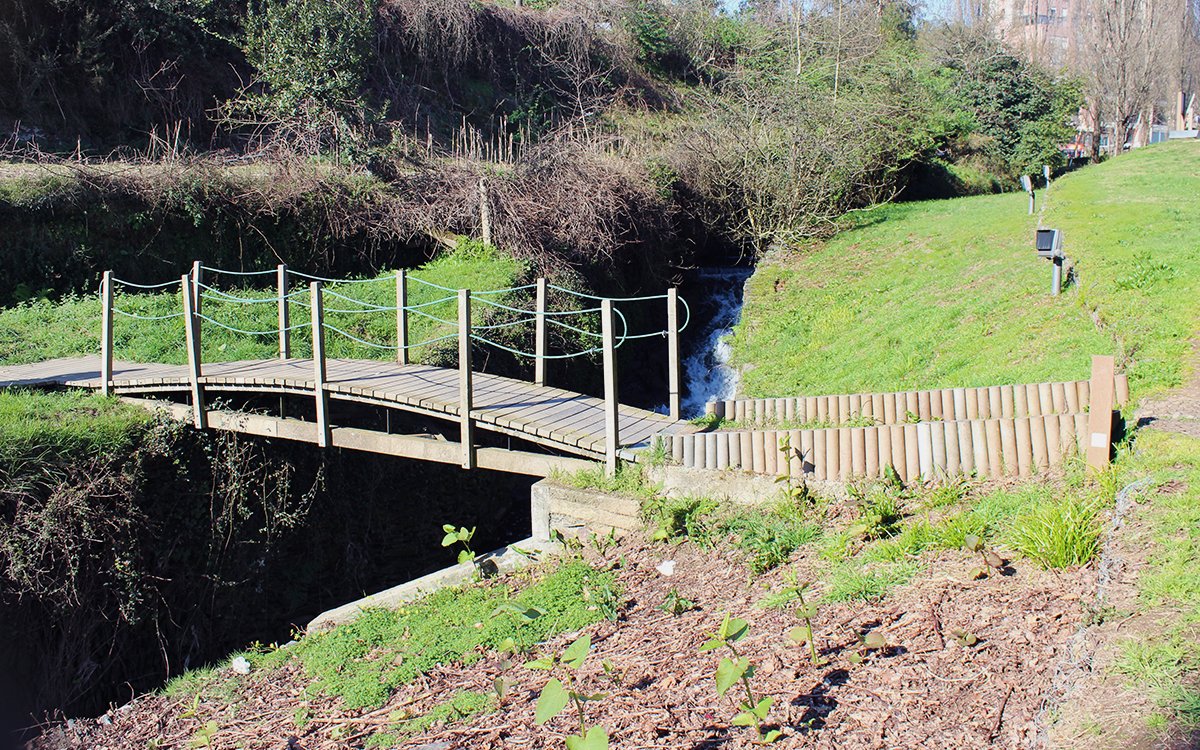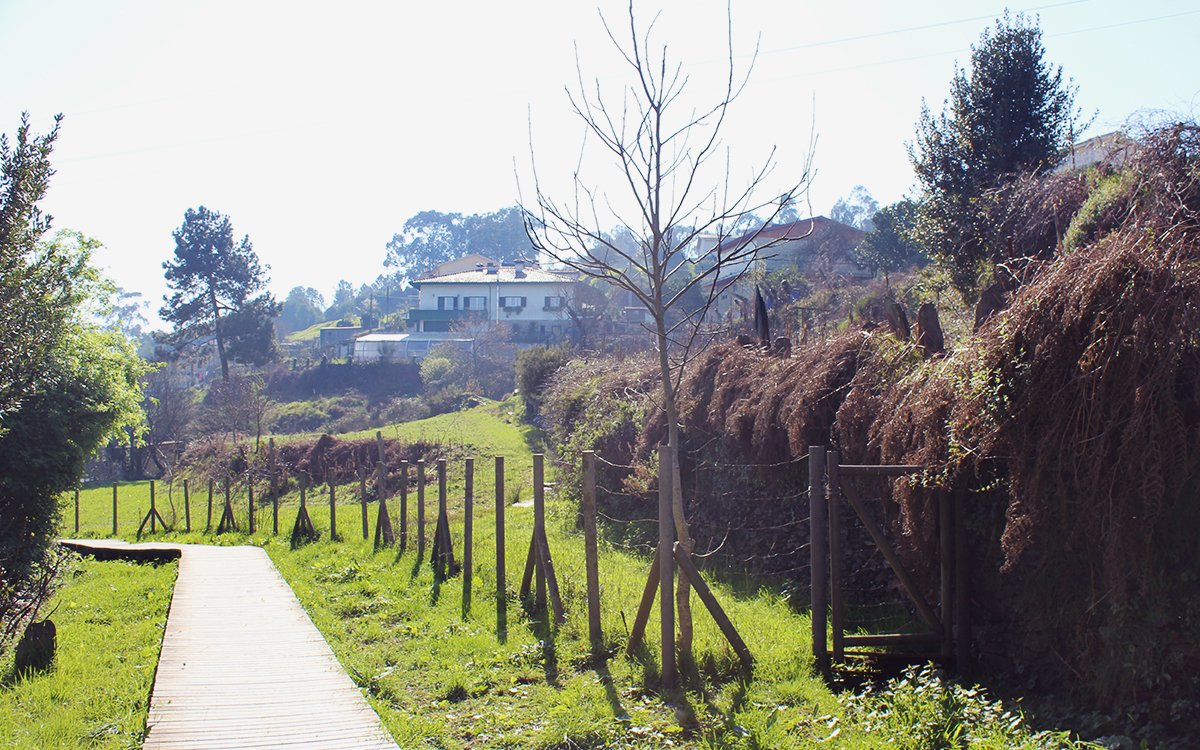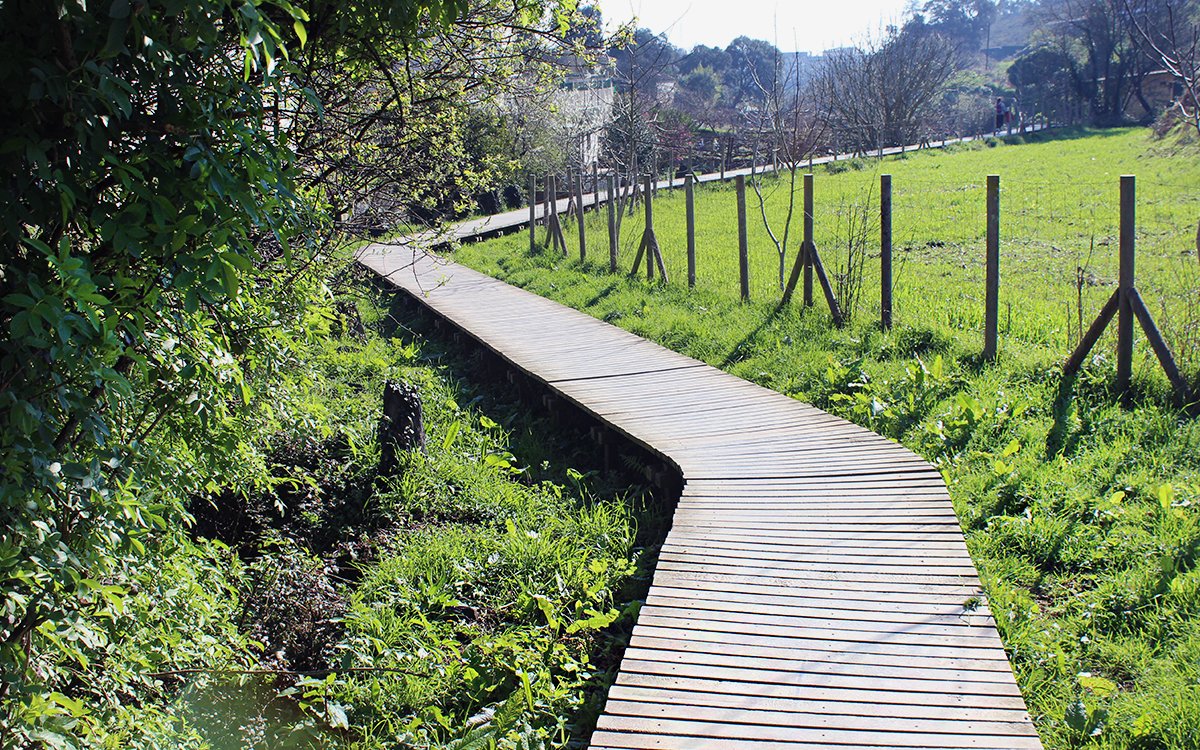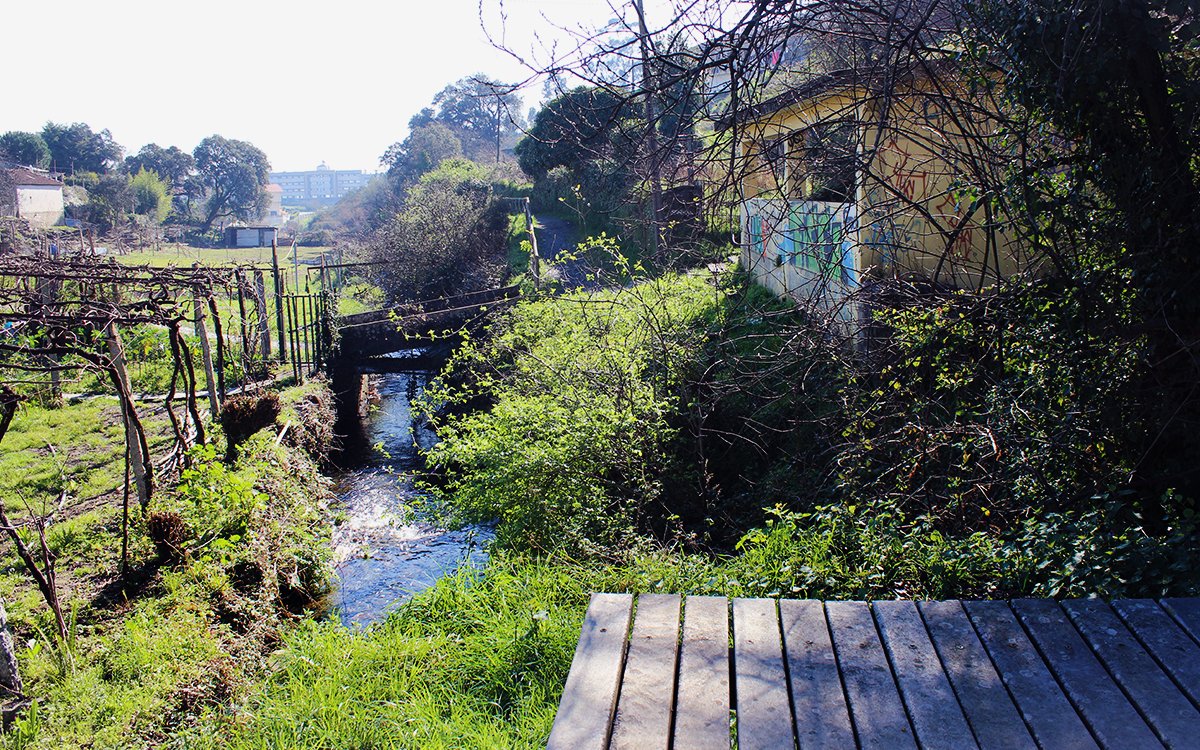 But for now, I don't want to focus on the history of this place, even because I don't have an adequate visual record "so far", instead let´s highlight the existence of the ecological trail that was built here and that demonstrates the commitment of the political forces of the region in fulfill a harmonious and balanced development, promoting economic growth framed in the need to preserve cultural and natural assets, thus guaranteeing the quality of life.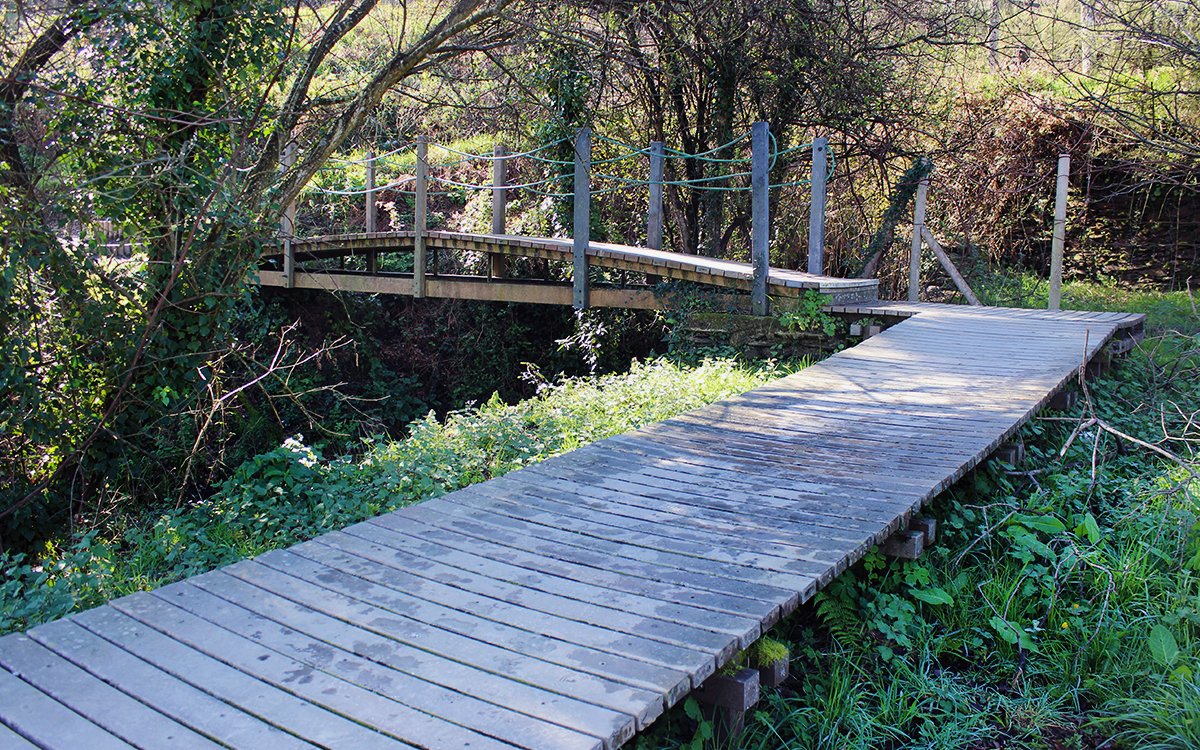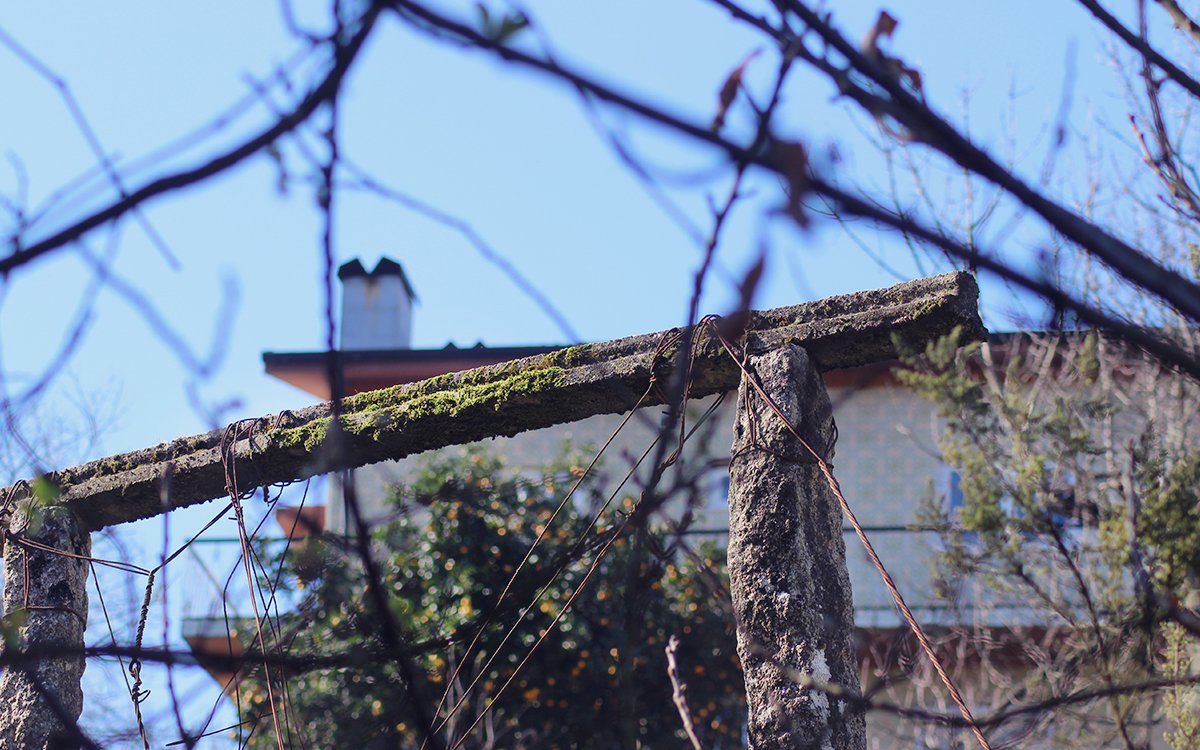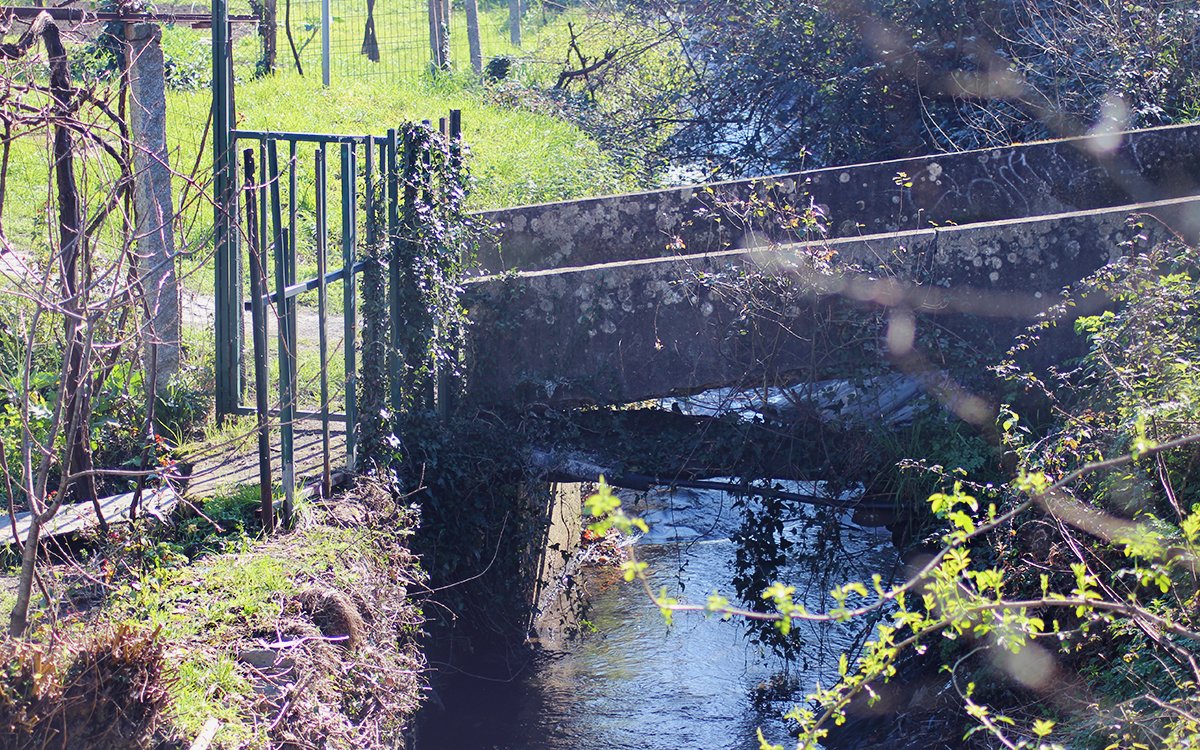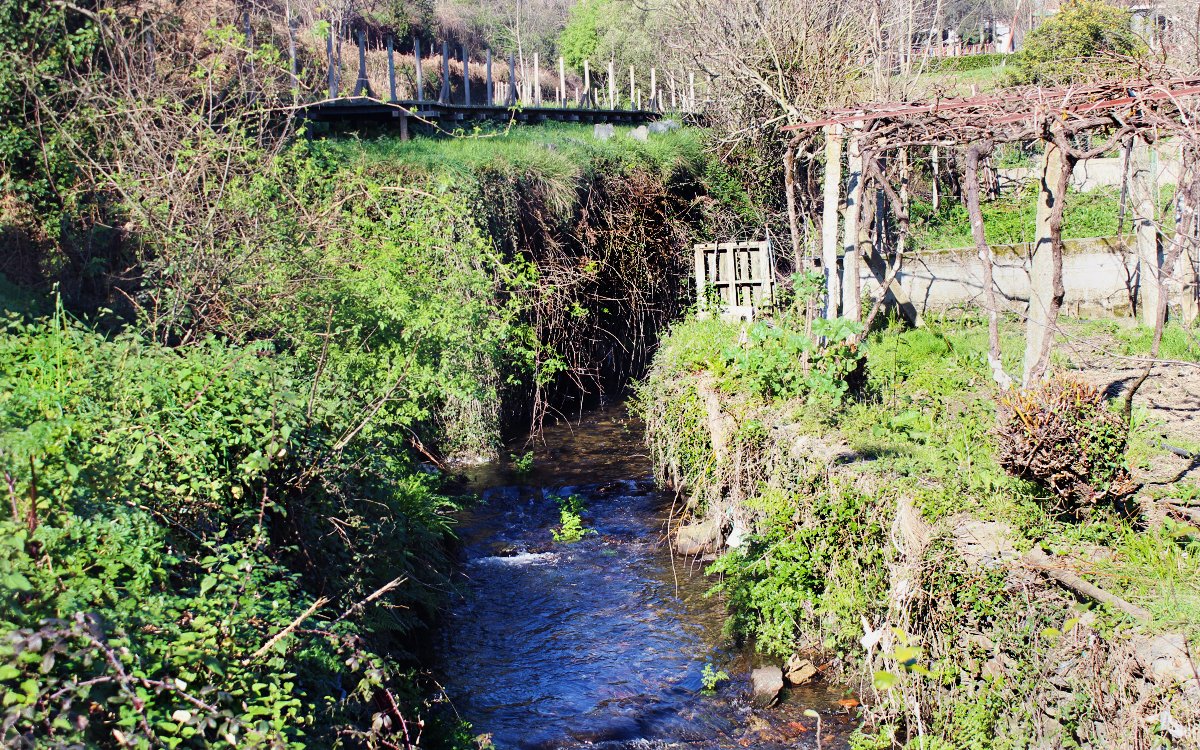 As I mentioned at the beginning, this trail with a total of 9 KM runs through the entire city and connects with the village of Couce, but today we are not going to do the entire trail because I was accompanied by my wife and daughter and the goal was to catch up some fresh air and walk on a sunny Saturday morning ;)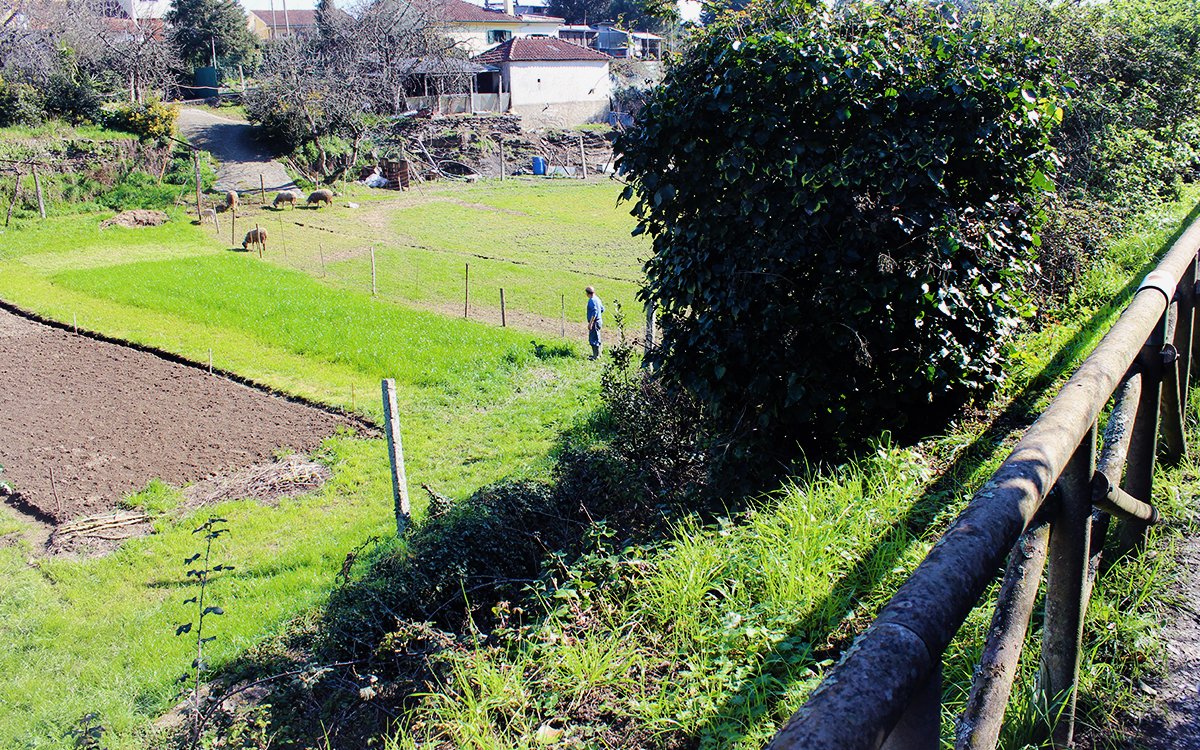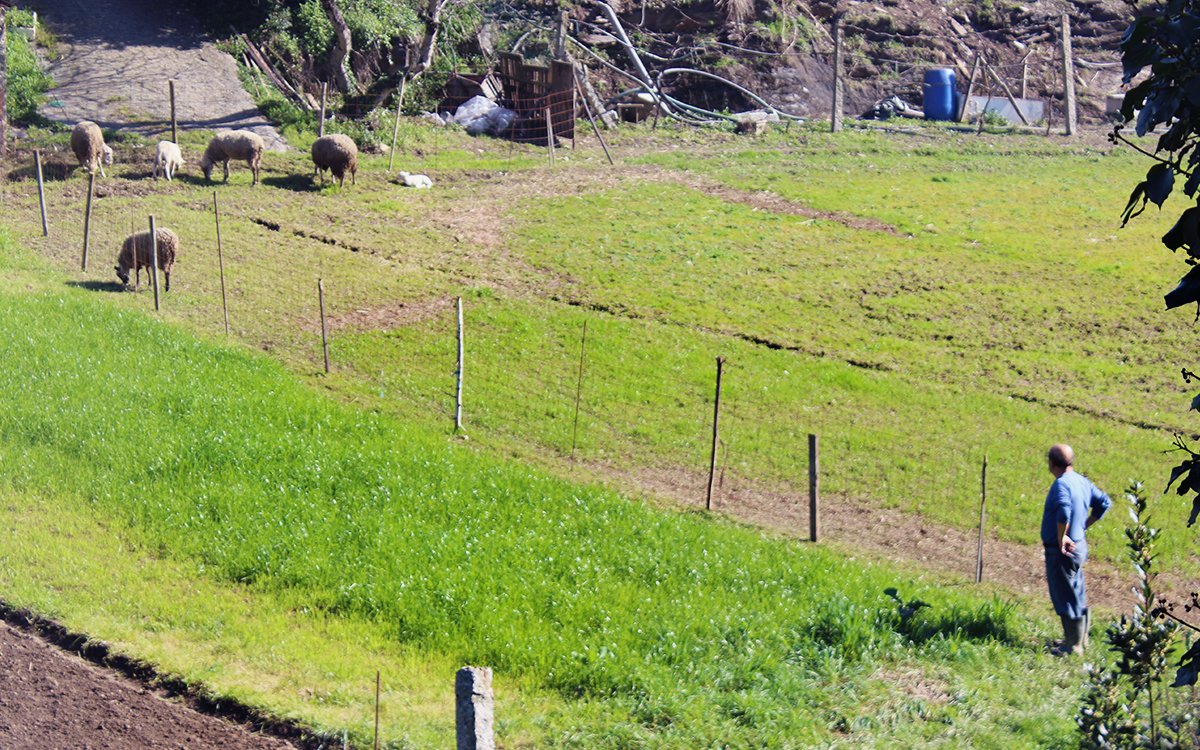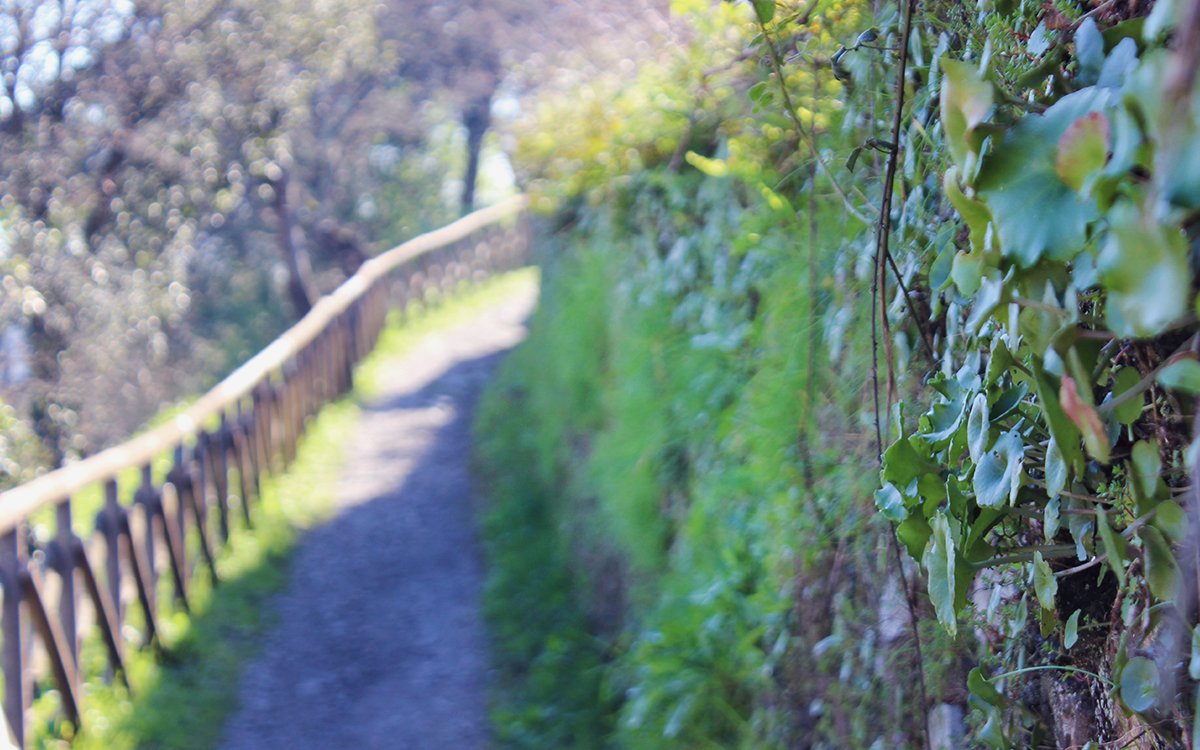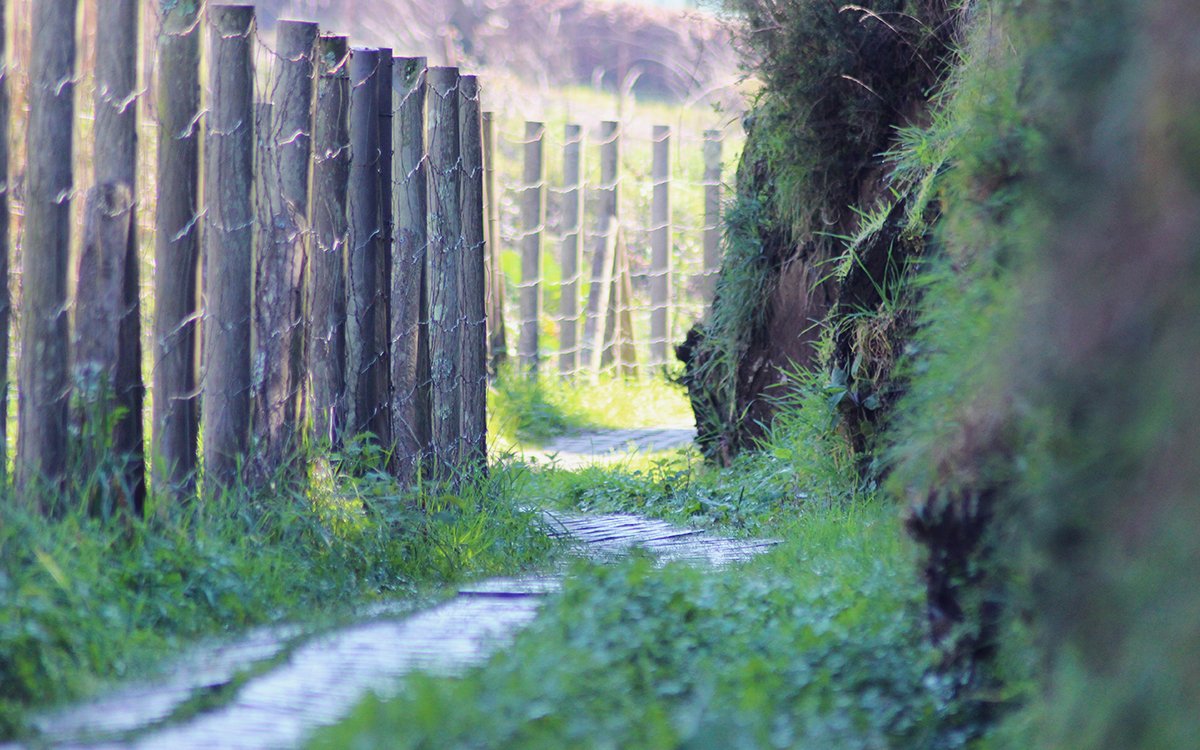 We enter through one of the several accessibility points available along the trail at the end of the city and in an area where the trail is side by side with the Simão River and through agricultural fields and mostly private land, where you can watch to the routine of some inhabitants who still cultivate their fields and graze their animals.
These paths are daily followed by several people who choose to do their walk or run here and in some cases even serve as a shortcut to daily routines for locals, however, since this route crosses through fields and paths, in some of the points it seems that we are within the land of that person who lives there and may cause a certain embarrassment for those who pass there, I imagine the feeling that it may cause to those who live there and that in some way has their privacy conditioned by hundreds of people that pass there daily.
Further on, we enter a forested area that multiplies on different trails that make it possible to traverse the whole mountain, experiencing a variety of types and difficulties, that is, it has paths for all tastes and for the most varied physical conditions.
Of course, through walkers, runners, elderly women and pastors, there would have to be a photo maniac, standing over the curve on a tight path taking advantage of the surroundings to take some macros.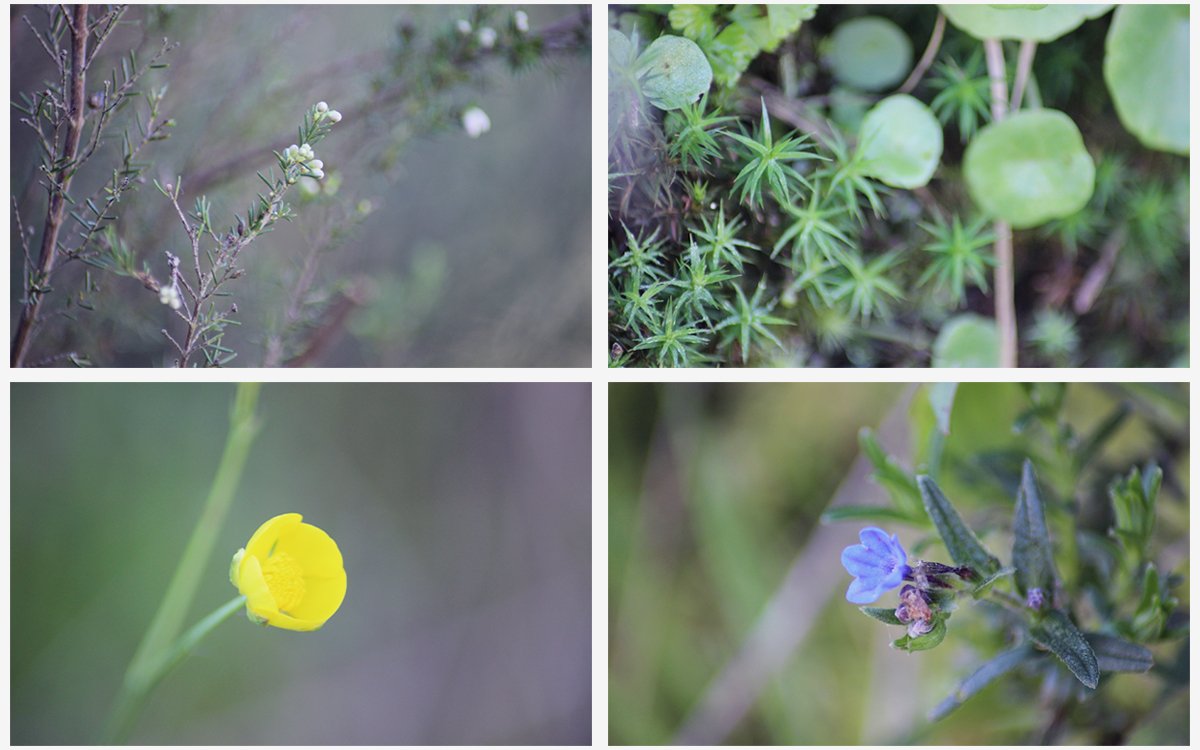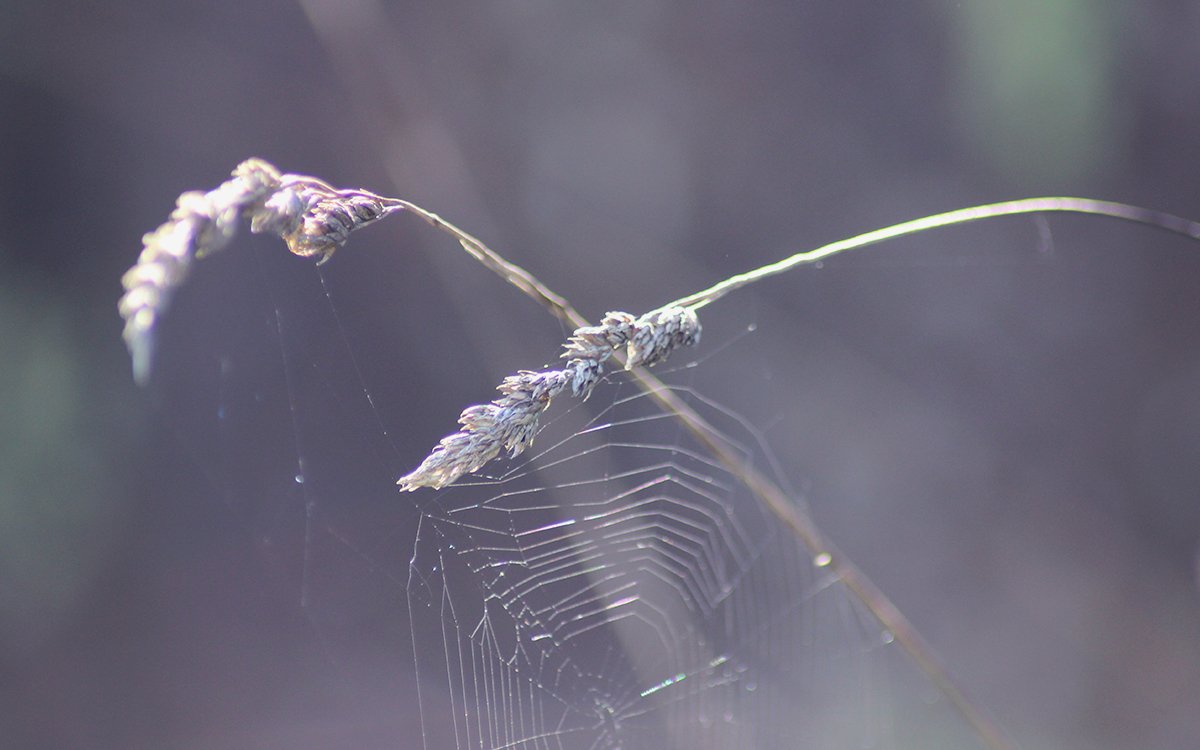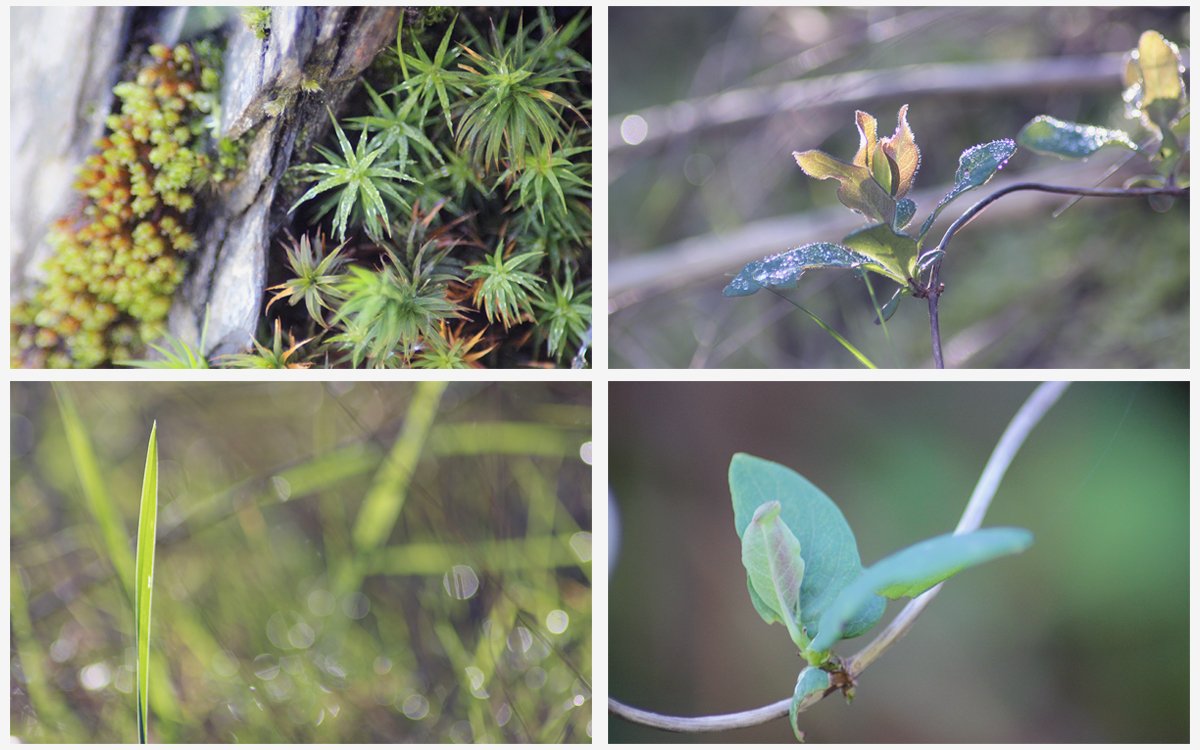 On this day we did not go ahead to the forest area and decided to go up the slope a little way, making a return path already outside the walkway and entering a higher area of ​​the city, ending up passing through places that are very familiar to me for non-shareable reasons :P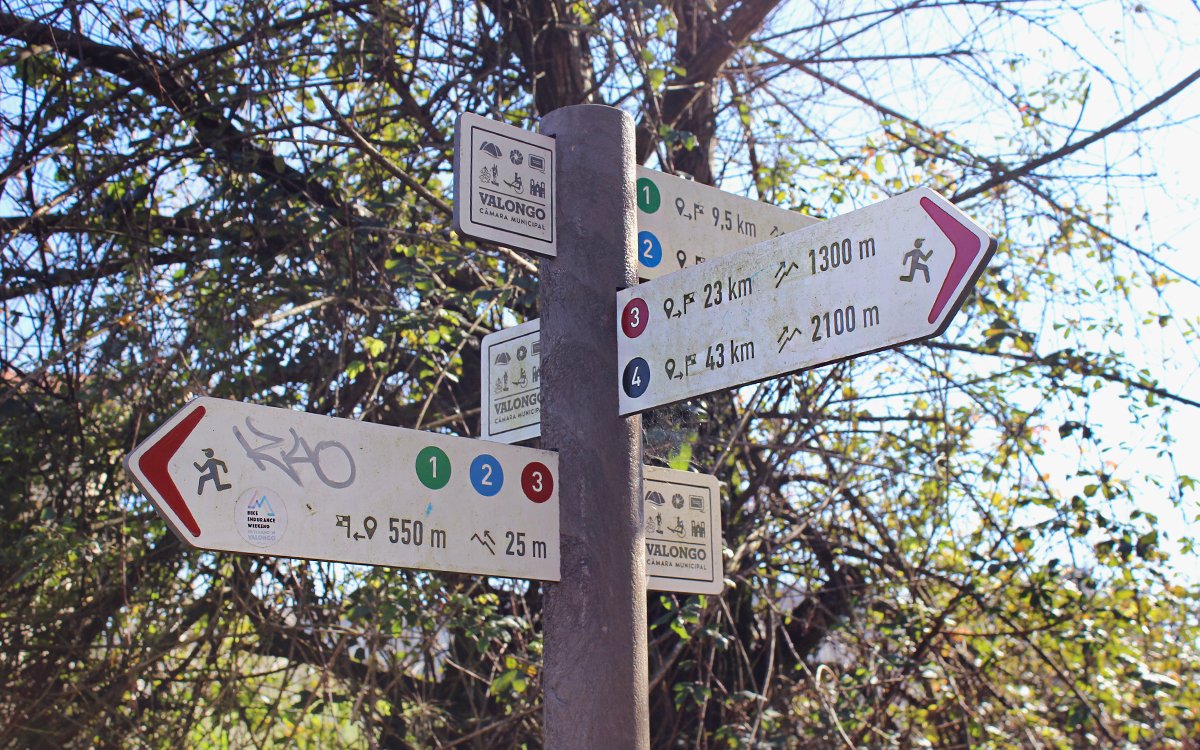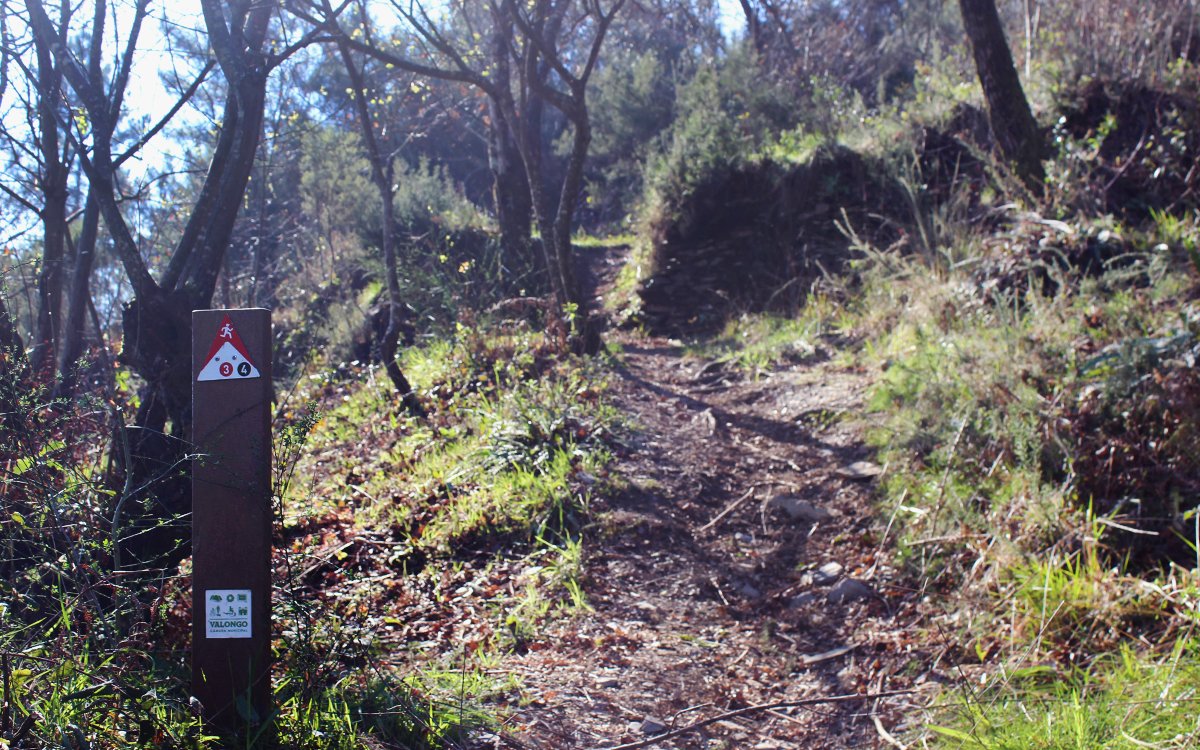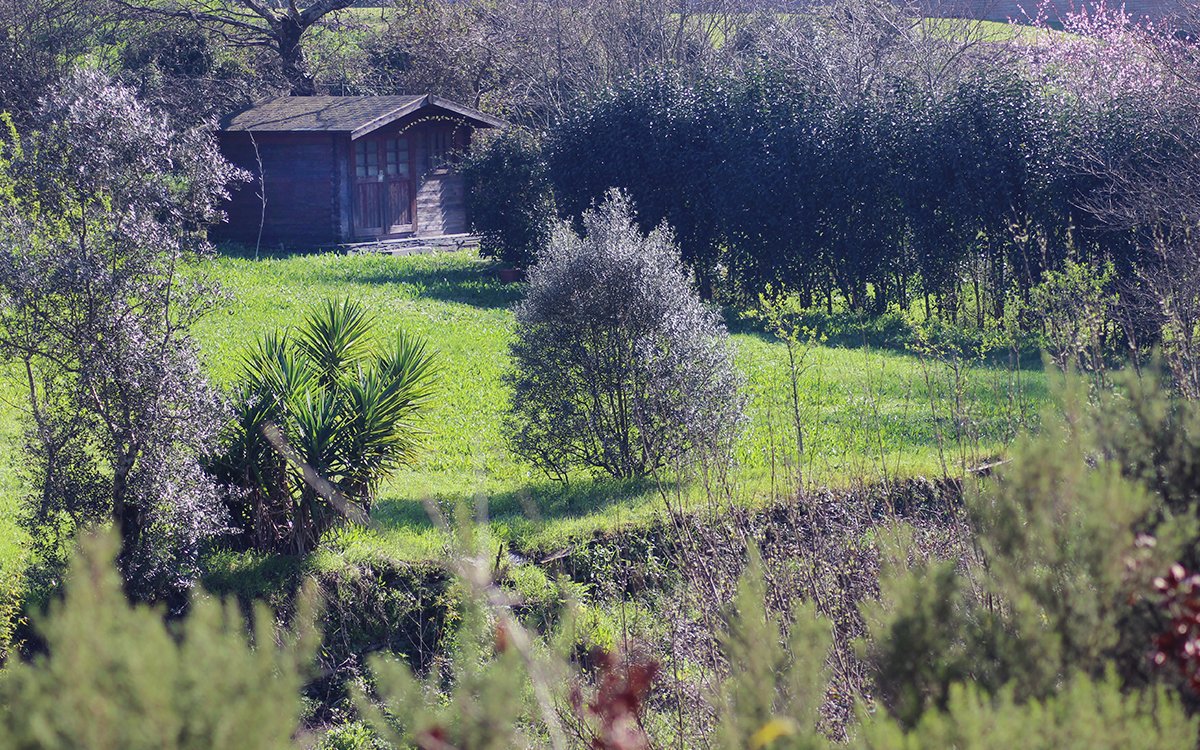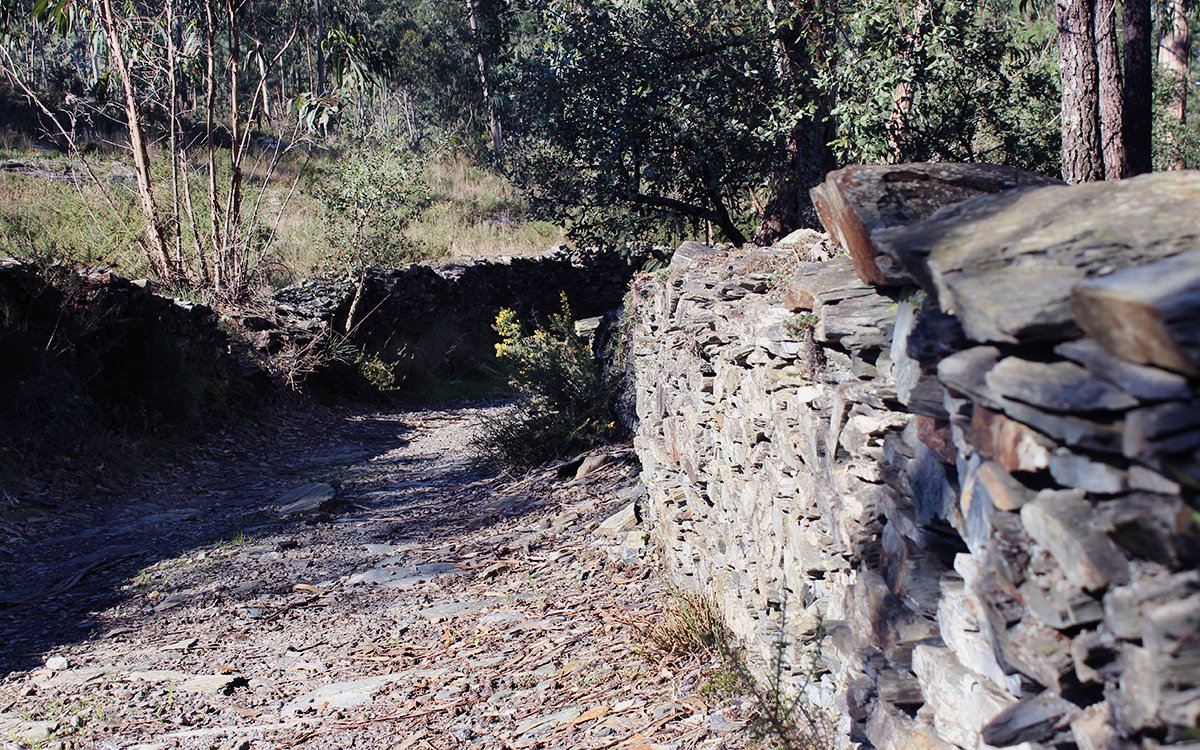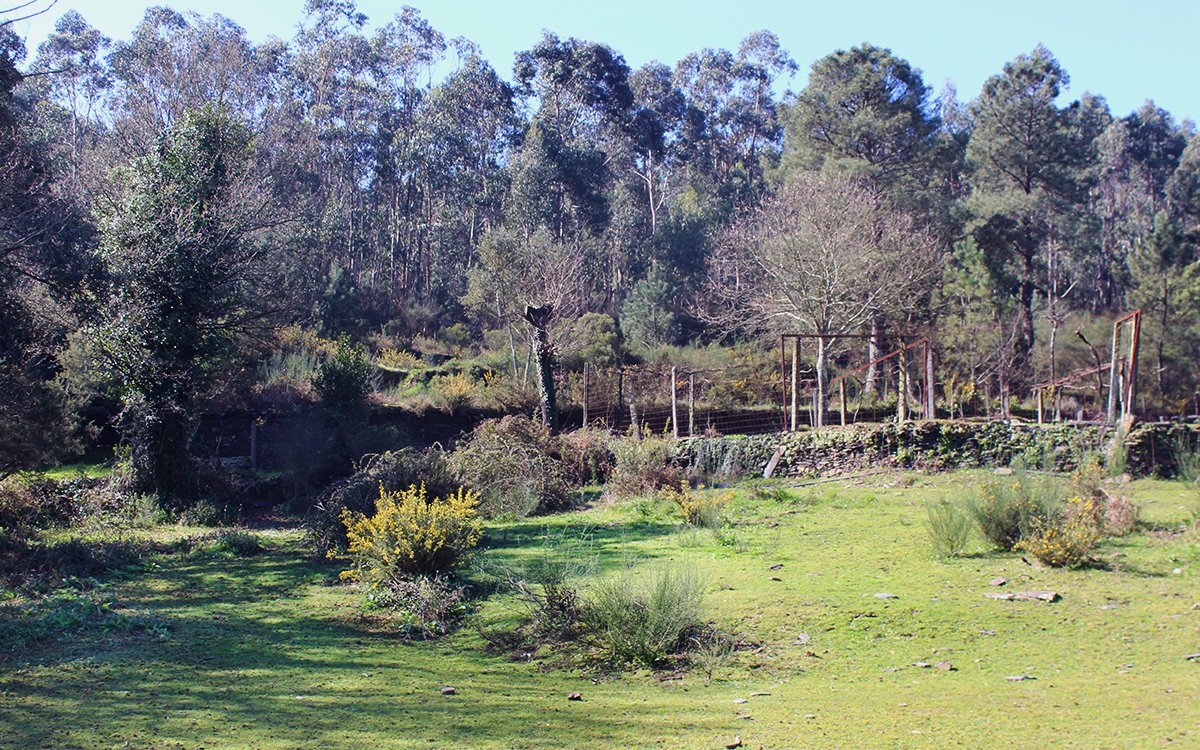 Soon... and I say soon because a visit to the village of Couce is already scheduled, which will be made from this same entry point, and which I will continue from where you enter the forest area.
That´s all for today :)

See you soon
Thank you for watching :)
Obs. this article was initially published on Hive blockchain and the timeline is not correct at the time of this publication..
All photos presented in this article are my own