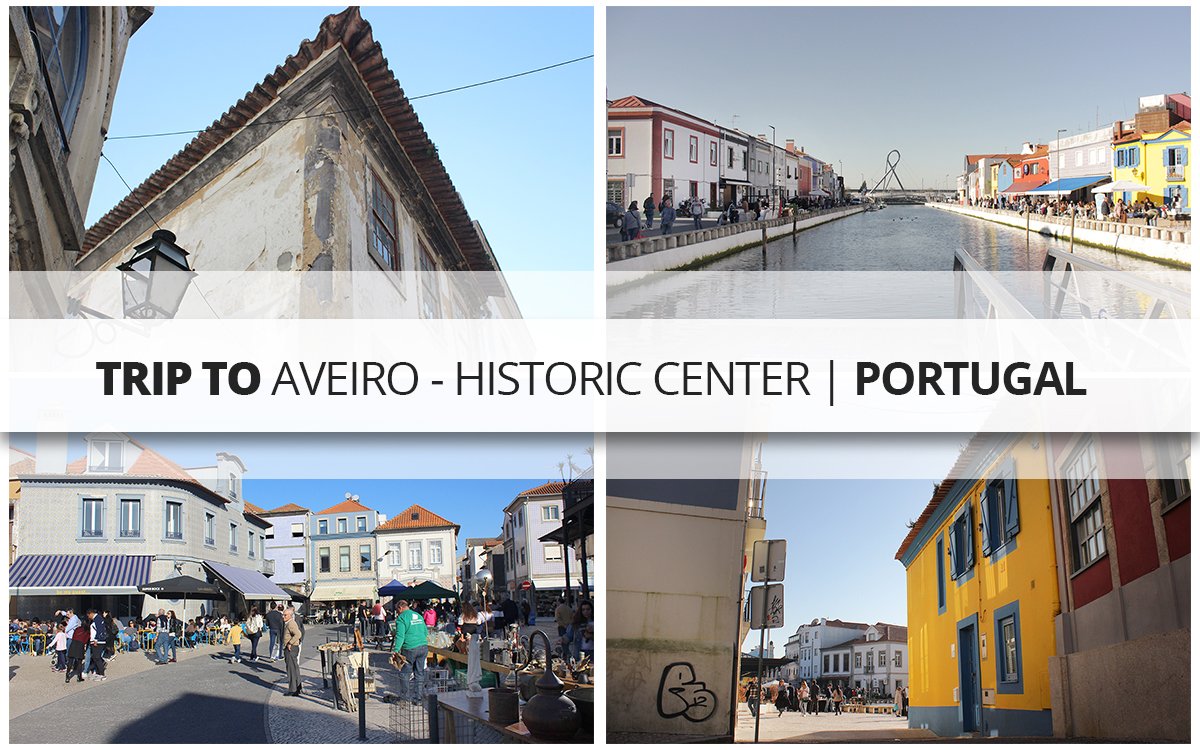 The interval passed for lunch and to relax a little and the trip to the historic center started from the Praça das Arcadas, "Arcadas Square".
From there, the path was divided into a labyrinth of small streets that run through the city and make us travel between those typical houses with such a peculiar architecture and where Portuguese tiles lurk at every corner, decorating entire walls and giving a shine and a life of its own to each of the small squares that unite all these alleys where all the vendors, with their stalls sold the most varied relics.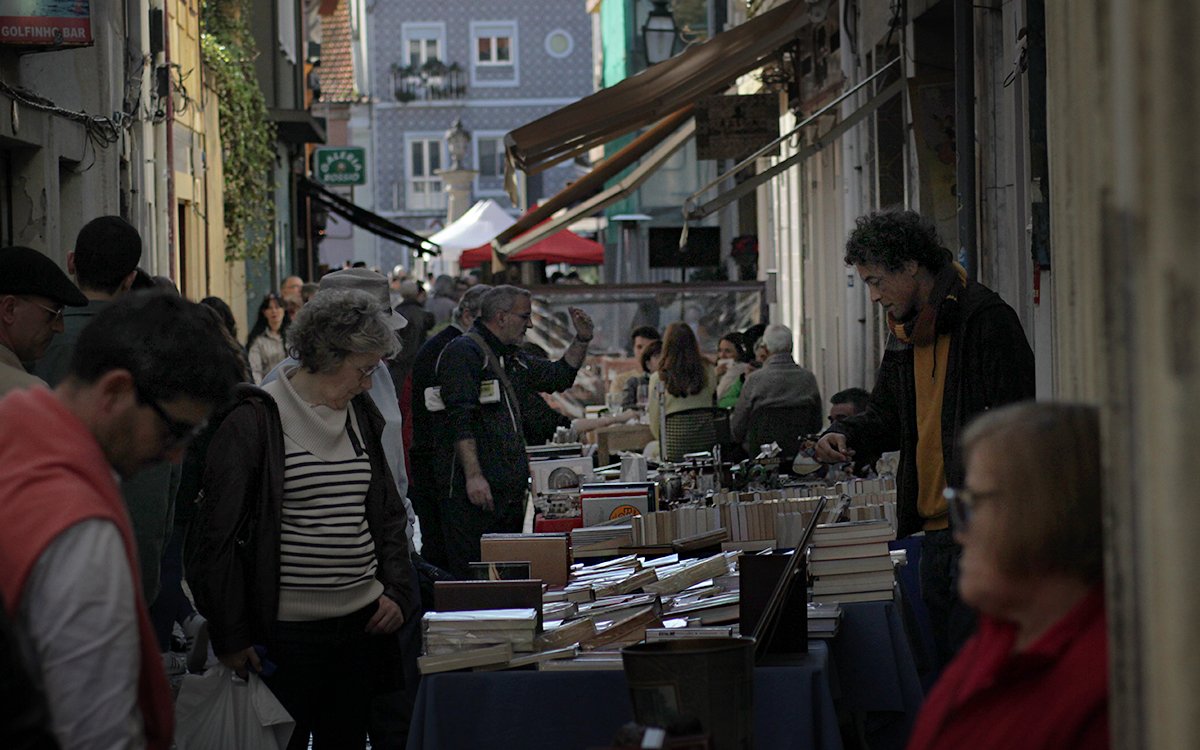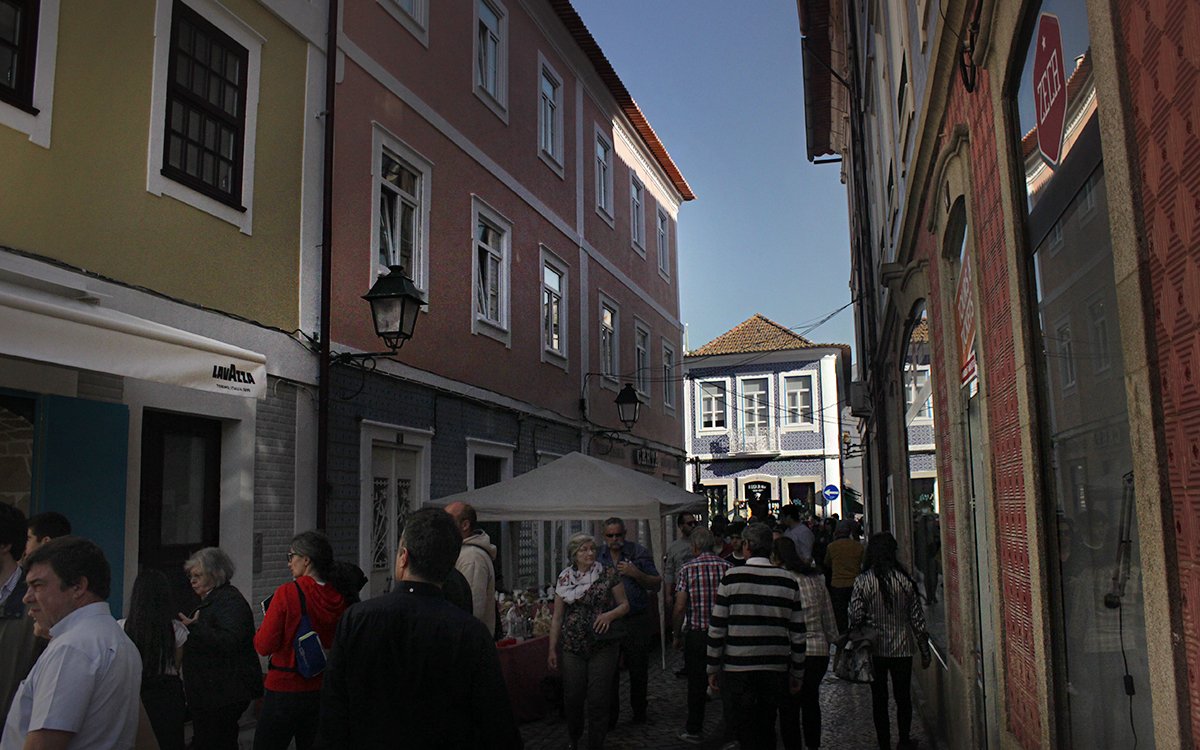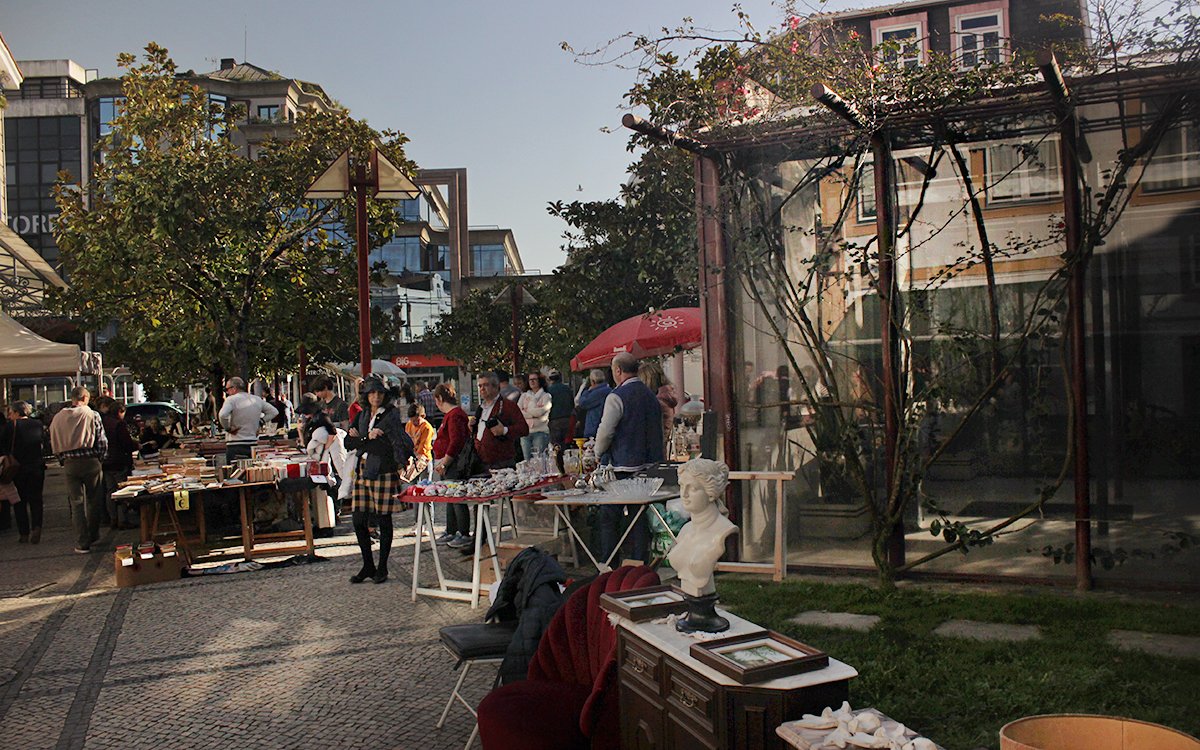 I saw pieces there that I was not able to identify their usefulness or origin, it was possible to find everything from collections of old cameras and vinyl records and musical instruments, collections of watches and decorative pieces… everything as long as it was old, as long as it could be a real find for some, a real relic.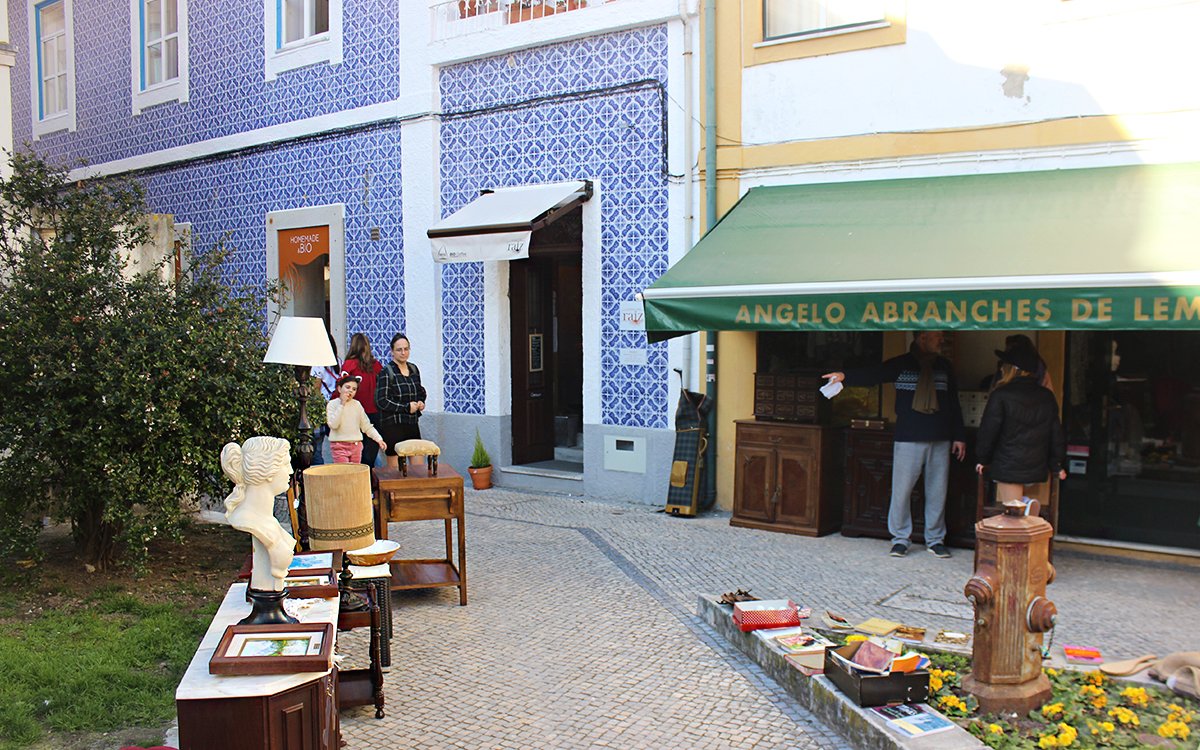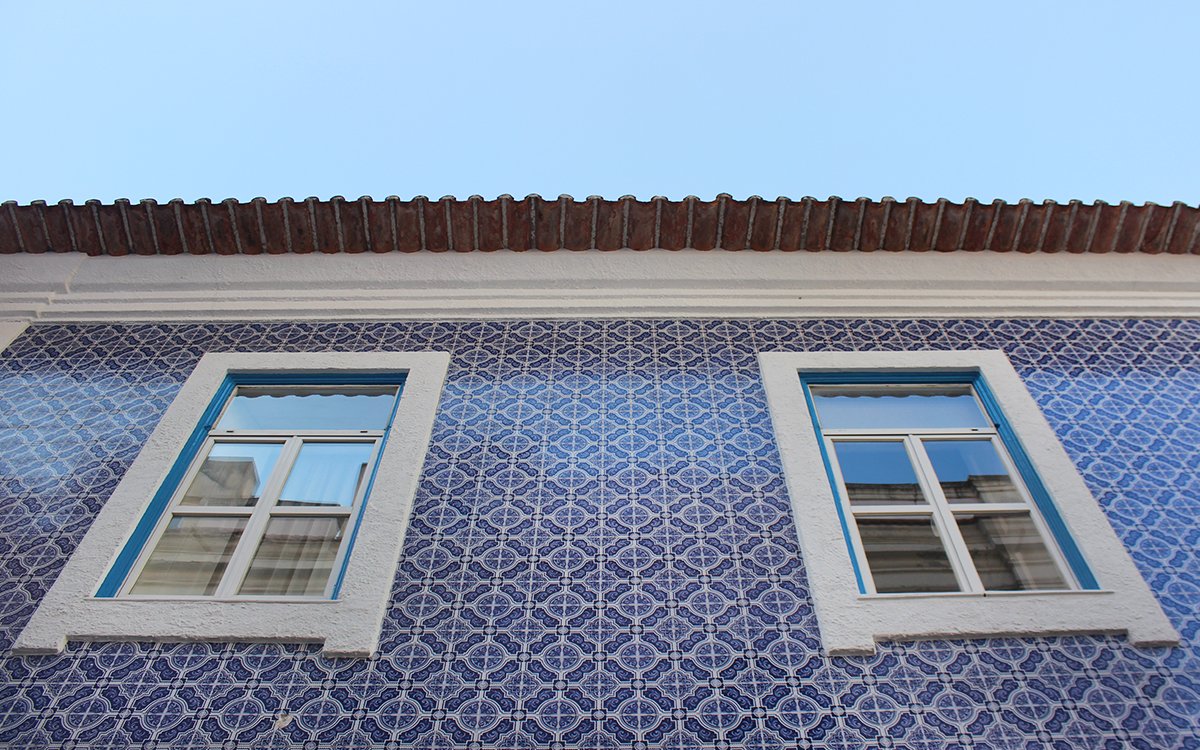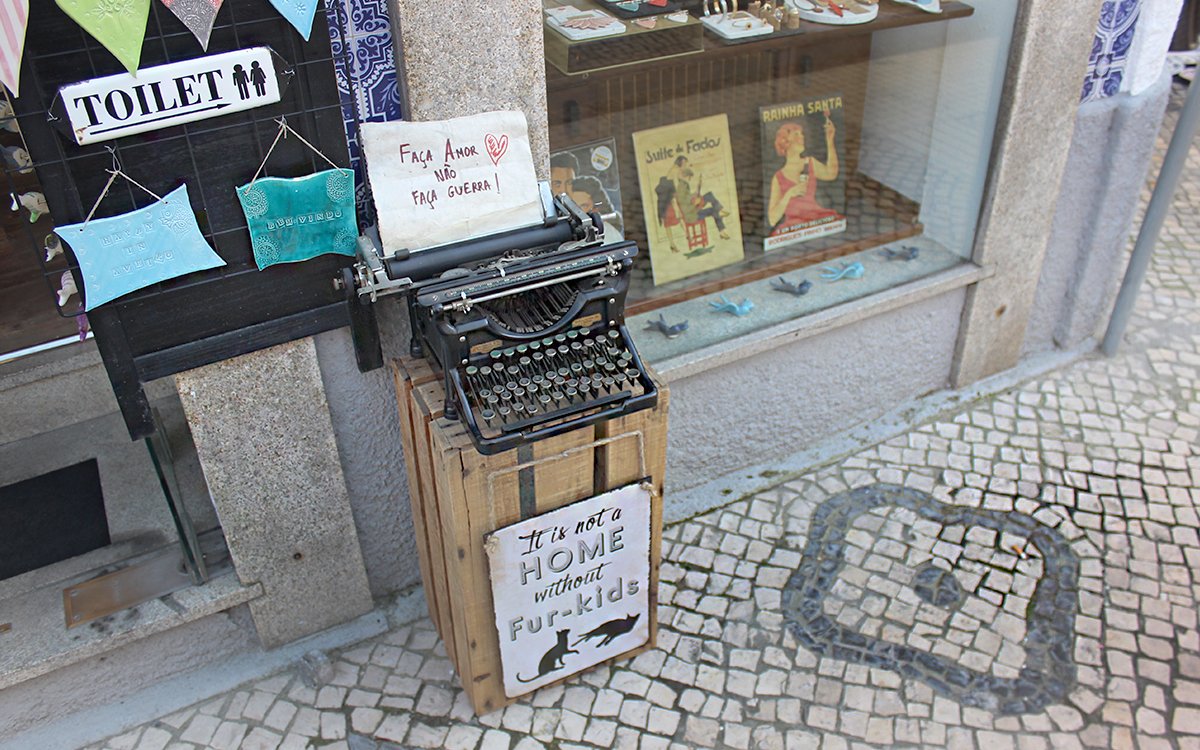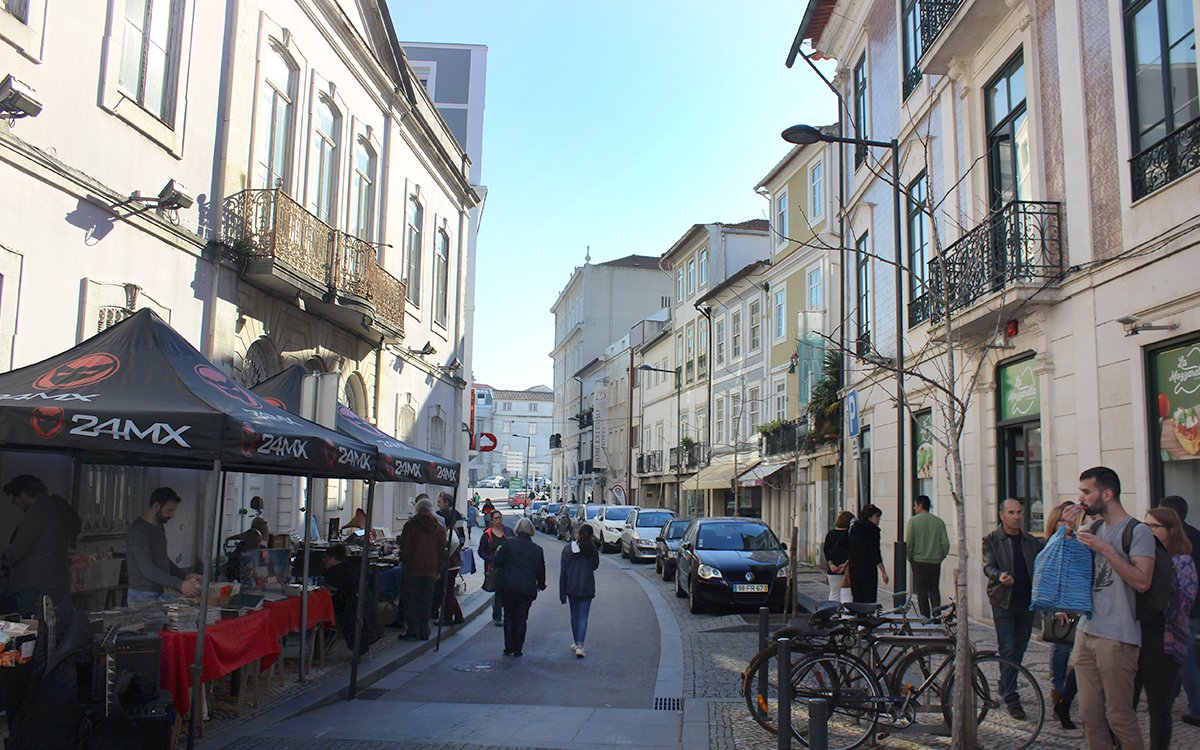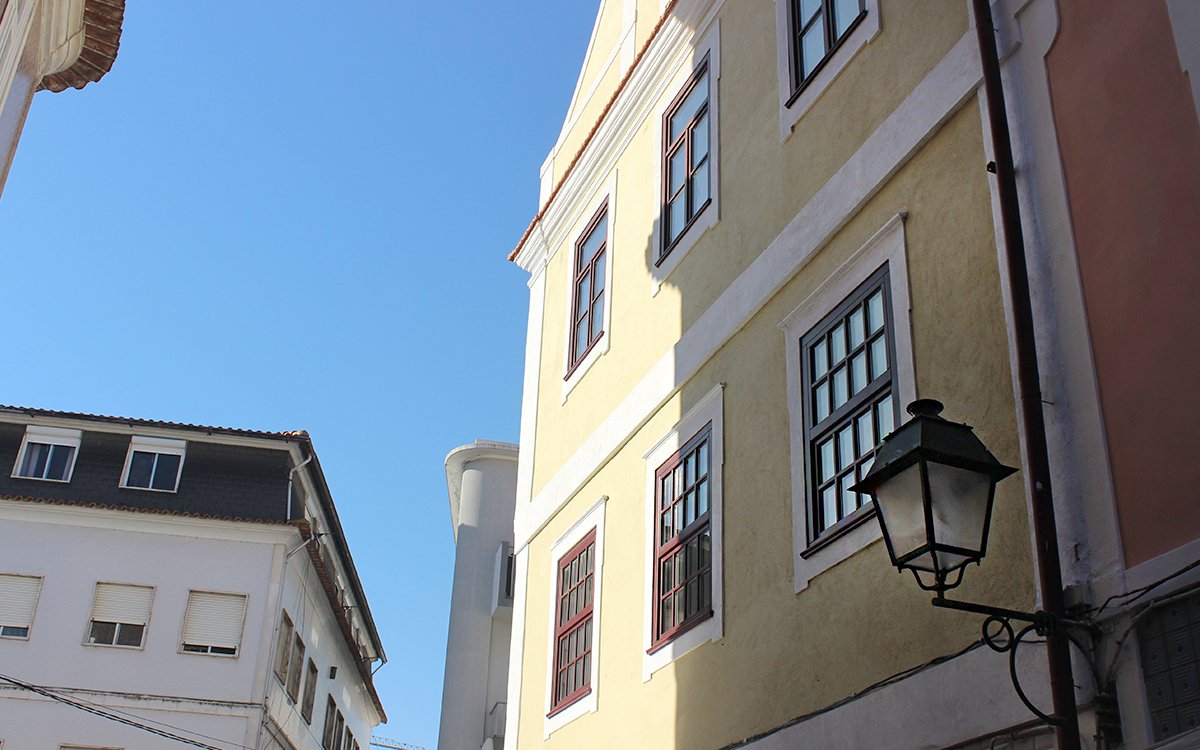 Unfortunately, when we decided to visit Aveiro, I did not do any previous research and for that reason I had no idea that I would find this antiques fair, otherwise I would have been prepared and maybe I would have had time to find out and maybe bring a very interesting article.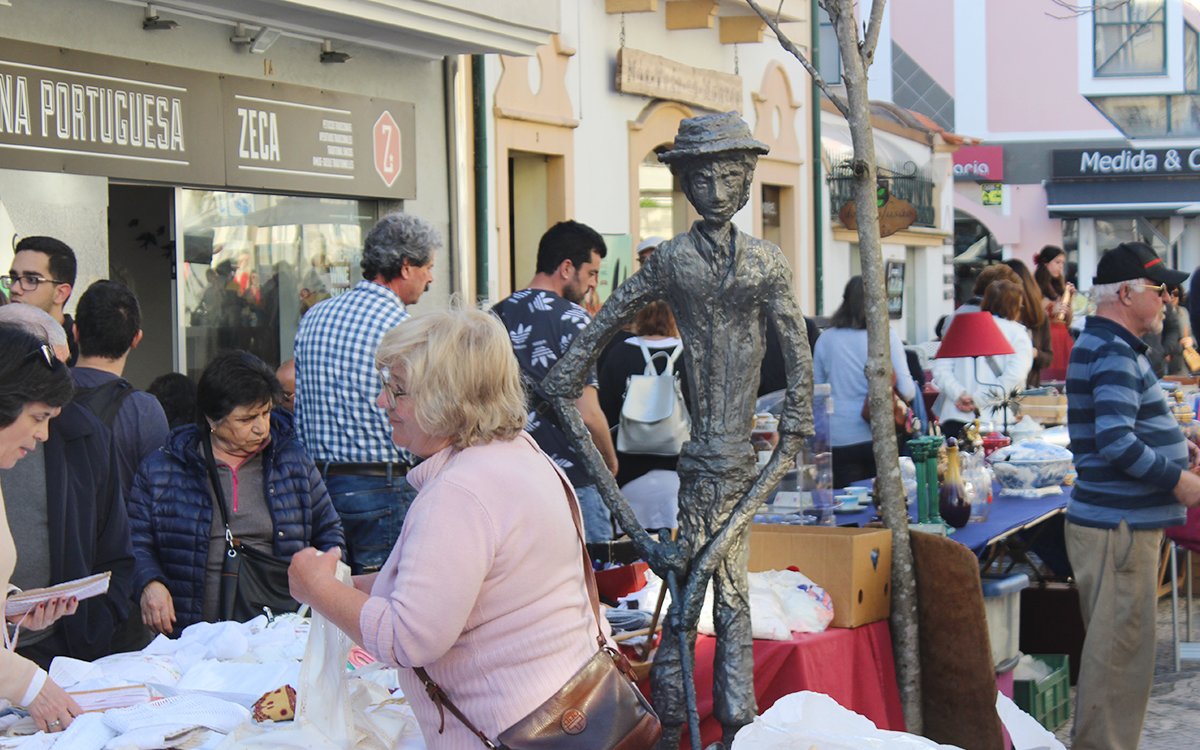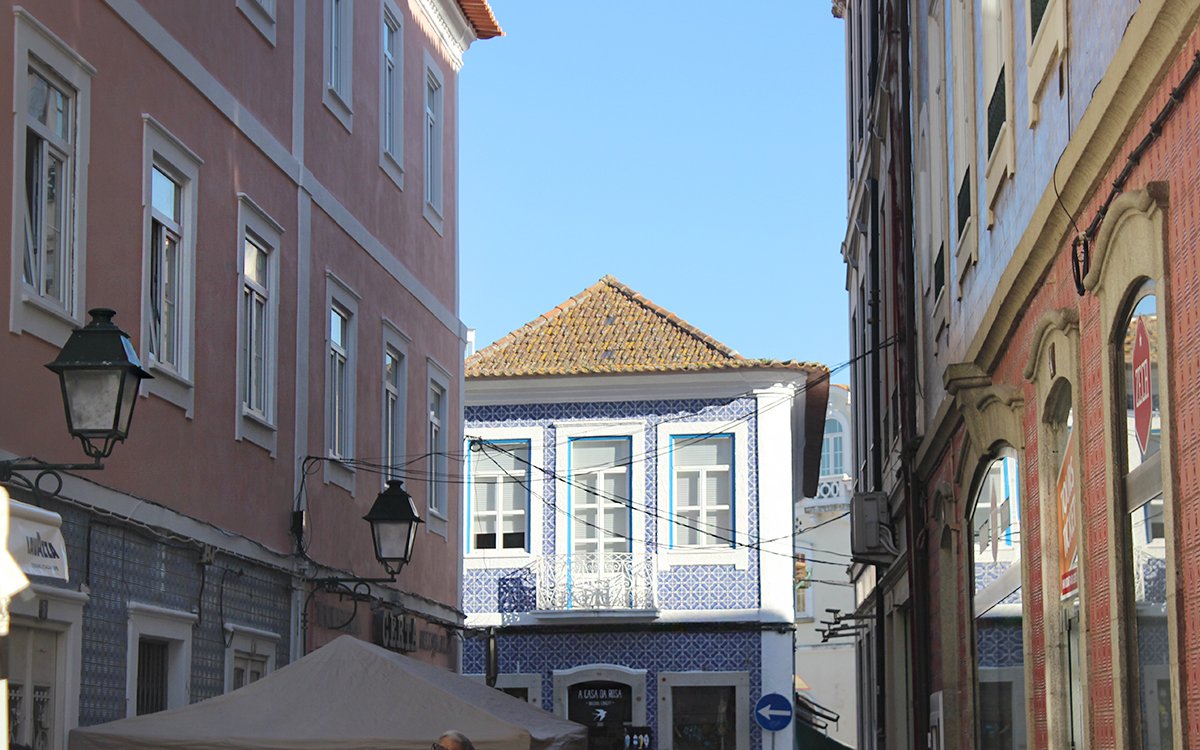 Every corner was full of people moving from side to side and maybe that was why it was not possible to take pictures of those full body without human interference, so I decided to point the lens a little bit higher and I tried to capture some interesting details at the roof level: P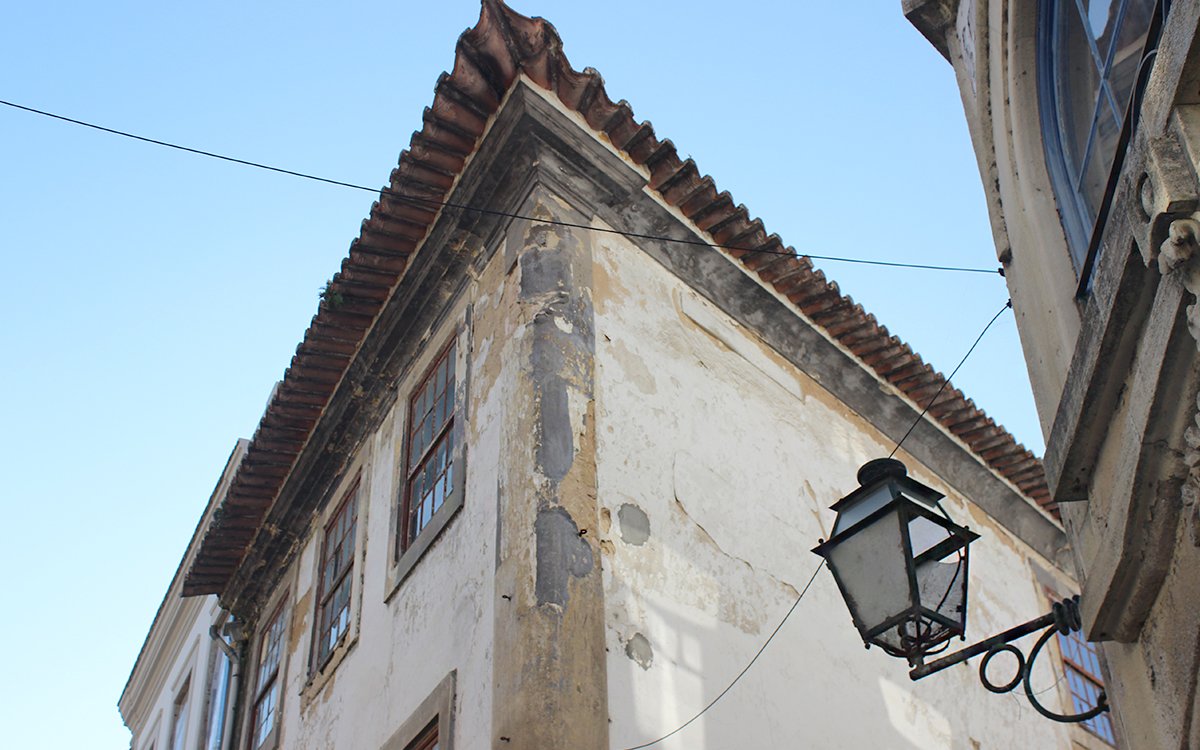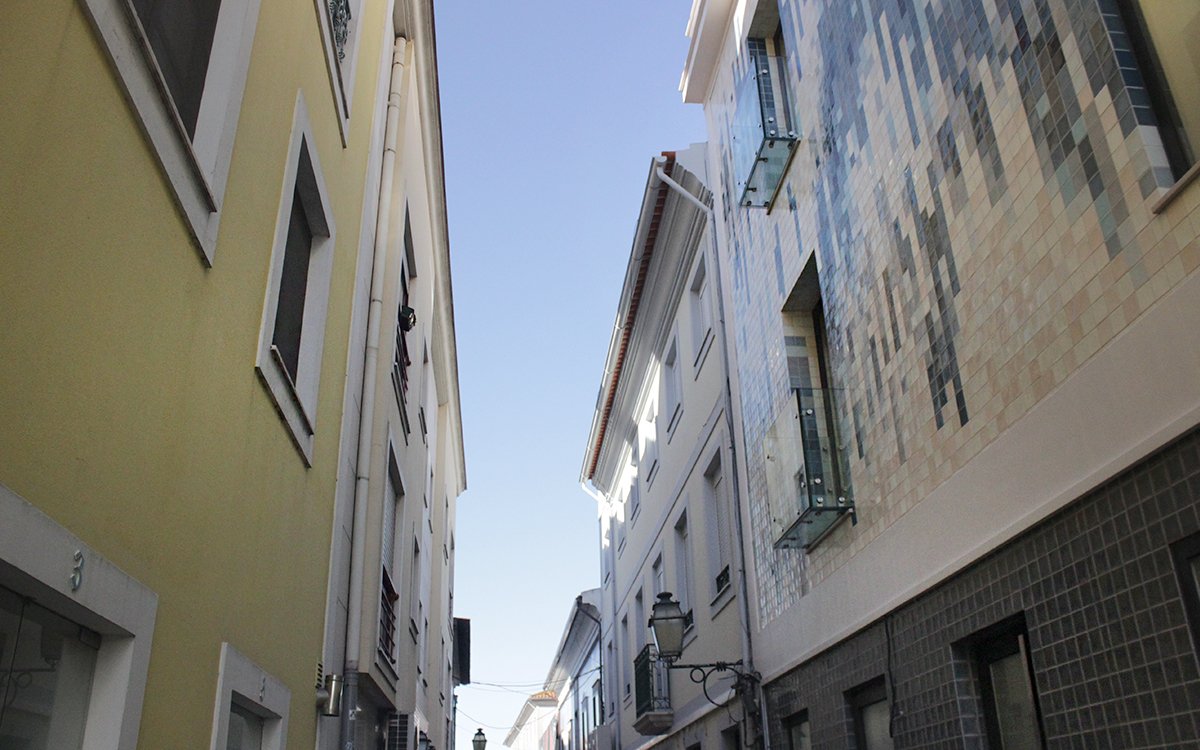 Having as reference the 2 main cities in the country, Aveiro is located 244 km from the city of Lisbon "capital" and 67 km from the city of Porto.
Since we are taking a walk around the historic center, i will try to summarize here a little of the history of this city and for that I consulted the CNC / Patrimatic information source.
Aveiro is located on a plain 12 meters high next to the Vouga River, where small lakes and extensive canals form that cross the city, being a port both fluvial and maritime and due to these characteristics it is known as the "Portuguese Venice"
Aveiro had its origin in a period prior to Roman domination, by a nucleus of fishing populations that settled here due to its geographical situation, with the development of the village, fishing, salt industry and coastal navigation being one of the points forts in this region.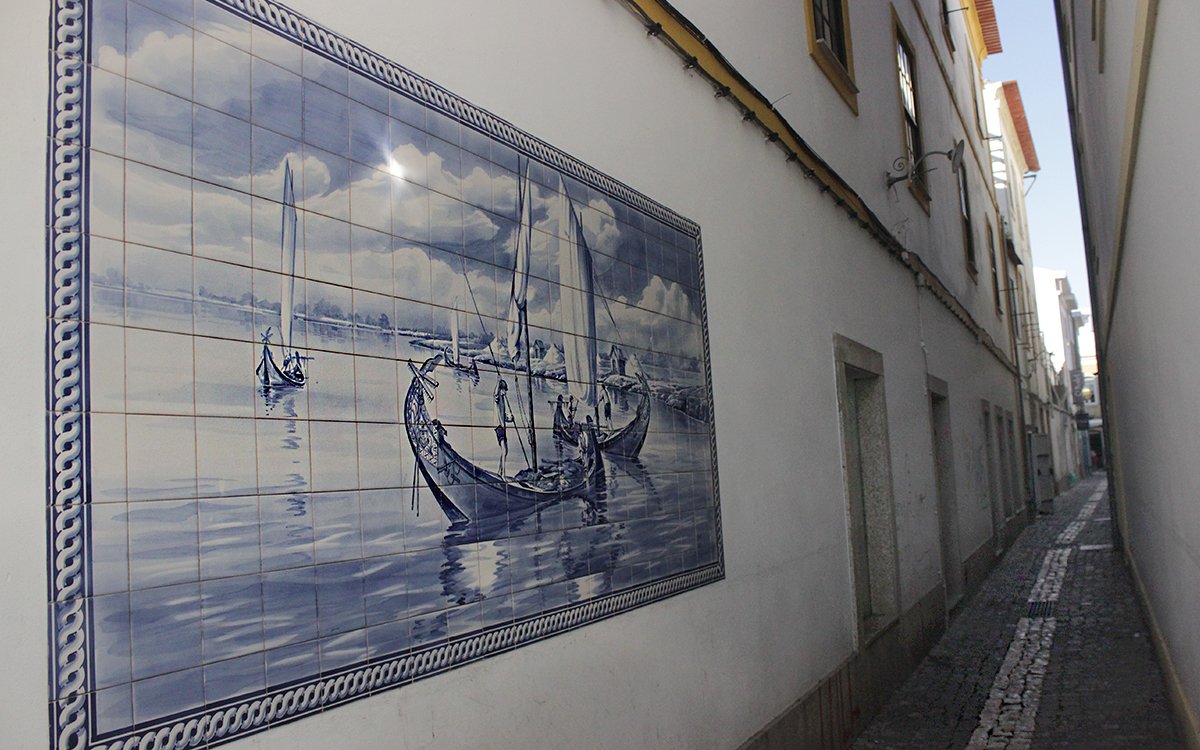 Continuing through the labyrinth of narrow streets, I found another square "largo da praça do peixe" right in front of the canal that is between the Botirões wharf and the Mercanteis wharf, with stalls scattered everywhere mixing with the terraces of bars and restaurants that we can find there.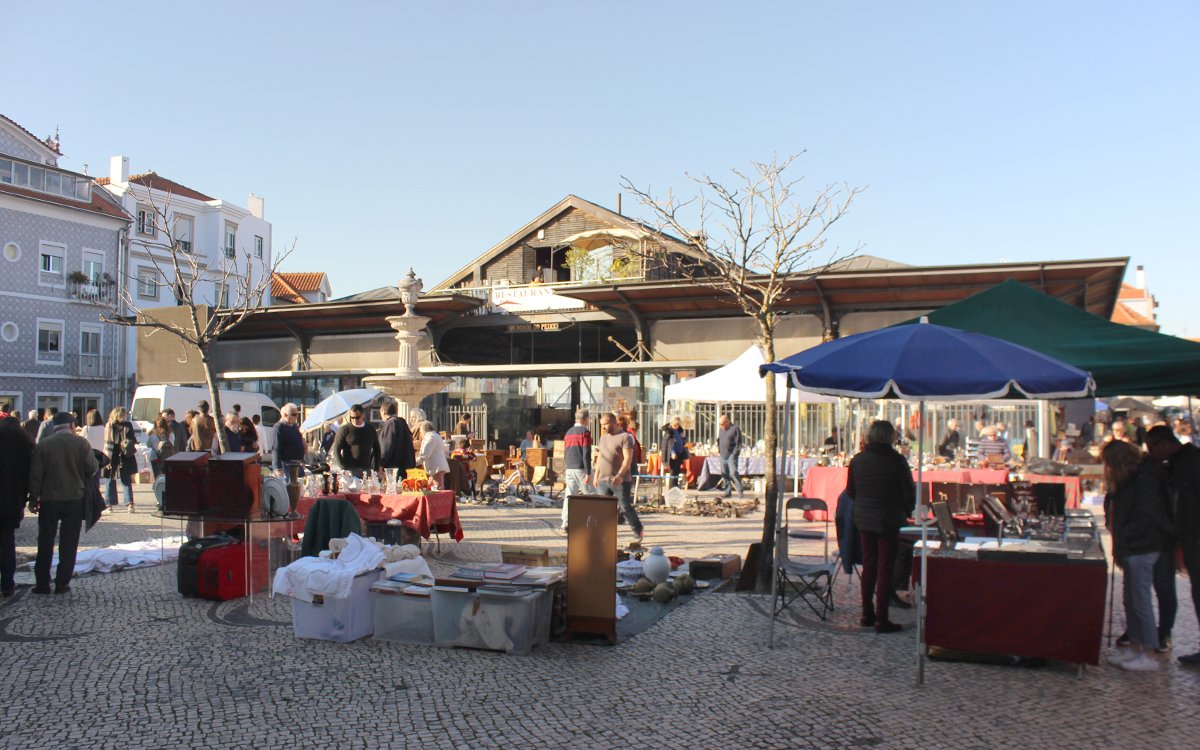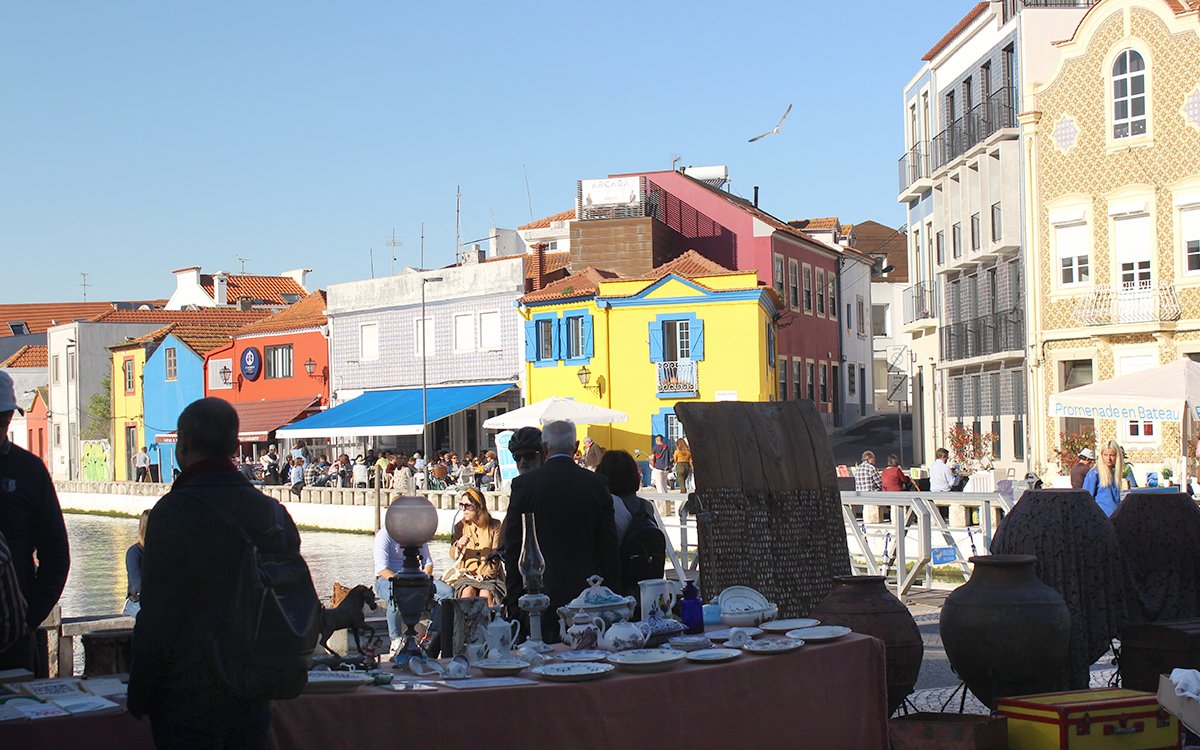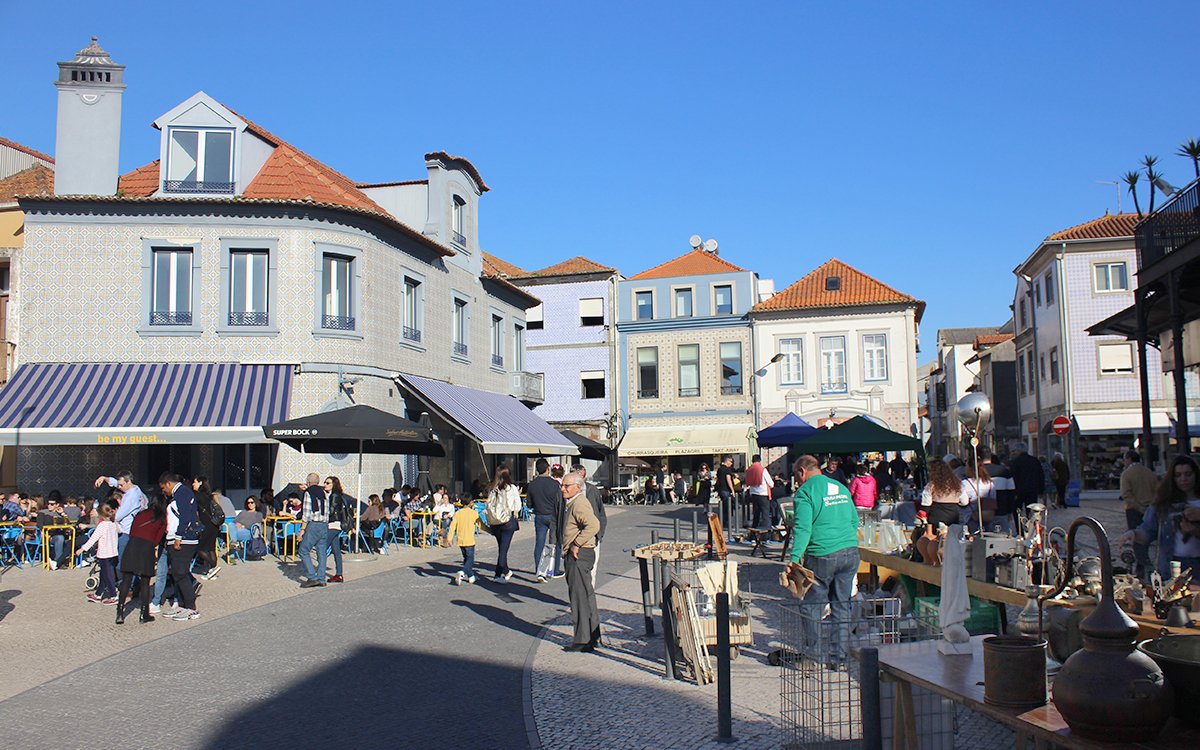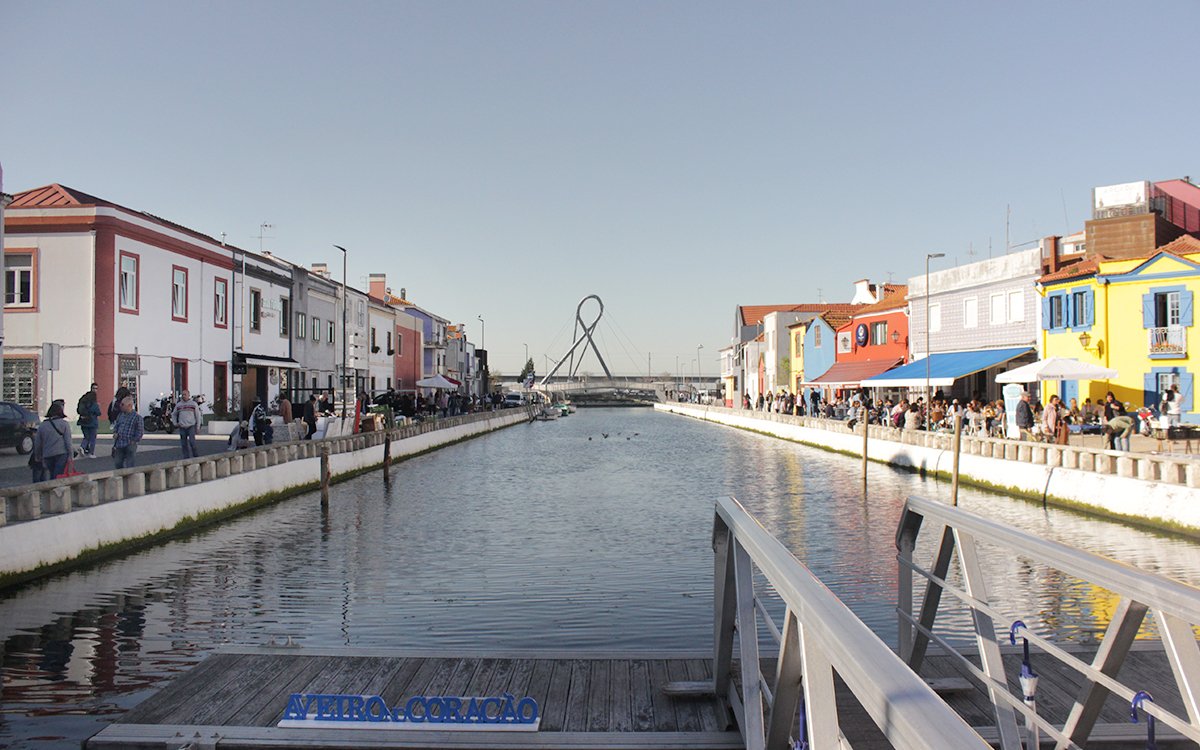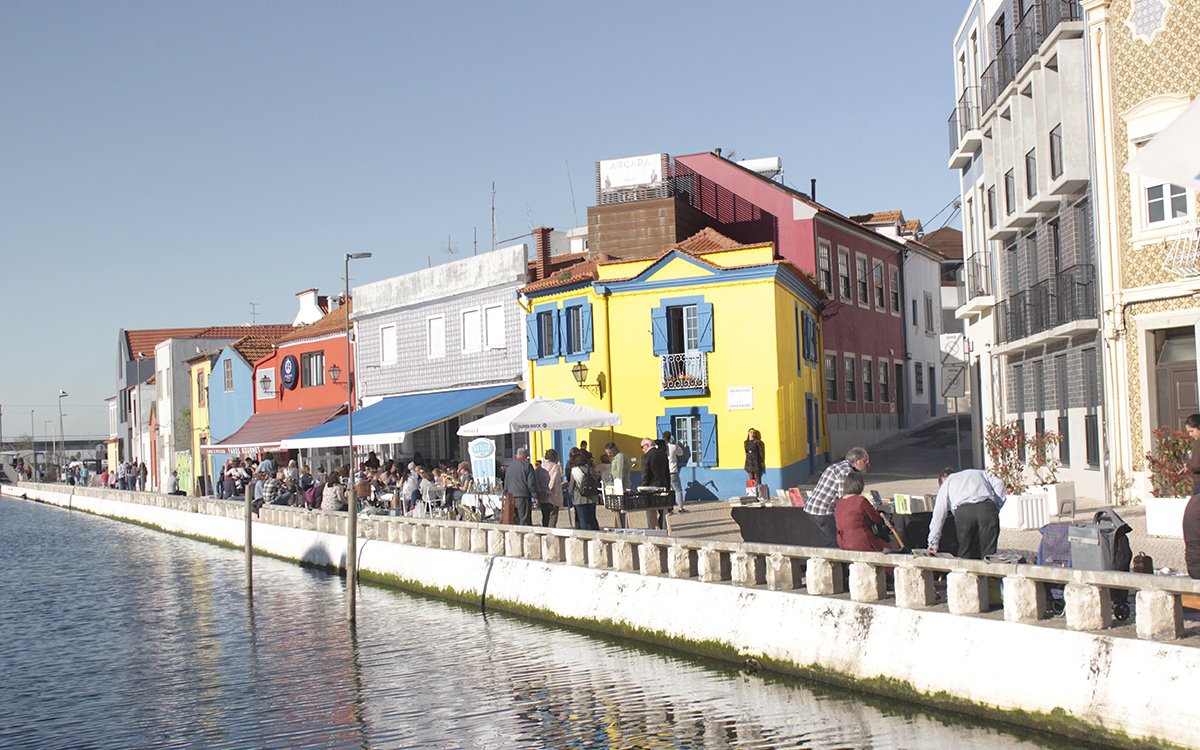 Over the roofs I saw the dome of the Chapel of São Gonçalinho and off I went towards the street in the back to take some pictures at this pilgrimage site, known for the "cavacas party".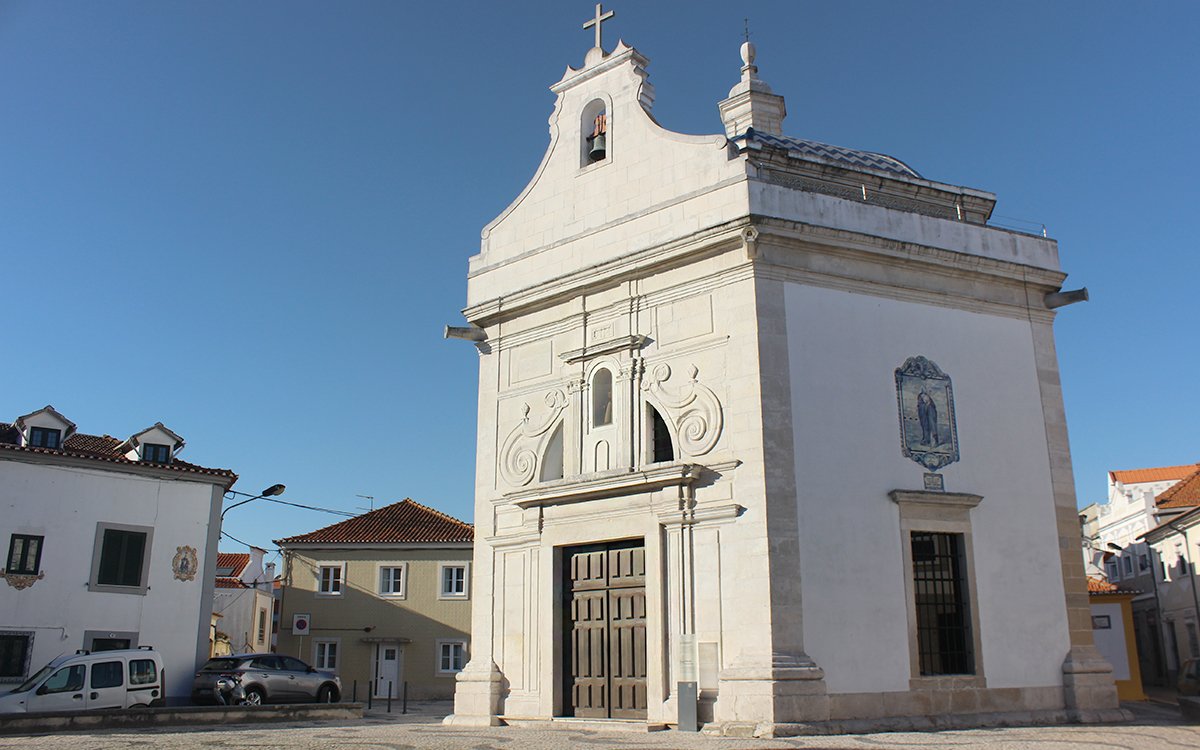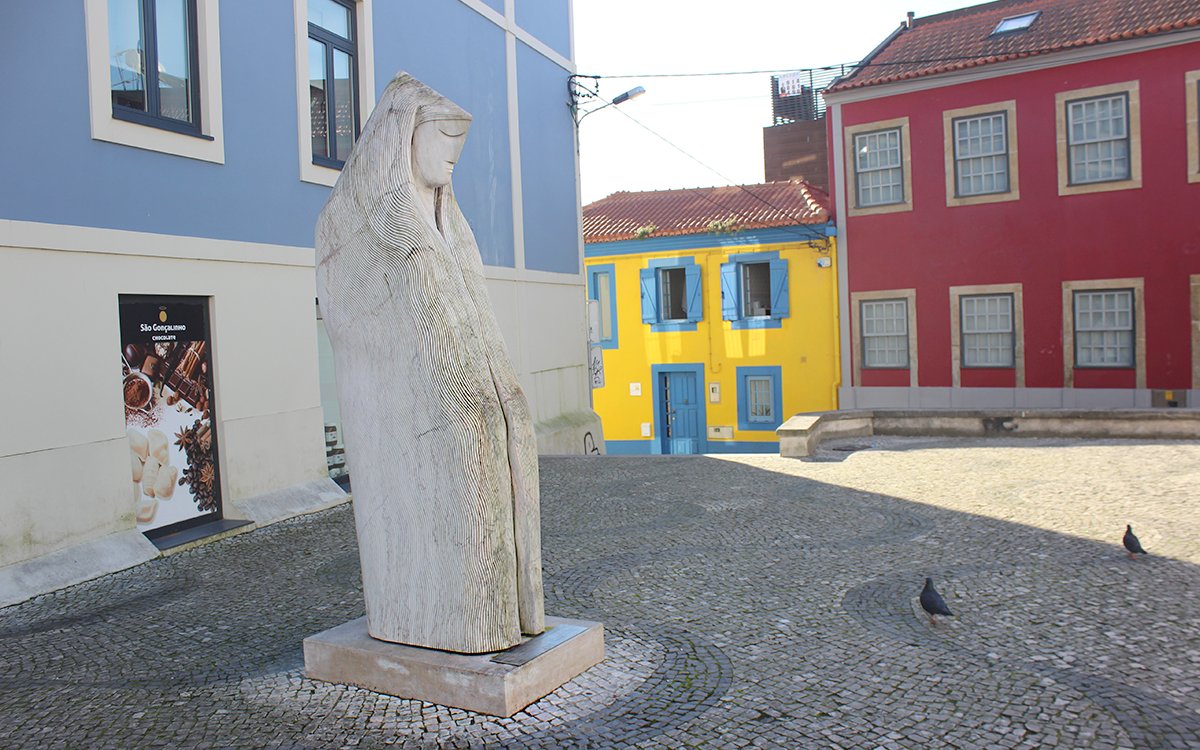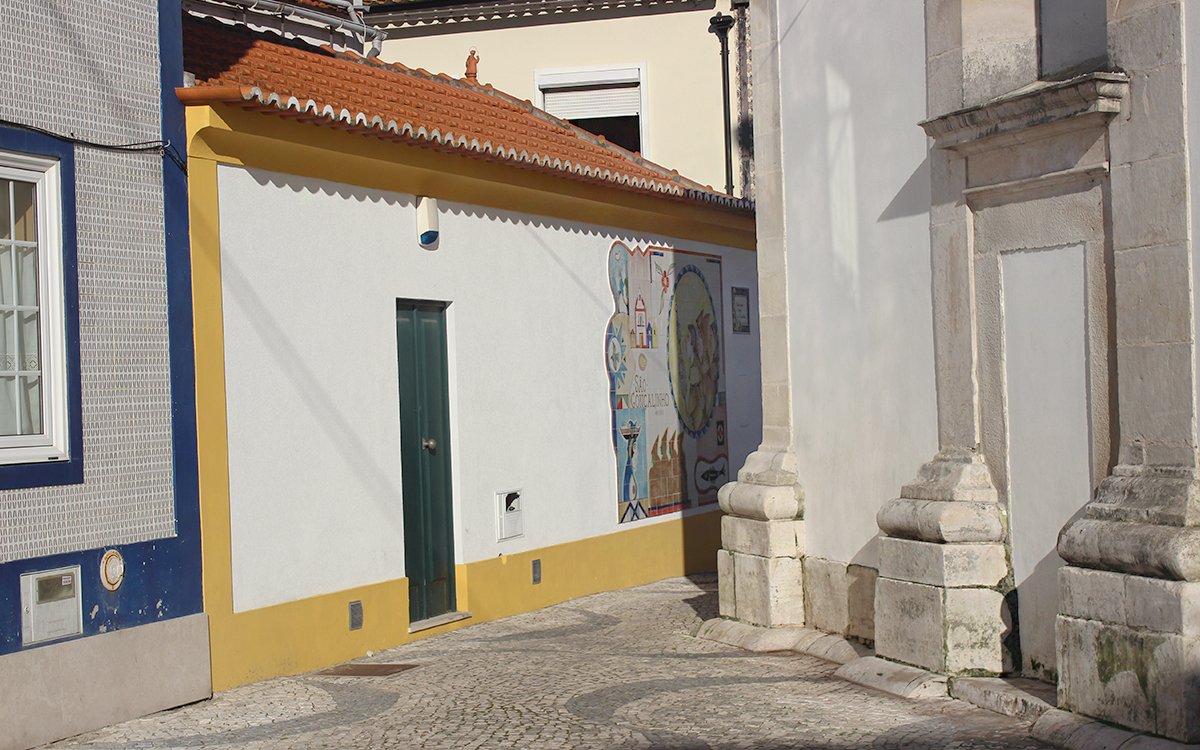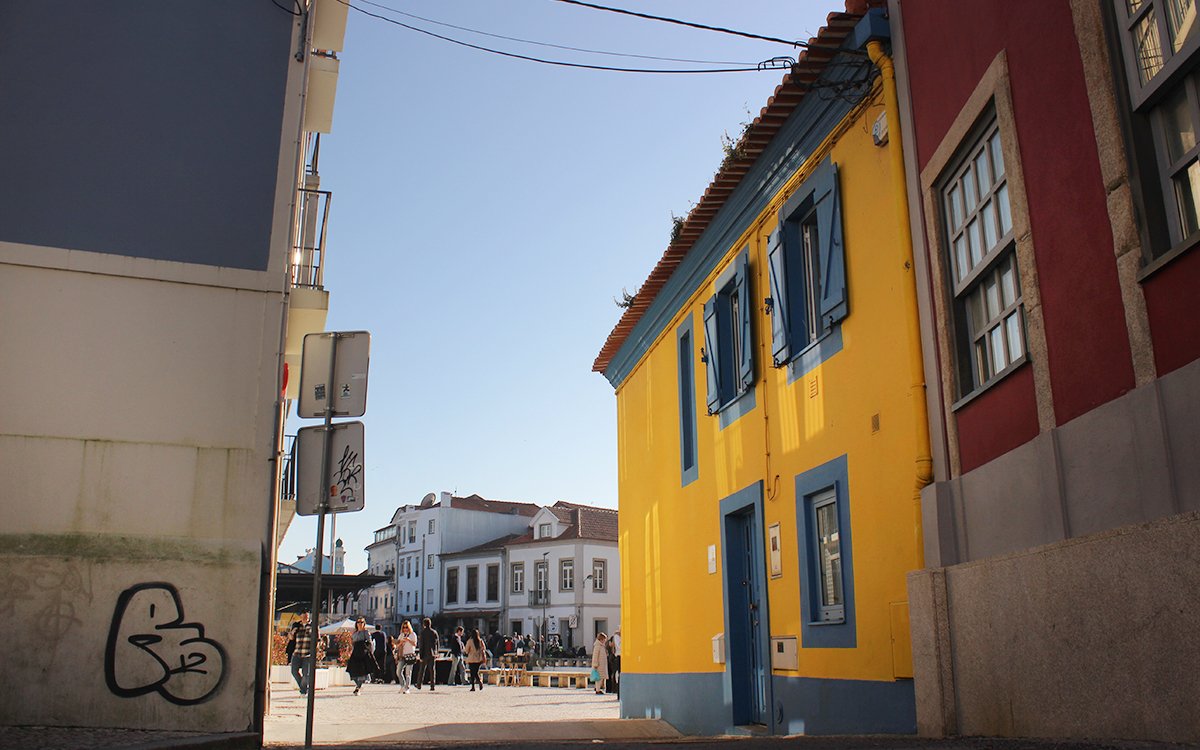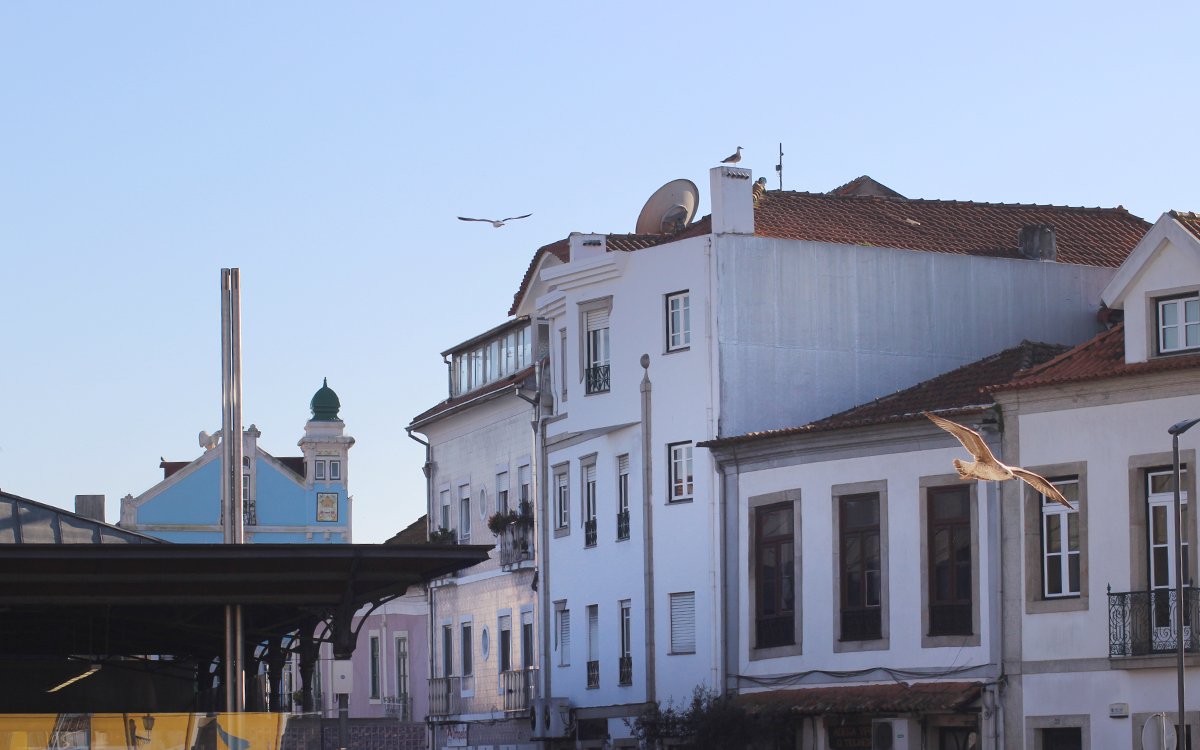 Arriving at the starting point, I was already tidying the camera when I hear my friend say something that is very familiar to me, Bitcoin, at first I didn't understand what he meant, but then he pointed to the other side of the Channel and just imagine … Bitcoin Bar in Aveiro - Portugal… who would have thought: P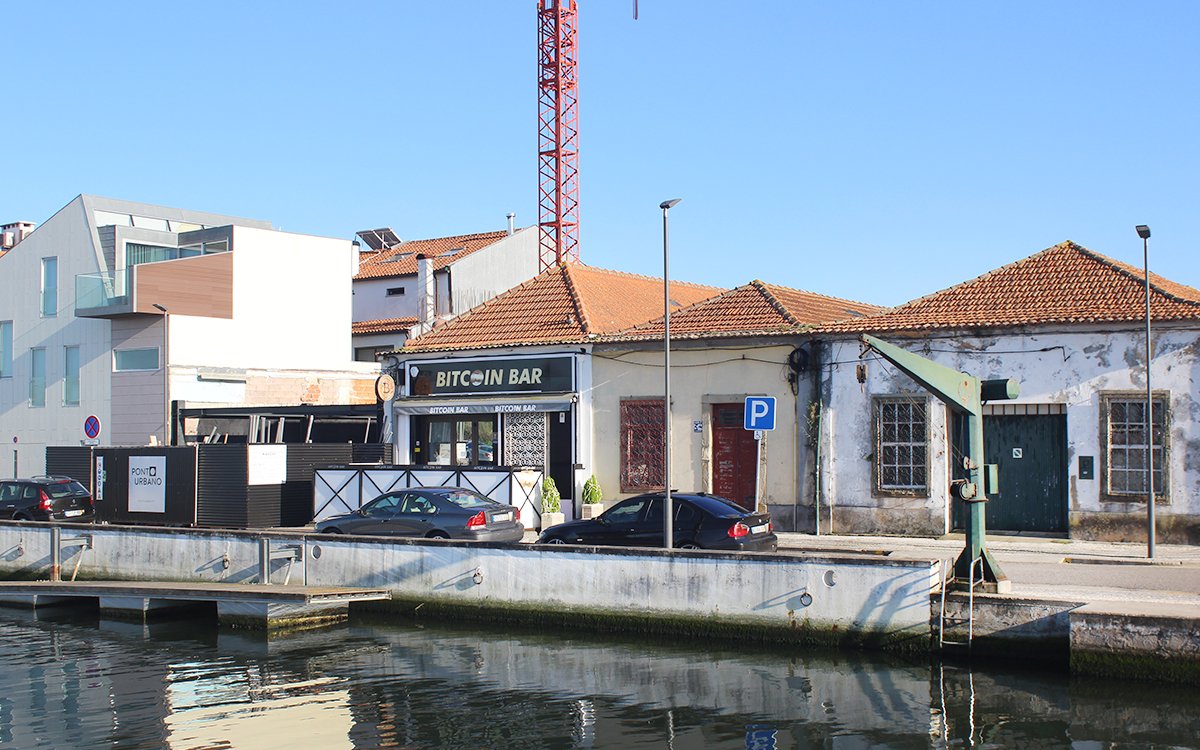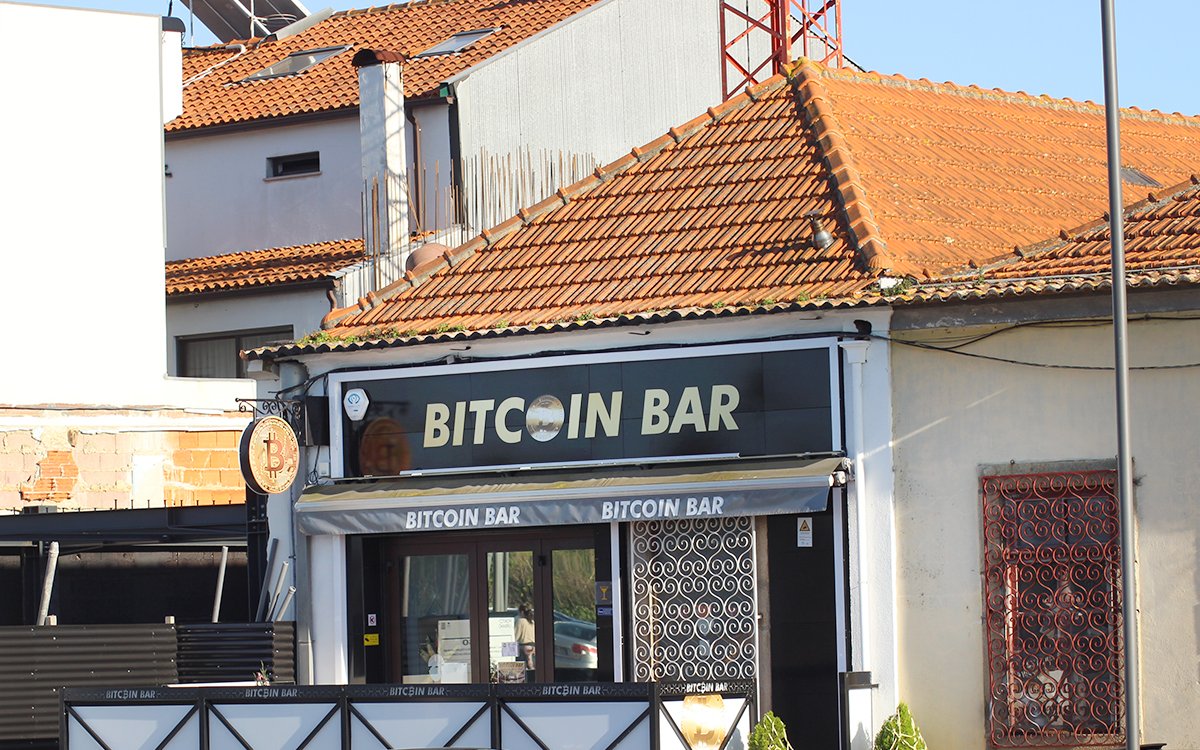 That´s all for today :)

See you soon
Thank you for watching :)
Obs. this article was initially published on Hive blockchain and the timeline is not correct at the time of this publication..
All images are my property | Images © 2020 @aleister