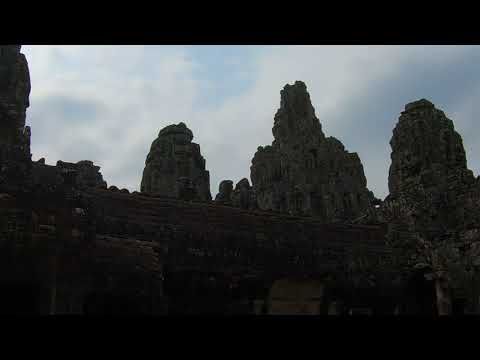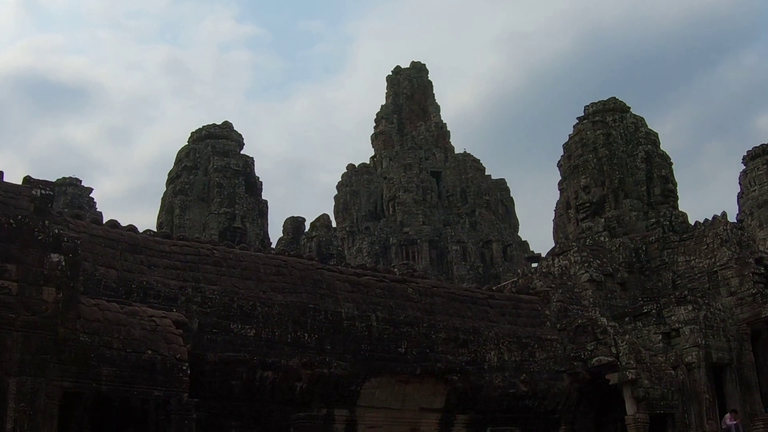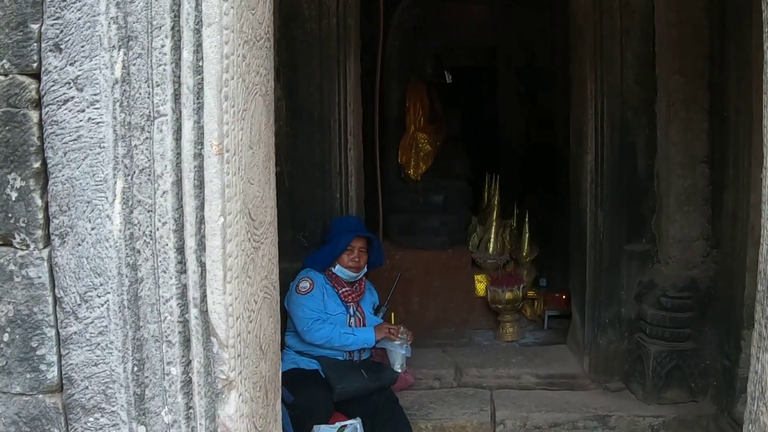 Today, the second part of the film with materials not published anywhere before about the Bayon temple in the Angkor Wat complex near Siem Reap in Cambodia. This time a much longer form, and in 4K resolution, which may allow you to capture more details.
Dzisiaj druga część filmu z materiałów nigdzie wcześniej nie publikowanych o świątyni Bayon w kompleksie Angkor Wat niedaleko miejscowości Siem Reap w Kambodży. Tym razem znacznie dłuższa forma, a do tego w rozdzielczości 4K, która może pozwoli uchwycić więcej szczegółów.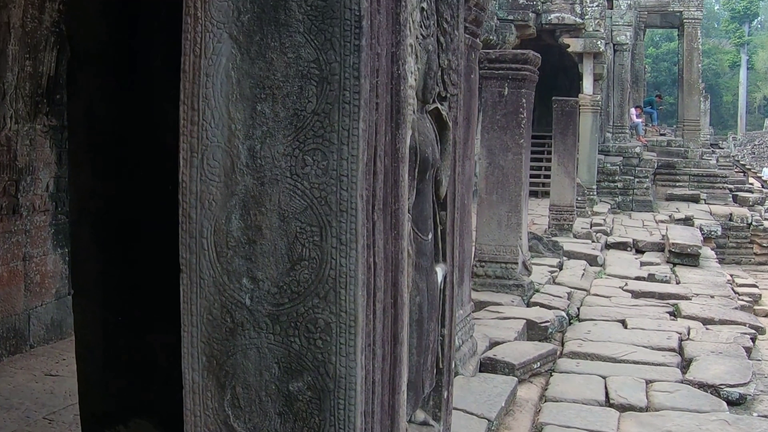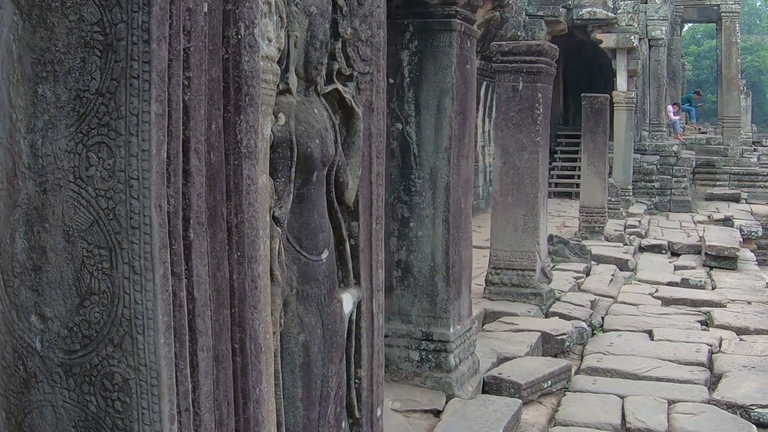 However, all published videos and photos are still in a rather truncated form, because I'm going to write a few posts about it with a completely different message and using different photos and materials, but I'm not entirely sure if I will publish them on HIVE, because this platform appreciates recently mostly worthless crap.
Wszystkie publikowane filmy i zdjęcia są jednak dalej formą dość okrojoną, ponieważ mam zamiar napisać na ten temat kilka postów o zupełnie innym przesłaniu i z użyciem innych zdjęć i materiałów, ale nie jestem do końca przekonany czy będę je publikował na HIVE, bo ta platforma docenia ostatnio głównie niewiele warte gnioty.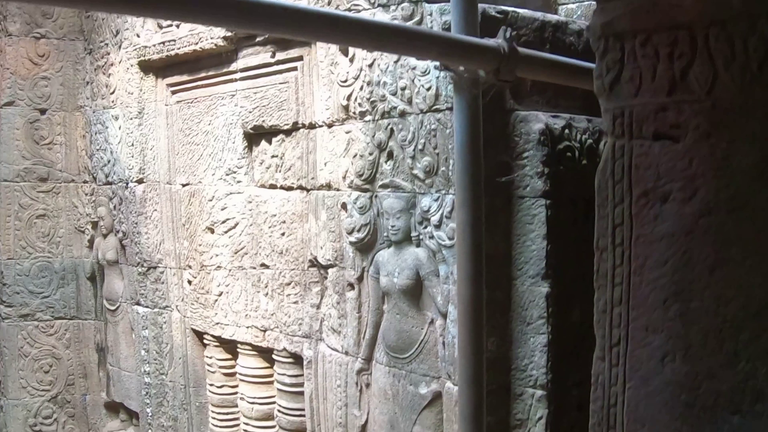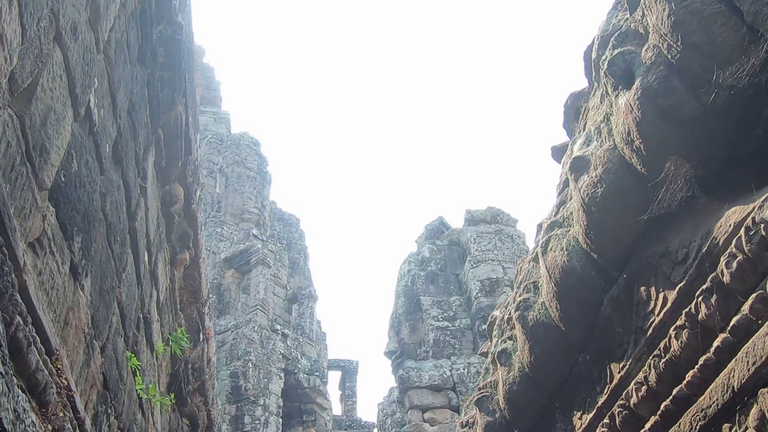 Of course, most of the frames are tied to my wife, who doesn't understand how I'm talking to her - don't come into my frame. Well, I guess that's how it will be :D
Oczywiście na większości kadrów pęta się moja małżonka, która nie rozumie jak do nie mówię - nie wchodź mi w kadr. No cóż, tak już chyba zostanie :D