After several days of trading in the green, the cryptocurrency market has again been undergoing some corrections lately. However I was pleasantly surprised to find that my crypto portfolio had sustained relatively well during this volatile period, as one of my main asset holdings in the form of DFI coin, actually did reasonably well — something which I'd like to briefly share in this article.
Disclaimer: past performance is not an indicator of future performance; always do your own research before investing.
An Introduction to DFI 
DFI is the native token of the DeFiChain, launched on 11 May 2020. It is currently trading at $4.23, with a live market cap of $2,156,730,790 USD. It has a circulating supply of 510,738,160.85 DFI coins and a max. supply of 1,200,000,000 DFI coins.
DeFiChain is a decentralized blockchain platform aiming to provide efficient and transparent decentralized financial services. It is built as a software fork of bitcoin, and anchored via merkle root to the bitcoin blockchain for security. It offers an exciting host of possibilities, including a decentralized exchange, liquidity mining, asset tokenization (decentralized assets) and lending services. Upcoming features include wrapping of token, pricing oracles, dividend distribution and more!
Zooming out, DFI has in fact been performing rather well since its ICO on 11 May 2020, even outperforming bitcoin for most of the time!
Image taken from coinmarketcap
Watch the following video taken from the DeFiChain YouTube channel, for a comprehensive overview of the DeFiChain and its many exciting possibilities!
A noteworthy offering of the DeFiChain network is decentralized assets, which combines the best of both worlds of investing in a conventional stock market with the high yields from liquidity mining in cryptocurrencies! Easily invest in companies like Google, TESLA, Apple, or even ETFs like SPDR S&P 500 ETF Trust, Invesco QQQ Trust Series 1, ARK Innovation ETF and more.
How To Be A Part of The DeFiChain Community?
Invest with Cake DeFi — a Singapore-based fintech company offering the finest in staking, lending and liquidity mining services on the DeFiChain blockchain. Check out my previous article on Cake DeFi here for an overview of its services and offerings. 
Via the native DeFiChain wallet, available on PC and mobile devices.
Join the lively Telegram community of DeFiChain
Final Thoughts
Given the many potentials of the DeFiChain, suffice to say that DFI has been a rather underrated cryptocurrency worth checking out. What are your opinions on this? Feel free to leave your thoughts below!
Cake DeFi is a robust investment platform based in Singapore offering staking, liquidity mining and lending services, paying out most of its rewards in the form of DFI, which has a huge potential for growth - an icing to the top of the cake of compounding interests! 
Cake DeFi is currently running an Easter Egg Hunt promotion, whereby new users who sign up and make an eligible deposit of $50 or more in supported digital assets will earn an instant upsized $40 bonus, translating to an impressive 80% ROI on your first deposit! 
Sign up today and start your journey of financial independence today!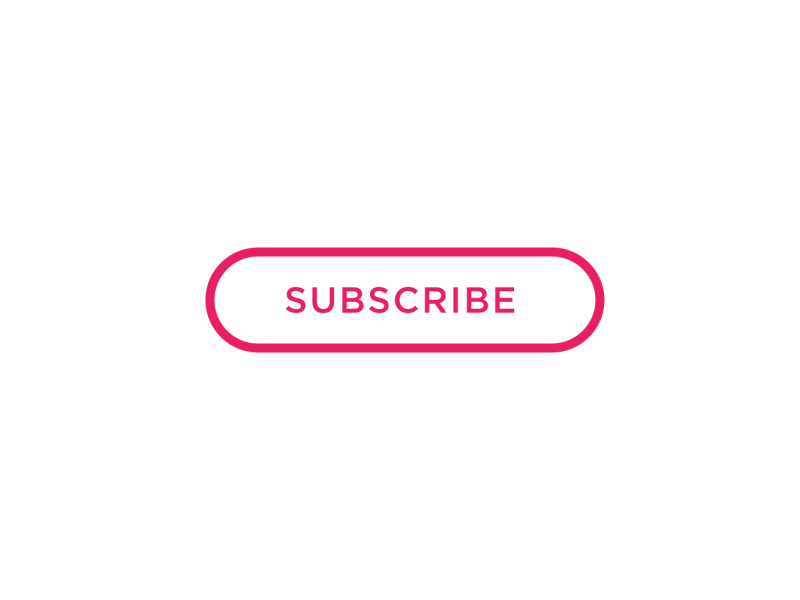 Some materials used for this article were taken from the official DeFiChain website and blog. 

This article was originally published by me on medium and read.cash

As always this is not financial advice! But simply investment platforms I have invested in and have found worthy of sharing with. Do your own research before investing and never deposit money you cannot afford to lose. Feel free to ask me any questions below.

If you liked this article, follow & subscribe!

Check out the following platforms!

🎁 Honeygain A passive income app to earn money off your unused internet bandwidth. Get $5 for free, no investment required.

🎁 Cake Defi A one-stop investment platform that bakes passive cashflow at APYs of up to 200%! Get $30 in DFI with a $50 deposit.

🎁 Nexo The world's most advanced, regulated digital assets institution offering instant crypto loans, daily earning on assets, exchange, with services in 40+ fiat currencies in more than 200 jurisdictions. Get $25 with a $100 deposit.

🎁 Celsius A fintech platform offering interest-bearing savings accounts, borrowing, and payments with digital and fiat assets. Get $50 in BTC with $400 deposit.

🎁 Hodlnaut A robust Singapore-based crypto lending and borrowing platform founded in 2019 that generates passive cashflow from your idle cryptocurrency. Get $30 in USDC with $1000 deposit.

🎁 BlockFi A cryptocurrency exchange and wallet. Get $10 with $100 deposit.

🎁 Kucoin One of the largest cryptocurrency exchanges.

🎁 Huobi One of the largest cryptocurrency exchanges.

🎁 MEXC One of the largest cryptocurrency exchanges.

🎁 Crypto.com A cryptocurrency exchange app based in Singapore. Get $25 in CRO on staking for a Ruby card.

For Malaysian investors

🎁 Stashaway Get free investing for 6 months!

🎁 Wahed code 'KENLIE1' RM10 signup bonus

🎁 Capbay P2P code '8879c6' RM100 signup bonus

Connect with me Medium | Read.cash | Youtube | Telegram | Twitter | Linktree