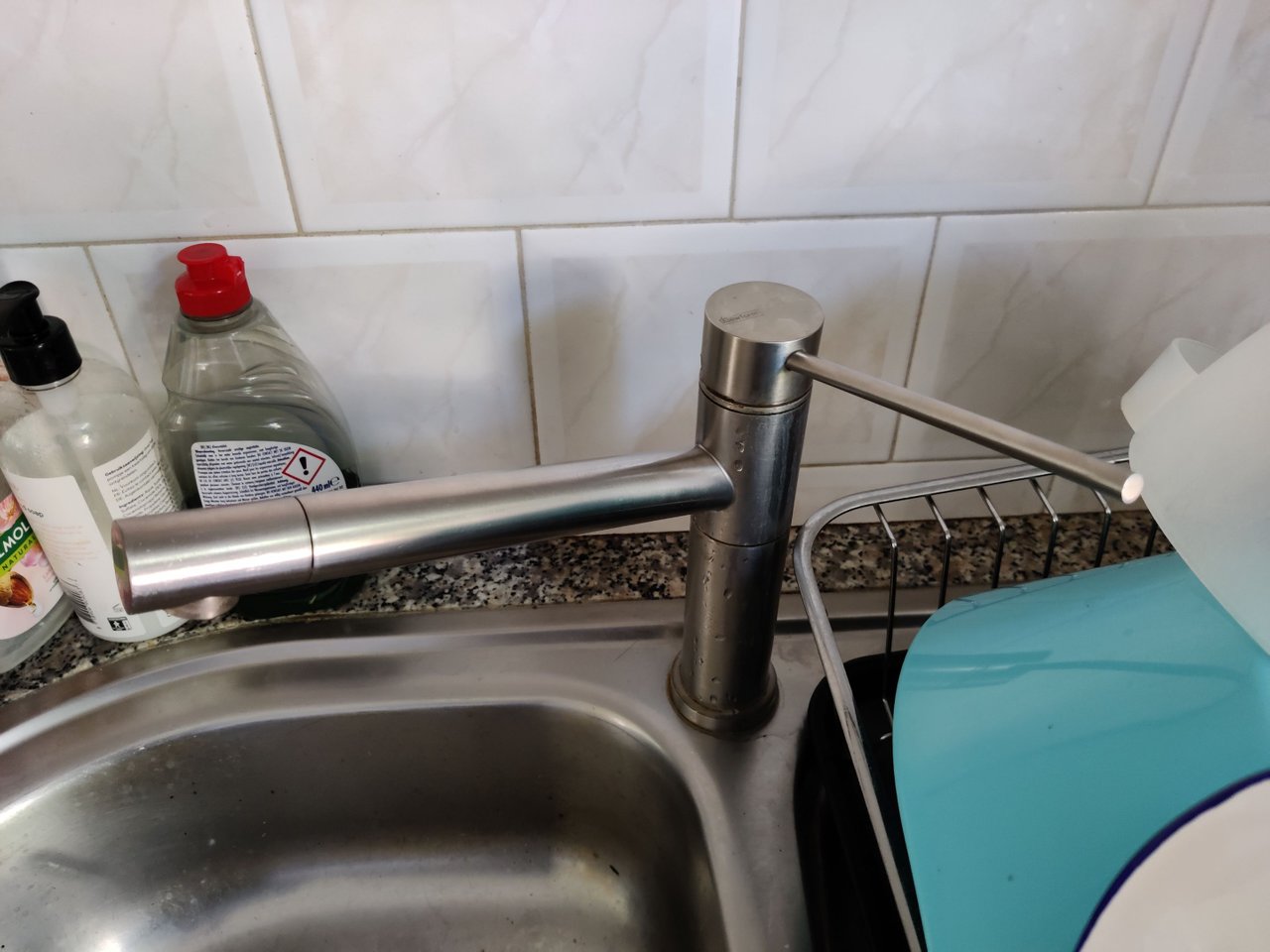 Our kitchen tap has been a touch leaky and stuck for a while now... I've been a bit too busy with study and other stuff, but this week the kids are school and I am on study break, so I no longer have an excuse to avoid doing this... apart from the fact that I have little practical handyman experience... and most of the stuff that I attempt usually ends up a little bit different than what I had imagined in my head!
I'm a decent person when it comes to abstract concepts and ideas... these concrete practical things terrify me! On the other hand, I can now drill a tolerably straight hole in the wall without mangling the entire concrete!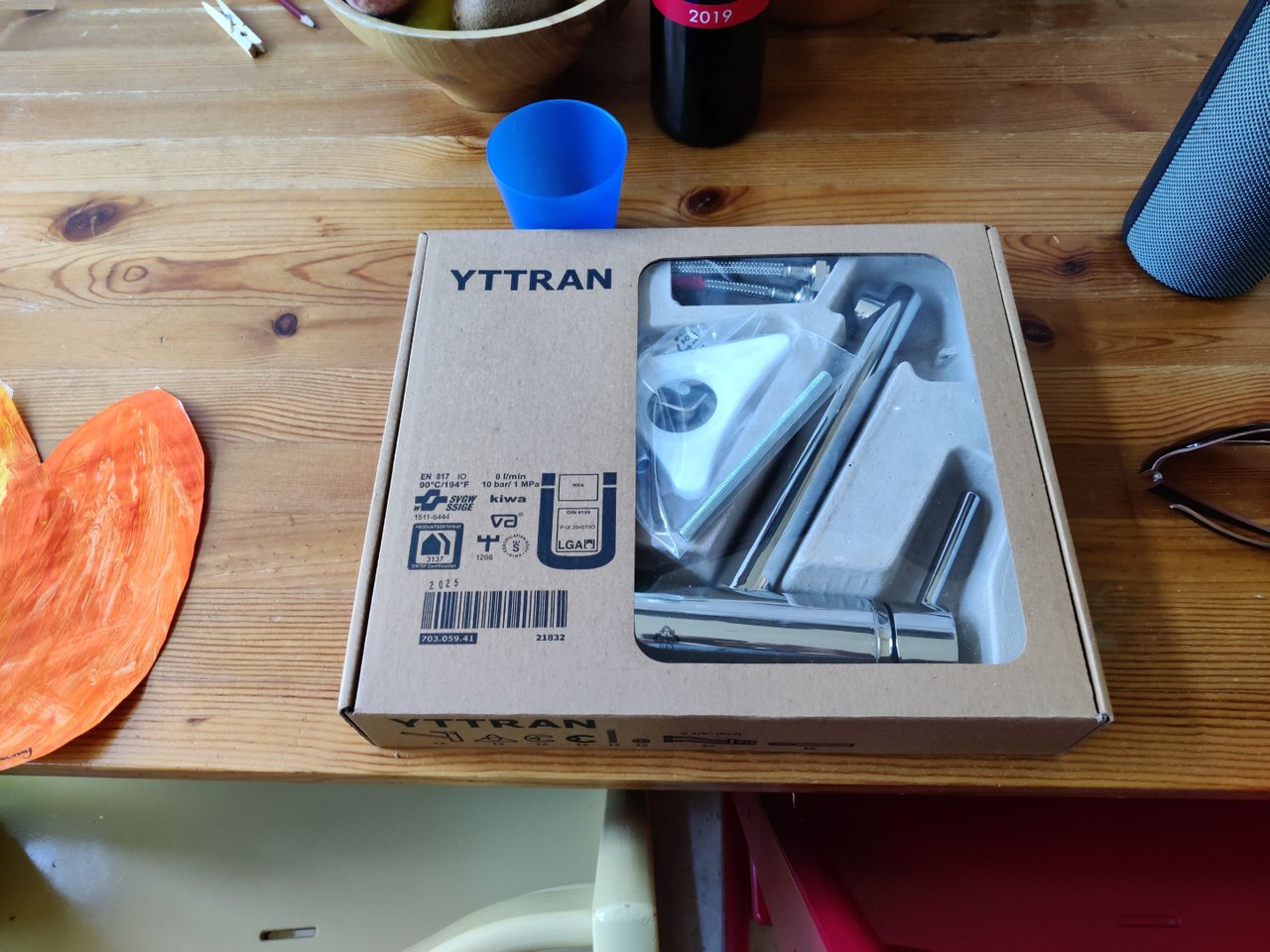 So first up... a tap kit from IKEA. It has been sitting under our bed for several months now, conveniently out of sight and out of mind... however, I am always slightly aware that it is sitting under there, a testament to my fear!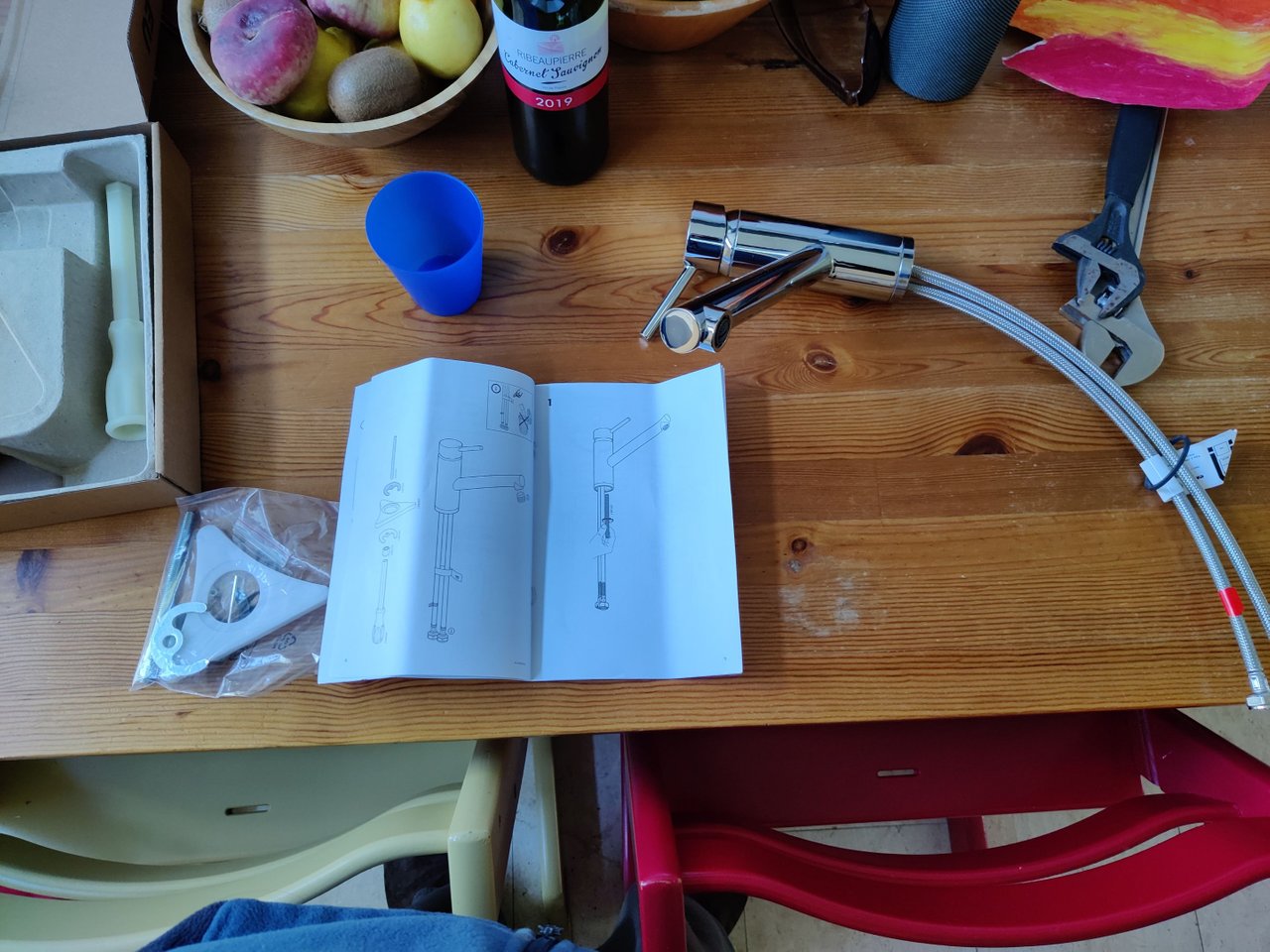 Unpacking it all... it doesn't seem too bad, it has the usual difficult to parse diagrams, but in this case... there aren't too many parts, so it seem pretty straightforward in my head! As an added bonus, I can skip all the crap about different hose sizes in different parts of the world as I expect that a Dutch IKEA should ONLY be selling the right fittings in a prepackaged kit! Dangerous assumption... but probably pretty safe!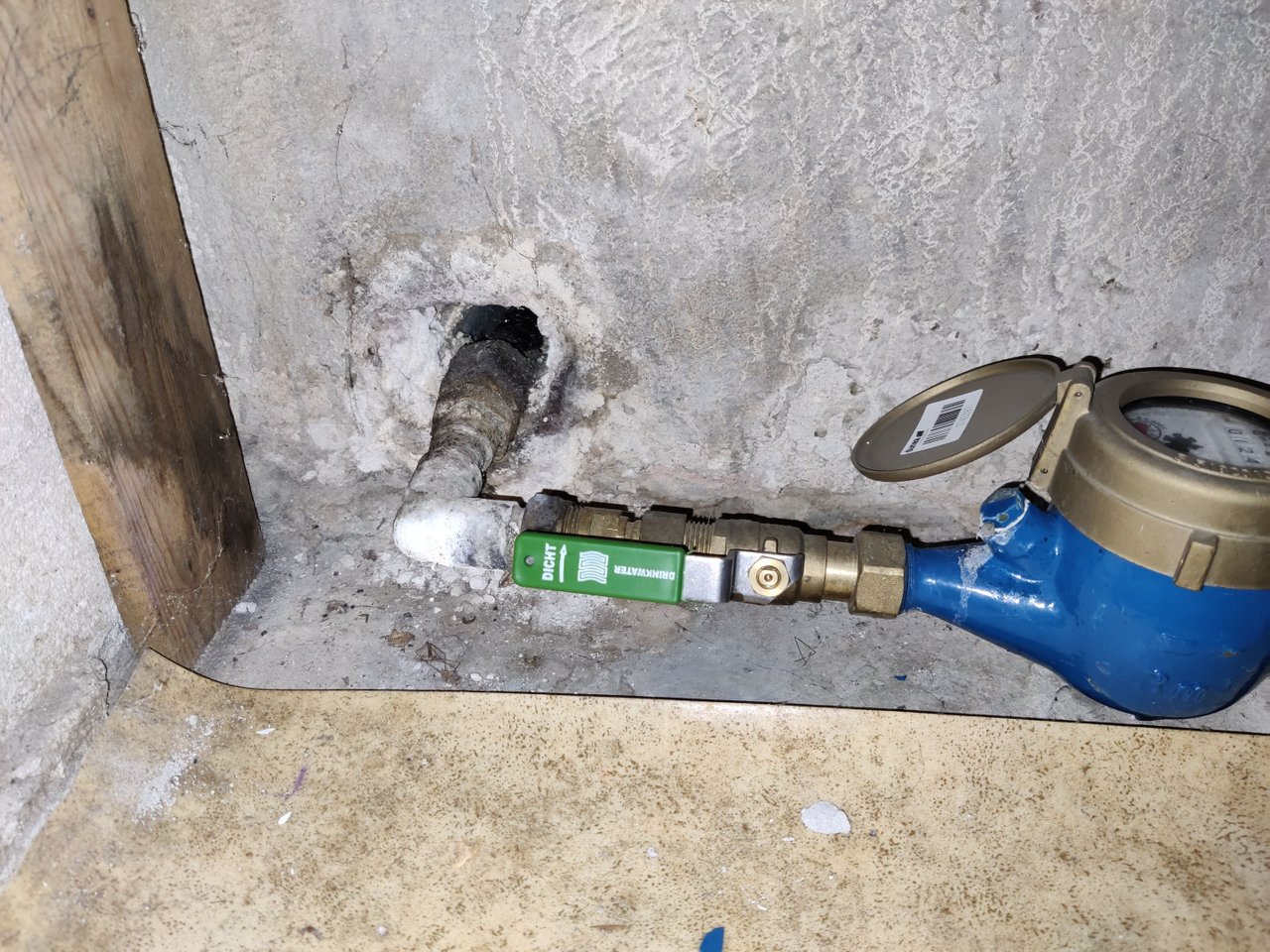 First things first... I've learnt from hard experience to remember to turn off the water mains... I've had more than my share of water sprays in the face after removing something!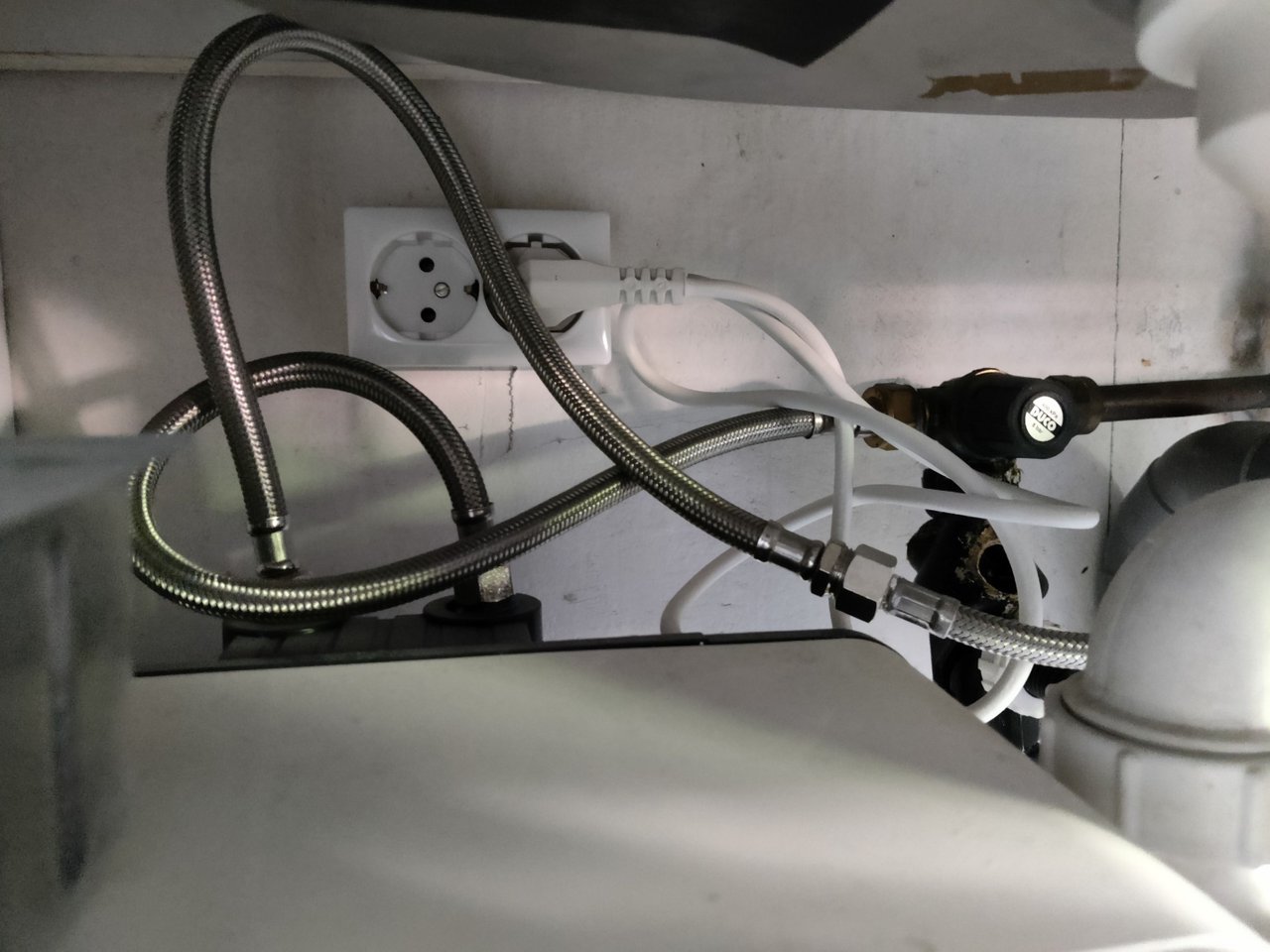 Hmmmmm... tangle of pipes and cables. Seems very much like the inside of a computer? That would be much much easier! Plus, electricity and potential water sprays... what could possibly go wrong?!?!?!?... Thank goodness that we live in an age of electronic fast circuit breakers!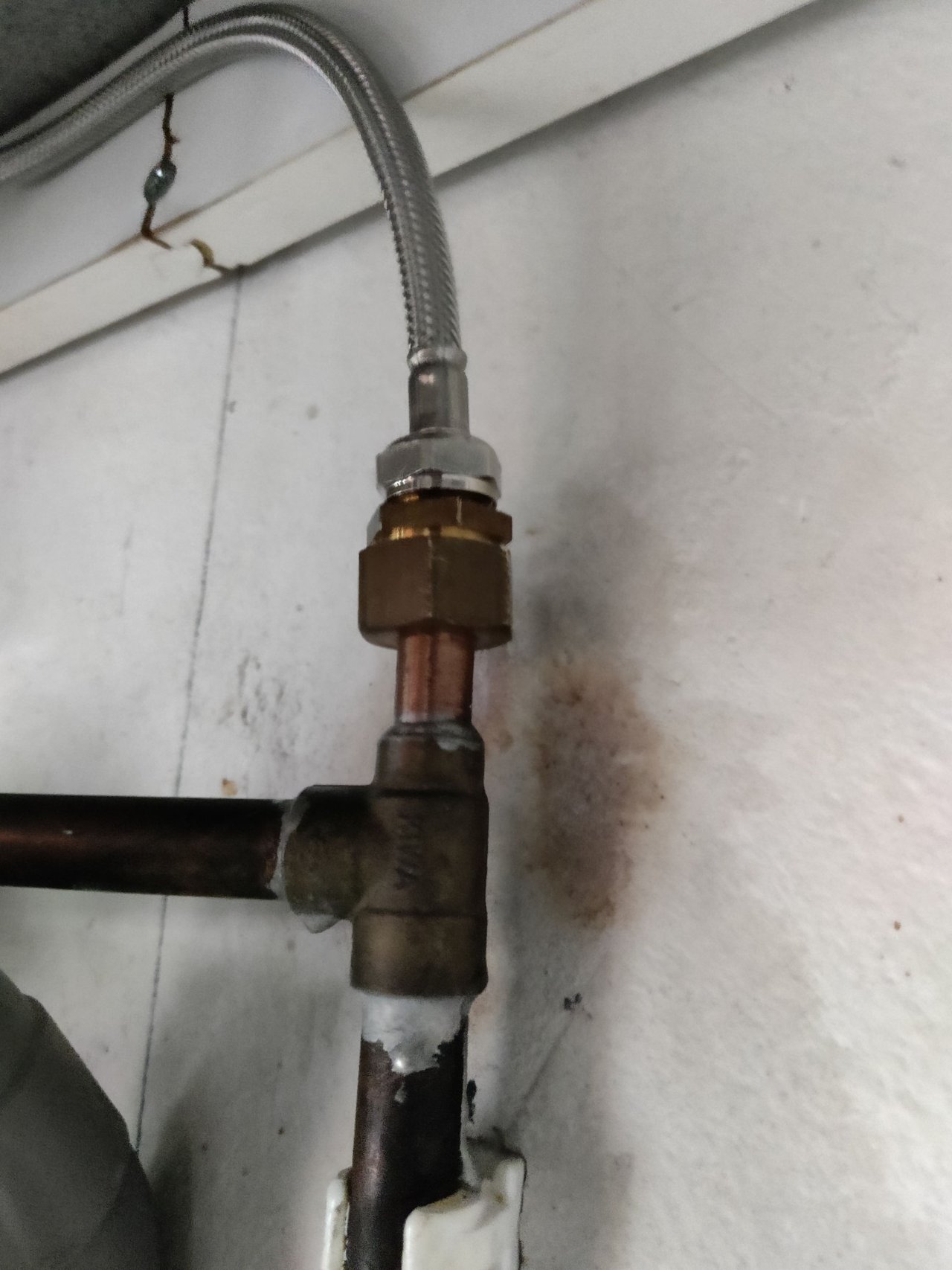 Well, the removal of the old tap went quite easily... disturbingly easy.... and plugging (screwing in) in everything of the new tap also went smoothly enough! I have no idea how people work in these small confines under the kitchen sink... I'm a small guy, and I find it crazily uncomfortable to get myself in there, let along trying to mess around with two wrenches to turn these metal things!
Sadly... when I turned on the mains water... my wife (who was watching the connections for leakage) got sprayed in the face with water. So, my little foray into water and pipe maintenance was hilariously and unexpectedly terrible. We have turned off the mains water again, and have called a plumber to finish and repair the job. Something that I should do next time... I'm never messing around with water stuff ever again!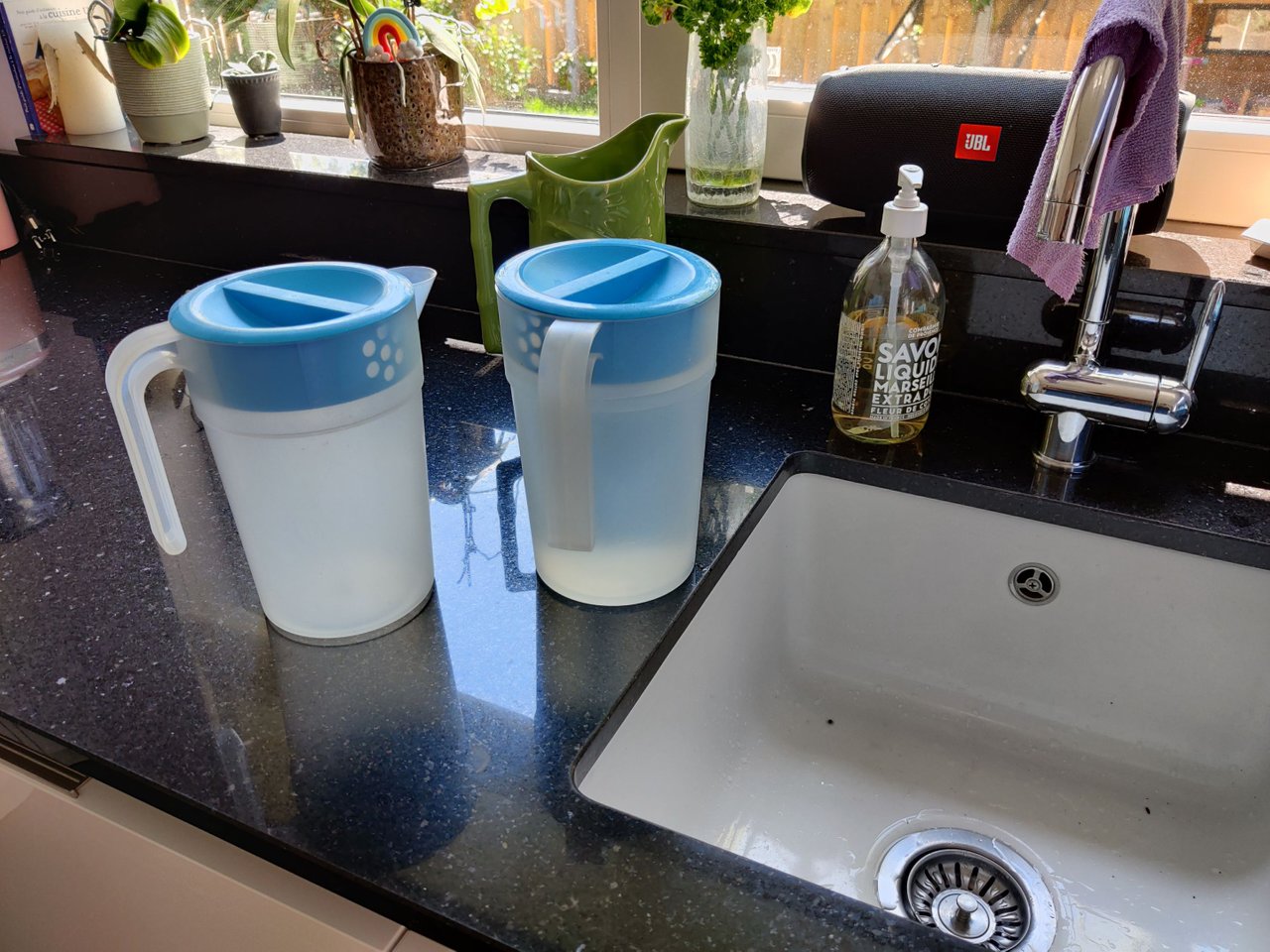 Luckily for us, our neighbours just went on holiday this afternoon and they left us the keys to keep an eye on the house for them. They have running water... and toilets and showers! The plumber will be along in the morning tomorrow, so we only just need to survive until then!
Sigh... I will definitely stick to what I know how to do next time! This sort of thing is just beyond me and not worth the extra stress and strain...
Handy Crypto Tools
Ledger Nano S/X: Keep your crypto safe and offline with the leading hardware wallet provider. Not your keys, not your crypto!
Binance: My first choice of centralised exchange, featuring a wide variety of crypto and savings products.
Kucoin: My second choice in exchanges, many tokens listed here that you can't get on Binance!
Coinbase: If you need a regulated and safe environment to trade, this is the first exchange for most newcomers!
Crypto.com: Mixed feelings, but they have the BEST looking VISA debit card in existence! Seriously, it is beautiful!
CoinList: Access to early investor and crowdsale of vetted and reserached projects.
Cointracking: Automated or manual tracking of crypto for accounting and taxation reports.