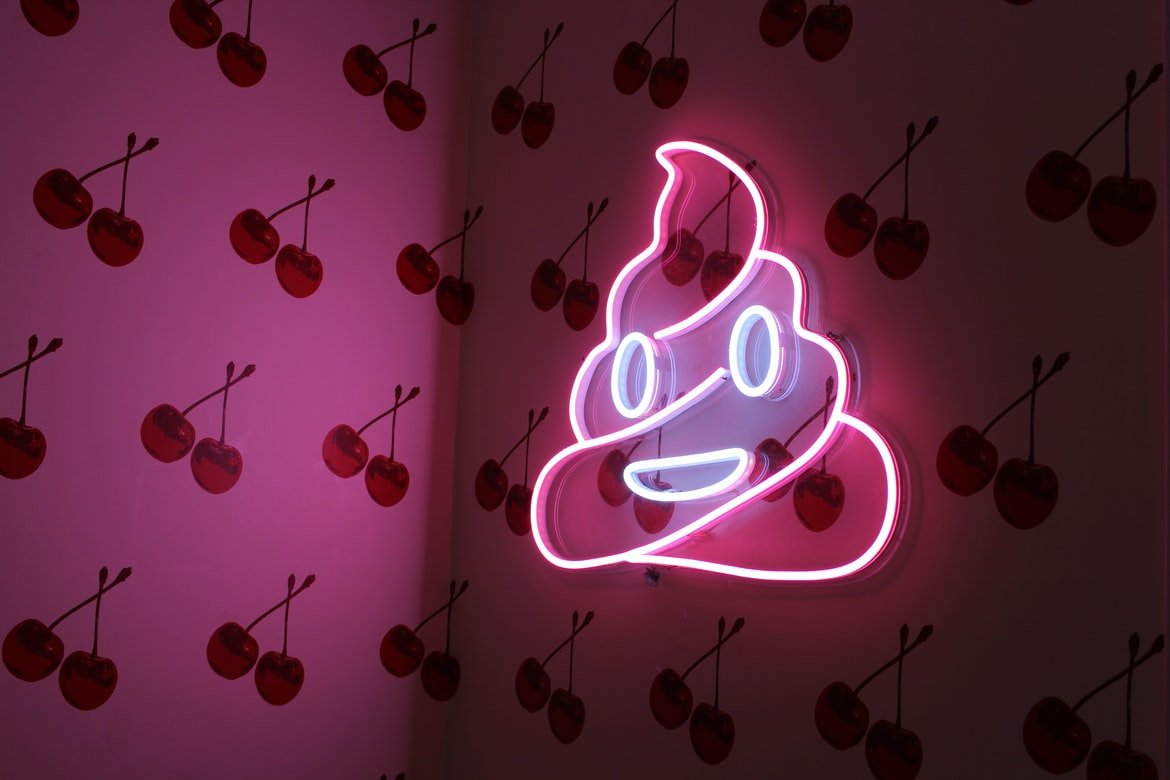 This is my little series on the big move back to Australia. Perhaps I will look back in the future and laugh... or cry!
Part 1: Finding a Moving Company
Past 2: A Slight Travel Panic
Part 3: Comparing Crypto Tax Accounting platforms (Cointracking vs Rotki)
Part 4: A Week in Involuntary Stasis
Part 5: The Last Harvest
Part 6: Letting Go...
Part 7: Putting the name out there!
Part 8: Prohibited Materials:
Part 9: Liquidity Freeze!
Part 10: NOOOOO, Steam Deck Delay!
Part 11: A Father's Guilt
Part 12: Middle of the Night Interviews
---
Sigh... I guess that in these times, it was a bit too much to hope for a clear run to the finish line! Things had been progressing so smoothly, it was starting to feel like it was a dream... house and garage sold up in good order, flights booked and not cancelled, quarantine in Australia being done with in November... everything looked quite easy!
Sadly, with the outbreak of the Omicron variant, Australia has reimposed some entry restrictions. So far, it isn't outright closing of the borders, but it is an introduction of quarantine for incoming travellers... of course, everything is still new and in the knee-jerk reaction mode so it isn't very clear what the actual implementation of it all will be... and what things will be like in a month's time.
Currently, the best information that we have is press releases that only mention that international travellers should self-isolate for 5 days if they have negative tests and that is currently regardless of vaccination status until they learn more about the new variant. Well... that part isn't too onerous, we were already going to be isolating ourselves in an AirBNB or something after arriving in Australia for a while before moving onwards to Canberra anyway. Just in case we accidentally brought anything with us... we want to keep away from family and society for a few more days, just for peace of mind. It is mostly for our kids and myself, as my wife already managed to get ill with corona earlier this year... although, we are starting to get a little bit nervous about one of us getting sick in the week before the plane flight and finding ourselves unable to fly. That would be a bit of a poop... more of a poop. That said, if we have to wait... we just have to wait. A couple more days or weeks won't kill us (hopefully....)!
So, we still have around 4 weeks before our big day.... and I'm hoping that there will be a bit more clarity in what needs to be done for the travel. Hopefully, things will be relaxed a bit... after all, locking up didn't help with the Delta variant, and I doubt that it will help with the new strain either... but I'm not a person with all the information to make decisions, I just hope it goes that way out of pure self interest! That said, if it does get more strict, I'm also okay with that... as long as we can still set foot in Australia... clarity is always going to be better!
So, the news is that there are definitely cases and growing numbers (albeit small in comparison to the existing Delta) of the Omicron variant in Europe and the Netherlands. Weirdly enough, there were 60 or so passengers on a recent flight (two flights?) of around 300-600 passengers detained at Schiphol that tested positive for Corona... of which 13 tested further for Omicron. Sigh... that was unexpected that there would be such a high number of infected on the plane...
... and even more unexpected, two people who were detained made a break from their hotel quarantine and attempted to board another flight... but they were arrested. I understand that people really want to get somewhere... but is that really necessary? Maybe it is... but it just seems strange.
Anyway... all that interesting chaos aside, I'm really hoping that things settle down a bit in the coming weeks and that some clarity (hopefully relaxation) of the entry rules into Australia will happen... in the meantime, I will do what my mum keeps telling me "Just don't get sick with corona... "... sure, I will take that in the spirit that it is offerred, even if it isn't really something that I can guarantee!
Meanwhile, if the karma gods are listening... I will be happy to take this last minute road bump if you can please crash the Australia house prices in the near future? That would be really handy and a nice payment for the little last minute hiccup!
I can also be found cross-posting at:
Hive
Steem
Publish0x
Handy Crypto Tools
Ledger Nano S/X: Keep your crypto safe and offline with the leading hardware wallet provider. Not your keys, not your crypto!
Binance: My first choice of centralised exchange, featuring a wide variety of crypto and savings products.
Kucoin: My second choice in exchanges, many tokens listed here that you can't get on Binance!
FTX: Regulated US-based exchange with some pretty interesting and useful discounts on trading and withdrawal fees for FTT holders. Decent fiat on-ramp as well!
MXC: Listings of lots of interesting tokens that are usually only available on DEXs. Avoid high gas prices!
Huobi: One of the largest exchanges in the world, some very interesting listings and early access sales through Primelist.
Gate.io: If you are after some of the weirdest and strangest tokens, this is one of the easiest off-chain places to get them!
Coinbase: If you need a regulated and safe environment to trade, this is the first exchange for most newcomers!
Crypto.com: Mixed feelings, but they have the BEST looking VISA debit card in existence! Seriously, it is beautiful!
CoinList: Access to early investor and crowdsale of vetted and reserached projects.
Cointracking: Automated or manual tracking of crypto for accounting and taxation reports.
Stoic: A USD maximisation bot trading on Binance using long-term long strategies, powered by the AI/human system of Cindicator.
StakeDAO: Decentralised pooled staking of PoS assets.
Poloniex: One of the older regulated exchanges that has come into new ownership. I used to use it quite a lot, but have since stopped.