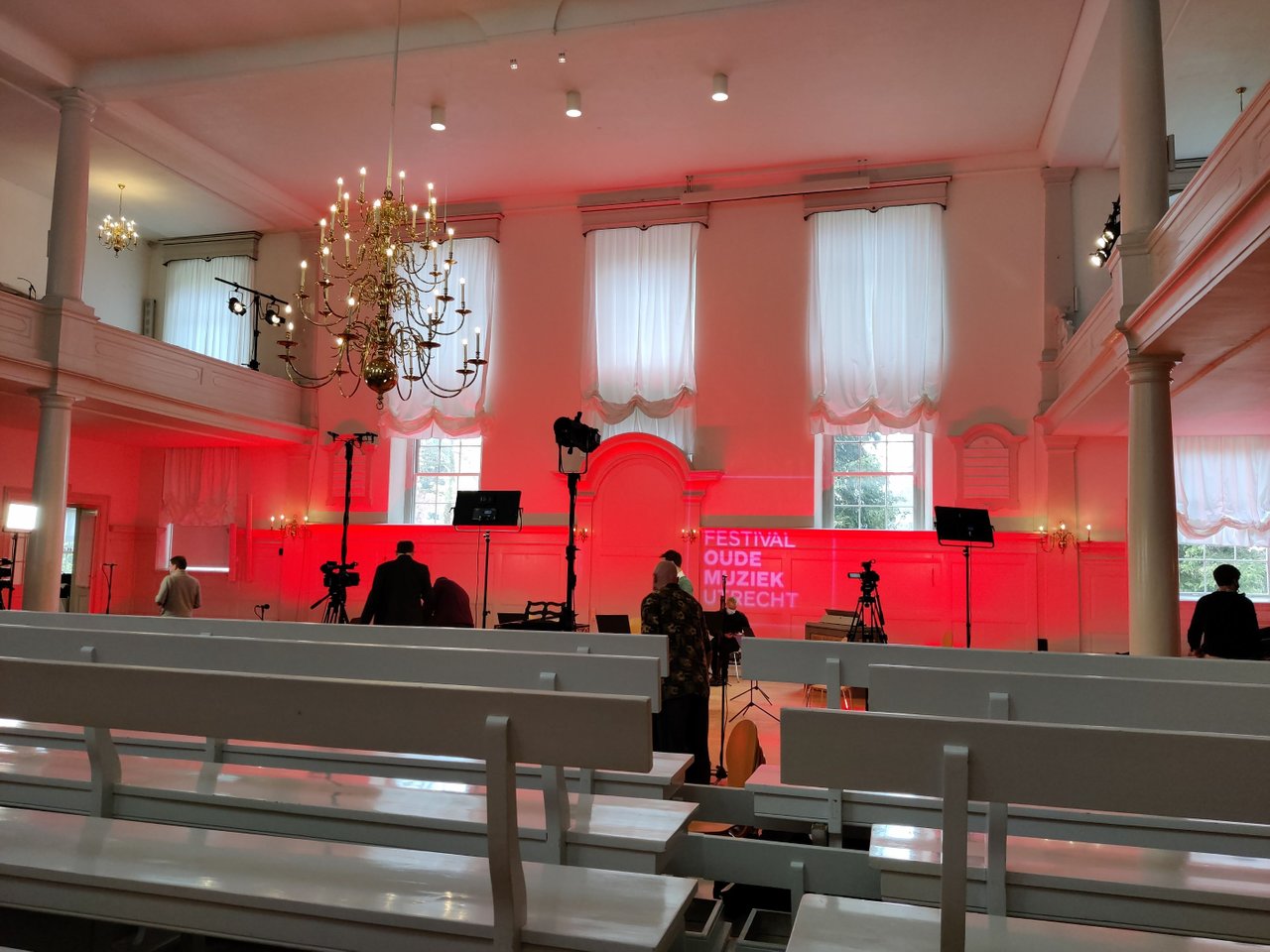 Well, against my personal expectations, we made it through two video/audio recordings for streaming... The first one was pretty uneventful, however the second one had a momentary hiccup when one of the player's called in sick (fever) on the day of the recording... annoyingly enough, the ensemble only really decided to contact me when I was already in the car and en-route to the recording venue... meaning that I didn't get the message that the recording was cancelled until the moment I ARRIVED at the venue! Sigh... well, at least it was a pleasant and not too long drive where I got to listen to some interesting podcasts.
Still... I could have used the extra time, as I was getting through a flurry of assignments... and when it turned out that the sick person had tested negative to Coronavirus, it meant that the recording was rescheduled onto a day that I was hoping to have free! However, I'm not going to be the arsehole who kills off everyone else's work because I'm just stressed out of my brain about whether or not I can finish my assignment in time!
So, two recordings done in a audio and visual format... I'm not really keen on these things, performing without an audience is completely bizarre for me... and truth be told, if this is the way of the future, then I will be happy to not be a part of it. However, it is the way of the existing recording industry, and I have always had a problem with that... especially when it is combined with crazy amounts of editing, and you end up with "perfect" commercial recordings that have no connection with the performers at all... in fact, if you actually heard the performers, you would be horrified! (This goes for Classical type music, but very much so for a good deal of contemporary music as well).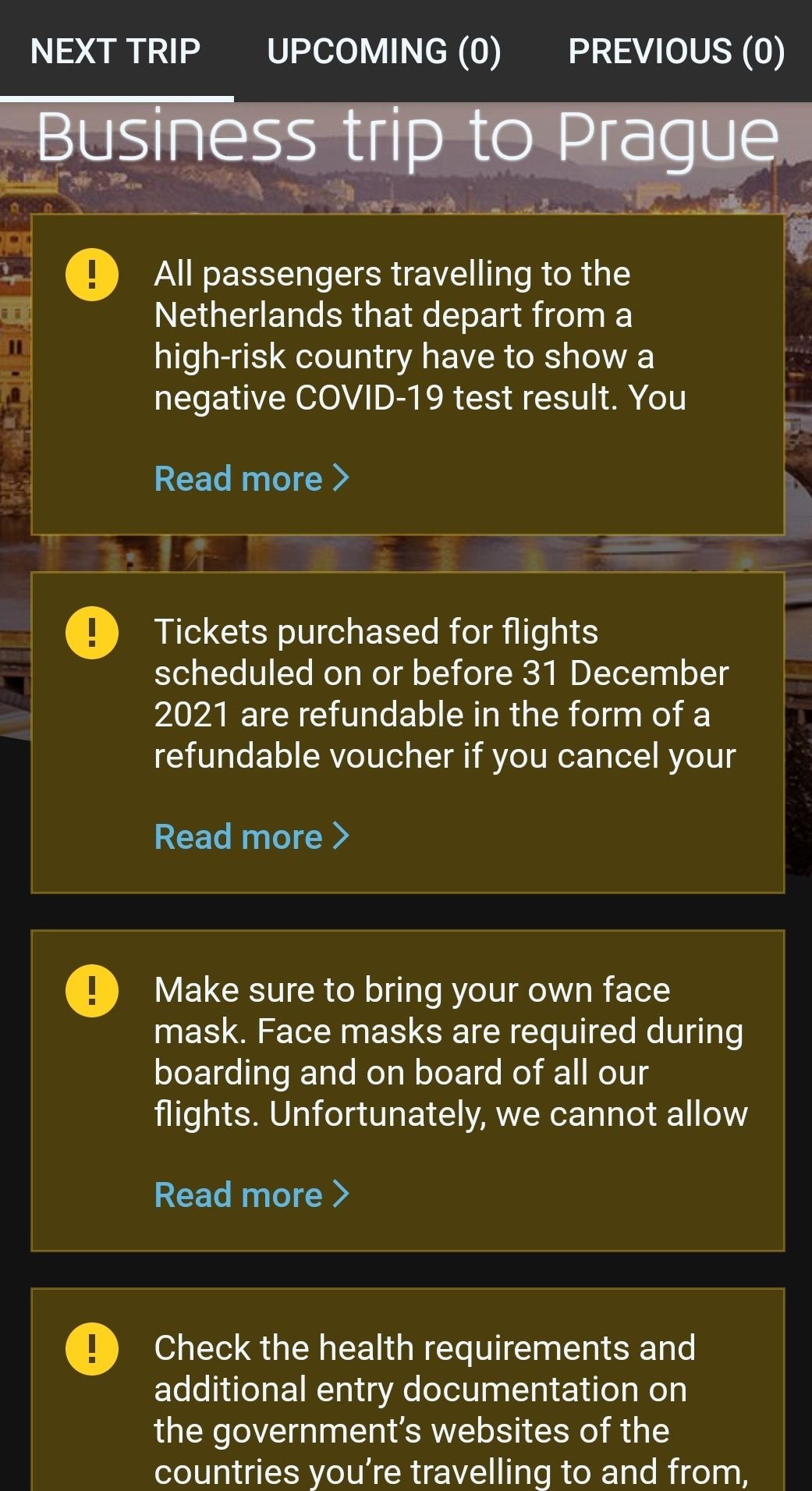 So, next up on the agenda... a completely unexpected trip to Prague for a little bit. This was a project that was planned about a month ago, but I had always thought would be cancelled due to the logistics of getting an ensemble to Prague with the Netherlands considered to be a bit of a disaster within the larger European disaster. Plus, the Czech Republic seemed to have recently had a bit of an emergency as well...
However, here we are... the orchestra has finally committed to buying tickets for us, which means that I can now book the PCR test that is part of the conditions for entry. It also means that I need to do another PCR test when I land, and am required to wear a N95 mask until I am cleared. I'm only allowed entry into the Czech Republic for work, and there is some documentation that the orchestra has had to organise for us.
In some ways, I was actually hoping that this job would cancel due to the extra pain in the arse documentation and regulations... but now that we are in the settled phase, it feels weird to be back on the touring way of life again. I suspect that this will only be a temporary thing before Europe starts to get restricted again. However, I understand from the orchestra that this concert is going to be one of a few "test" concerts to see if concerts are possible with a testing regime in place for orchestra and audience. Well... no stress there!
It's also the very first time that I have bought travel insurance as well! I am covered for any health emergencies in Europe via my Dutch health insurance... but it is really unclear what is covered in terms of extra hotel stay if I am quarantined or something like that. It's only 15-20 euros to be covered for the time that I'm away... so, a little bit of peace of mind is worth that. It would really be quite annoying to be stuck in a foreign country if I had got sick whilst travelling... especially if that meant draining whatever income I had gotten from doing the job in the first place... however, that said, there are more expensive countries that I could otherwise be stuck in.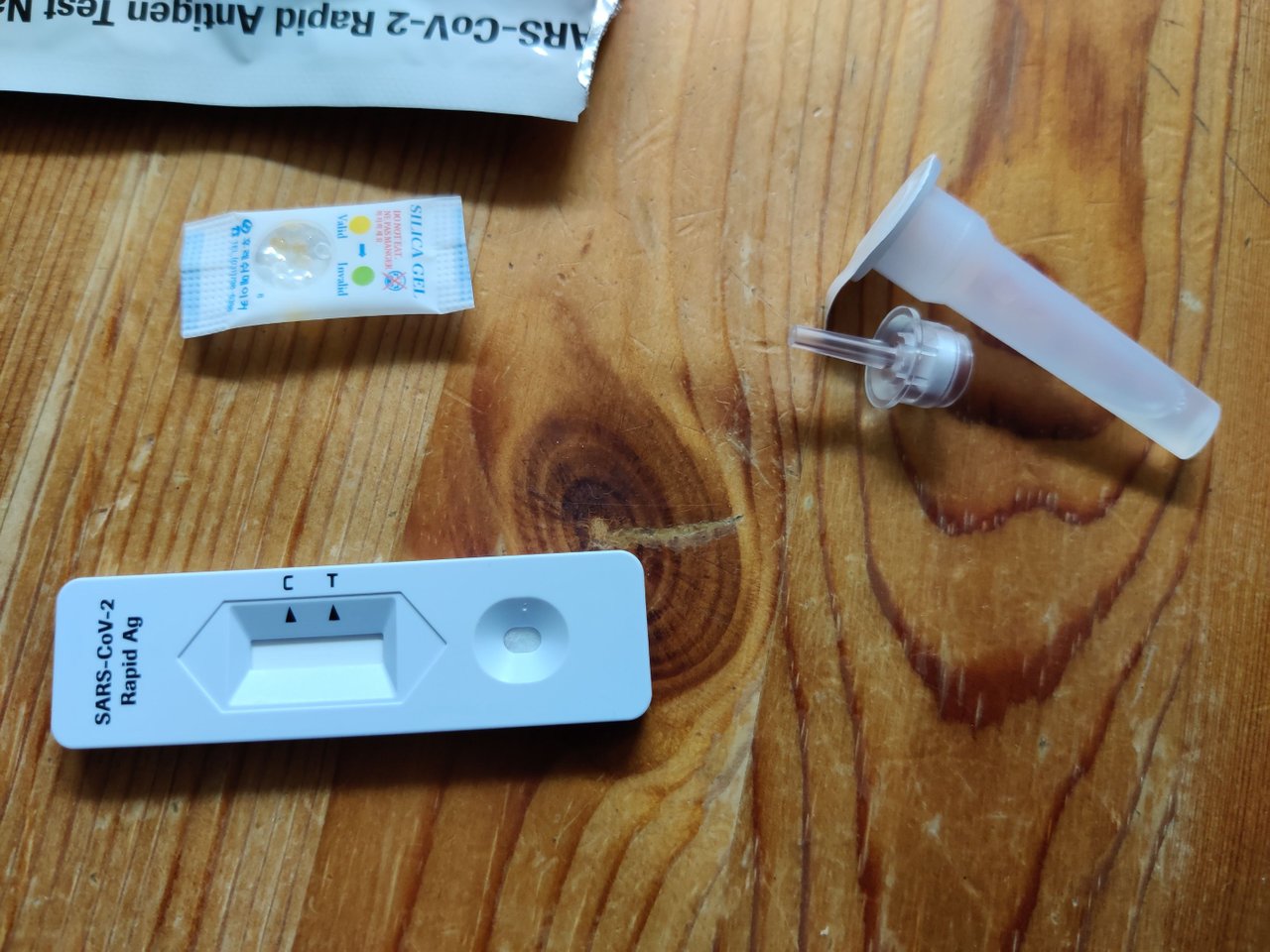 Doing these every single day will be quite annoying though... I've gotten pretty quick at doing these self tests. I think that the medical team that is attached to the project will be administering a PCR test every day or every second day or something like that. It really feels like the project hangs by a thread though... any single positive test will likely cancel the project and turn the exercise into a somewhat expensive and unnecessary holiday! Lets see how this all goes...
Originally published on my HIVE/STEEM blog!