Wouldn't it be nice to have a page where you can share all your important links, especially referral links, with your friends in one sending instead of just spamming them with links they might not interested in? Well, the good thing is, you can now do that with Linktree.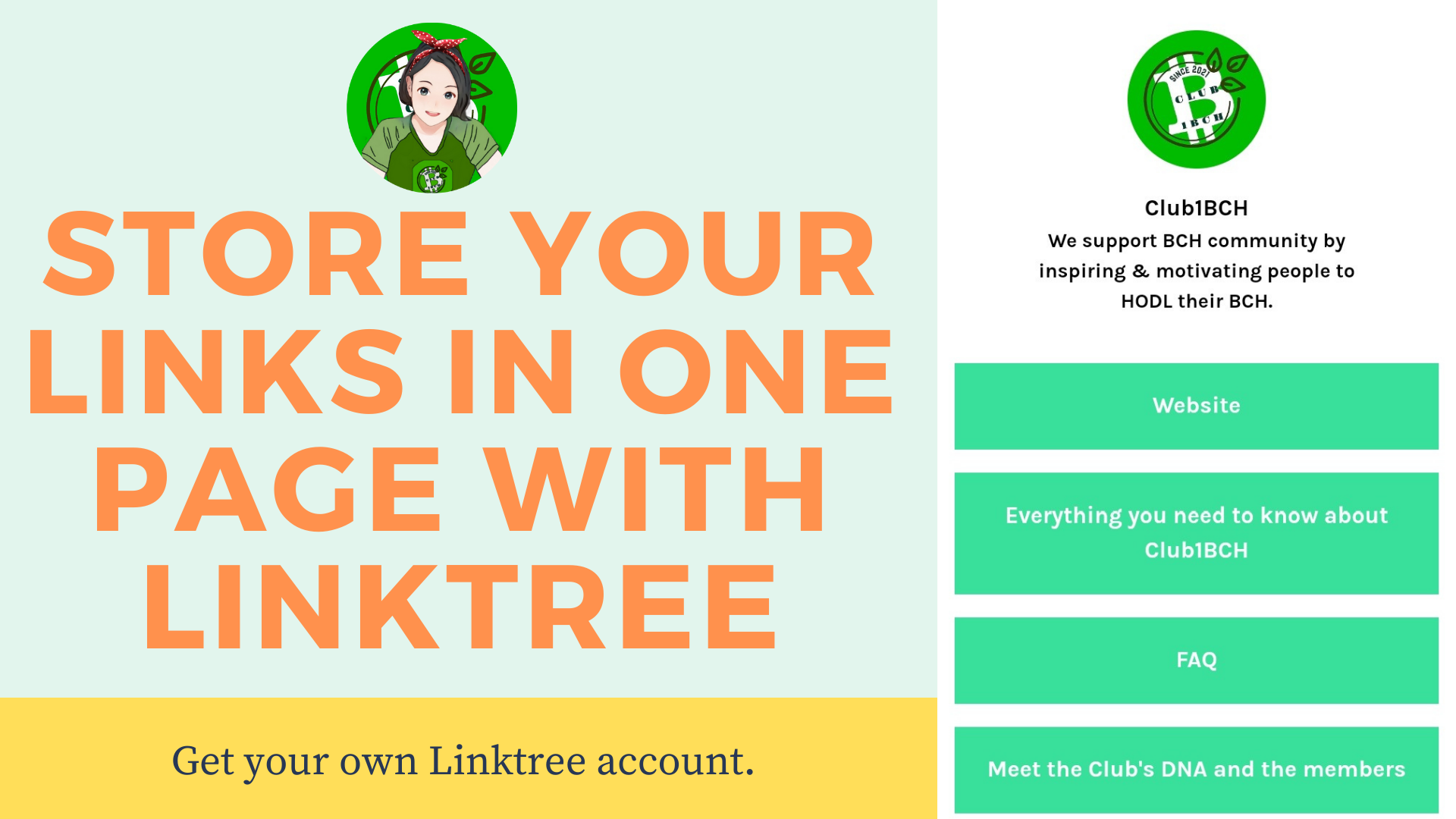 Linktree is a drag-and-drop editor where you can manage all your links, contents, and other stuff effortlessly. This is perfect for those who have so many referral links to share with friends. You can also create your Linktree for your important content like articles on how to sign up on read.cash or noise.cash, things they need to do or what to avoid in here, how to set up a wallet, etc. Aside from those, it also helps you manage your mode of payment if you have a business. For instance, if you're a Filipino, you can create something for you Gcash, PayMaya, BCH wallet, etc.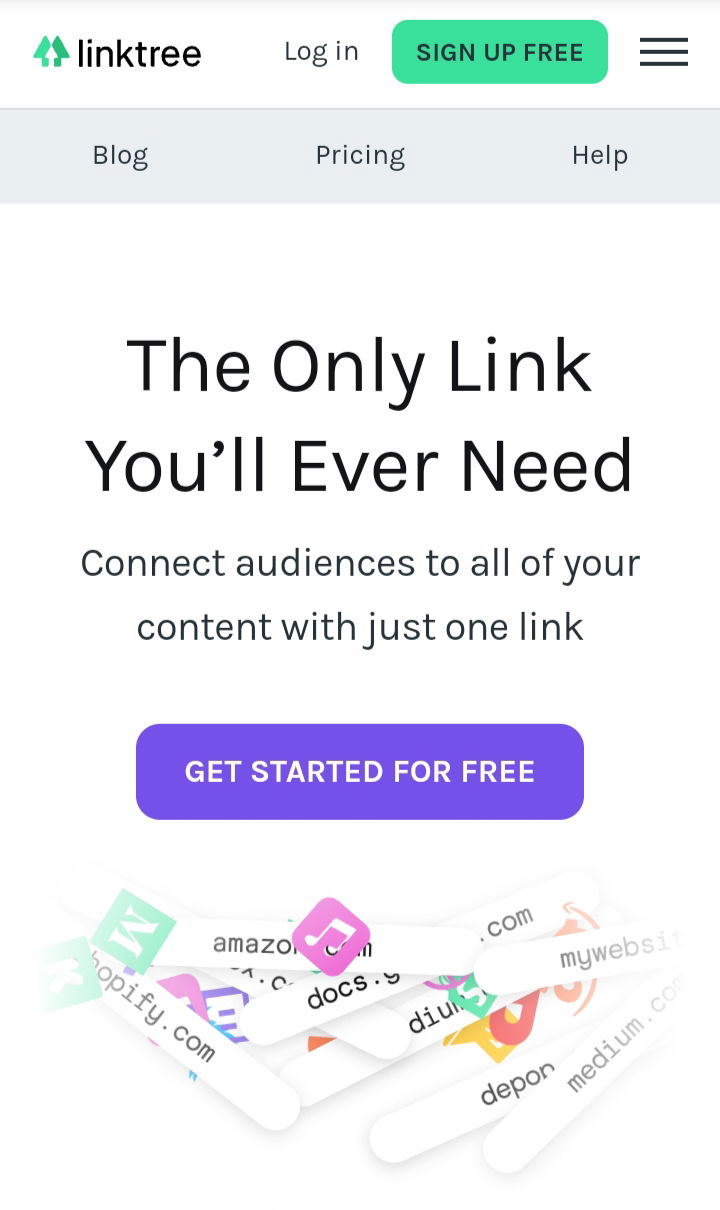 Creating your Linktree account only takes a few seconds. Well, let me show you how:
Step 1: Sign up
You only need to create a username, add your email and password, check the terms and conditions, and voila! You have now your Linktree account.
Step 2: Verify
You will be asked to verify your account so be sure to do it.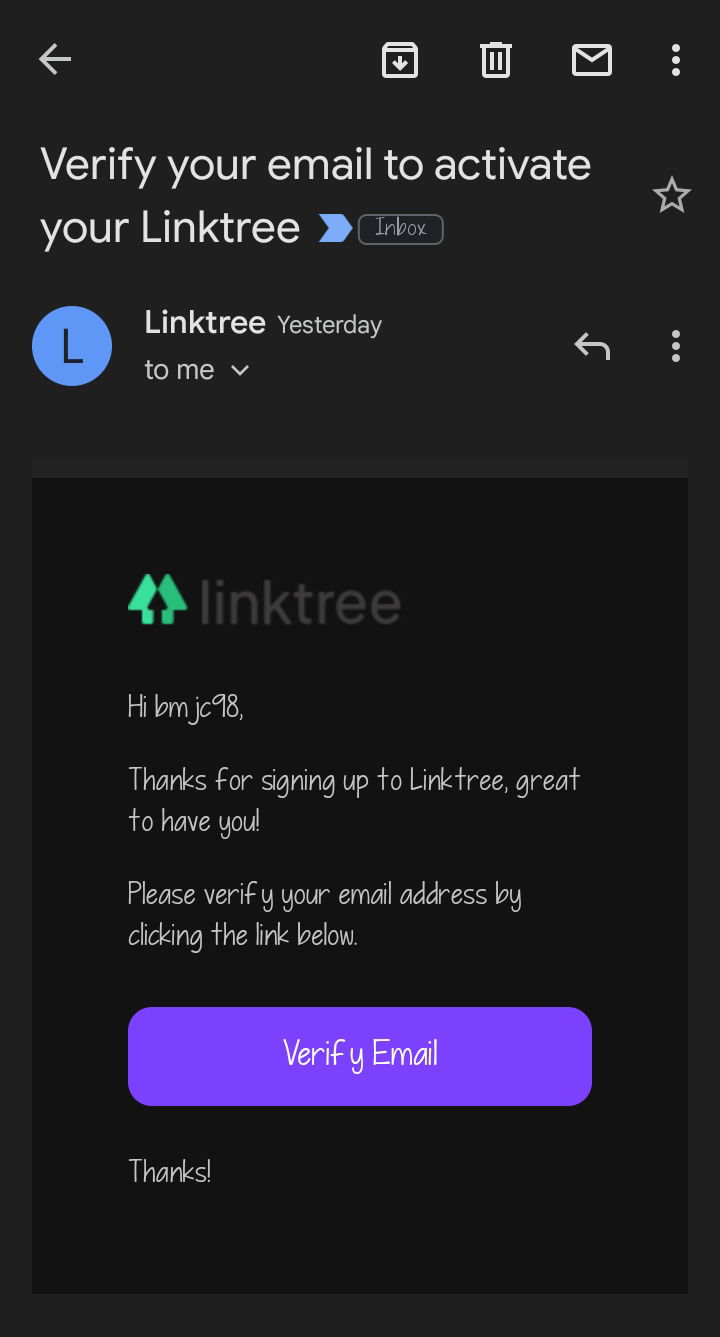 Step 3: Create your link
Once you are verified, you can now start by adding a new link. See the photo below.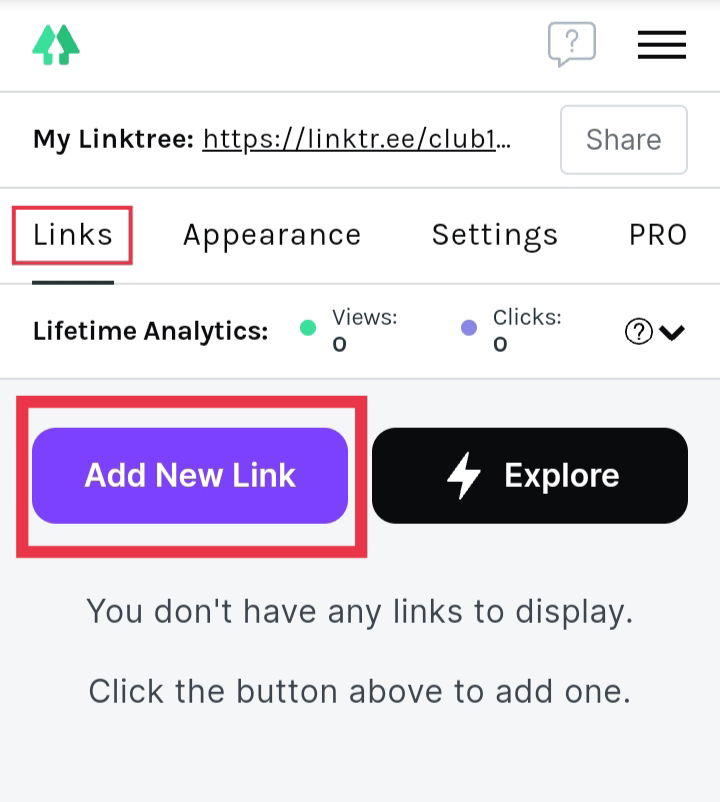 Every time you add a new link, just click 'Add New Link' to do that. Here's the sample I created for this article: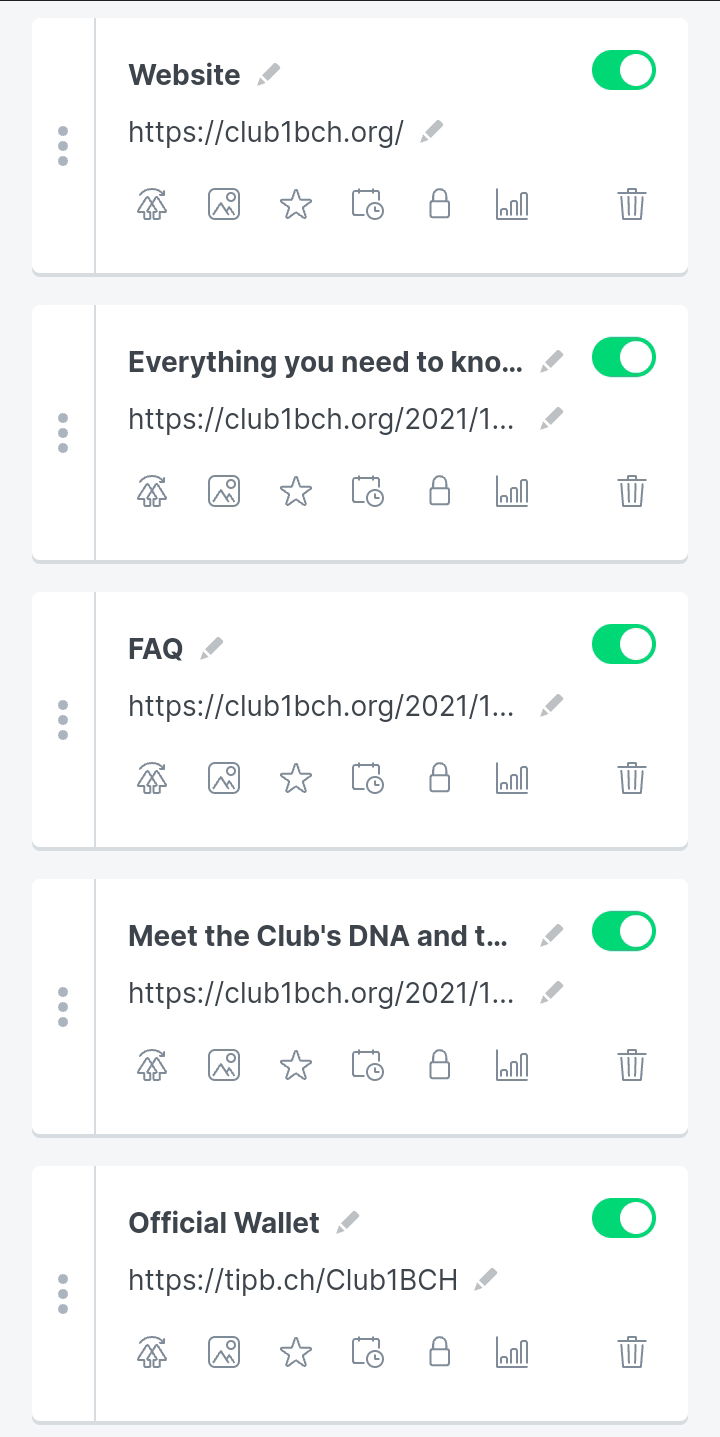 Step 4: Customize your Linktree appearance
To do that, all you need is to click 'Appearance'. Here, you will have to pick an image for your Linktree, add the title, and enter a short bio.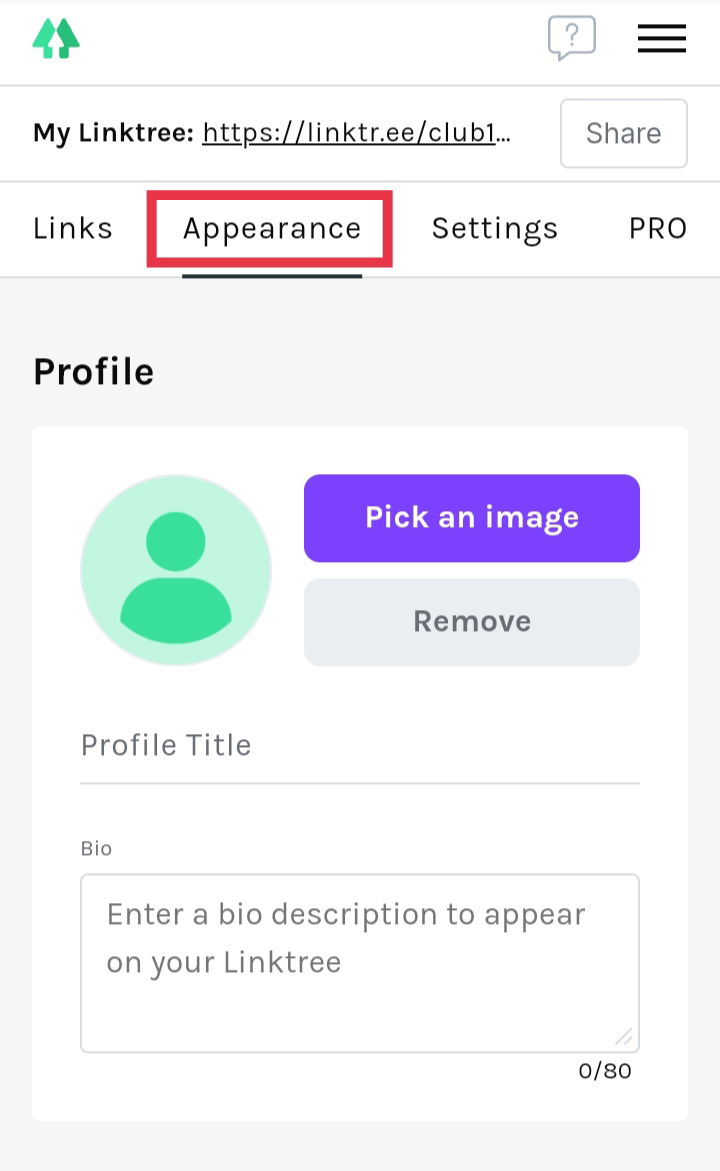 Once you're done, you can now choose the themes that you want. If you're using the freemium account, you won't get too many options to choose from. However, if you go PRO, which will cost you $6 monthly, you can enjoy the premium themes, advanced customization, customized buttons and font styles, and more. But why need to pay monthly, when we can still enjoy the basic perks for free?
Step 5: Settings
This is optional but if you want to add more on your Linktree account, then feel free to explore the 'Settings'. You can add your social media accounts like Twitter, Instagram, LinkedIn, and more.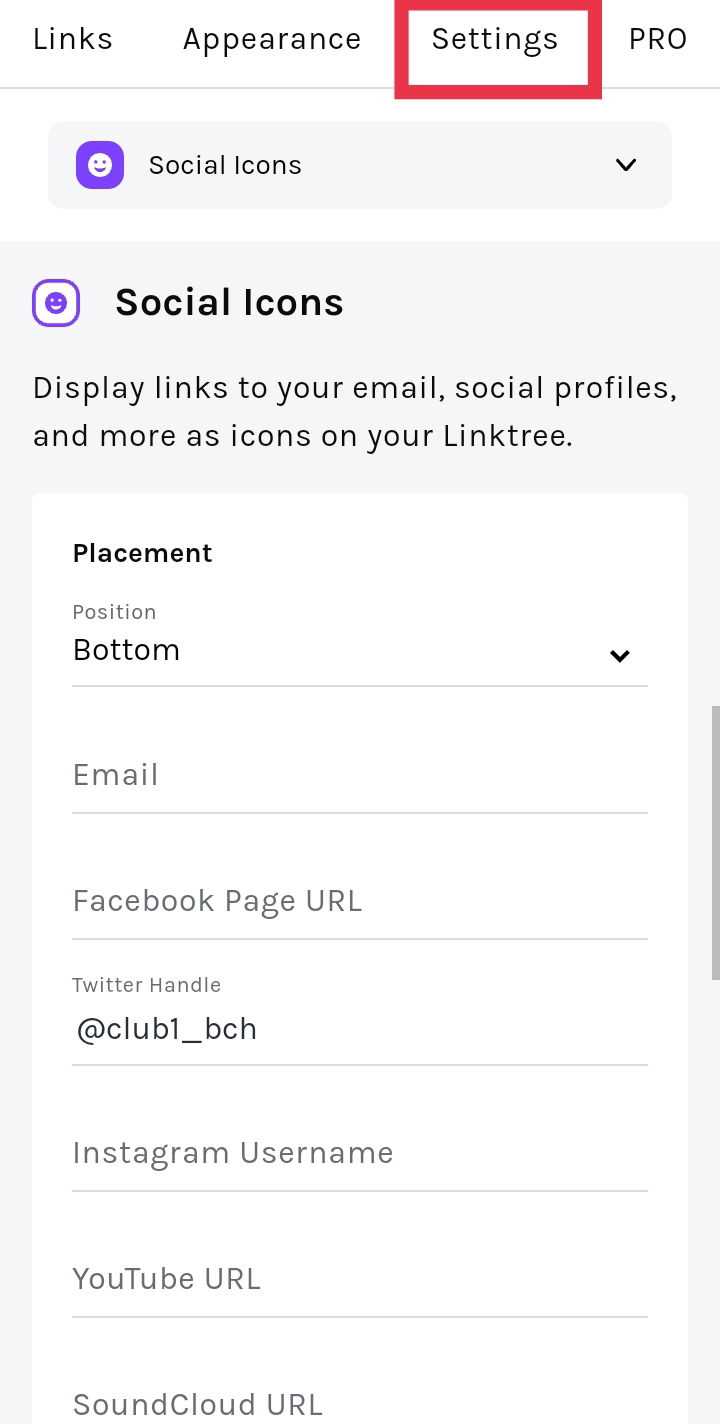 Final result
So that's it! You can now share your Linktree account to your friends or the referral links like what I did to mine. Check out my personal Linktree account for my referral links here.
Anyway, here's for our Club1BCH Linktree account. What do you think?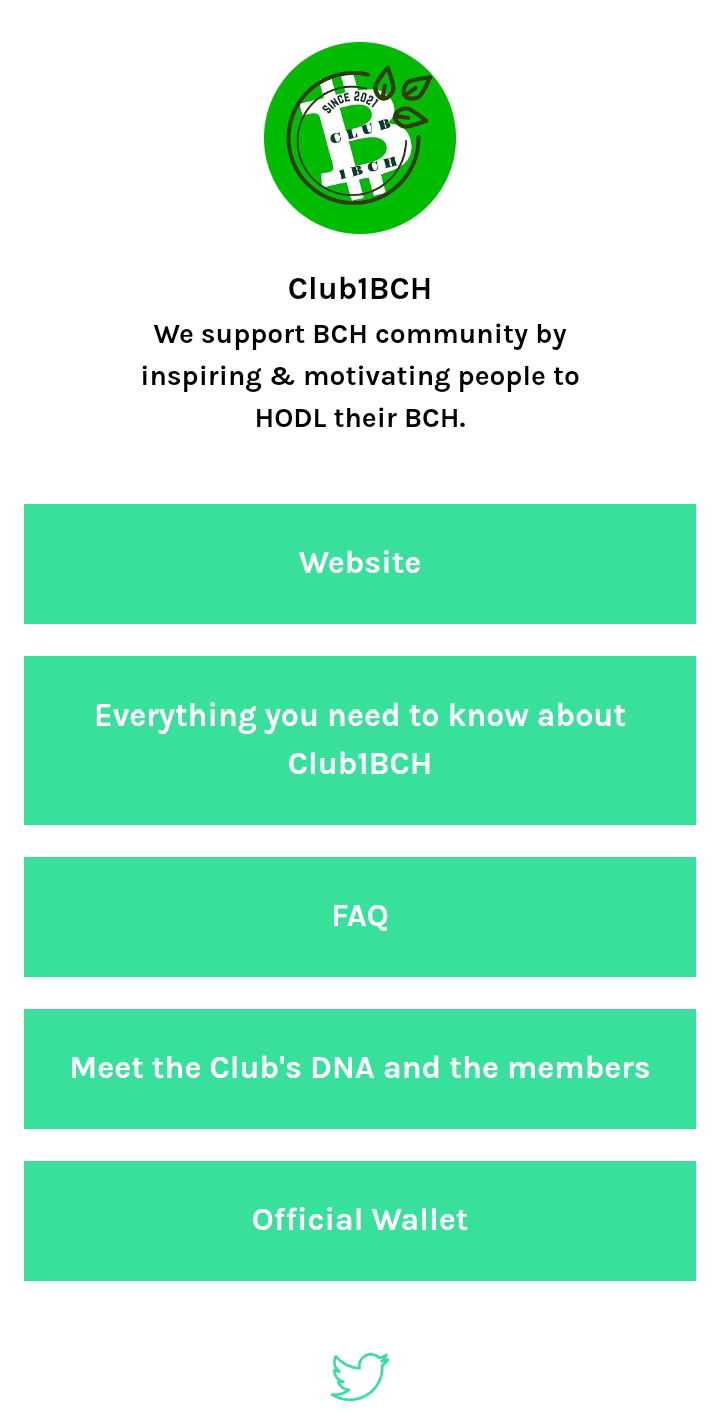 Shout out
Thanks to @emily2u for sharing this. We were supposed to do the club fam's referral links manually but thanks to Emily, she told me about this.
You're the best, Ems! 🥰

Closing thoughts
I highly recommend you to try this. With Linktree, you only need to send 1 link to your friends, and that's it! Enjoy, and you're welcome!
---
This article was first published on read.cash.
---