From time to time it is good to continue cultivating our knowledge in the technology in which we are involved.
A few minutes ago I just received a new book, of course, it is a book on the philosophy of Bitcoin.
I found this Spanish author through a tweet from our friend @empoderat, who apparently has been a patron of the writer who created a crowdfunding to write and publish this book.
"La Filosofia de Bitcoin"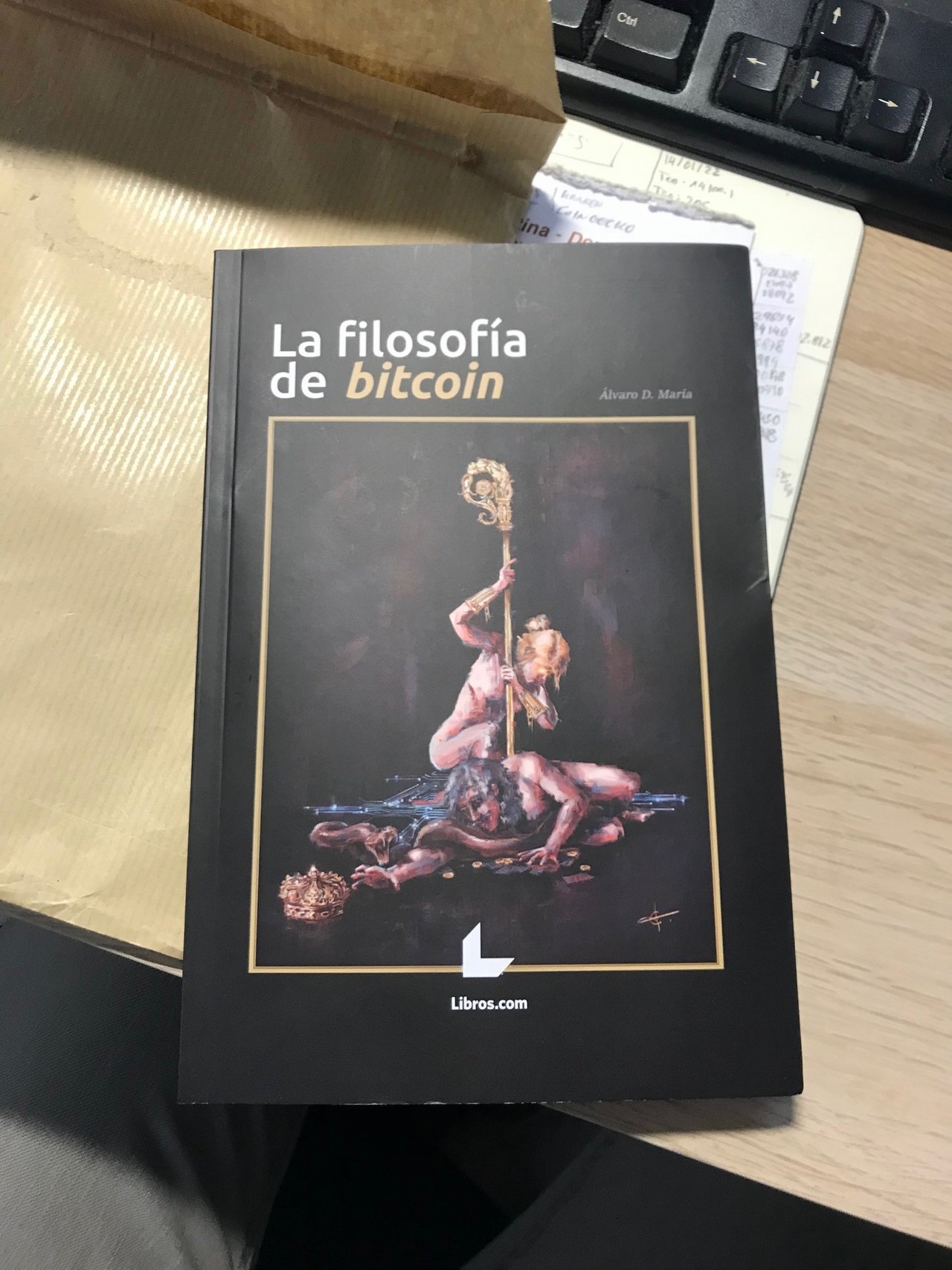 It is a simple and short book, I think it is easy to read although it deals with quite deep topics, starting with:
Philosophy of money
Coin philosophy
The denationalization of money
Then follow up with:
Property Law
volatility
Other crypto and BTC competitors
To end up addressing the Behaviours of states and central banks against Bitcoin.
I think I have quite mastered the subject but I am sure to find new ideas reading these lines.
If you want to support the writer, Alvaro D. Maria, I leave you the link to the website where you can buy a copy in paper or pdf format (cheaper).
https://libros.com/comprar/la-filosofia-de-bitcoin/
---
P.s: at the moment only in Spanish version