We have just learned that, after El Salvador, today there is a second country adopting BITCOIN as a Legal Tender.
It has been the Central African Republic (CAR) that has announced it through a statement from its presidency.
Seeing the impact of the news on social networks you can find opinions of all kinds, the bullish ones and the totally skeptical who do not believe that it is anything important given the country that is being talked about and its historical corruption.
However, regardless of whether it is a developing country or not, the important thing is the ADOPTION, so I consider it a really great news for all of us because it means that BITCOIN is acquiring legality for its use at a global level.
Remember that for the adoption to be effective we almost need a revolution here and many times it is the most oppressed countries that take the first step to change their future that initiate the process.
History is written by the brave and both El Salvador and the Central African Republic are proving to be just that.
Well done Central African Republic!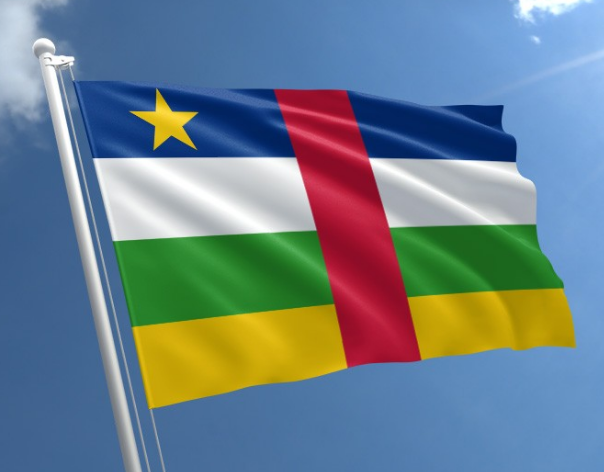 Posted Using LeoFinance Beta