Still been busy with work & travels in this world of ours where everything seems more expensive and it's a lot harder to make a buck - still I'm trying one crypto programme at a time so here we are....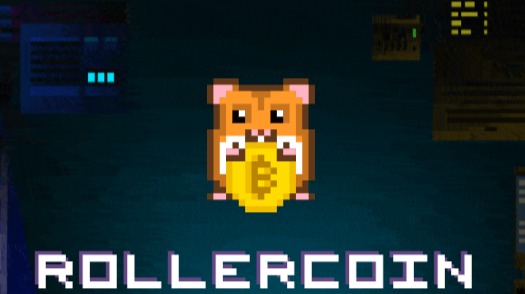 ROLLERCOIN
Base Mining Power - 10.714 PH/s
Bonus Percent - 77.05%
Total Power - 19.758 PH/s
Estimated RLT earning per day - 0.855
BTC balance - 0.00043718
Still small incremental gains. A few more miners such that I even ended up with all my racks full and ended up accidentally buying a six slot rack (instead of an 8 slot rack) off the market - it does add a bonus to the miners on it which is nice but it is a reminder to read the fine print!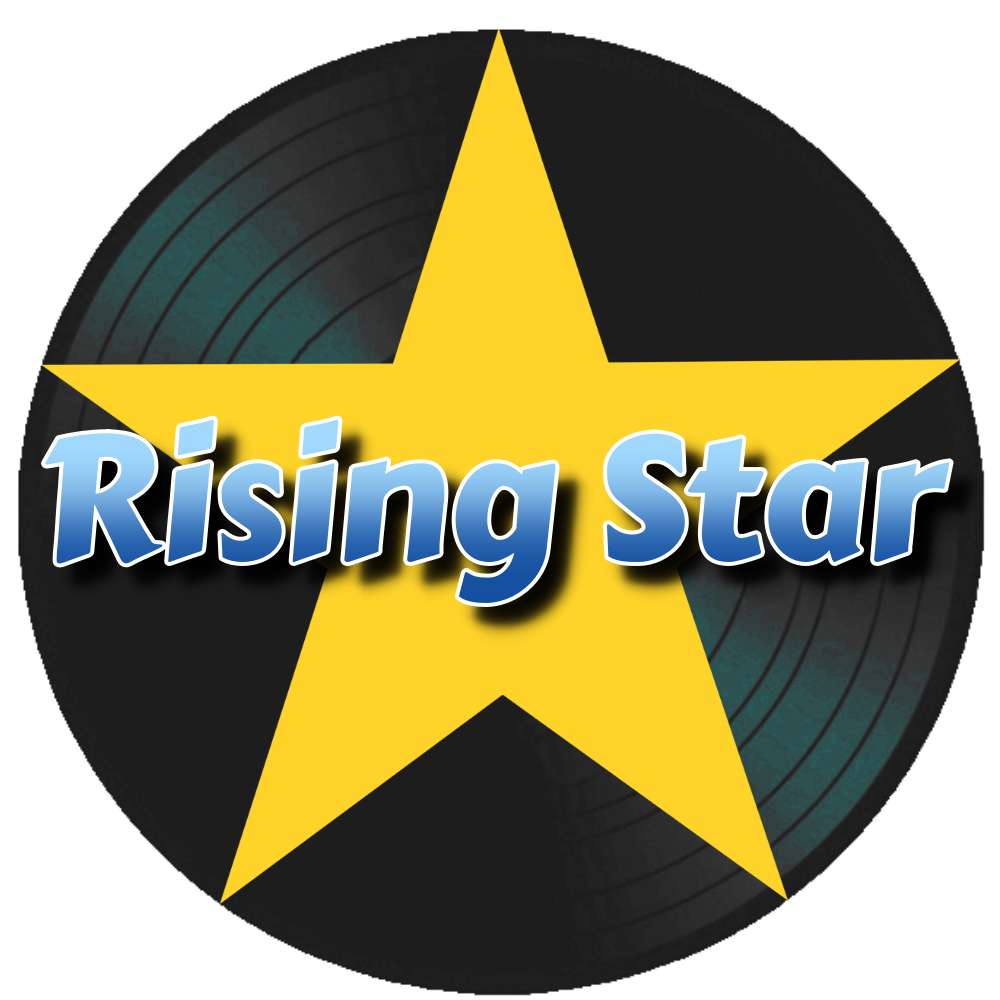 RISINGSTAR
Total Cards - 2480
Unique Cards - 414
Base Fans - 63978
Base Skill - 110571
Base Ego - 102486
Production Lesson - 677-1354
I've been real busy so haven't earned as many starbits as usual nor have I done my card purchases - so expect the next update to have more of an increase. I'm enjoying the account growth - but not so much the continual fall in the value of starbits - how is a guy to make a buck when the price keeps going down!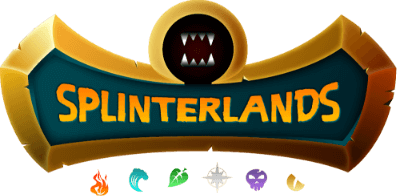 SPLINTERLANDS
Owned Cards - 1386
Owned Power - 78675
DEC - 8789.44
SPS - 3165.61
Vouchers - 37
Est. Ac Value - $395.51
Value goes up, value goes down. Cards still going up as is card power. I really want to get back to playing a lot more actively and chasing cards but with all the updates it just feels so hard to keep up. The land part of the game also makes me feel a bit down because I never got a genuine chance to get into that as I started the game to late (and to be fair probably didn't and still dont have the free funds to do it anyway).
What will interest me is how the set up the system and how it remains balanced between those that have and those that don't have land.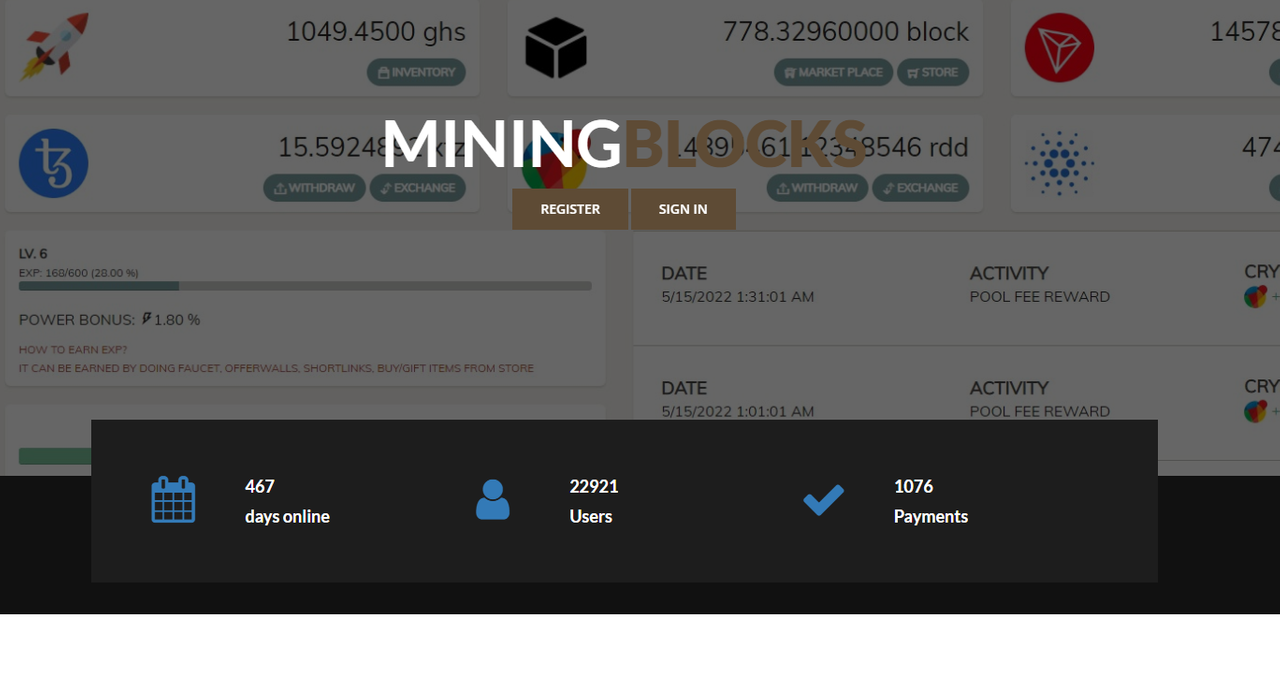 MININGBLOCKS.CLUB
Level - 25.59
Power - 5.5413 GH/s
Block - 0.5091
Est Mining Reward - 0.00050839
Another program I need to really get back into in greater detail. I get stuck with shortlinks and some of the other active earning things in the game so I don't really do much on it at the moment. Still on the upside my block balance is getting up again so I'll be able to look at upgrading a miner or making another one soon.

COINTIPLY
Coins - 96282
Est USD - $9.6282
Est BTC - 0.00044297
Withdrawn (coins) - 347302
Withdrawn (USD) - 34.73
Right - got the stats looking about right again. Once I get back from work travels I'll get back into looking for a puzzles and conquest like offer to keep working up those coins.
One thing I am considering is moving whatever I earn from the other programmes and just buying coins to get the interest (it's only 5% APR) but it does compound weekly and the site seems very stable so far and if I am working the program and adding to it maybe I can get a decent critical mass of coins here first? Something to consider.
And that about sums things up my progress and thoughts on the programmes for the week.
Hope you found it interesting and as always - the shameless referral links are below!
Games
Rollercoin - free 1000 satoshi on signup
Mining Blocks Club - virtual mining game
Betfury - cryptocurrency casino with free staking rewards
StarBets - cryptocurrency casino like BetFury with free staking rewards
Splinterlands - Play2Earn card game
Risingstargame - Free play2Earn idle game
Faucets and Mining
Cryptotab - Earn BTC while you browse
Cointiply - easy tasks, free crypto
FaucetCrypto - easy tasks, free crypto
Larvelfaucet - Login, click, free crypto for you
Exchanges