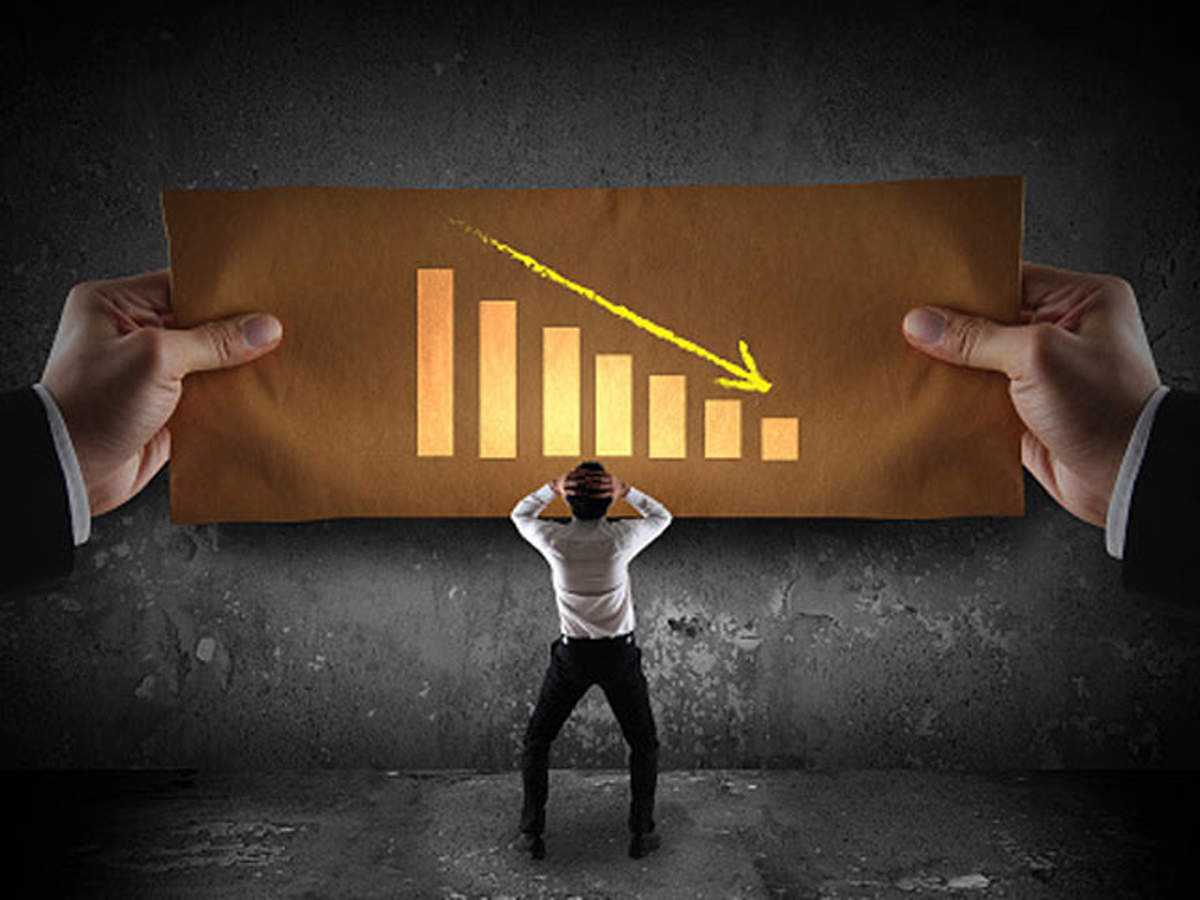 Well April did not treat the cryptocurrency world too well.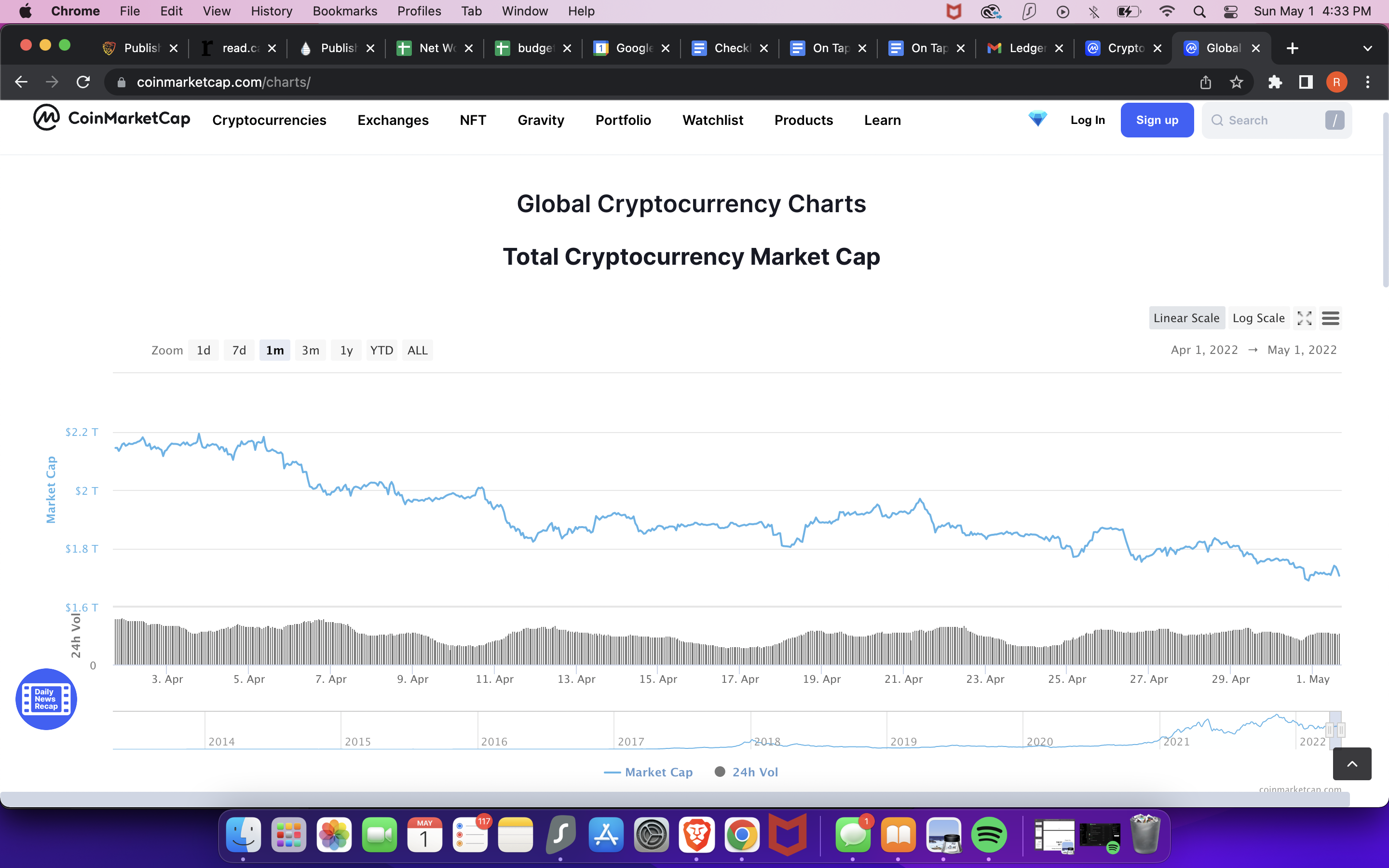 Here is a chart that shows the trajectory of the global marketcap for cryptocurrency. The markets are showing that in US Dollar value, crypto lost almost half a trillion dollars of value over the course of a month; definitely not what you want to be seeing as a speculative investor, and though a good buying opportunity for long term holders, it may be rattling the confidence of many.
For me personally looking at what is going on, I think a lot of it is just the general markets rather than the cryptocurrency market. With so many catalysts for economic collapse on the rise for the United States and many other nations right now, I can understand why people are not too keen on risky assets like crypto at the moment.
Seeing the markets dumping this past week was not a good thing. I think that seeing FAANG stocks all individually taking a beating almost feels like that parable of the horsemen of the apocalypse (though obviously billionaires losing a few dollars isn't quite as dramatic as that) when it comes to the health of the global financial markets.
I would love to see that saying "April showers bring May flowers" come true in the finance sector, but I am just not quite sure what will happen. There seems to just be so many negative catalysts right now (i.e. stunted economic growth, Bad earnings, war, inflation, poor regulation, etc.) that I personally feel we are heading towards a recession or even a depression.
Now I'm no economist and could be completely wrong (gladly would be), but it just does not feel too good financially right now. Chaotic markets are where millionaires are made, but it doesn't feel like an overly comfortable time to be an investor right now.
Where do you think things are heading? I would love to see crypto start to decouple from the traditional markets, but we just aren't there yet. Time will tell. I hope May is a bit better than April for everyone's sake.
Come talk basketball on Dunk Social!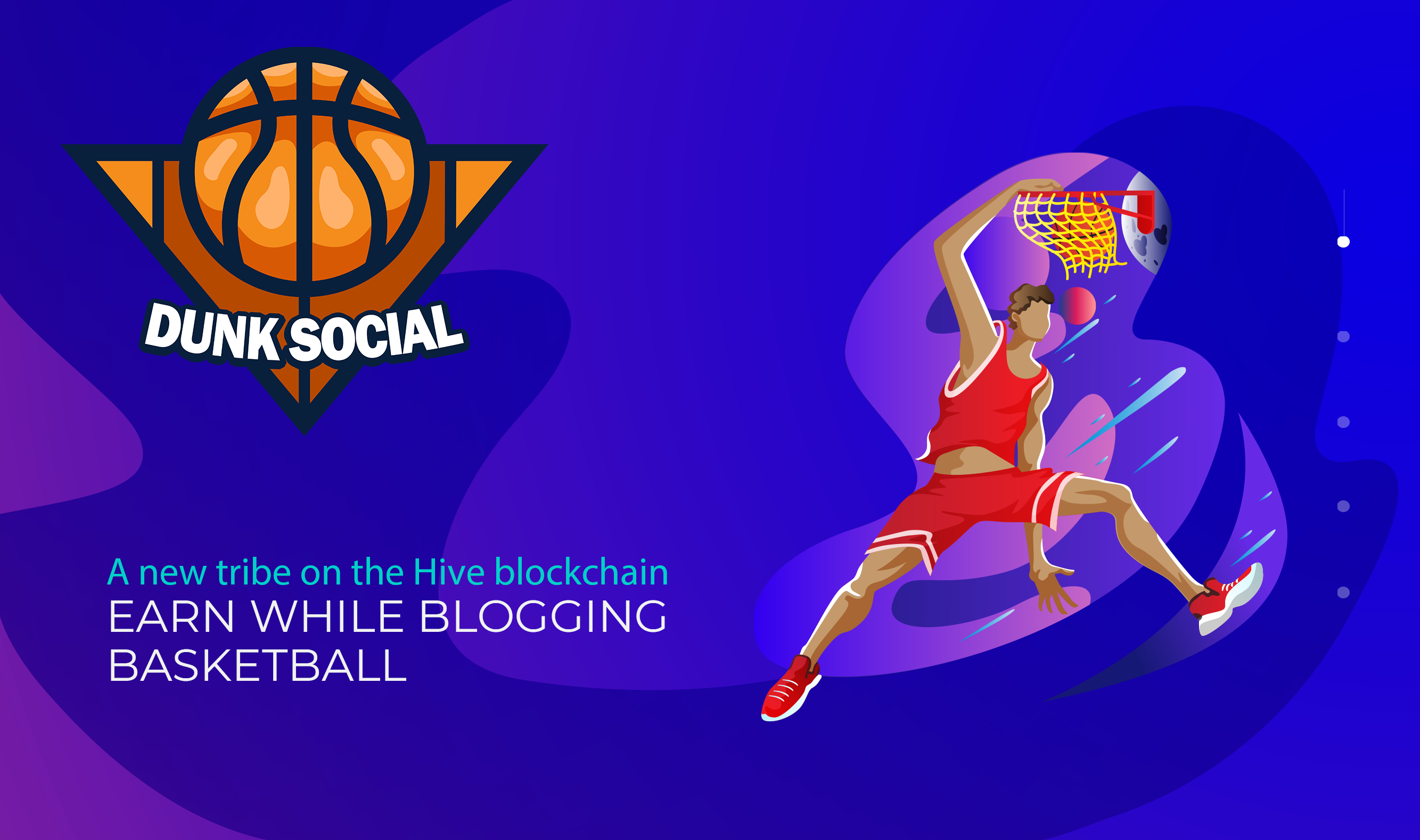 Come talk comedy on PeakD community - Com3dy Central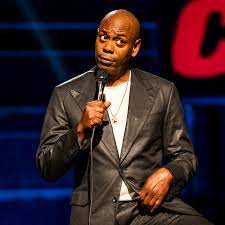 Links and Connections:
Join me on Splinterlands exploring blockchain gaming
Get paid for your search results with Presearch
Follow me on Twitter/Instagram: @ Rob_Minnick23
Hive: @ rob23
NEW TRIBE: @dunksocial
Join me on Torum
Check out Cake DeFi for staking rewards
Bitcoin Cash Apps: @ rob23
Join me on Publish0x to talk crypto
Who I am:
My name is Rob and I am a prospective law student with interests in cryptocurrency and blockchain. I have enjoyed my time thus far engaging with Web 3.0 and am looking to continue learning more and sharing what I learn through my experience