One thing that I am loving about my new job (and many jobs are likely going to remain this way) is that I am working remote. Though because I am new, I am going to keep my schedule very standard for a while, it is more of an objective-completion schedule than it is an hour-based position. This means that as long as the work is getting done, it doesn't quite matter when I am online... This opens up a world of opportunities.
We are living in the first era ever where regular people are able to work from home. That means the end of commutes, early mornings, traffic, gas-costs, etc. When your work is done, the rest of your day is free and it belongs to you with no inhibitions, the way it always should have been. The concept of working remote also allows you to pick up your equipment and go wherever in the world you want to go.
I have always known that one day I want to end up living (or at least living a part of the year) in Europe. The vibes there are just so much better than in America as I find people to be much more laid back and willing to enjoy life rather than work and stress themselves to death. Well... With remote working, I could grab my computer and book a flight over to Ibiza, Mykonos, St. Tropez, Amalfi, etc. and be able to get my objectives done and spend the rest of my time enjoying the vibes.
With things like AirBNB, extended stays that don't quite qualify as renting or getting a lease are much more accessible than ever before. Really all you will need to ensure you have is a wifi connection and somewhere to charge your computer and you can pick up working right there.
I guess that if I really had to choose based on where I have already traveled, I would want to work somewhere with an island-vibe but is still accessible to the mainland just in case I wanted to take some weekend trips. I would choose to work on the Amalfi coast of Italy and take the train up to Rome for some travel opportunities. I loved Italy and the food is unbeatable if we're being honest with ourselves.
Hopefully one day, my job will just be watching my crypto passive income coming in through DeFi farms and contracts like xPolycub, but for now, I still need to keep working so I can stack those assets up to reach that point (in the very distant future as well haha). That's the dream; laying on the beach and buying daiquiris with PolyCub profits... Let's hope.
So I will end by asking you, where you would work if you could work anywhere in the world right now? Let me know in the comments, and I hope that one day you are able to do it!
Come talk basketball on Dunk Social!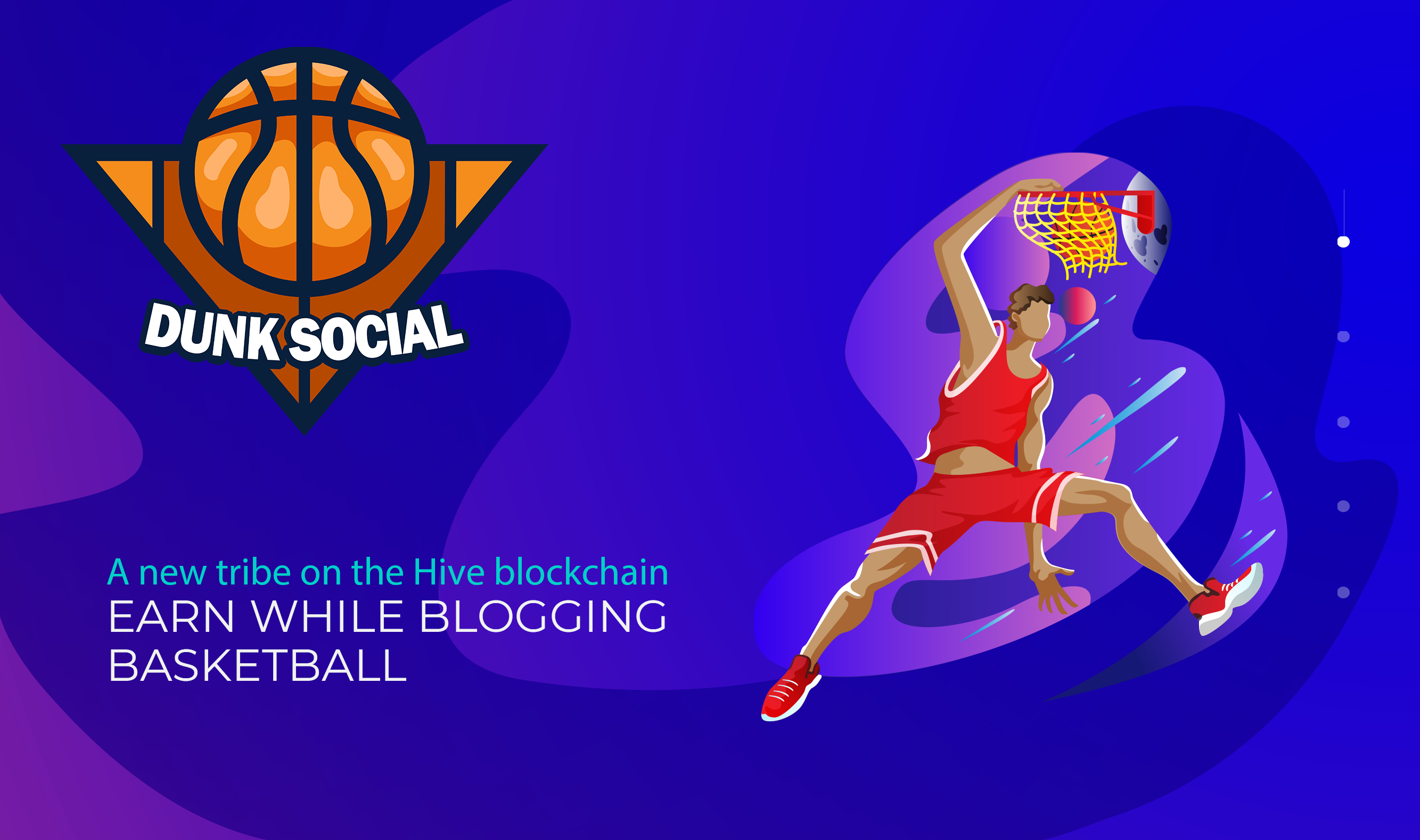 Come talk comedy on PeakD community - Com3dy Central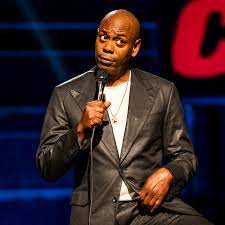 Links and Connections:
Join me on Splinterlands exploring blockchain gaming
Get paid for your search results with Presearch
Follow me on Twitter/Instagram: @ Rob_Minnick23
Hive: @ rob23
NEW TRIBE: @dunksocial
Join me on Torum
Check out Cake DeFi for staking rewards
Bitcoin Cash Apps: @ rob23
Join me on Publish0x to talk crypto
Who I am:
My name is Rob and I am a prospective law student with interests in cryptocurrency and blockchain. I have enjoyed my time thus far engaging with Web 3.0 and am looking to continue learning more and sharing what I learn through my experience