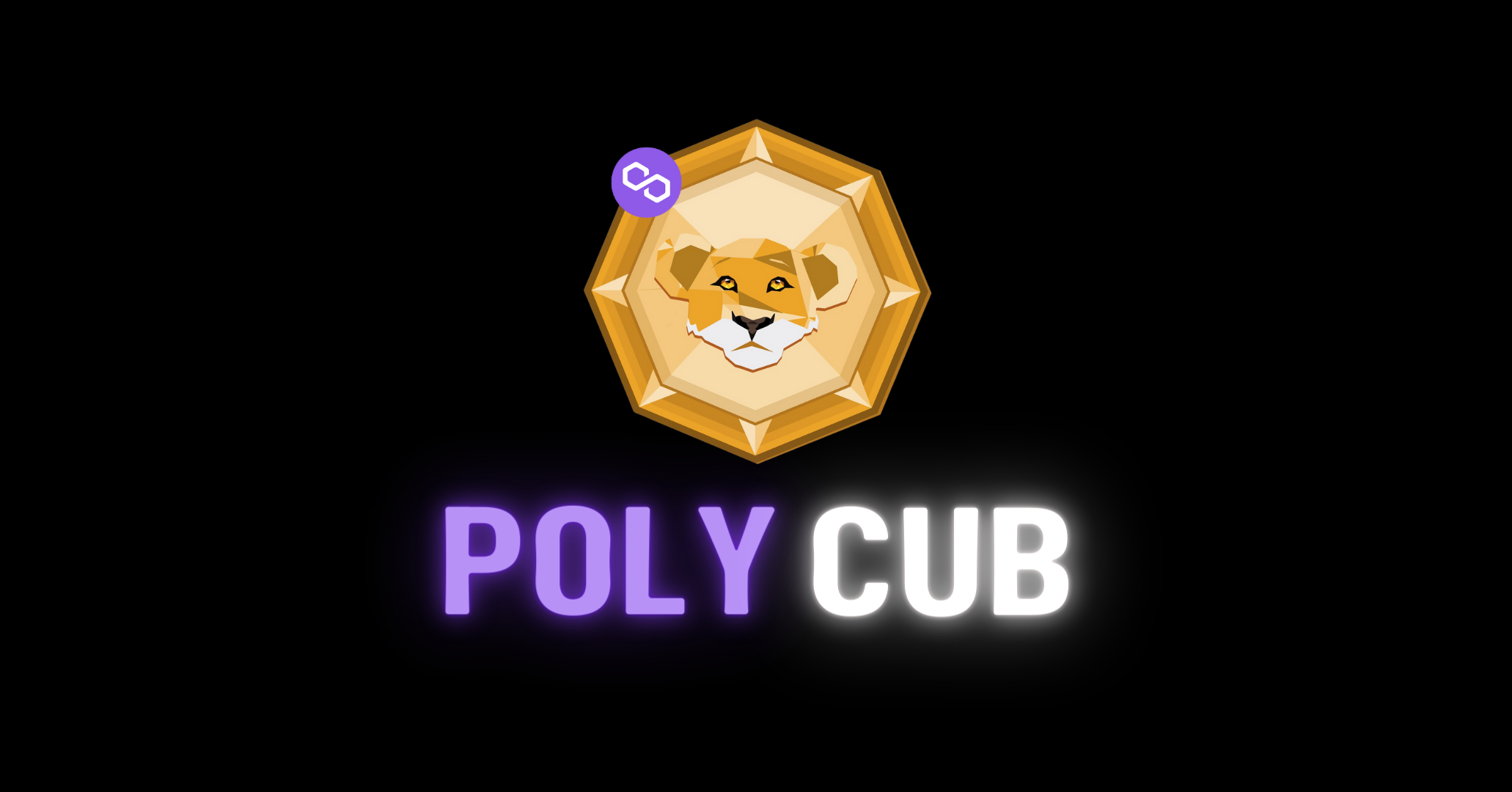 Last week we saw PolyCub pumping quite a bit as people became aware of what was going on with the platform. Now, despite the fact that the @leofinance team has released information that the xPolycub contract will be used for a wildly innovative self-paying loan initiative, we are seeing the price dumping pretty consistently.
Here is a little screenshot of price action from the past week: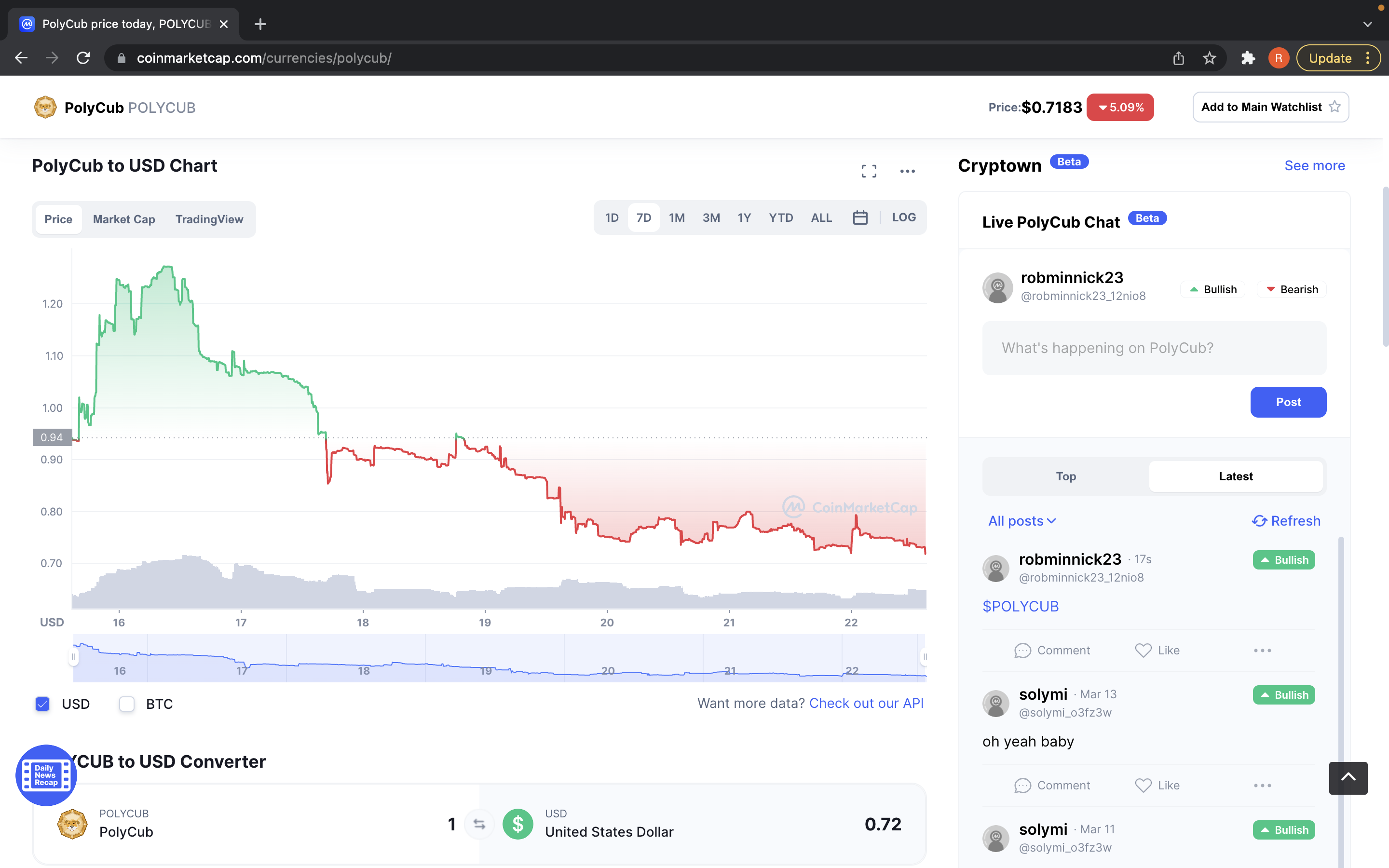 I for one will be buying up this dip. I would never give financial advice, but the concept of a self-paying over-collateralized loan is something that I want to be a part of in the future, and I figure that staking PolyCub to the xPolycub contract as early as possible will yield the most promising results for participating in this in the future.
The ratio in the PolyCub contract is nearing 16 now. Just a week ago it was down in the single digits. Things are getting really interesting with this platform and it is by no means too late to get involved with it. This ratio may one day hit triple digits (or beyond), it is important to know your plan and start making the moves you believe will yield success.
I will be buying this dip because 70 cent Polycub is a gift right now in my opinion.
Come talk basketball on Dunk Social!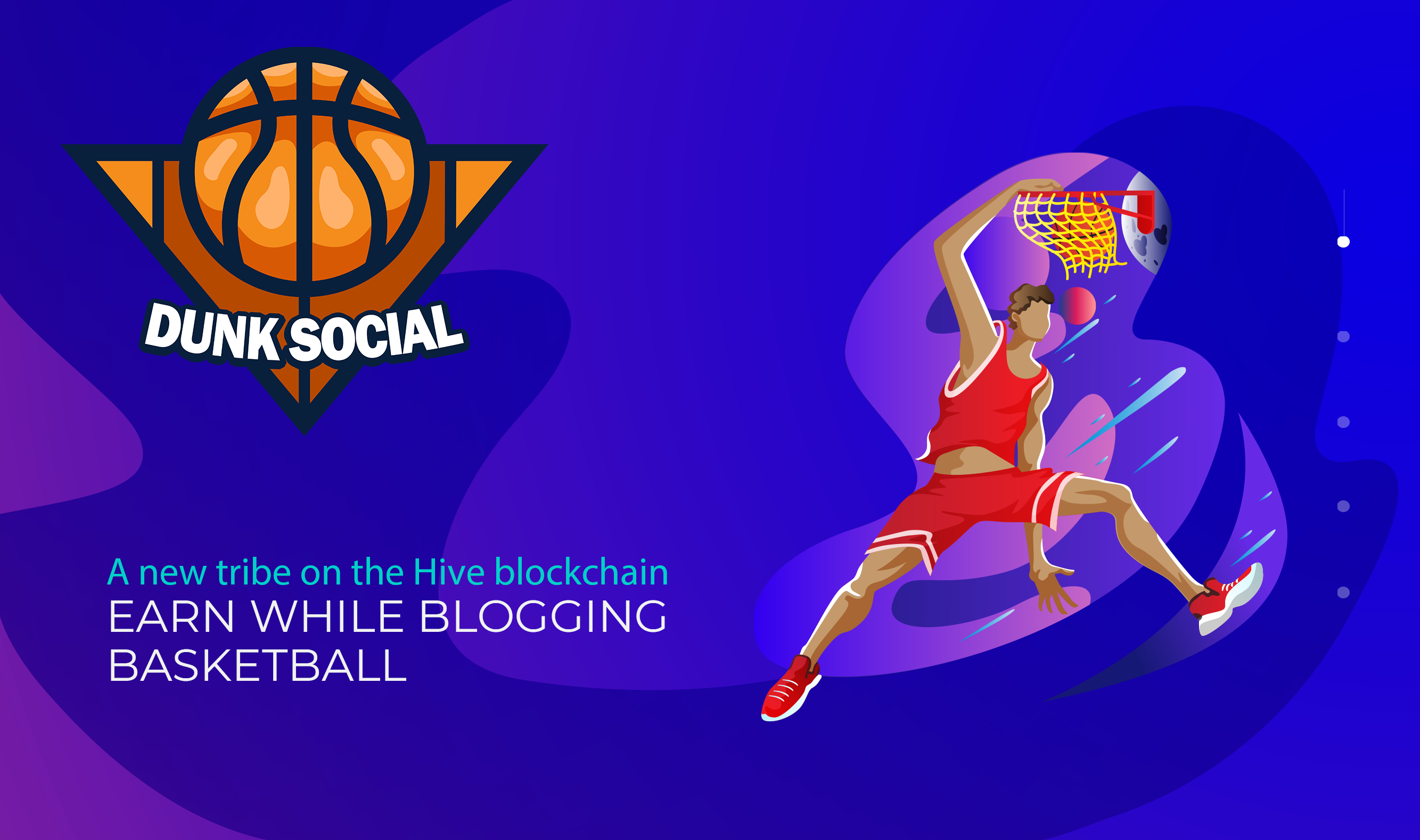 Come talk comedy on PeakD community - Com3dy Central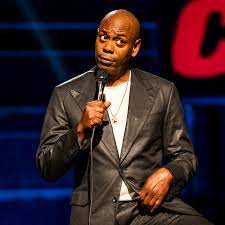 Links and Connections:
Join me on Splinterlands exploring blockchain gaming
Get paid for your search results with Presearch
Follow me on Twitter/Instagram: @ Rob_Minnick23
Hive: @ rob23
NEW TRIBE: @dunksocial
Join me on Torum
Check out Cake DeFi for staking rewards
Bitcoin Cash Apps: @ rob23
Join me on Publish0x to talk crypto
Who I am:
My name is Rob and I am a prospective law student with interests in cryptocurrency and blockchain. I have enjoyed my time thus far engaging with Web 3.0 and am looking to continue learning more and sharing what I learn through my experience