Hello there Publish0x community,
I just want to share this trick I discovered on Brave browser rewards program. I'm sure many us know about Brave Browser as it is gaining popularity right now for its features.
Its a privacy oriented and ad blocking browser. Meaning you are not being tracked while the shield is on and ads are block at the same time.
Rewards Option
You have the options to turn on/off rewards option.
If you can tolerate ads in exchange of some crypto coin (BAT) then this is good for you. If you hate ads, this is even better for you as you can save time, data and annoyance while browsing the net especially when watching videos and advertisements appear in between.
I am poor at explaining things so please head over here for further explanation., (of course this is a referral link but that is not the trick).
How Brave rewards works?
If you enable the reward option you can set to maximum of 5 ads notification per hour and if you click the ad notification you will get some coins. Set it to 1 if your are busy and don't want more ads and of course you can turn it off if you don't like to be disturbed.
Now here is the Trick
We can only set the maximum of ads to 5.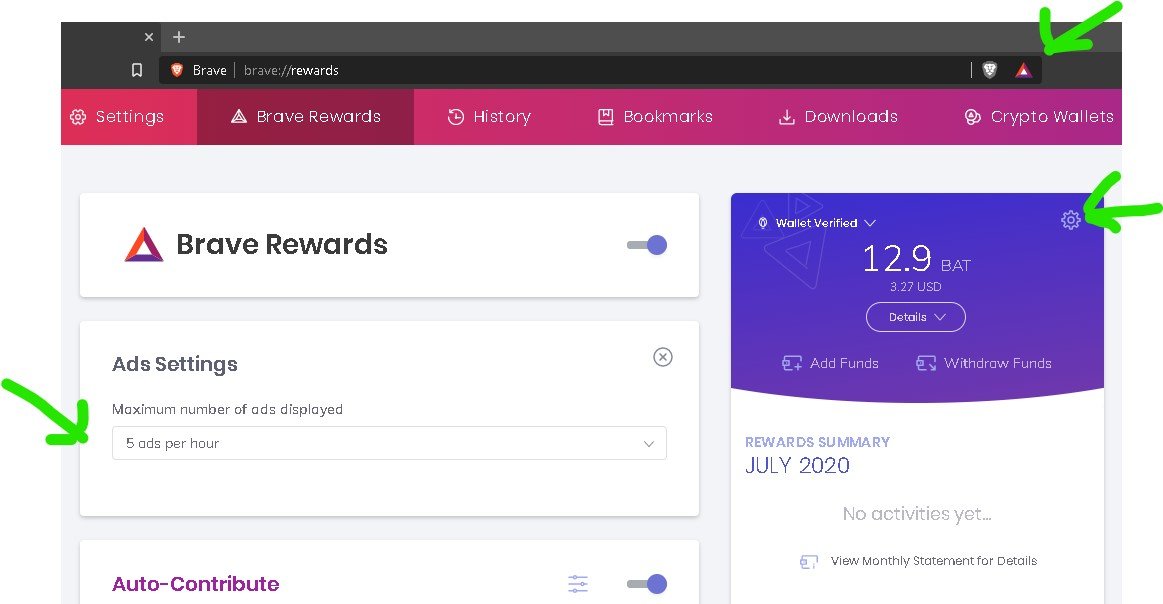 So in order to get more, we need to create another profile in the browser. Create a separate profile for your husband/wife.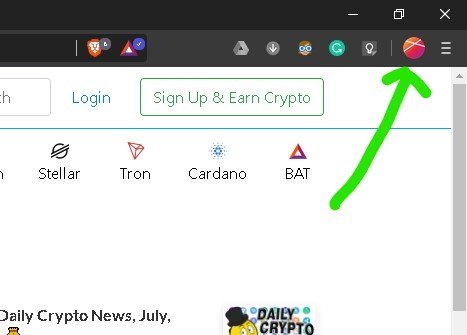 The browser will deliver notification to that profile too.
Both profile has its own separate wallet.
Wallet 1 wallet 2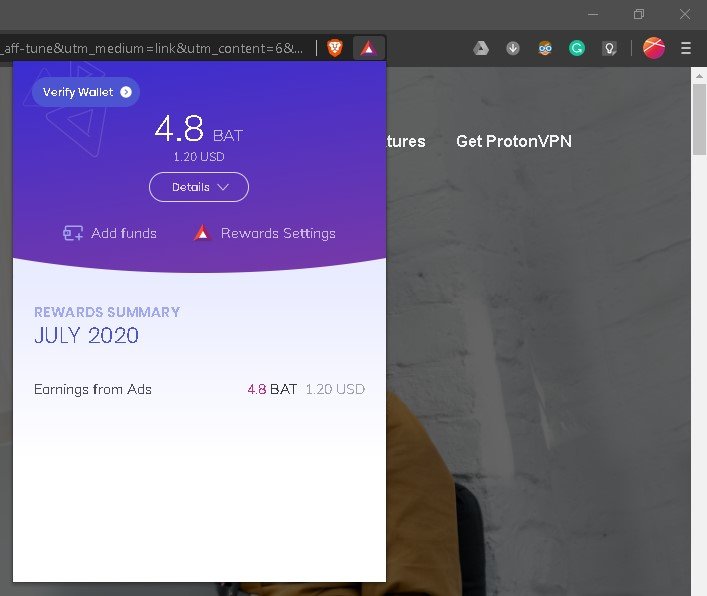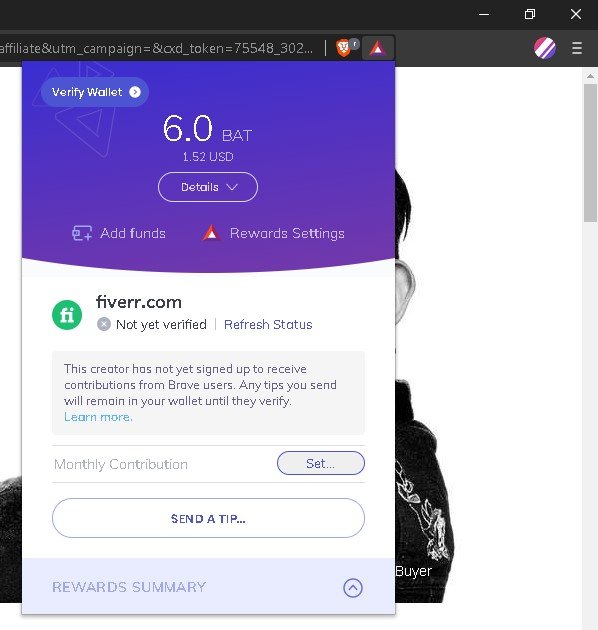 So if you can tolerate more ad notifications you can create separate profile for everyone in your family using your device and those profile need to be used from time to time.
How to move the fund
The wallets needs to be verified before you can move it. I am not sure maybe if it is possible to verify both the wallets on a single Uphold account.
Tipping is another option of moving the fund without the need of verifying the wallet.
You can tip a verified creators on youtube channel, website, twitch, twitter and many more. The creator/publisher should sign up for a creator account.
Originally Posted on Hive