Website || Whitepaper || Twitter || Telegram || Discord
Acorn Protocol is a decentralized e-commerce platform built on blockchain technology. It aims to provide a seamless shopping experience for consumers while also empowering merchants and content creators to better monetize their businesses. In this article, we will delve into the features, benefits, tokenomics, and use cases of the Acorn Protocol and its native token, ACN.
Features of Acorn Protocol
Decentralized E-commerce: The Acorn Protocol is a fully decentralized e-commerce platform that operates on blockchain technology, allowing for secure and transparent transactions.

Incentivized Platform: The platform incentivizes users to participate in its ecosystem by rewarding them with ACN tokens for their contributions, such as creating content, referring friends, and making purchases.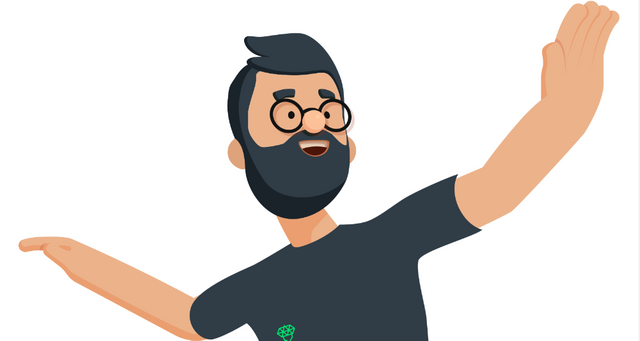 Cross-Border Payments: The Acorn Protocol enables cross-border payments, allowing users to make purchases from anywhere in the world without the need for currency conversion or the worry of transaction fees.

Multichain Compatibility: The Acorn Protocol is built on multiple blockchain networks, allowing for maximum scalability and interoperability.

Personalized Recommendations: The platform uses artificial intelligence to provide personalized recommendations to users, making the shopping experience more enjoyable and efficient.
Benefits of Using the Acorn Protocol
Low Transaction Fees: The Acorn Protocol charges minimal transaction fees compared to traditional e-commerce platforms, making it a cost-effective solution for merchants and consumers.

Increased Security: The decentralized nature of the platform eliminates the need for intermediaries, providing a more secure and transparent shopping experience.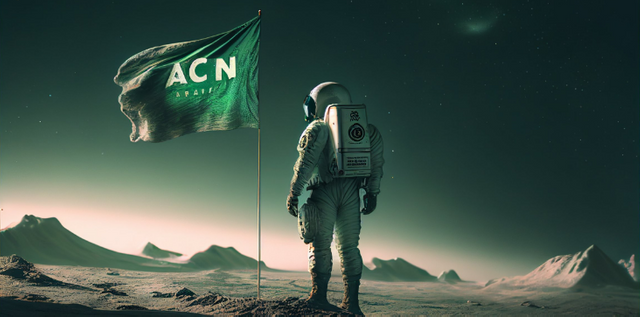 Global Reach: Acorn Protocol's cross-border payment capabilities allow merchants to expand their businesses globally, tapping into new markets and increasing their customer base.

Data Privacy: Acorn Protocol respects the privacy of its users by allowing them to control their data without worrying about it being misused by third parties.
ACN Token and Tokenomics
ACN is the native token of the Acorn Protocol, used to incentivize user participation and reward contributions to the ecosystem. The token has a total supply of 1 billion and operates on a deflationary model, with a portion of transaction fees being burned, reducing the overall supply and increasing the token's scarcity.
Acorn Protocol Applications
E-commerce: The Acorn Protocol provides a decentralized e-commerce solution, allowing merchants to sell their products and services to a global audience.

Content Monetization: The platform enables content creators to monetize their work through subscriptions, donations, and sponsored content.

Affiliate Marketing: The Acorn Protocol provides a platform for affiliates to earn commissions by promoting products and services without the need for intermediaries.
Conclusion
Acorn Protocol offers a comprehensive solution for the e-commerce industry, providing a decentralized, secure, and efficient platform for merchants and consumers alike. Its cross-border payment capabilities, low transaction fees, and personalized recommendations make it a valuable tool for businesses looking to expand globally.
The use of ACN tokens to incentivize user participation and reward contributions further adds to the value proposition of the Acorn Protocol. Do follow the official links I made available below for much more into the idea and solution of Acorn Protocol, thanks.
Website || Whitepaper || Twitter || Telegram || Discord || GitHub
Published by
Forum user: thefreethinker