I just finished a 2.908km running that lasted about 0hh:15mm:0ss !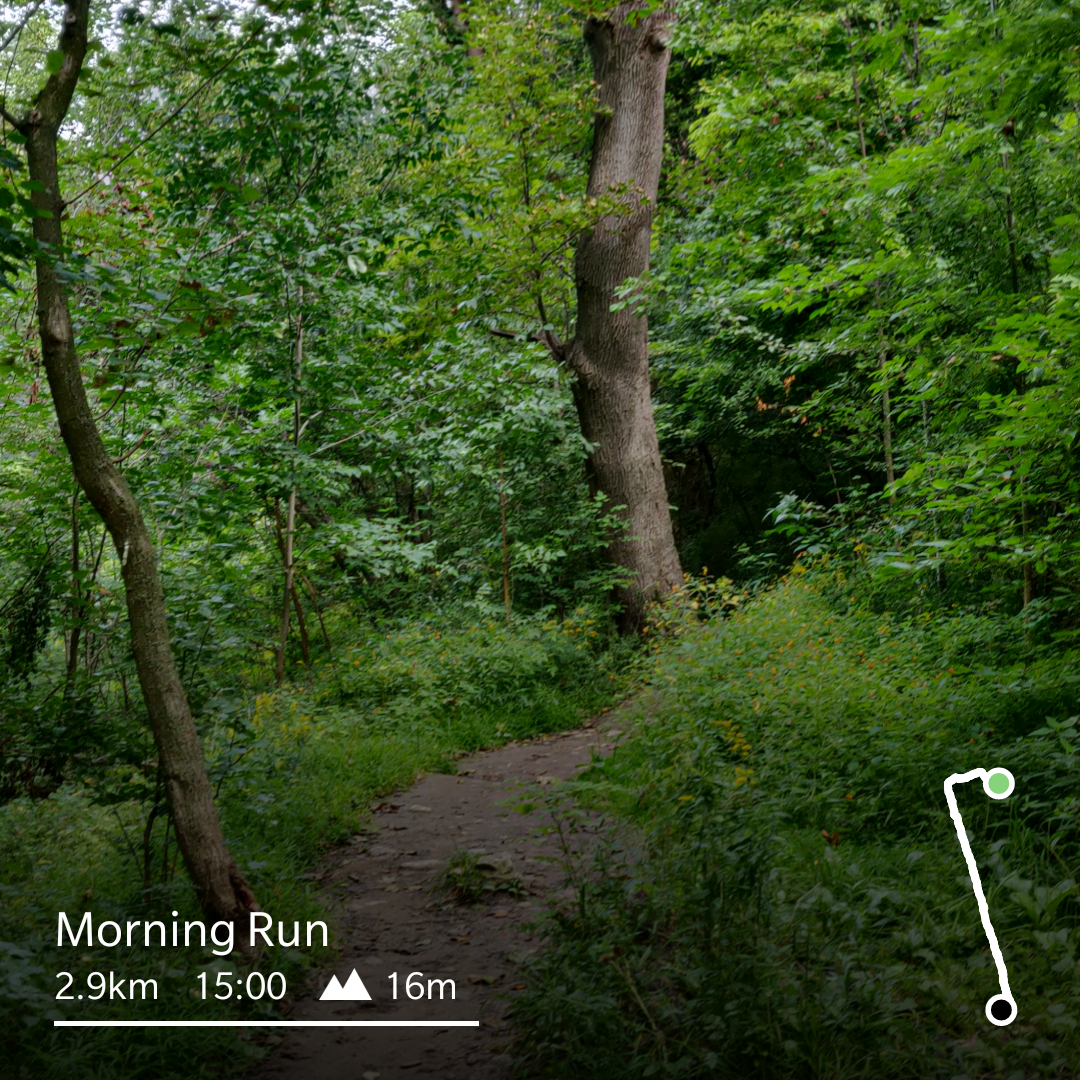 image
I have been lazying around lately. It is coupled by the fact that I don't want to run in the evening and I did not have a time window to run in the mornings. I lament that the running frequency is not good when I accepted the September challenge to run 60 KMs in a month. Also, the weather outside has been perfect for runners and I am sitting inside my house all day watching TV.
What gone is gone. To make up the past, I ran two runs a day. Not by choice but by Garmin technical issue. The Garmin watch stopped recording halfway through the run. I had to restart the running and thus there are two running activities recorded.
In a way, it's okay coz the glitch happened at around the half-point of my running track. By the way, I found this amazing new route that includes a section with elevation gain up to 29m. And, the track is less structured which makes it fun and more natural.
The pace was as usual. Nothing labour intensive. It was an easy run. I rather enjoyed the last breath of summer colour. The Fall will change everything to multiple colours and ultimately to grey.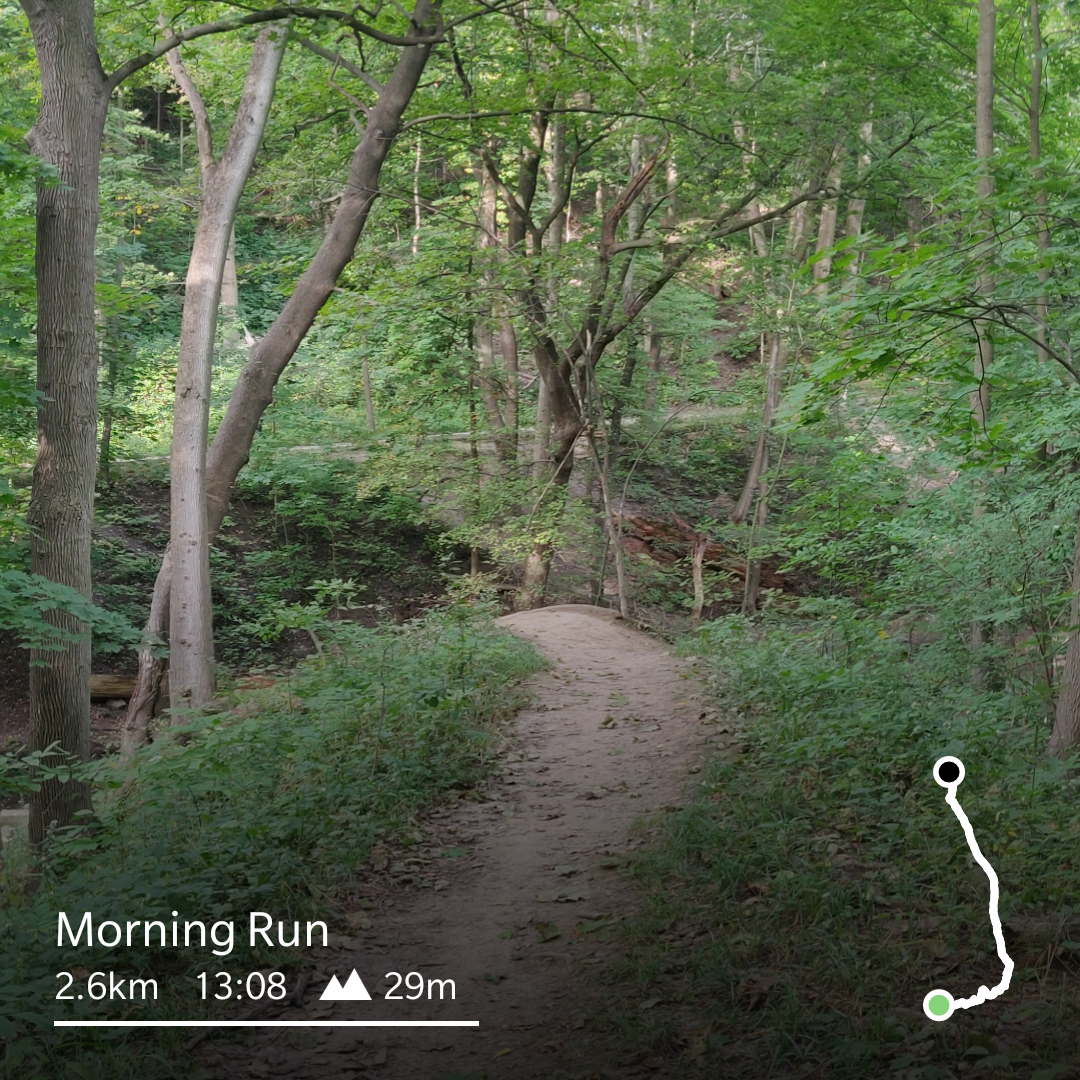 image
Check out some detailed info at my EXHAUST page
Join me in testing out EXHAUST!