In the last couple weeks, Splinterlands has made terrific strides in the ability to accept ERC20 Ethereum-built tokens. The latest exciting addition to our growing list of payment options is UNI - the token of Uniswap.
---
---
What is Uniswap?
Uniswap is a decentralized protocol for automated liquidity provision on the Ethereum blockchain, according to the front page of https://uniswap.org/. Feel free to do your own research on the Uniswap protocol, which presents itself as a decentralized exchange (or DEX).
---
Splinterlands Accepting UNI
From Splinterlands' view, this update is quite simple. It allows players to use UNI to purchase Splinterlands Credits, which can then be used in the game to purchase Packs and individual cards on the market.
This does not mean that Dark Energy Crystals will be available on the Uniswap Protocol. It simply means that UNI can be used to make Splinterlands purchases. It's a small update that presents huge opportunities.
If you are not yet seeing the new payment options at Splinterlands, just refresh your browser and they should show up!
---
Lengthening the List
UNI is joining a long list of cryptocurrencies that are now accepted in Splinterlands. It is our intention to continue adding cryptocurrencies to this list as much as we are able. We believe that Play to Earn games like Splinterlands should always be doing what they can to bridge divides, overcome onboarding obstacles and put the power back into the players' hands. Following is the list of payment options currently offered by Splinterlands.
HIVE
STEEM
TRON
BITCOIN
LITECOIN
ETHER
WAX
BASIC ATTENTION TOKEN
EOS
UNISWAP
SAND
GALA
GAME CREDITS
STEEM DOLLARS
HIVE DOLLARS
BITCOIN CASH
KUCOIN SHARES
PAYPAL
---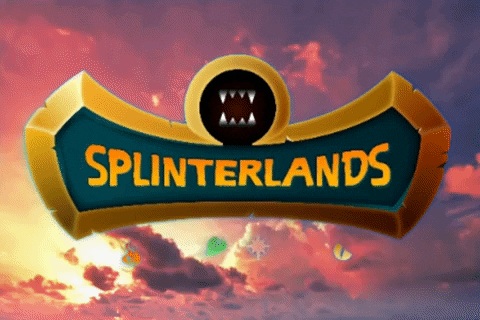 Subscribe to the GOLD FOIL PRESS
Splinterlands on Twitter
Splinterlore on Twitter
SplinterLands on Peakd.com
Spliterlands Discord Community
Splinterlands Telegram Community