In true Splinterlands fashion, the hit game has added yet another cryptocurrency to their list of payment options, and this one comes with some hype!
---
---
GALA is the native token of GALA Games, a company bringing world-renowned and experienced developers together on a mission to change the world of gaming. Gala's first game is called Town Star. Created by one of the founders of Zynga and some of the creative minds behind FarmVille and Words With Friends, Town Star is currently in its open Beta version.
After announcing their intentions to form a strategic alliance toward the common goal of freeing the players only a few days ago, Gala Games and Splinterlands are already taking action. As of today, GALA has been added to the Splinterlands website and is now accepted as a form of payment.
Stay on the lookout for the giveaway opportunity of a lifetime, as well as an exclusive NFT created just to commemorate this incredible alliance between Splinterlands and Gala Games.
---
---
The team at Gala Games has big plans and even bigger potential, and joining forces with Splinterlands, the leading blockchain trading card game, is a powerful move that shows their resolve. The mainstream gaming experience that GALA brings combined with the pioneering boldness of Splinterlands leading the pack in active users and markets will propel NFT gaming and play to earn into the spotlight.
Imagine the power of nearly 2.5 billion gamers suddenly waking up and realizing that they really can own their assets. Gala Games and Splinterlands want to be there when they wake.
---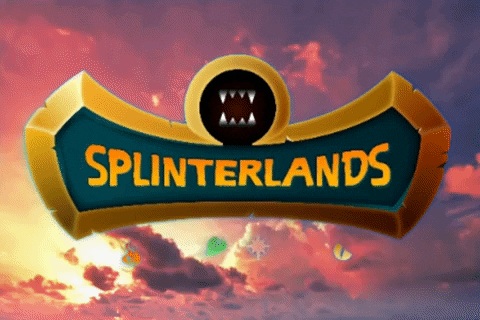 Subscribe to the GOLD FOIL PRESS
Splinterlands on Twitter
Splinterlore on Twitter
SplinterLands on Peakd.com
Spliterlands Discord Community
Splinterlands Telegram Community